In case you somehow missed it, Republican presidential candidate Donald Trump on Thursday continued to refer to President Barack Obama and Hillary Clinton as "co-founders of ISIS."
Clinton's blunt response got us thinking: Do you know who really founded ISIS?
AP Photo

Via AP Photo/Remy de la Mauviniere

Syrian Pres. Bashar al-Assad

Via AP Photo/Tony Dejak

Via Reuters

Via AP Photo/Evan Vucci, File

Via AP Photo/Militant video, File

Via AP Photo/Charles Dharapak

Via AFP/Getty Images

Via AP Photo/Matt Rourke

Via CNN/AFP/Getty Images
Are You Able To Pick The Actual Founder Of ISIS From A Line-Up?
You got:

HARAMBE WAS A SAINT!
How dare you.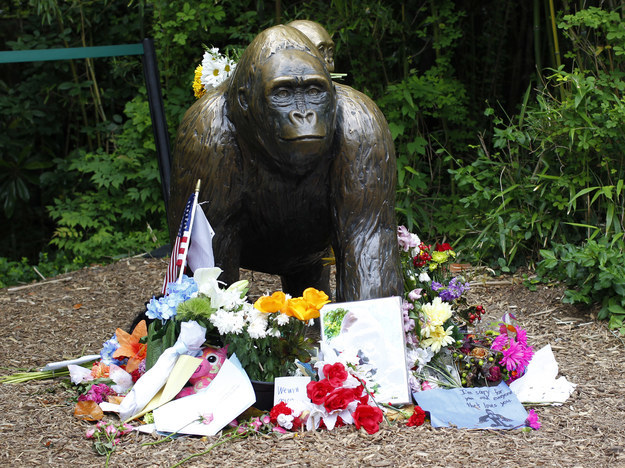 You got:

No, Hillary Clinton did not found ISIS.
There are no incorporation documents in the missing emails, we promise.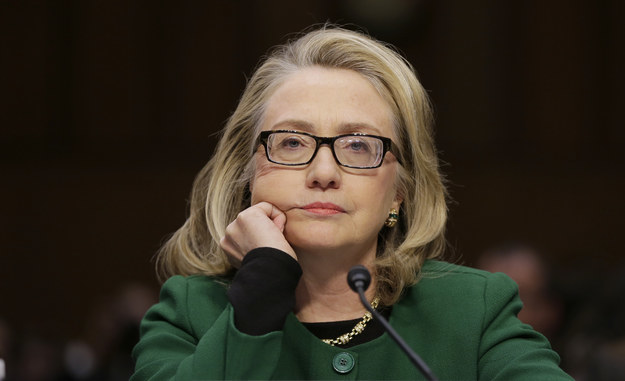 You got:

No, Barack Obama did not found ISIS.
He did, however, help found the Choom Gang.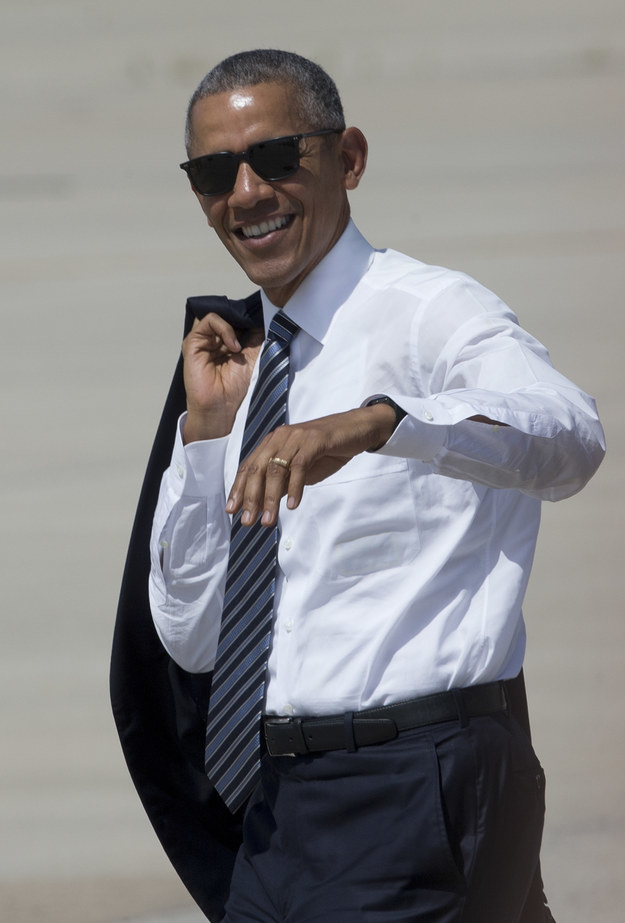 You got:

No, Donald Trump did not found ISIS.
BELIEVE ME.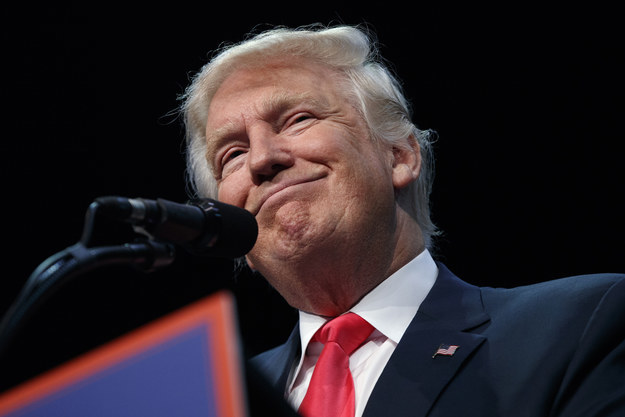 You got:

No, Osama bin Laden did not found ISIS.
The infamous terrorist founded al-Qaeda, which accepted the loyalty of offshoot al-Qaeda in Iraq back in 2003. But he wasn't the founder of ISIS. Also, he was dead at the time.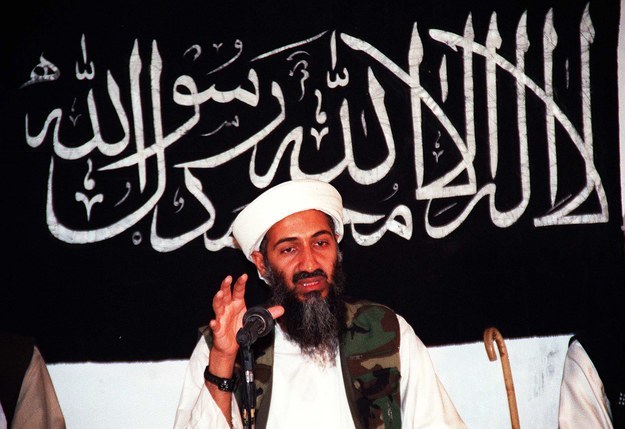 You got:

No, Abu Bakr al-Baghdadi did not found ISIS.
He may be the current head of ISIS, but he didn't found the group, which evolved from al-Qaeda in Iraq and merged with Syrian groups. But you were close! SO CLOSE.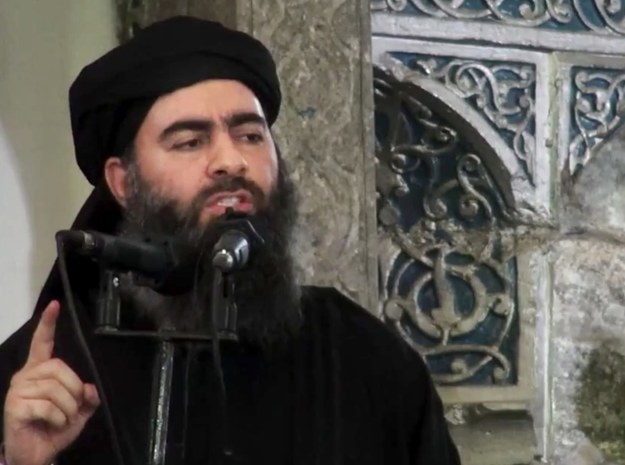 You got:

No, George W. Bush did not found ISIS.
The Iraq War created the vacuum in which al-Qaeda in Iraq, the forerunner of ISIS, emerged. But c'mon. Guys. Seriously.
You got:

Well, Abu Musab al-Zarqawi sort of founded ISIS?
Al-Zarqawi founded the group that would eventually pledge allegiance to Osama bin Laden, becoming al-Qaeda in Iraq. AQI in turn would later evolve into ISIS. He was killed long before the group took on its current shape though so...yeah? Mostly? I guess? ¯\_(ツ)_/¯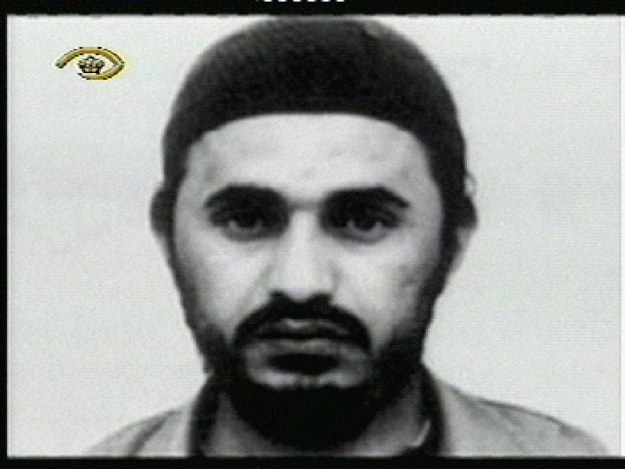 You got:

No, Bashar al-Assad did not found ISIS.
ISIS has taken advantage of the ongoing war in Syria and the instability it has caused in the region. He's done many, many, many messed up things but founding ISIS isn't one of them.