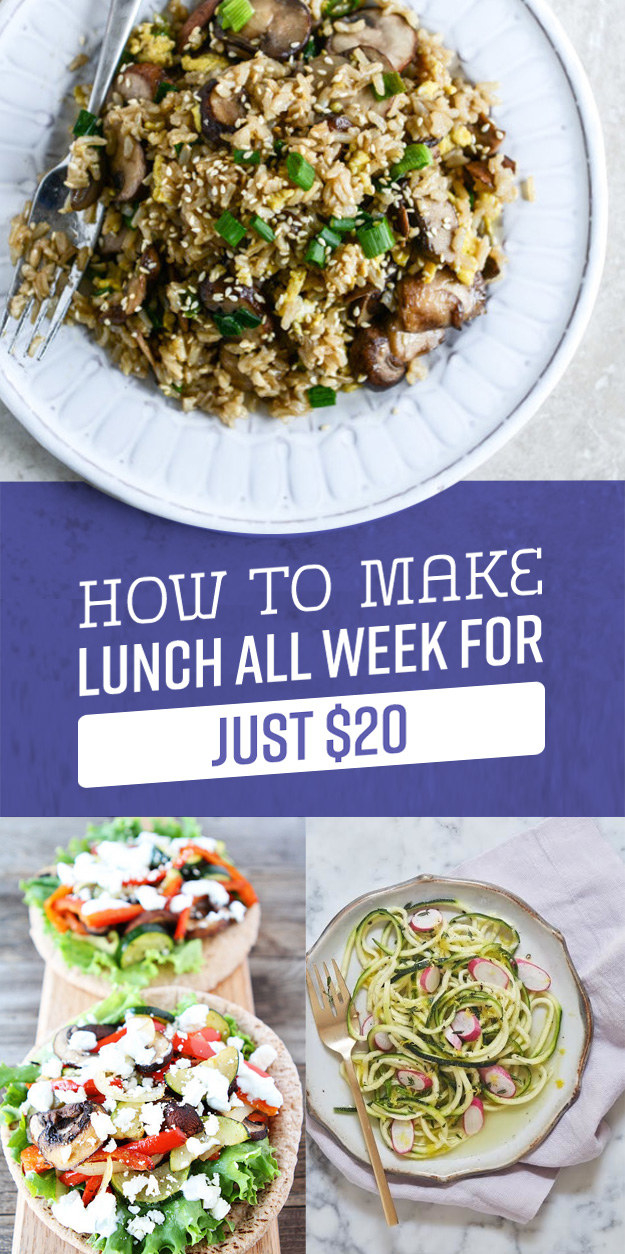 Let's talk about budgeting.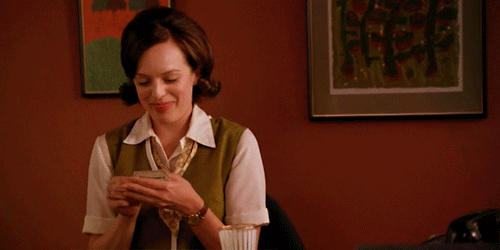 Ready to try it out? This easy plan will show you how to grocery shop once and make lunch all work week for just $20.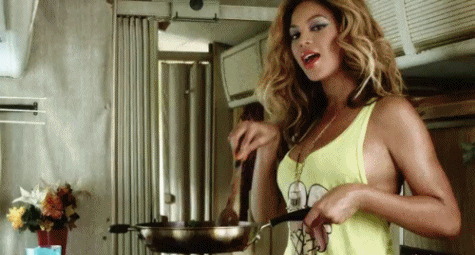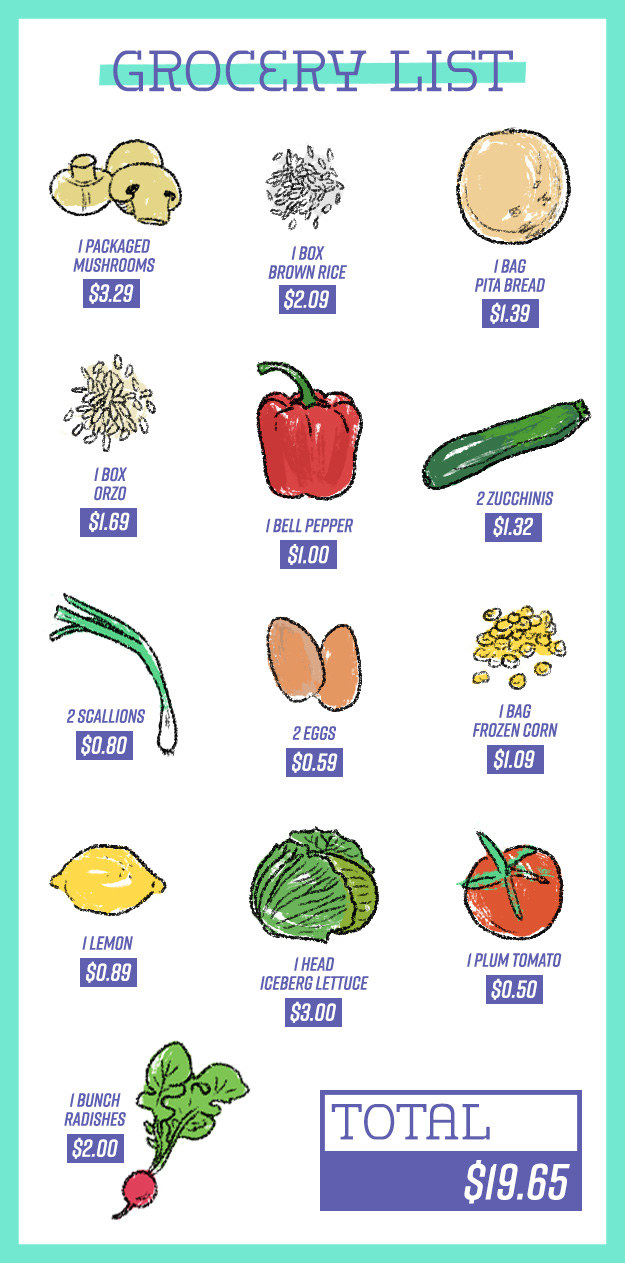 Monday: Grilled Chimichurri Portobello Lettuce Wraps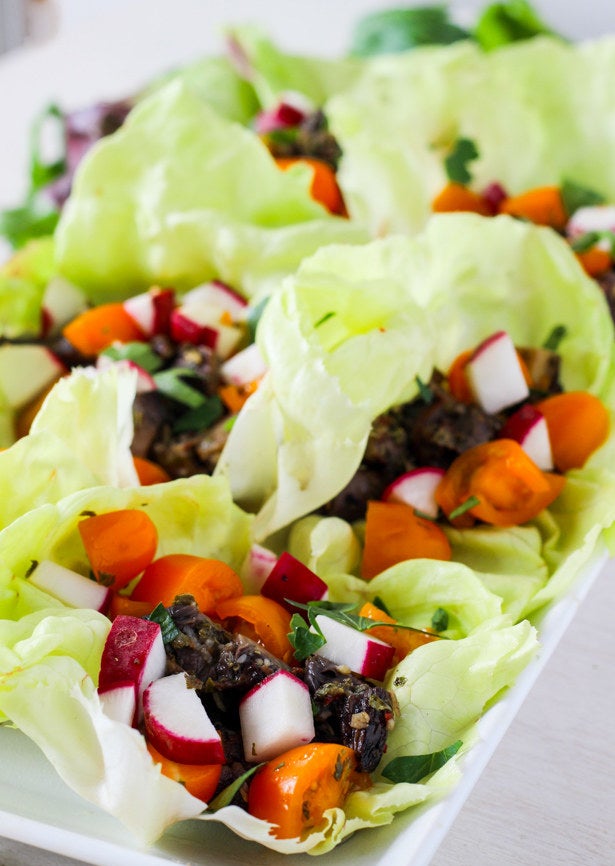 Tuesday: Spring Orzo Pasta Salad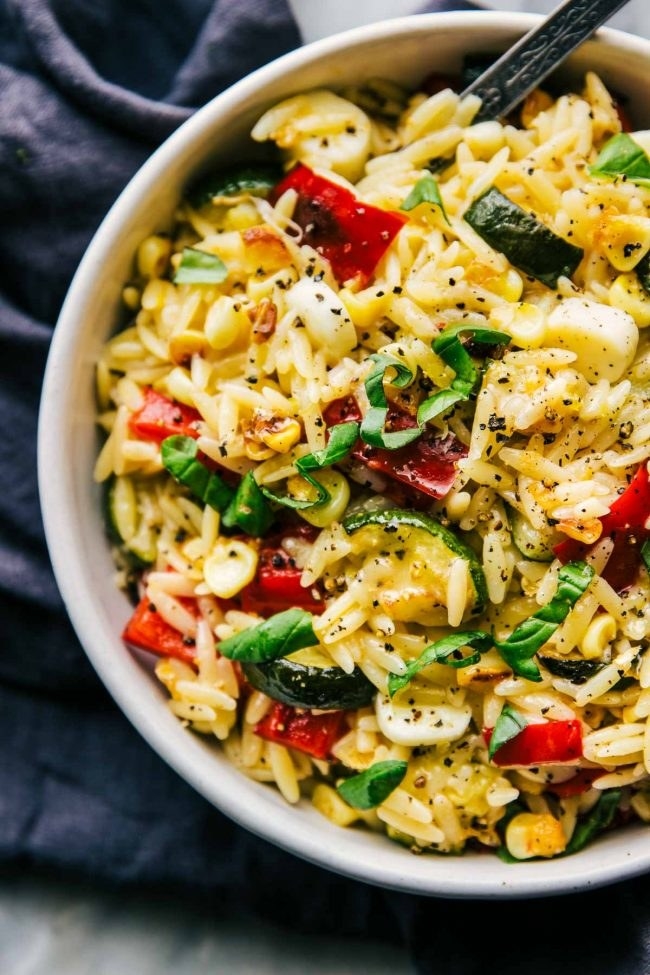 Wednesday: Mushroom Fried Rice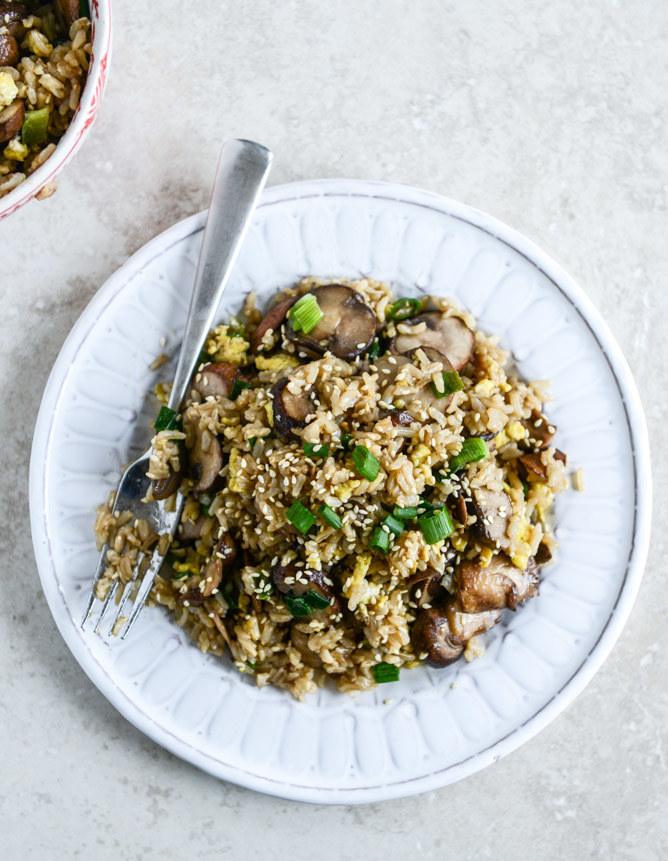 Thursday: Cold Lemon Zucchini Noodles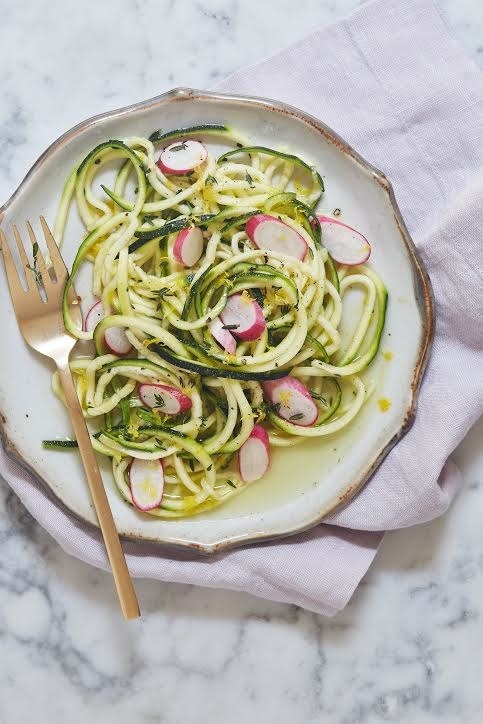 Friday: Veggie Pitas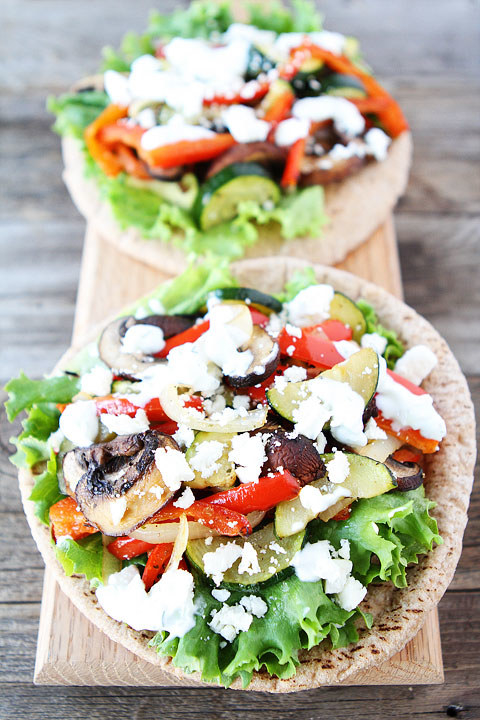 Looks like there are no comments yet.
Be the first to comment!