A wall collapsed at the Morton Salt plant in Chicago on Tuesday, sending salt pouring onto an adjacent parking lot.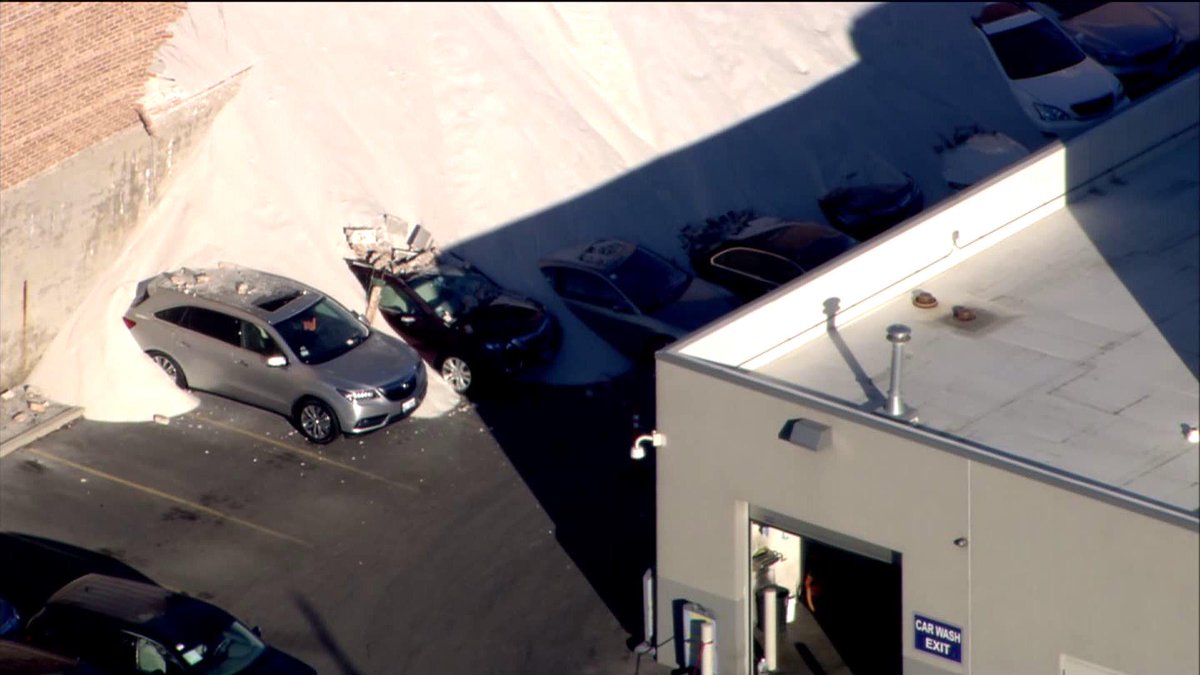 No one was injured in the collapse, according to the Chicago Fire Department, but cars at the neighboring Acura dealership were buried under the salt.
The Chicago-based company's motto is, "When it rains, it pours."