1.
Your slow cooker isn't just for heavy, braised meat dishes. Master some healthy slow cooker recipes.
2.
Need a daily dose of meal prep inspiration? There's an Instagram account for that!
3.
Turn fruit into a beautiful, healthier dessert.
4.
Consider tracking your food intake, at least a couple of times a week.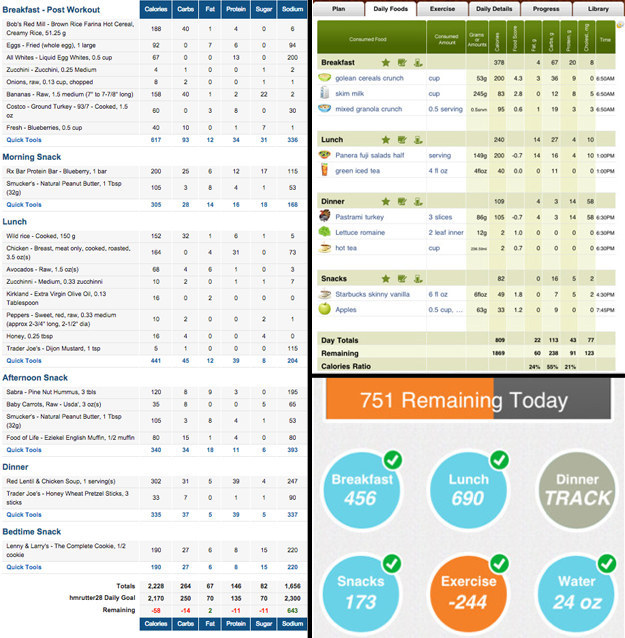 5.
Need a healthy, on-the-go breakfast option that requires zero cooking skills? Try these grain-free blender muffins.
6.
Use leftover meat or vegetables from dinner to make healthy baked eggs or hash in the morning.
7.
Be aware of what you're drinking. (And maybe drink a little less.)