So, you spent some time on Sunday shopping and cooking for the week, and now you need to know exactly how to turn all of that food into 5 easy, portable lunches!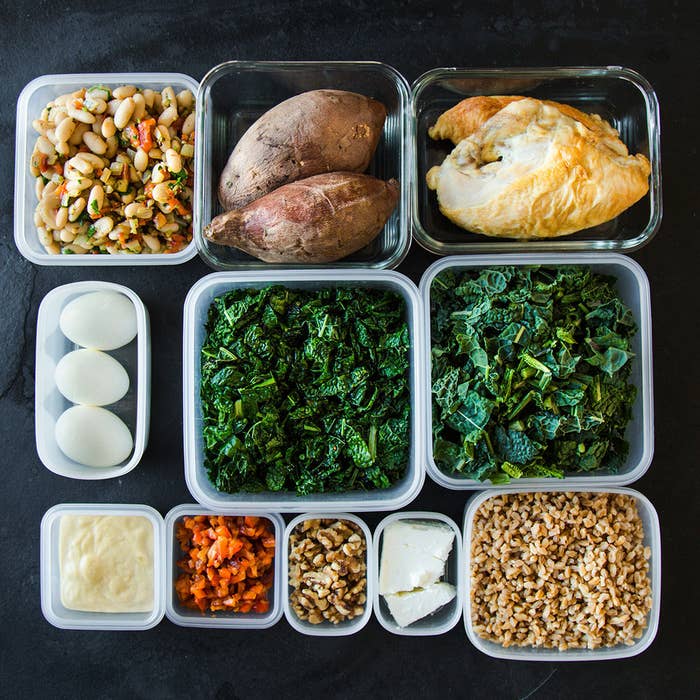 1.
MONDAY: Chicken and White Bean Salad with Feta and Orange Vinaigrette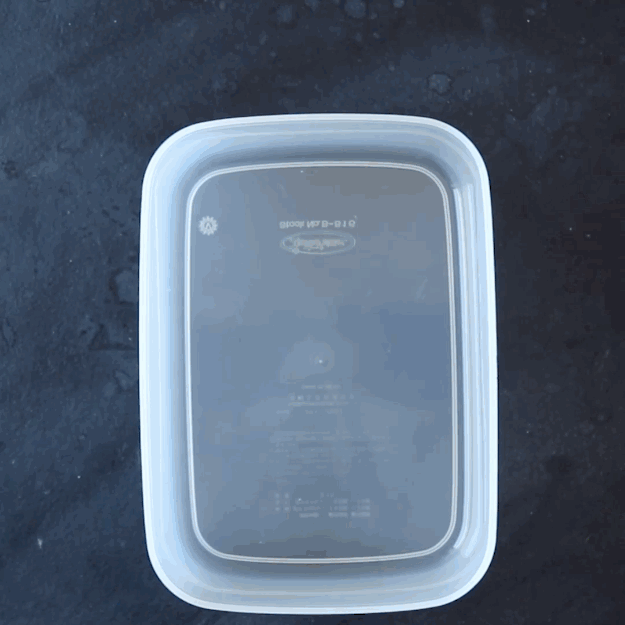 2.
TUESDAY: Kale Salad with Eggs, Sweet Potato, and Honey-Tahini Dressing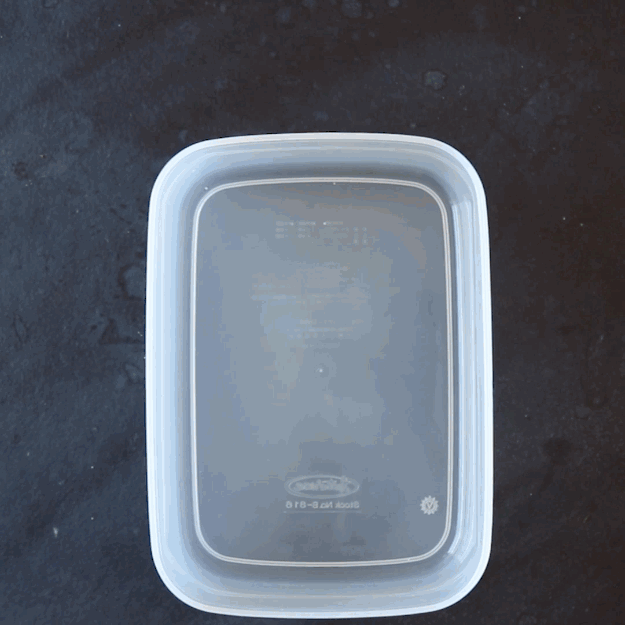 3.
WEDNESDAY: Farro Bowl with Roasted Red Peppers, Chicken, and Parsley-Tahini Sauce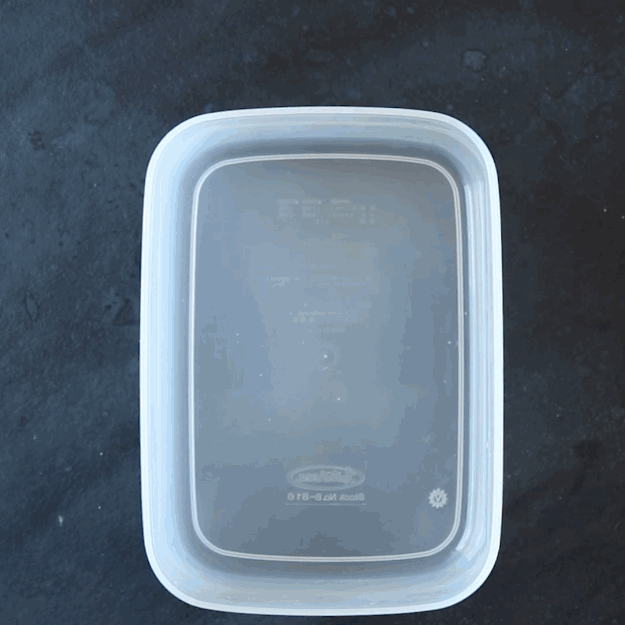 4.
THURSDAY: Kale and Chicken-Stuffed Sweet Potato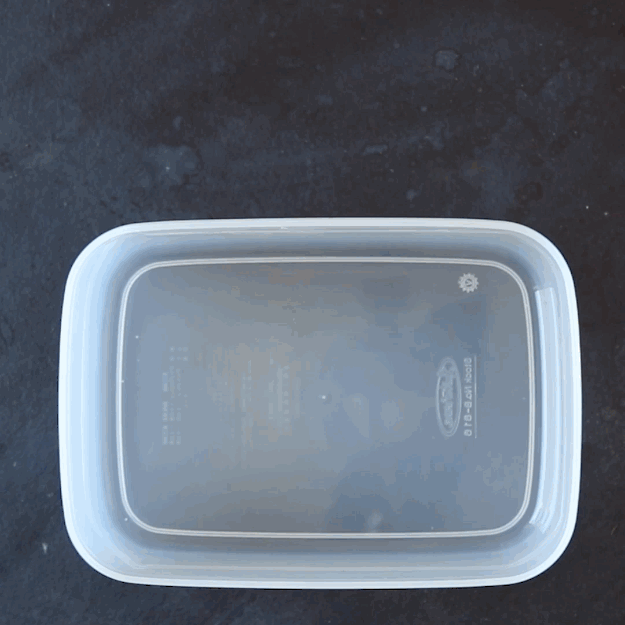 5.
FRIDAY: Warm White Bean and Kale Salad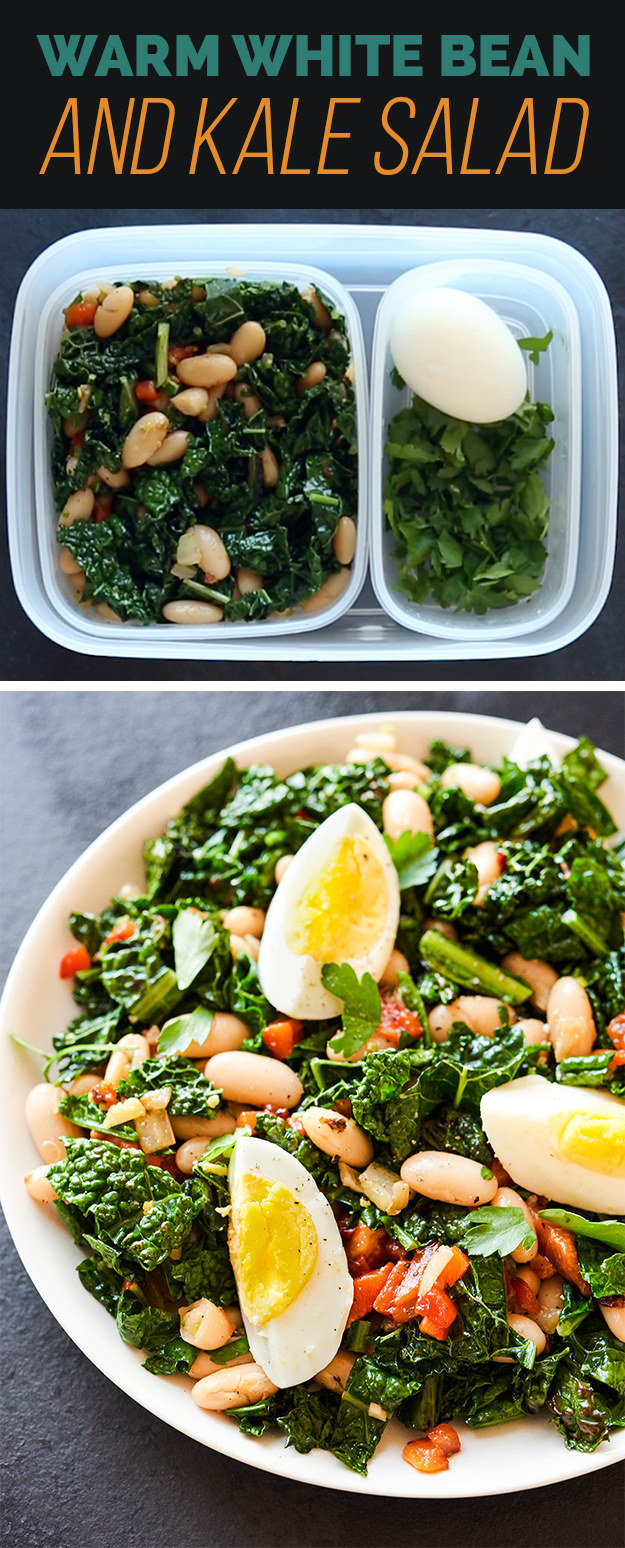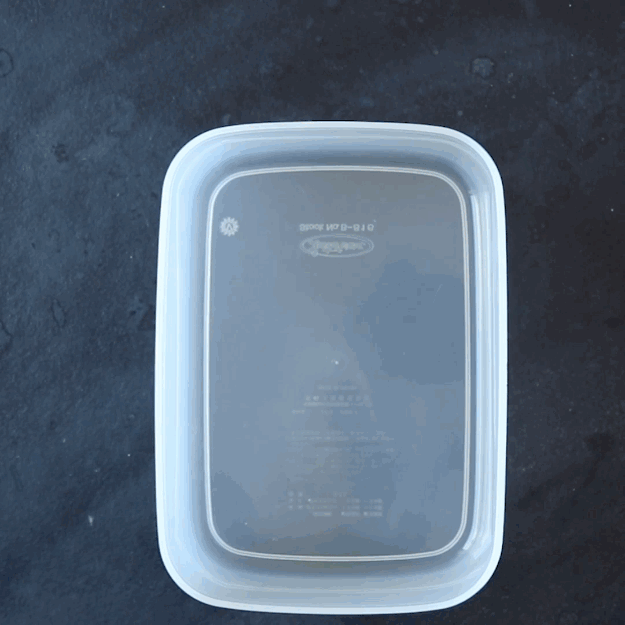 Don't have any plastic containers at home? These are great for packing food to go.