1.
Don't just use your slow cooker for stews and big cuts of meat — use it for healthy vegetarian dinners!
2.
Bake treats with whole grains to add a little fiber and whole food goodness.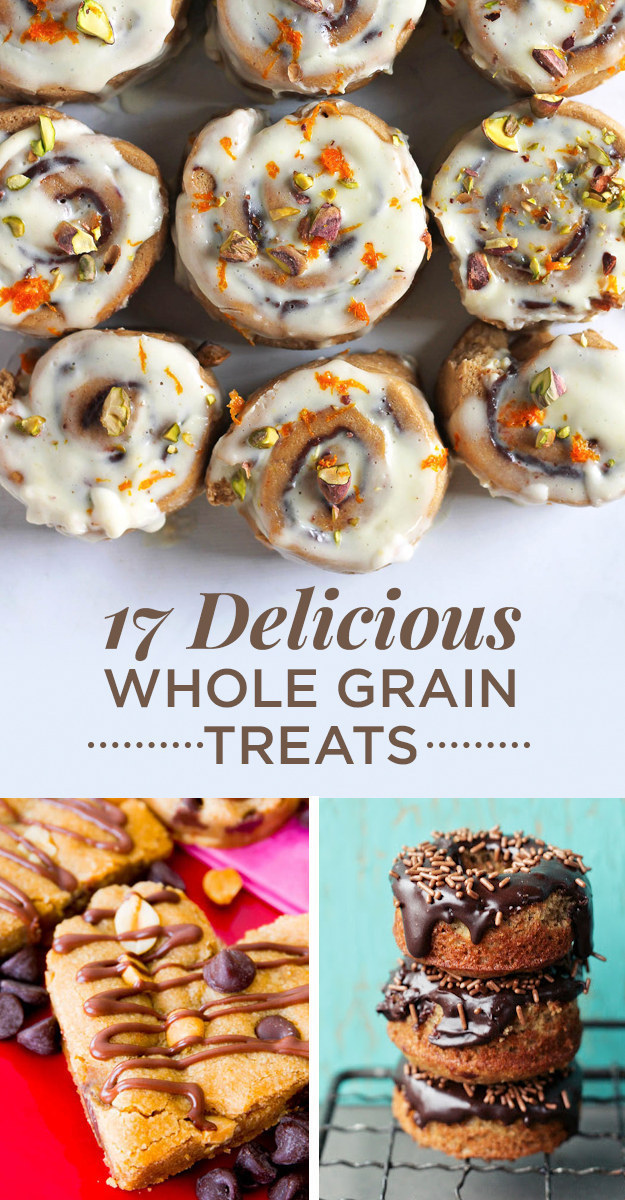 3.
Or make healthier, single-serving snacks instead of big batches of baked goods.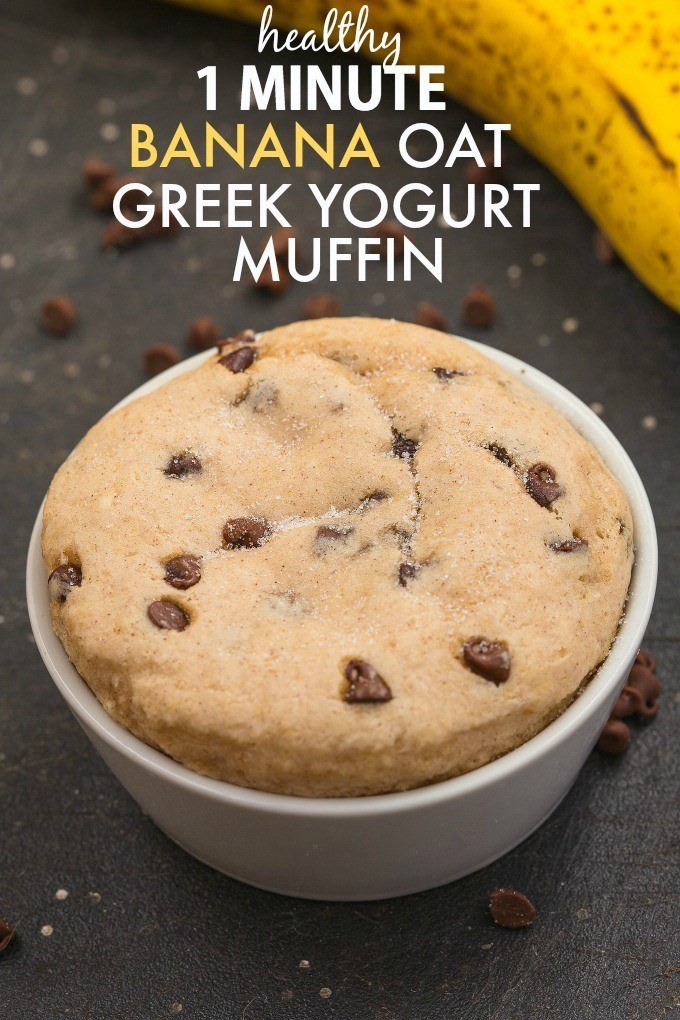 4.
Master overnight oats. They're filling, healthy, and totally customizable.

5.
Quench your (almost) summertime sweet tooth with fruit-based ice pops instead of ice cream.
6.
Add pure vanilla extract to smoothies and oatmeal for richer flavor.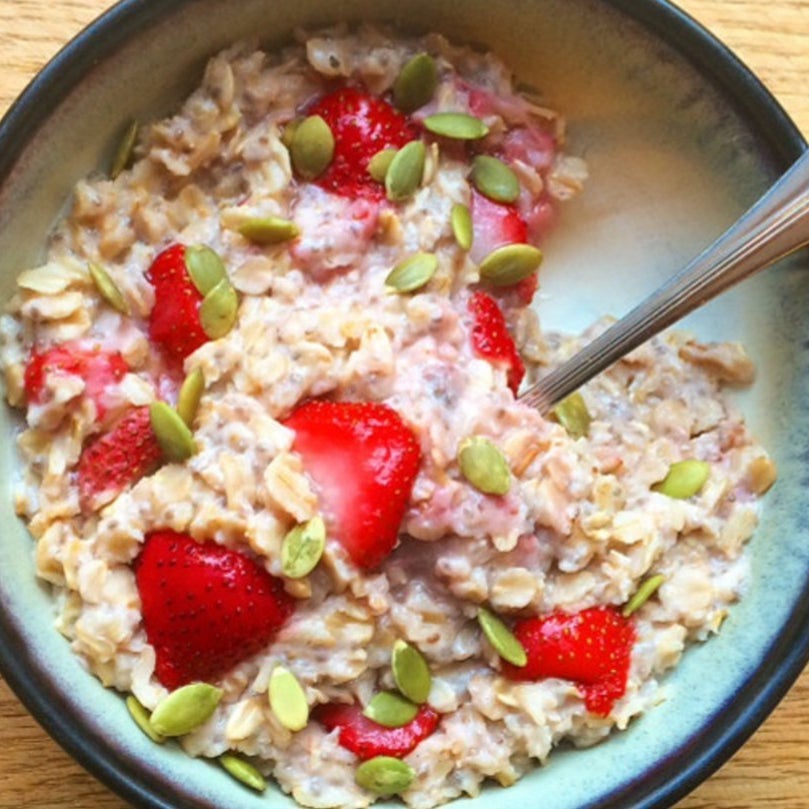 Smoothies and oatmeal both make for delicious, healthy breakfasts. Add a little bit of pure vanilla extract — no more than a teaspoon per serving, and that's being pretty heavy-handed — while you're cooking or blending to add warmth and deep vanilla flavor.
7.
Want to feel great and have tons of energy? Take one of BuzzFeed's Clean Eating Challenges!