Get The Best Summer Recipes With The Tasty Newsletter!
Spice up your inbox four times a week!
Are you looking for, easy peasy meal prep ideas, or just delicious dinner ideas that'll last you all summer long and beyond?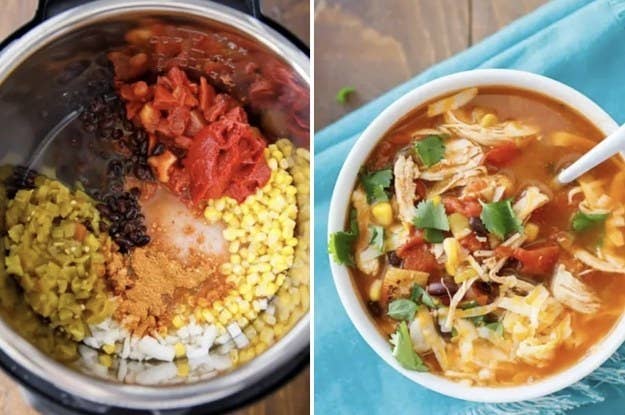 Then you should sign up for our Tasty newsletter! Four times a week, we'll send you recipe round-ups, cooking tips, and fun food-related quizzes that'll make winter so much more delicious.
What are you waiting for?! Sign up now for the Tasty newsletter!