O clipe de "Corpo Sensual" da Pabllo Vittar com o cantor Mateus Carrilho, da Banda Uó, estreou na quarta-feira (06) e uma das cenas mostra a cantora segurando uma camisinha.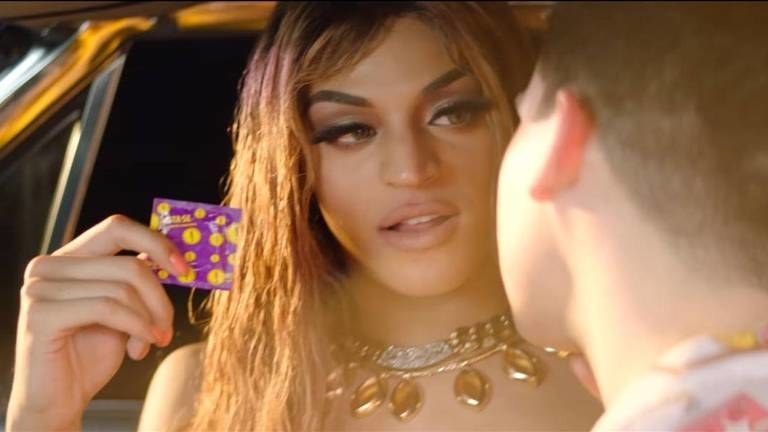 Mas alguns comentários no canal de YouTube da Pabllo mostram pessoas confusas quanto ao uso da camisinha.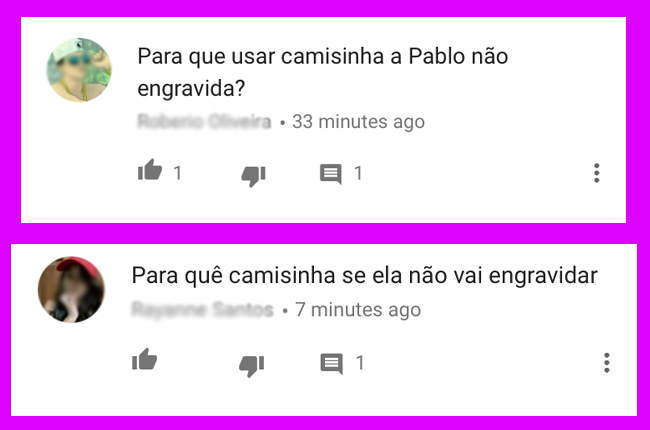 Muitos parecem vincular o uso da camisinha apenas ao método contraceptivo e ignoram a prevenção de doenças sexualmente transmissíveis.
Parece que o pessoal não está entendendo muito de sexo seguro mesmo.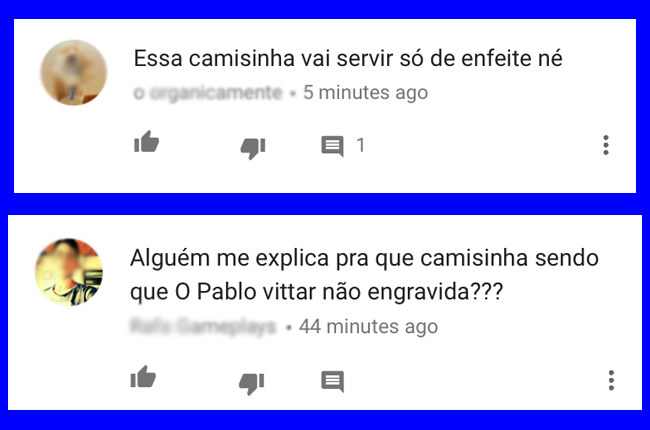 De acordo com o último boletim epidemiológico do Ministério da Saúde, destaca-se o aumento dos casos de Aids em jovens, sendo que entre 2006 e 2015 a taxa entre aqueles com 15 e 19 anos mais que triplicou.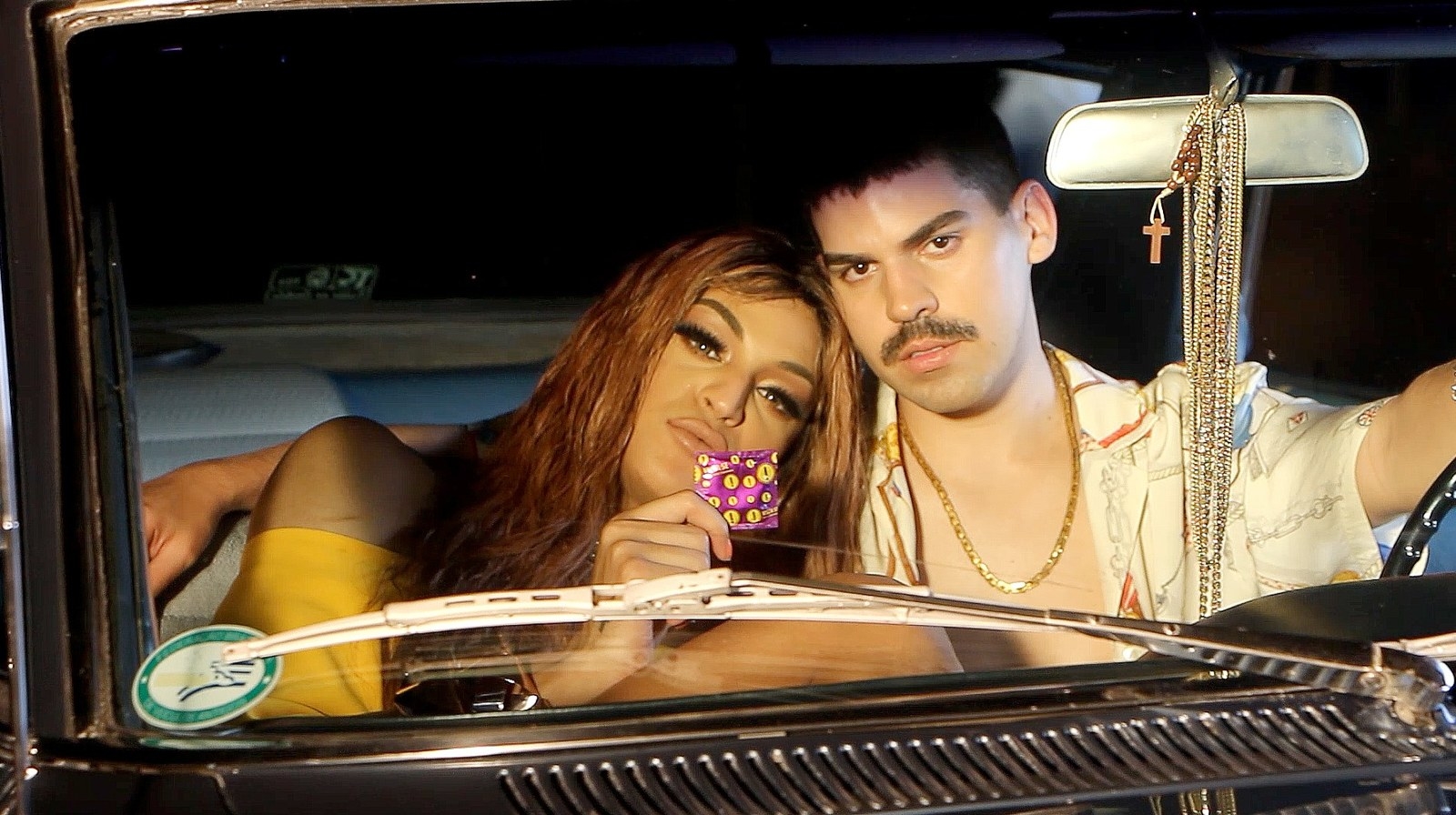 Looks like there are no comments yet.
Be the first to comment!