1.
O Godinez do "Chaves", o hipster à frente do seu tempo que botou o boné de aba reta no mapa.
2.
A Priscila da "TV Colosso", que lançou a moda do casaco "faux fur" muito antes das Kardashians aparecerem.
3.
A vovó Yetta de "The Nanny" já usava casaquinho de lantejoula no cassino quando a Thassia Naves nem tinha internet em casa.
4.
E quem diria que o mascote do Chambinho seria tão hipster a ponto de inspirar o casaco da Rihanna?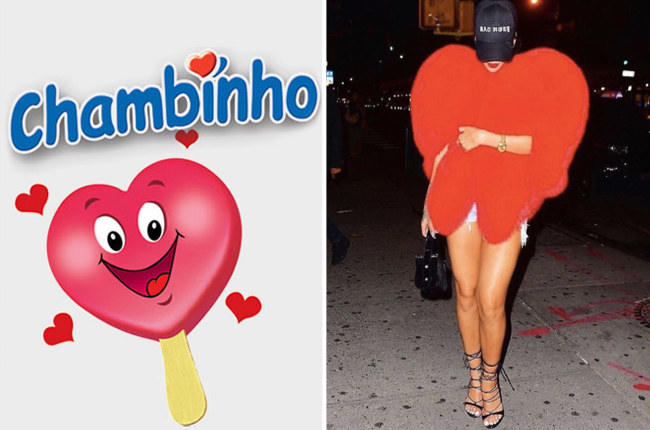 5.
A Fada Bela poderia facilmente ser encontrada no Coachella hoje em dia, ou fazendo um dueto com a Lana Del Rey.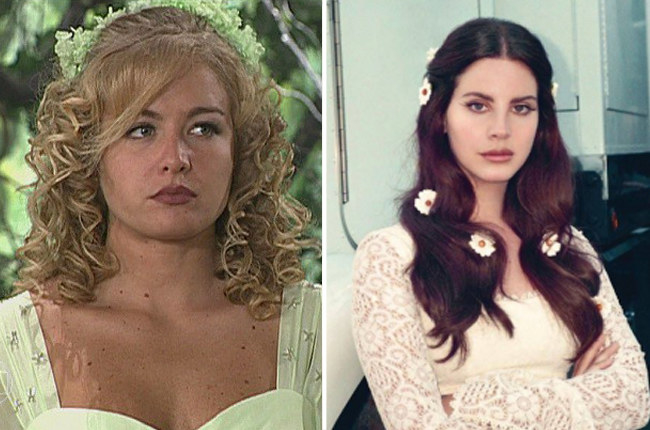 6.
Maria Bethânia, essa hipster que você respeita, inventou o rabo alto quando a Ariana Grande nem era nascida.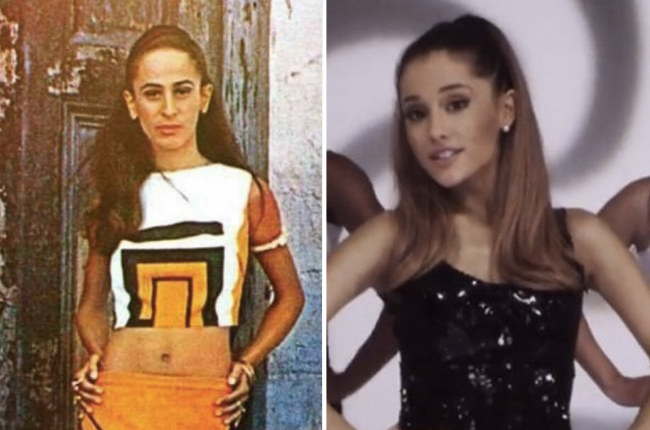 7.
Se você achava os looks da Lady Gaga chocantes, saiba que a Maria do Bairro já arrasava na moda hipster bem antes dela.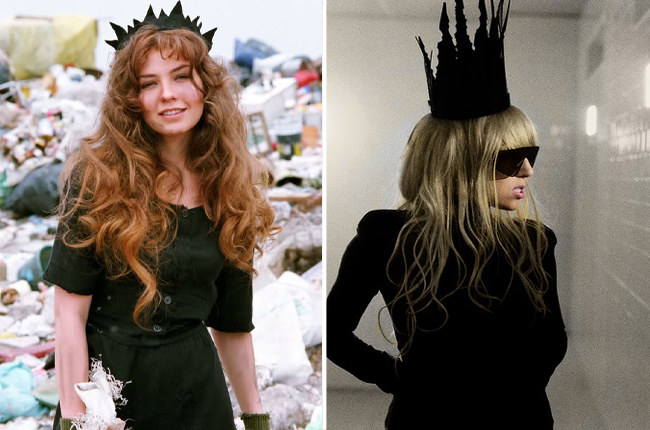 8.
Você que segue a Kylie Jenner devia saber que a Velha Surda já apostava em perucas platinadas bem antes do Instagram.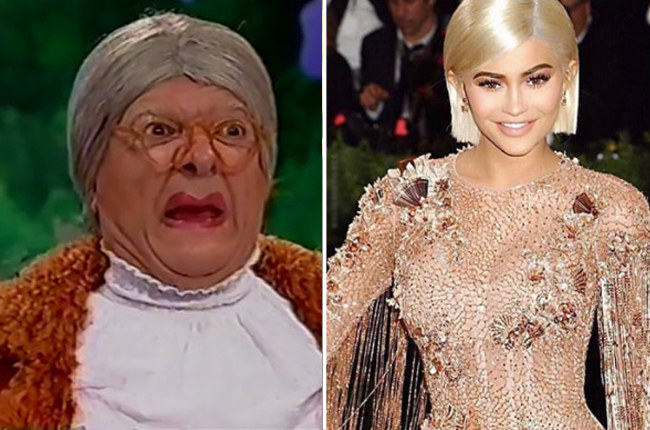 9.
O Didi Mocó, esse hipster incompreendido, que lançou a moda da ombreira que você acha um bafo hoje em dia.
10.
Quem viu o cabelo novo da Taylor Swift não imagina que ela se inspirou no próprio cantor Ovelha.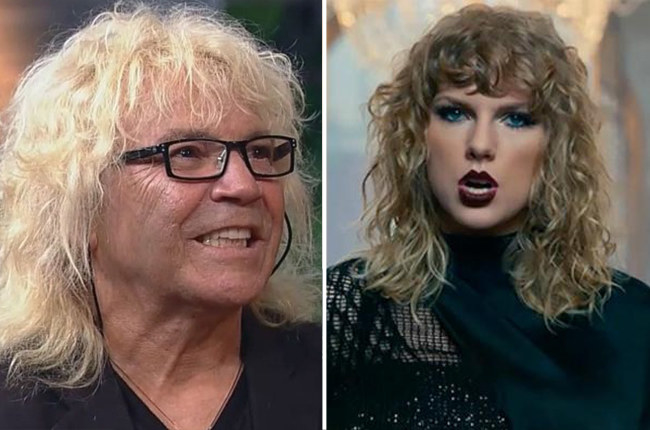 11.
E até a sua mãe, quem diria, foi hipster esse tempo todo fazendo roupinha de crochê pras coisas da sua casa.
Looks like there are no comments yet.
Be the first to comment!