Estreou neste domingo (23) o quadro Show dos Famosos no "Domingão do Faustão" em que celebridades encarnam ídolos da música.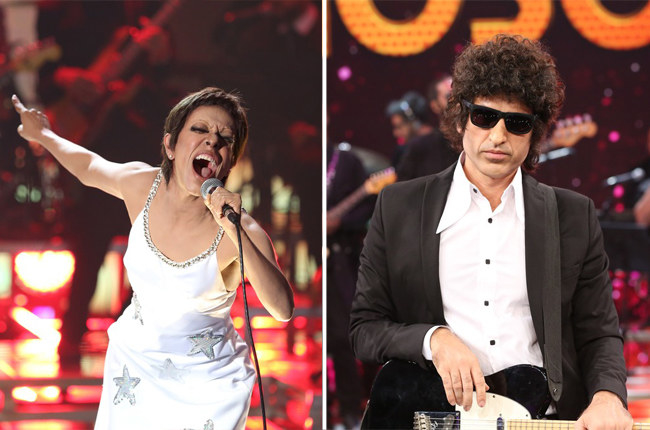 Mas o que ninguém esperava é que o Ícaro Silva ia chegar tombando com uma Beyoncé já no primeiro episódio.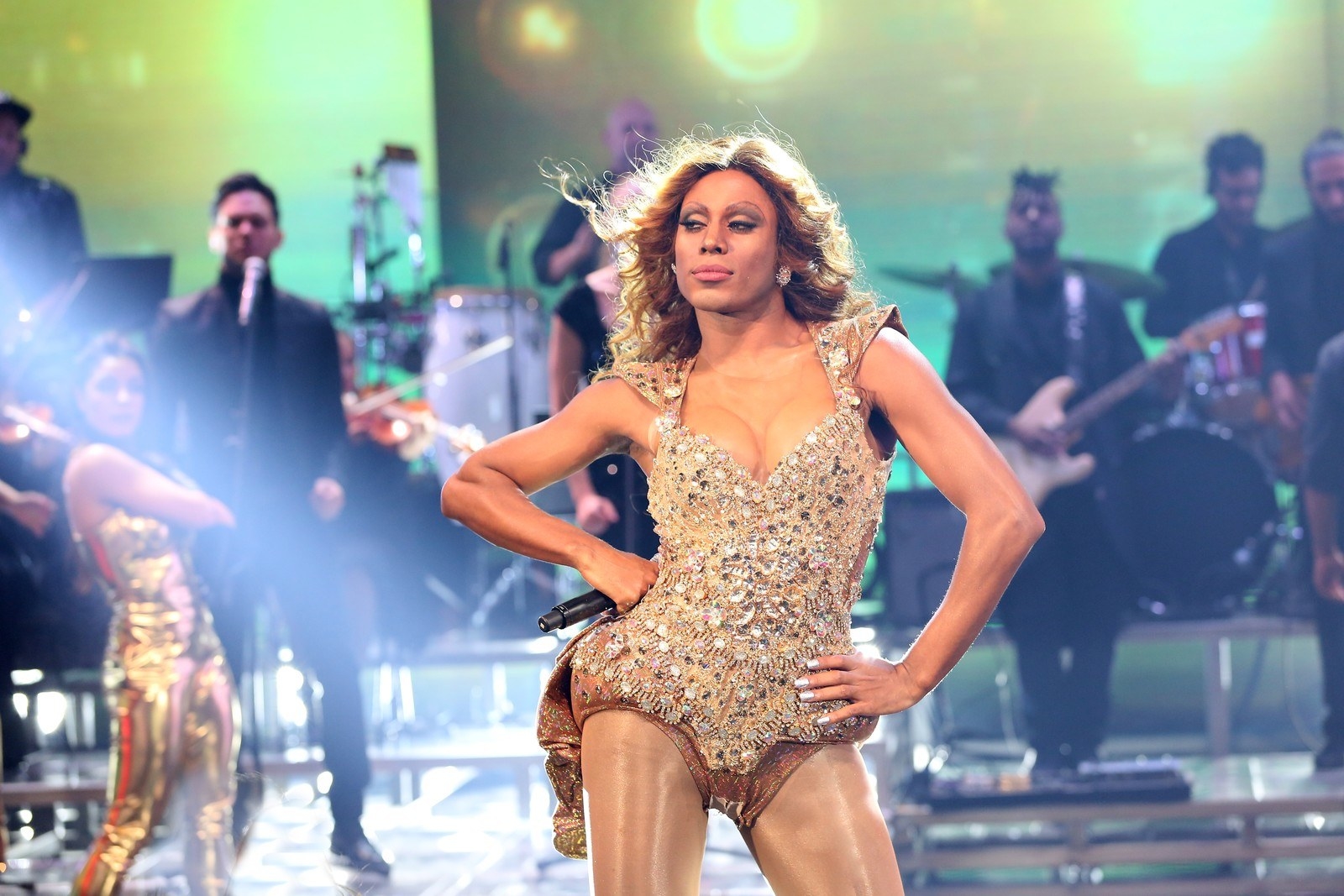 No meio da tarde de domingo fomos agraciados com uma performance digna de "RuPaul's Drag Race".
E a internet, claro, agradeceu.
E soube valorizar o empenho do ator para se transformar tanto assim.
Porque ele entendeu direitinho o espírito da coisa: se jogar no bate-cabelo!
E sambar na cara da sociedade, né mores?
Como não poderia ser diferente, o Ícaro foi o vencedor da primeira rodada.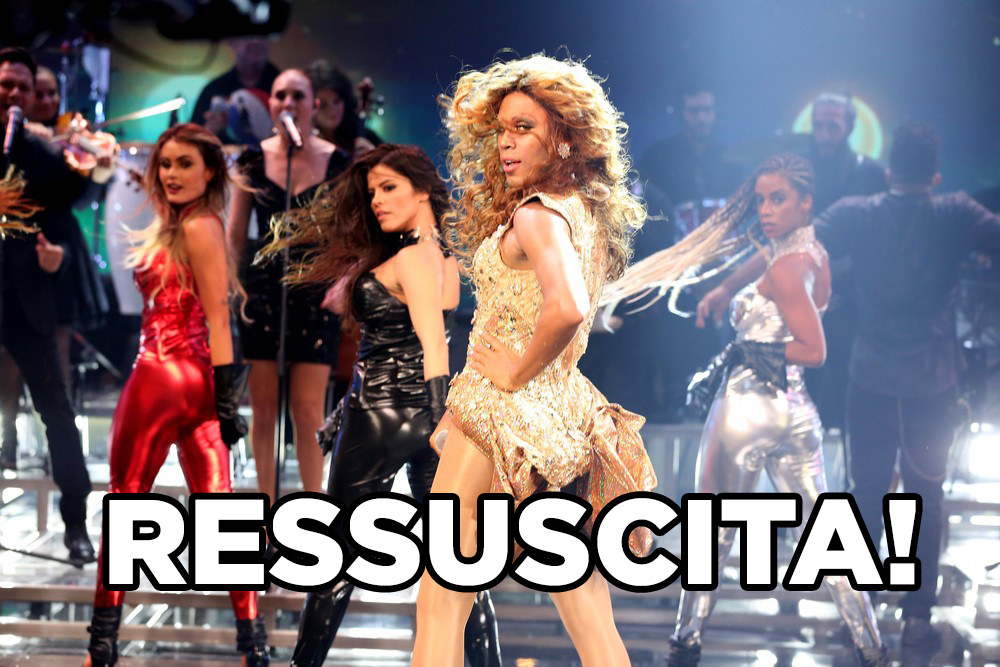 Looks like there are no comments yet.
Be the first to comment!