O site amigosecreto.com.br resolveu disponibilizar um serviço... digamos... pouco natalino.

Procurando te ajudar (e lucrar) com as tretas do Natal, eles oferecem a opção de excluir e/ou selecionar participantes do sorteio de amigo secreto.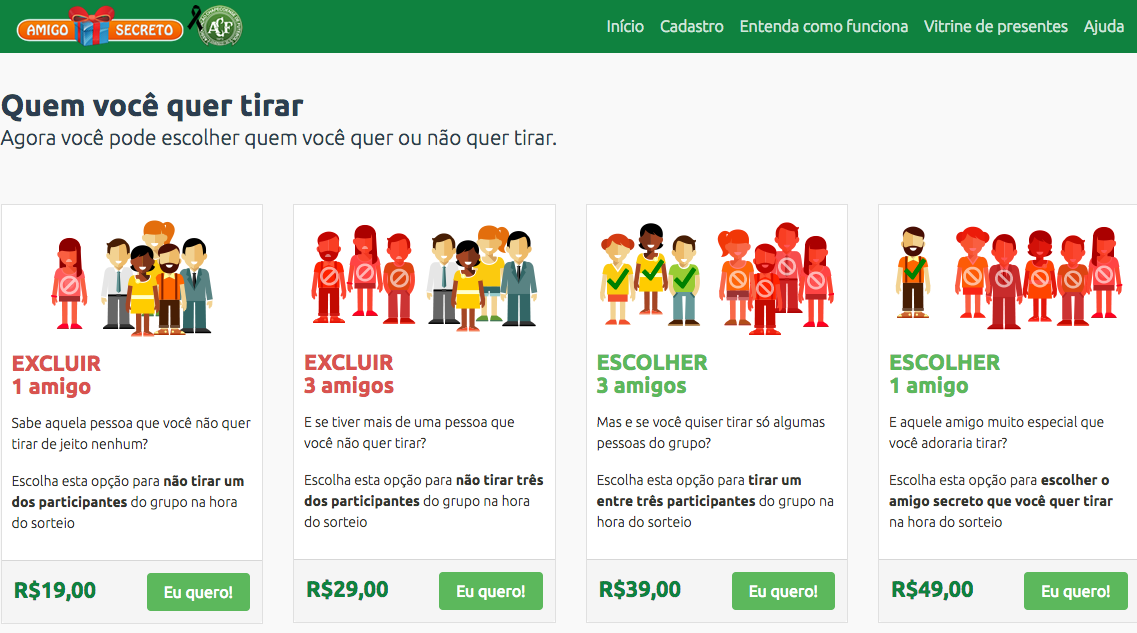 O serviço não é amplamente divulgado no site, mas você pode acessar a página aqui.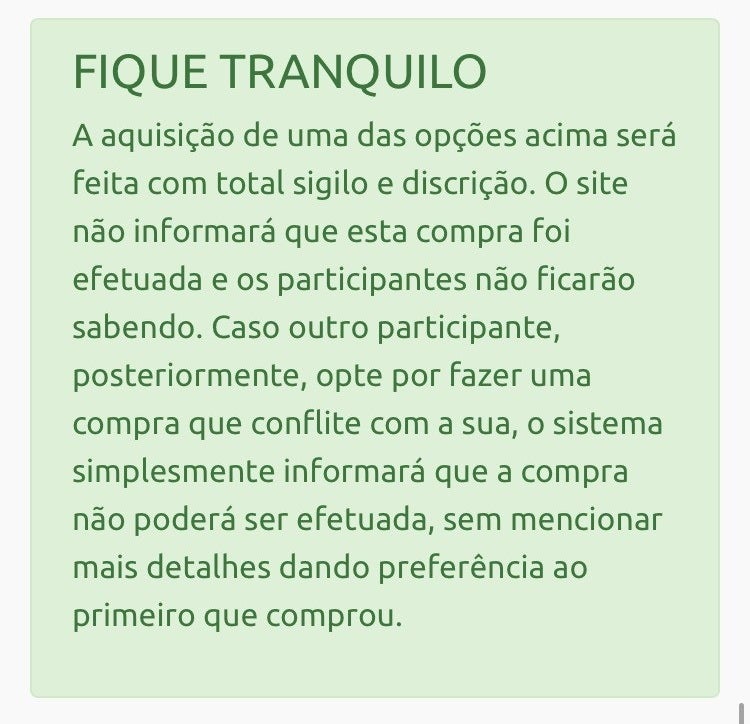 É basicamente para comprar o resultado mesmo. Você pode excluir aquela "falsiane" da firma por R$ 19.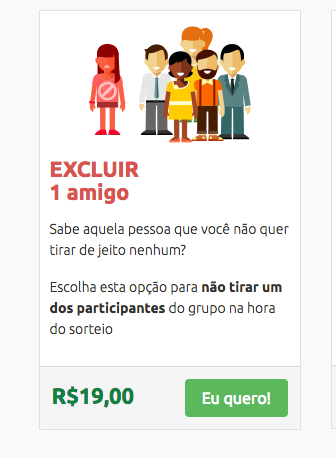 Ou, se você não é obrigado a nada mesmo, pode excluir seus três tios sem noção por R$ 29.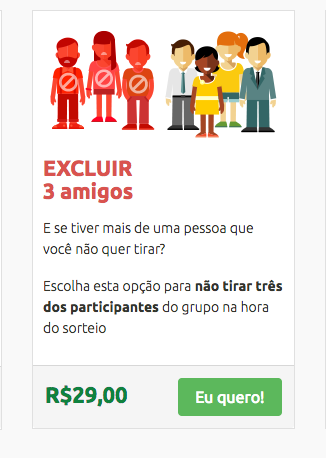 Melhor ainda, por R$ 39 você pode escolher entre as três únicas pessoas que você gosta na vida.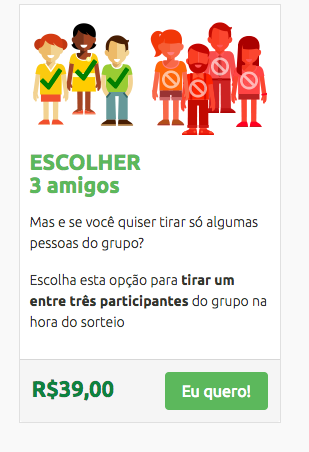 Por fim, você pode mandar todo o conceito de amigo secreto pro lixo e ESCOLHER QUEM VOCÊ QUER TIRAR no sorteio.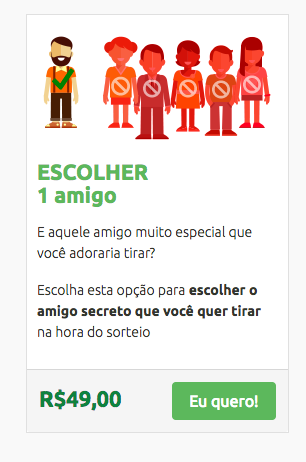 Pronto, acabaram as tretas do Natal. Agora é só escolher sua opção e fazer aquela cara de inocente na foto.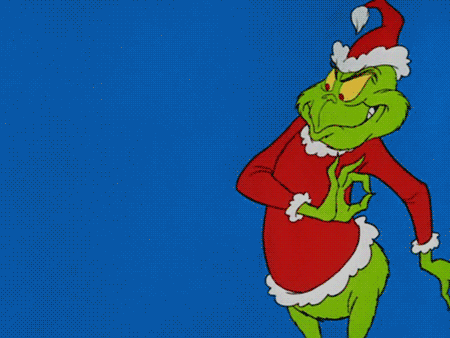 Looks like there are no comments yet.
Be the first to comment!