2017 foi o ano dos especialistas de plantão debaterem se a Pabllo Vittar canta bem ou não.
Mas, antes que o ano acabasse, a Pabllo calou seus críticos cantando Whitney Houston no "Altas Horas" e sendo aplaudida de pé.
E, se alguém ainda tinha dúvidas, o Ed Motta declarou que CHOROU ao assistir a interpretação da cantora. Tá bom pra você?
Ed analisou a performance: "Não imaginava essa musicalidade, timbre lindo nas notas graves e quando atingiu as notas altas foi com propriedade".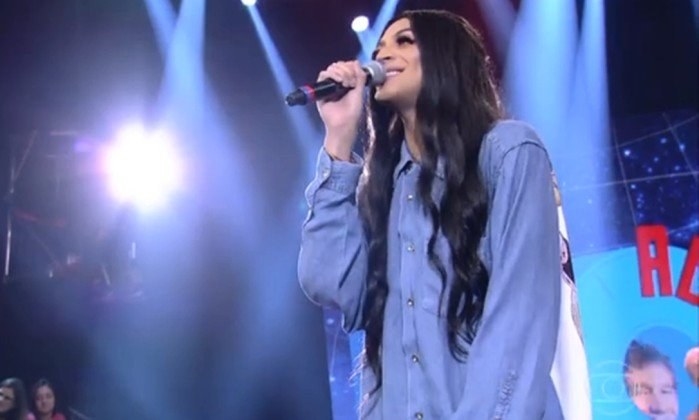 O povo ficou tão passado com a declaração, que teve fã perguntando se a conta havia sido hackeada.
É o Ed Motta (cantor, premiadíssimo, com milhões de discos vendidos, rei do "Fora da Lei") quem tá falando, viu bebê?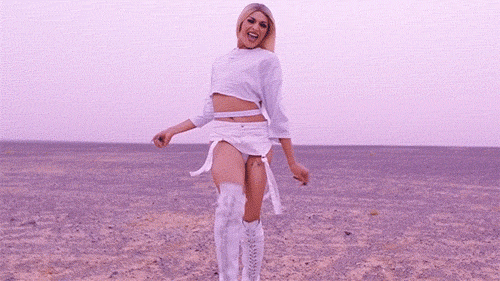 Looks like there are no comments yet.
Be the first to comment!