Se você já foi criança um dia, provavelmente já se borrou de medo ao ver os filmes dos bonecos Chucky e Annabelle.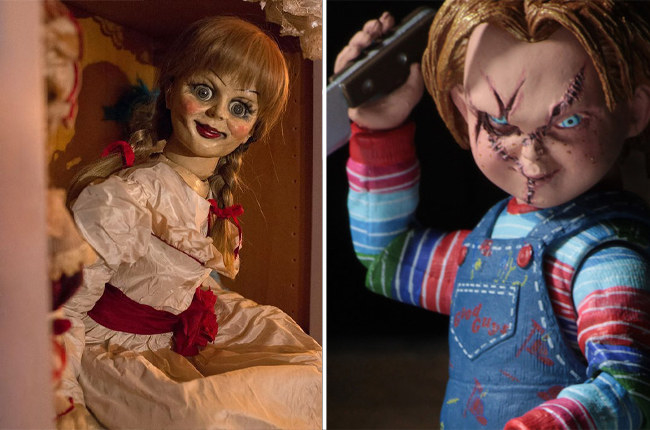 Só que existe uma boneca ainda mais assustadora, que ri parecendo o DEMÔNIO em pessoa, e que não é obra de ficção.
Até a Pabllo Vittar, coitada, que tava lá em Los Angeles cuidando da vida dela, se apavorou.
O vídeo original existe no YouTube desde 2010 e mostra uma boneca americana com bateria fraca, rindo mais estranho que o "sete-pele".
A boneca original é dos anos 1970 e se chama Baby Laugh'a'Lot (bebê risonho em tradução livre). Só que este comercial mostra que ela já era bem assustadora mesmo com bateria normal.
Tá amarrado!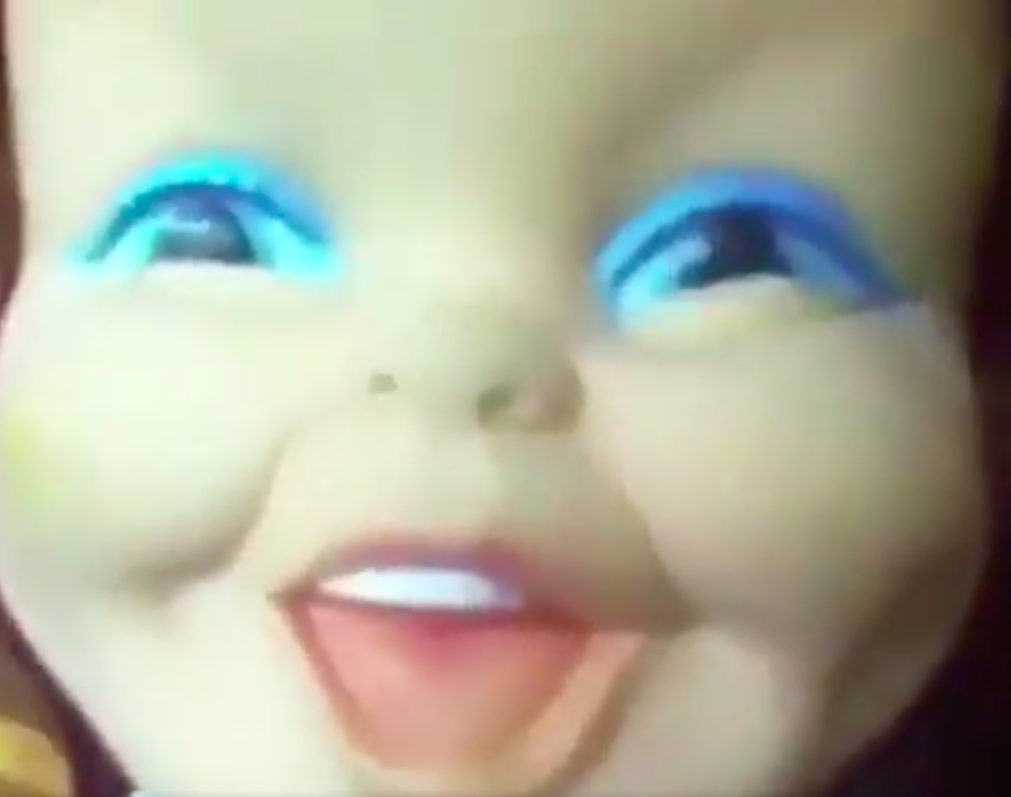 Looks like there are no comments yet.
Be the first to comment!