Mesmo que você ainda não tenha visto o filme "live-action" de "A Bela e a Fera", você sabe que a Bela ODEIA a sua adorável cidadezinha francesa.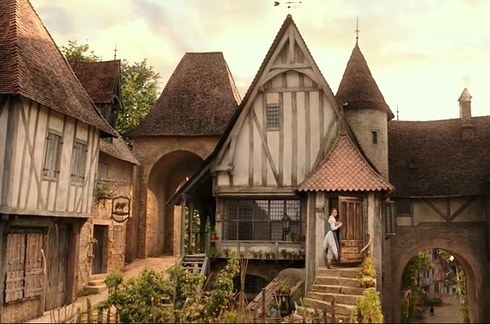 Afinal, ela é cheia de pessoas provincianas...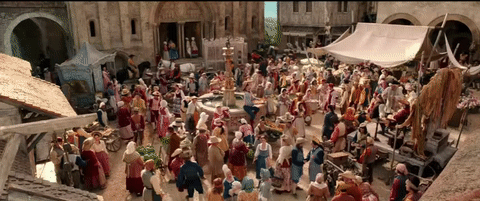 E pães provincianos.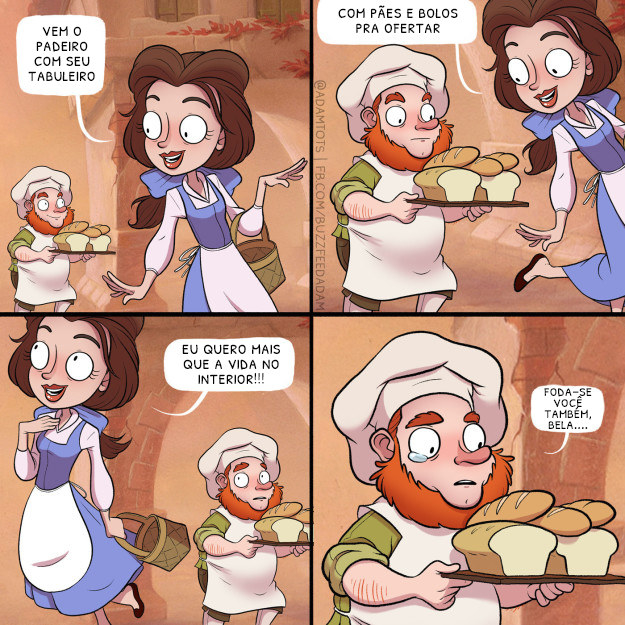 Mas, na verdade, Conques, na França, a cidade em que a aldeia de Villeneuve foi baseada, é super fofa!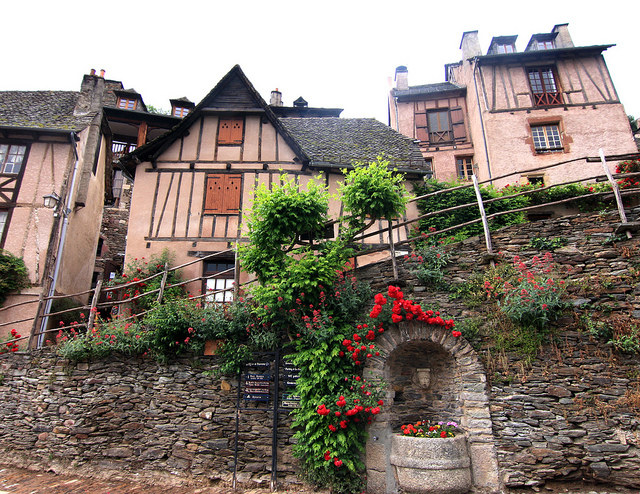 Ela tem lindas casinhas com janelas e cortinas azuis.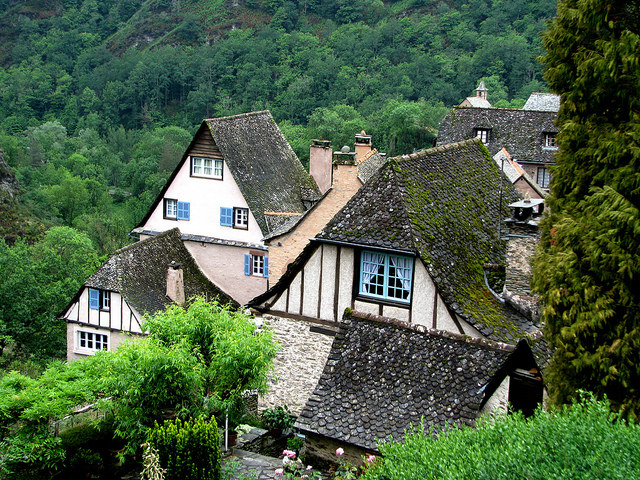 E tem até mesmo uma praça da cidade que foi FEITA para uma música e uma dança.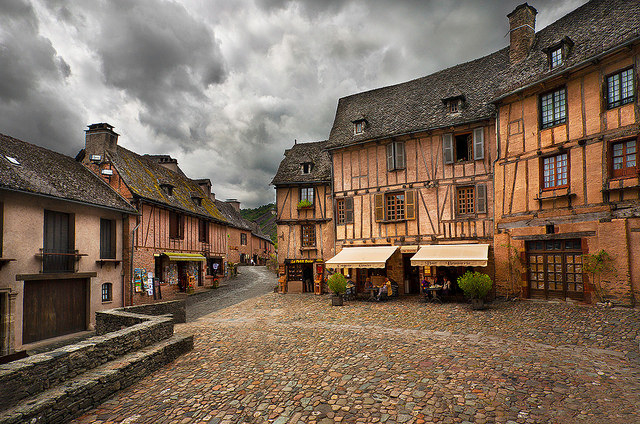 Sarah Greenwood, a diretora de arte do filme, contou ao site The Hollywood Reporter que Conques foi uma das vilas no sul da França que ela utilizou como inspiração quando projetou o set.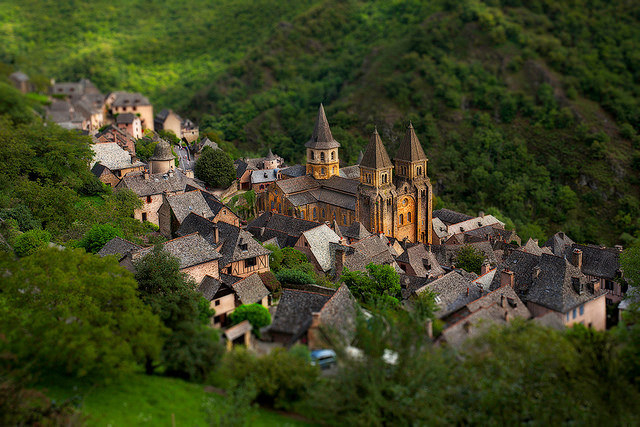 É fácil entender por que Greenwood escolheu Conques, para ser sincero.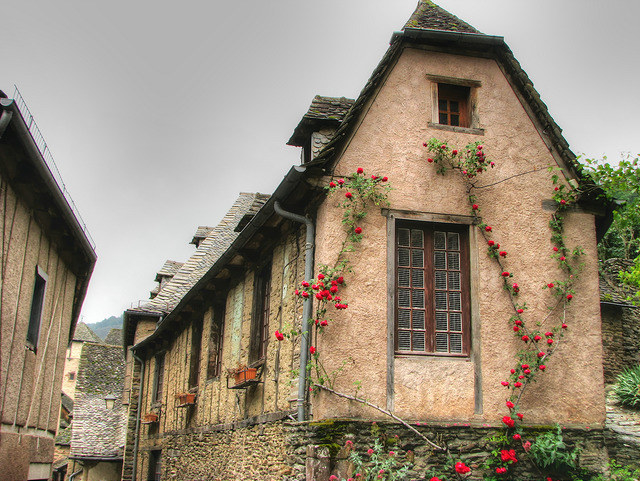 Tipo, eu entendo que os vizinhos de Bela são ignorantes e malvados, mas eu acho meio difícil viver angustiada quando a sua cidade é linda assim.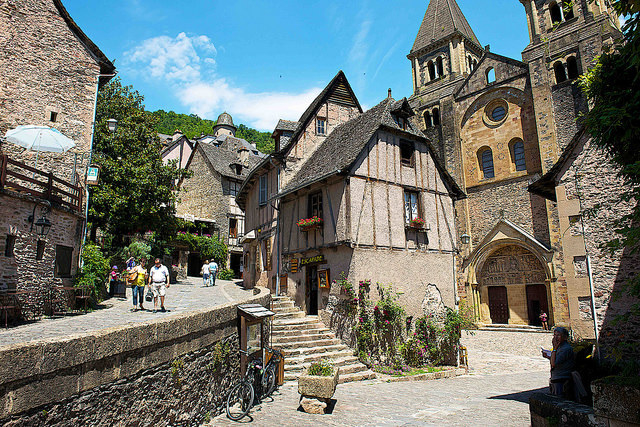 Olha estas vielinhas calçadas com pedra!
As flores, surgindo de todos os lados!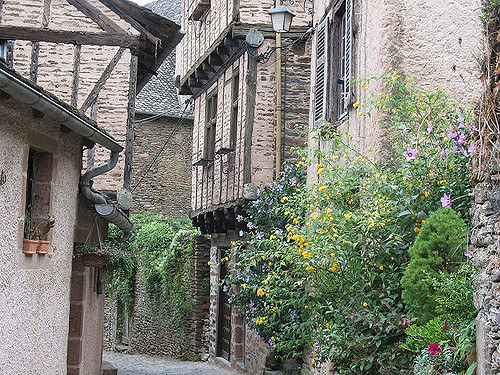 Sério, eles poderiam ter filmado todas as cenas da cidade aqui mesmo.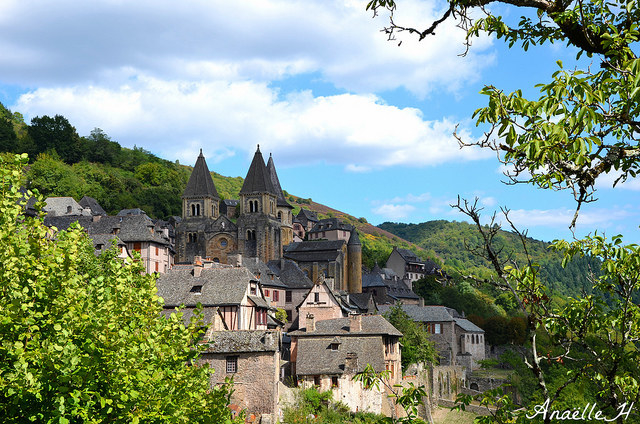 Muito bem, Sarah Greenwood. Muito bem, mesmo.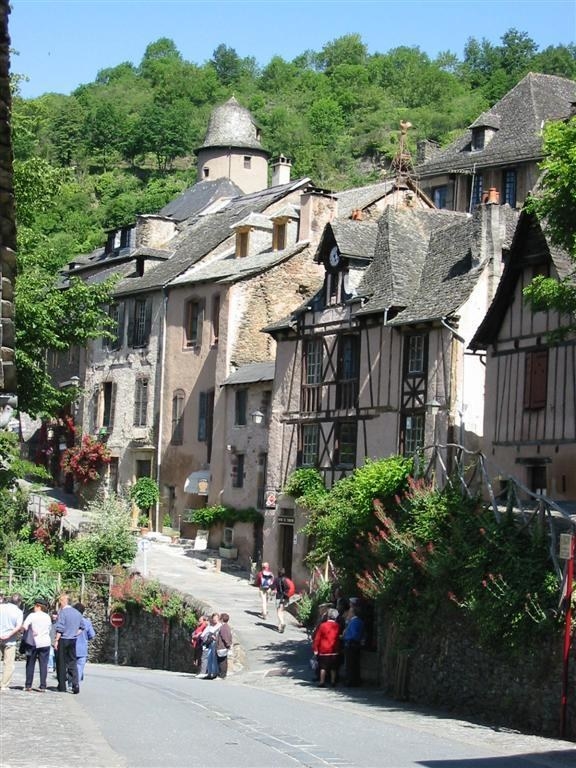 Outro destino para minha lista de viagens perfeitas!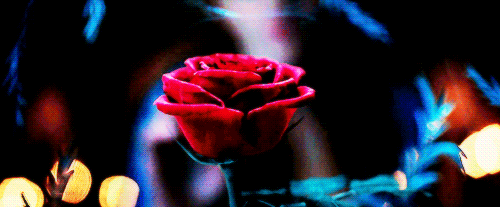 Este post foi traduzido do inglês.
Looks like there are no comments yet.
Be the first to comment!