O candidato do PSDB à prefeitura de São Paulo, o empresário e apresentador João Doria, declarou à Justiça Eleitoral um patrimônio de R$ 180 milhões.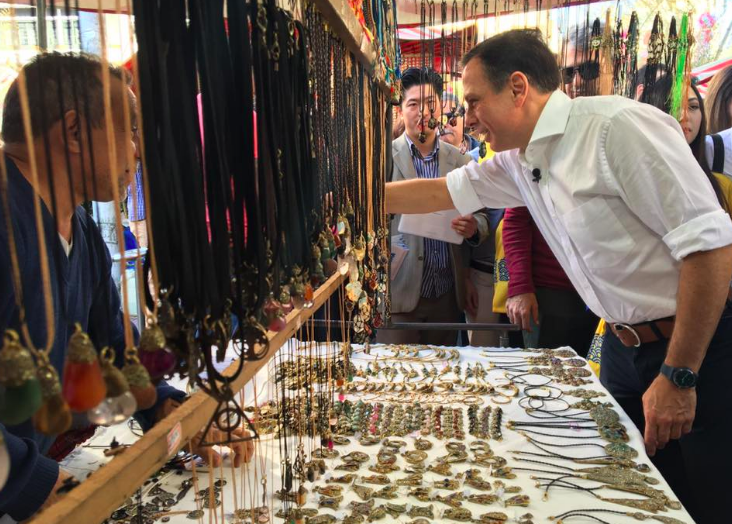 Entre seu patrimônio, estão declarados imóveis como uma casa no Jardim América, região nobre de São Paulo, no valor de R$ 12,4 milhões. Doria tem também uma coleção de obras de arte de R$ 30 milhões, além de empresas, aplicações financeiras e carros de luxo.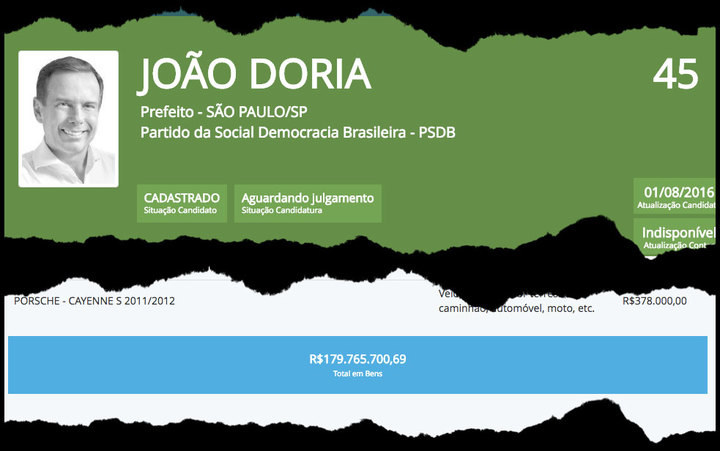 Nestas eleições, o patrimônio pessoal dos candidatos ganha relevância porque poderá ser usado, sem restrições, para as despesas de campanha. Pelas novas regras, estão vetadas as doações empresariais e só podem ser aceitas as doações de pessoas físicas.
Doria é o candidato com o maior número de partido coligados, chegando a 13. Com isso, terá o maior tempo de TV.
Este post será atualizado de acordo com os registros dos demais candidatos.
Veja mais:
Looks like there are no comments yet.
Be the first to comment!