A presidente afastada Dilma Rousseff atingiu na noite desta sexta-feira (1) o objetivo de sua campanha de crowdfunding e, em dois dias, arrecadou R$ 500 mil pela plataforma Catarse. Foram 7390 apoiadores.
Agora que atingiu a meta, a equipe da presidente vai decidir se mantém a campanha no ar para ampliar.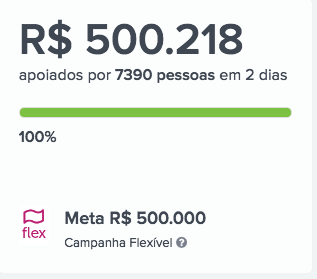 Aliados da petista decidiram fazer uma vaquinha para pagar as viagens da presidente afastada. O presidente interino, Michel Temer, a proibiu de usar aviões da FAB a não ser no trecho Brasília-Porto Alegre, onde fica sua residência particular. O PT também disse que não tem recursos para bancar as despesas das viagens.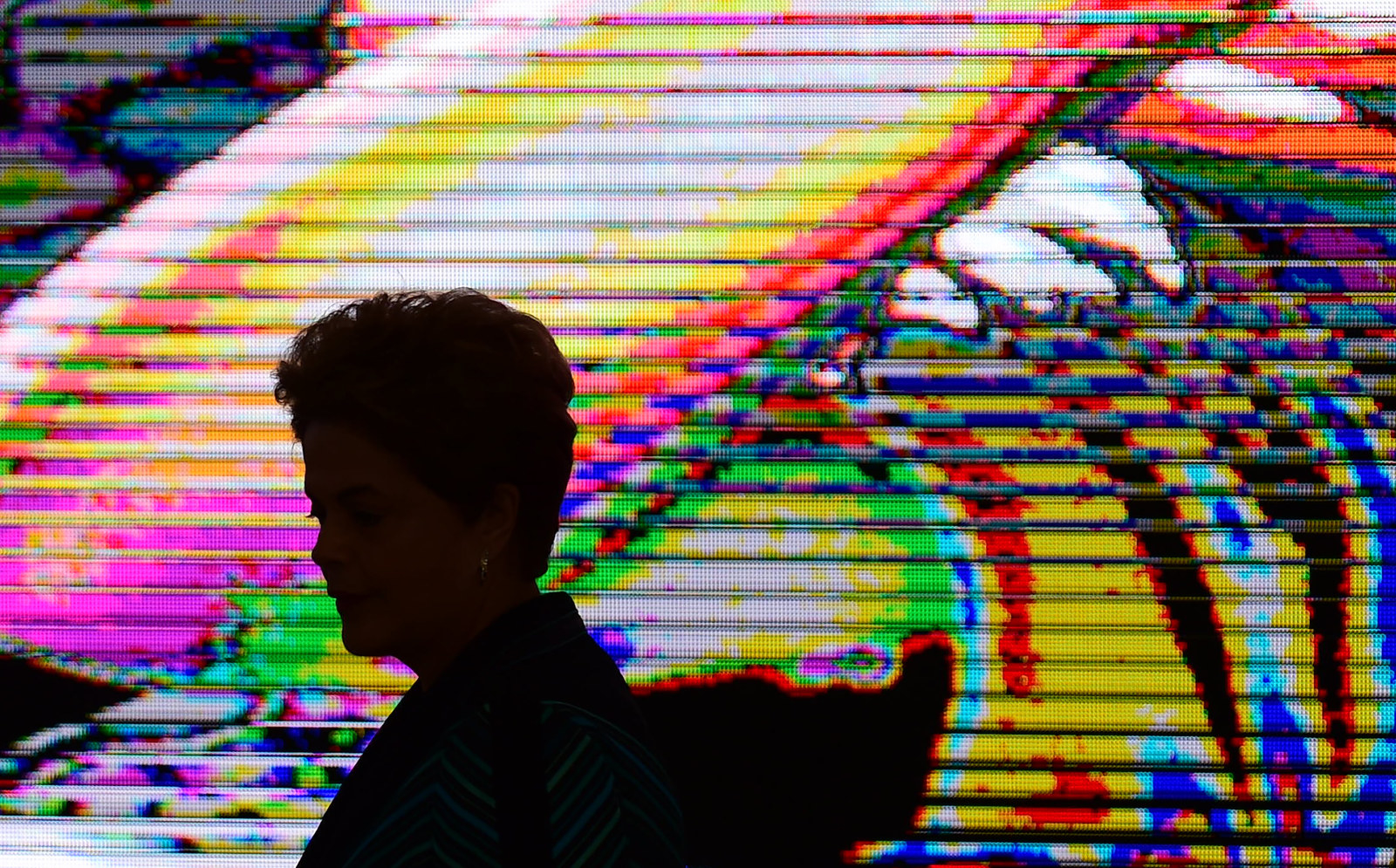 O projeto de Dilma, organizado por duas de suas amigas do tempo da militância contra a ditadura, é o segundo maior do Catarse. O primeiro foi feito por um engenheiro que pediu R$ 50 mil para um projeto e chegou a R$ 602 mil em arrecadação.
Na quinta-feira (30), Dilma viajou ao Pará para encontro com eleitores e apoiadores. Segundo sua assessoria jurídica, uma decisão da Justiça Federal do Rio Grande do Sul a autorizou a usar aviões da FAB, desde que pague pelo combustível.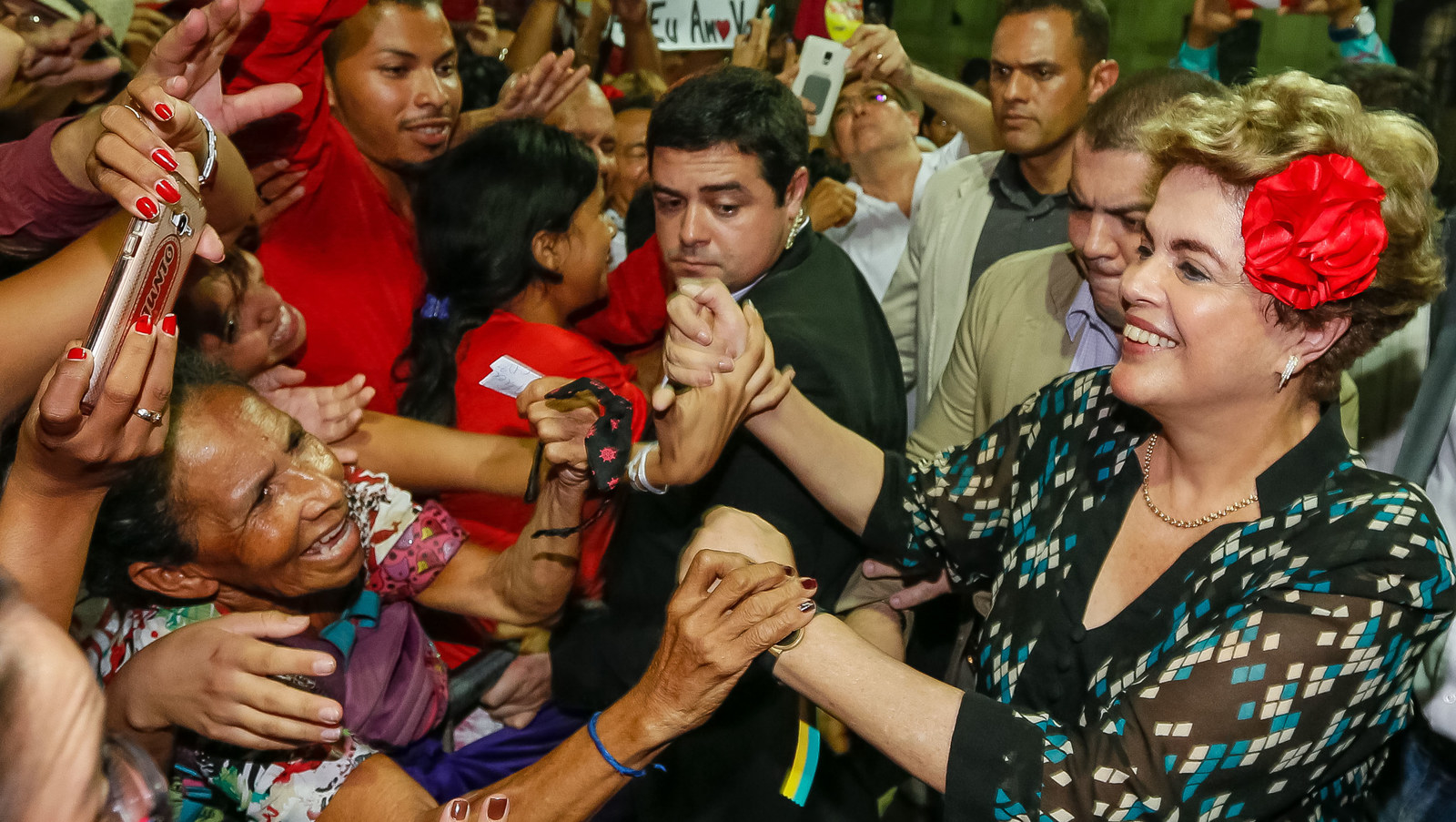 O presidente do Senado, Renan Calheiros (PMDB-AL), já informou à presidente afastada que o julgamento final do impeachment deverá ocorrer entre 25 e 27 de agosto.
Veja mais:
Looks like there are no comments yet.
Be the first to comment!