A trança que Beyoncé usou no show Tidal X, no último sábado (16), roubou a cena.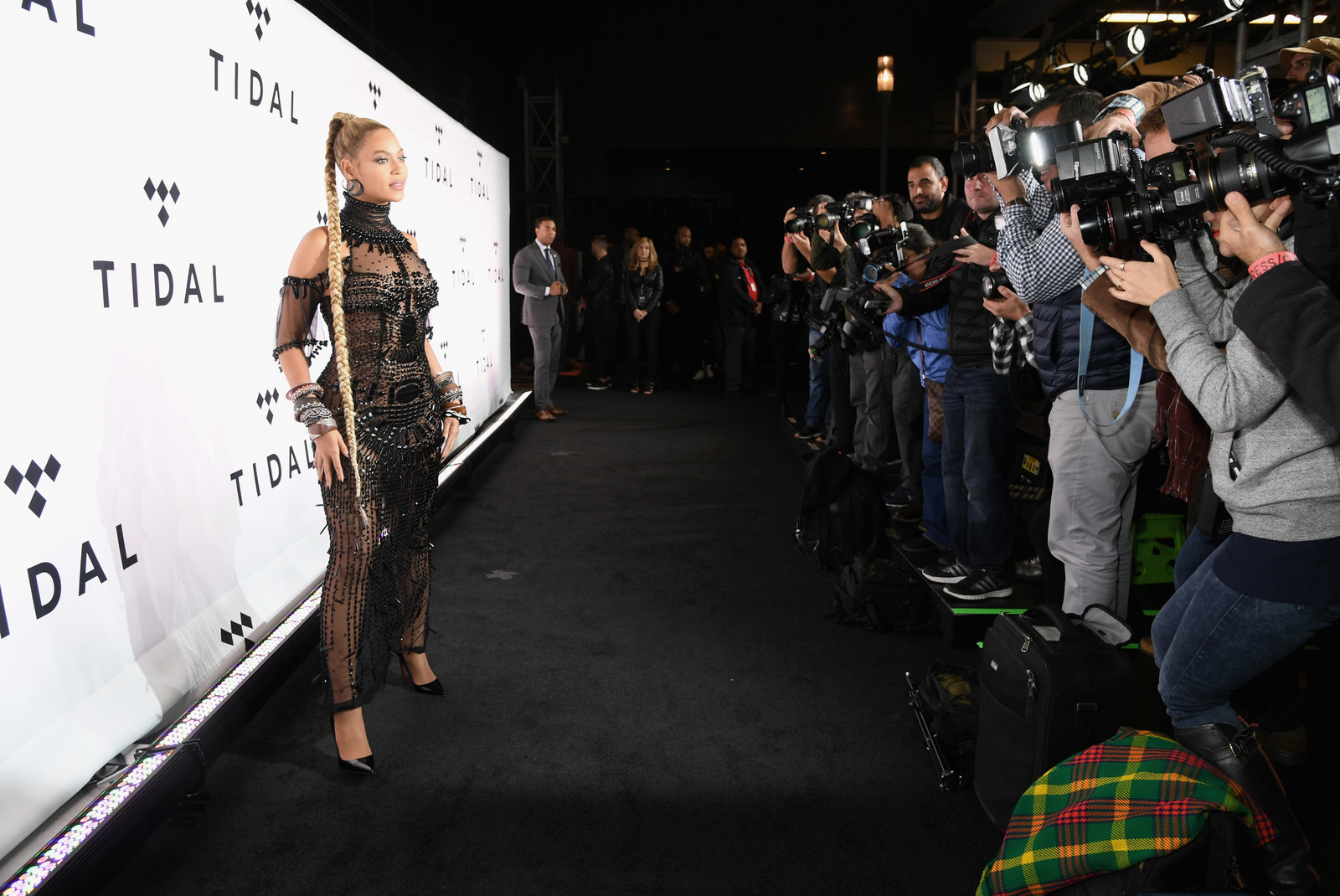 O penteado valorizou a já maravilhosa silhueta da cantora.
E, toda vez que Beyoncé girava a trança, parecia que ela ia revelar que os X-Men são verdadeiros e que ela é sua única e verdadeira líder.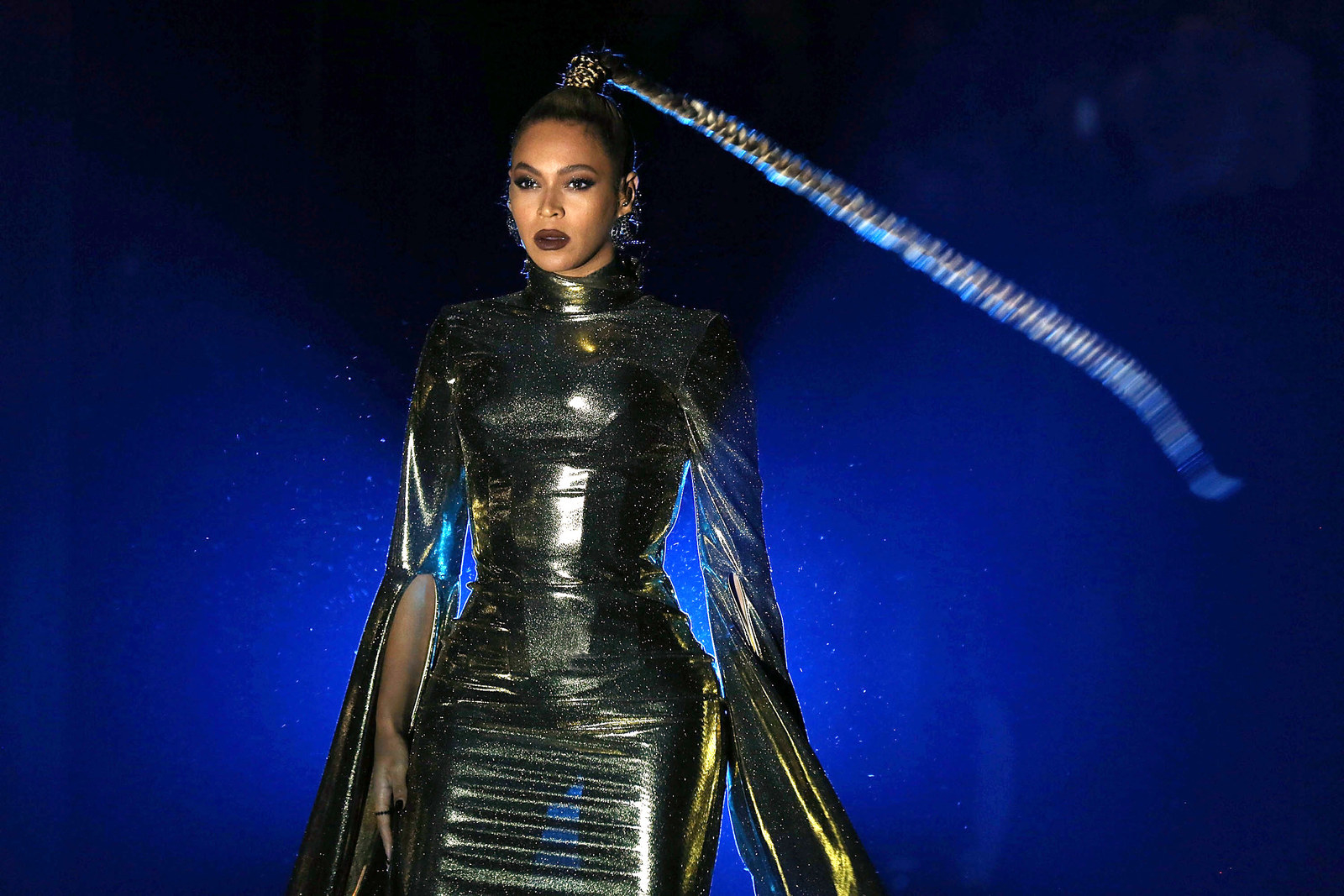 Porque ela literalmente estava se transformando naquele palco.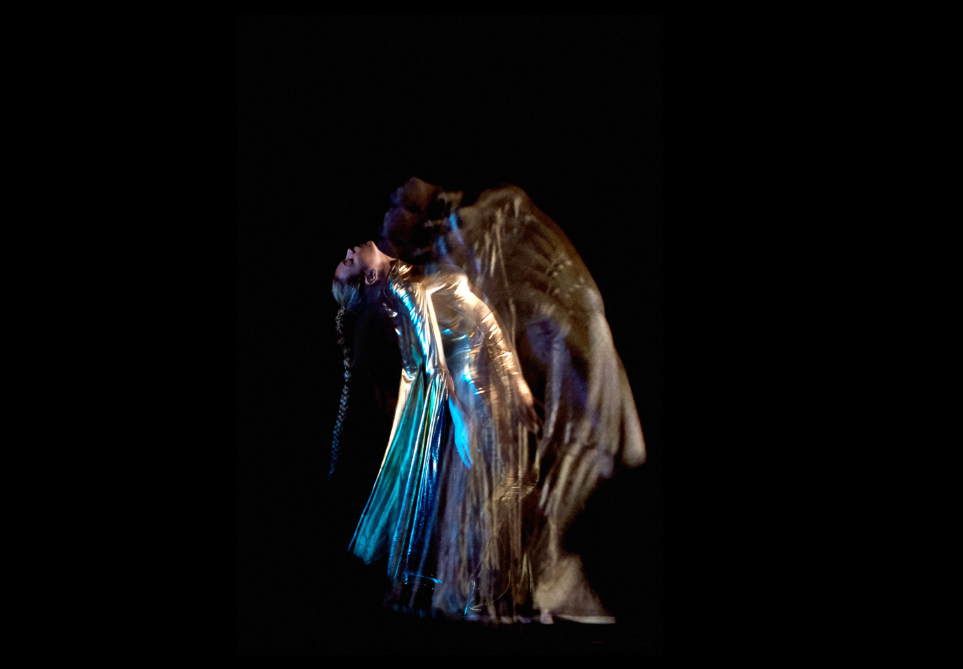 Foi como uma varinha mágica com superpoderes.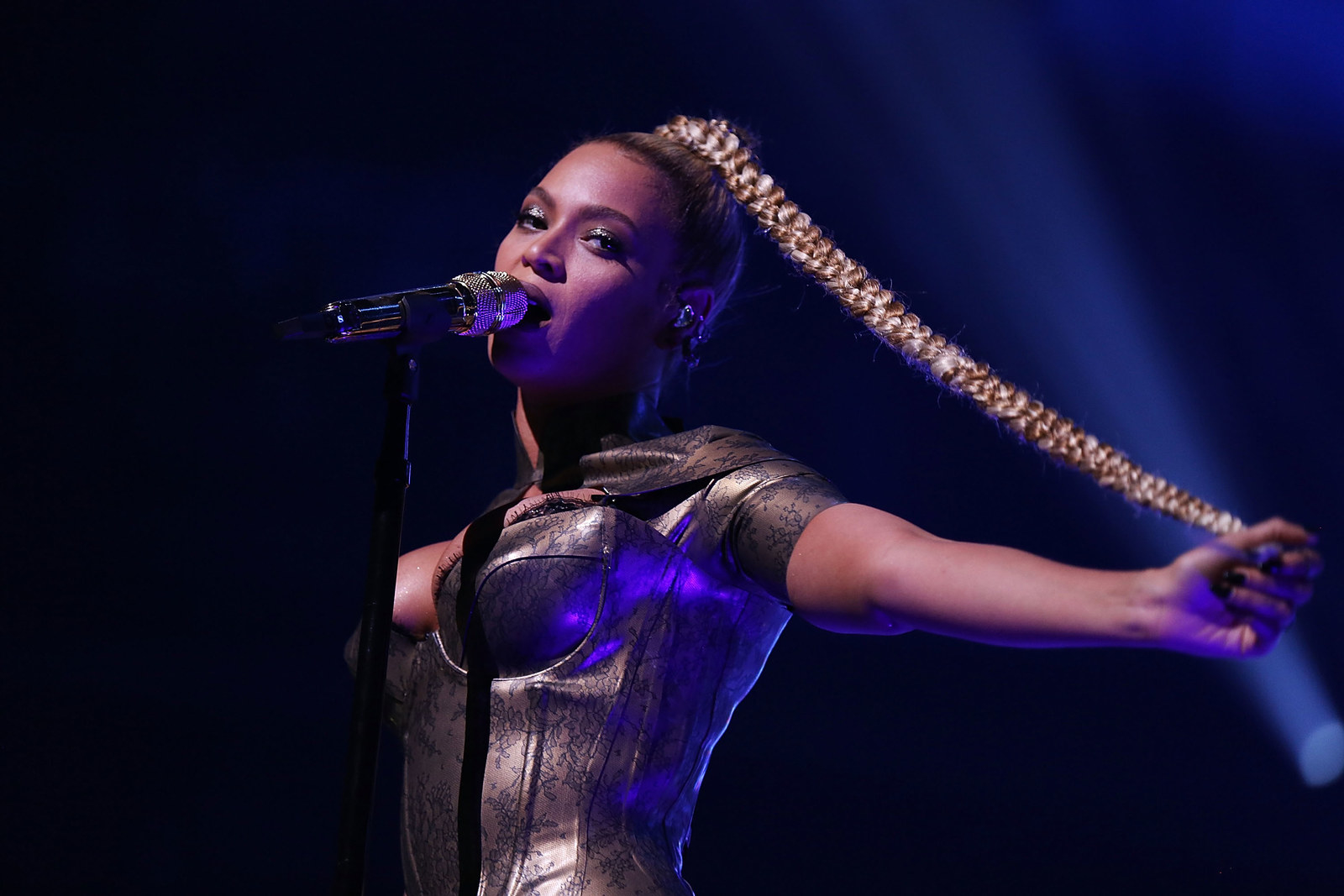 Um ícone por si só.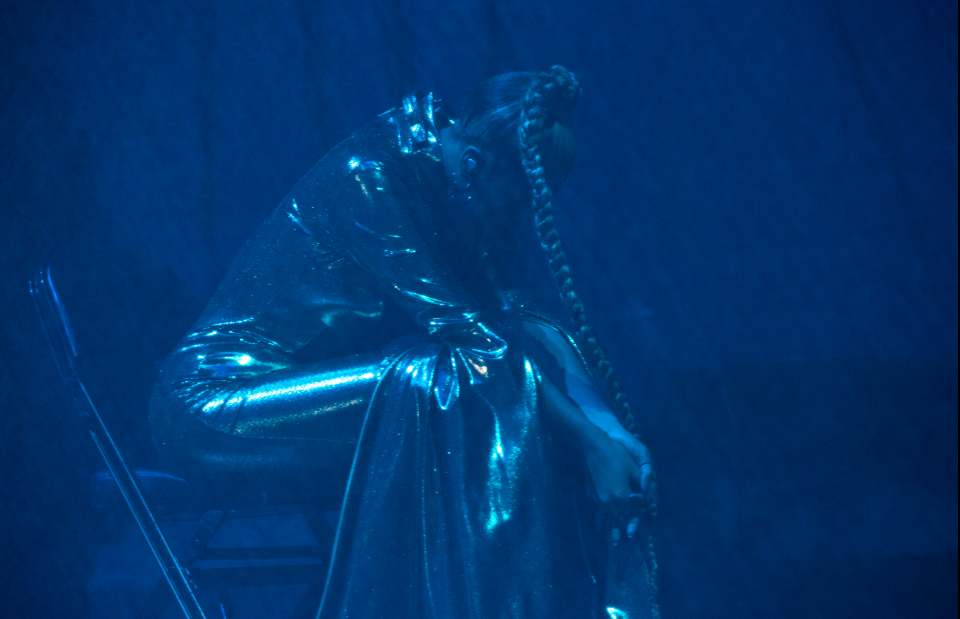 Que domina qualquer um que ouse chegar perto demais.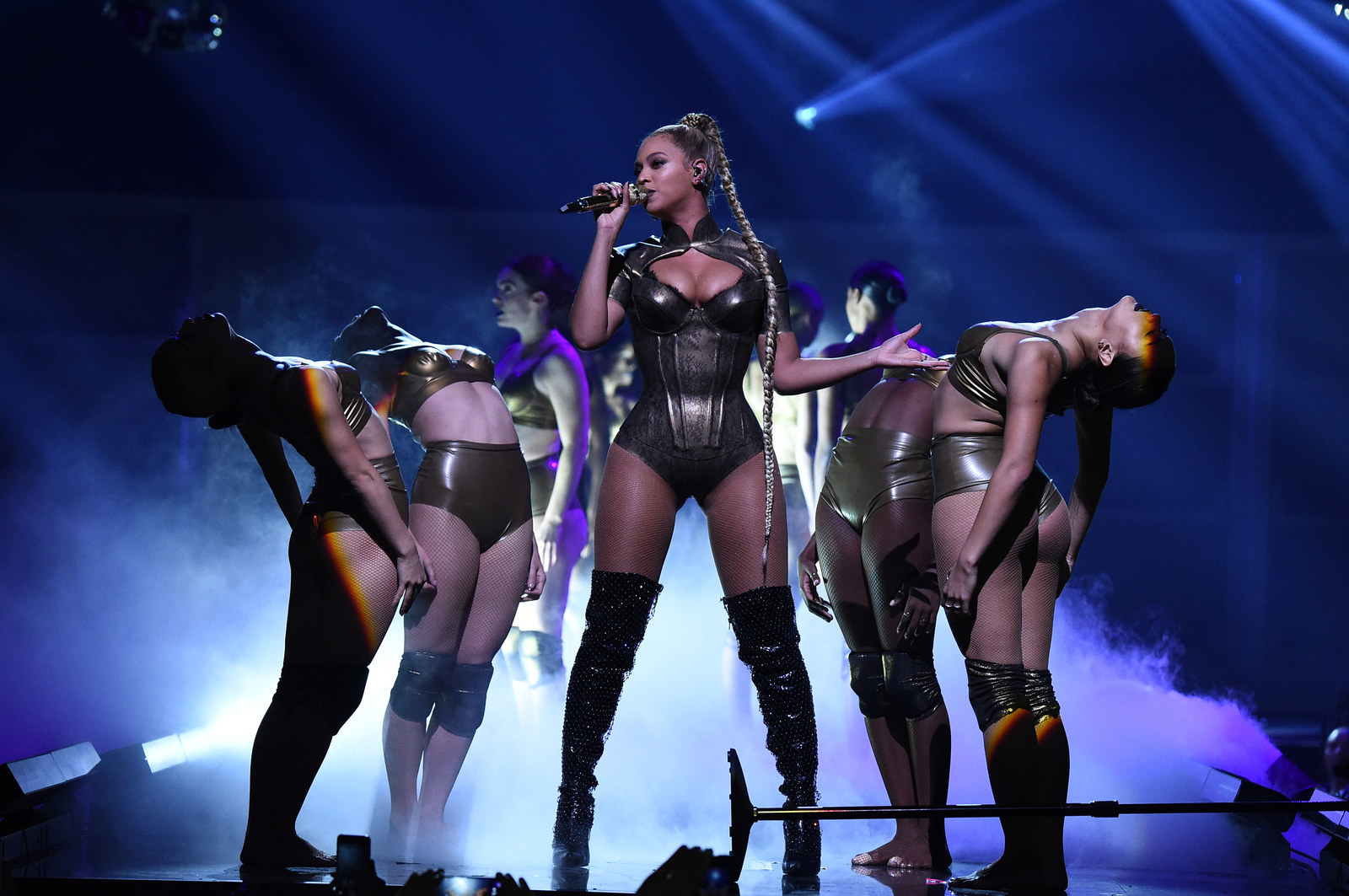 A trança ficou poderosa demais até para Beyoncé, em dado momento.
No entanto, rapidamente a cantora lembrou quem manda e as duas voltaram a brilhar.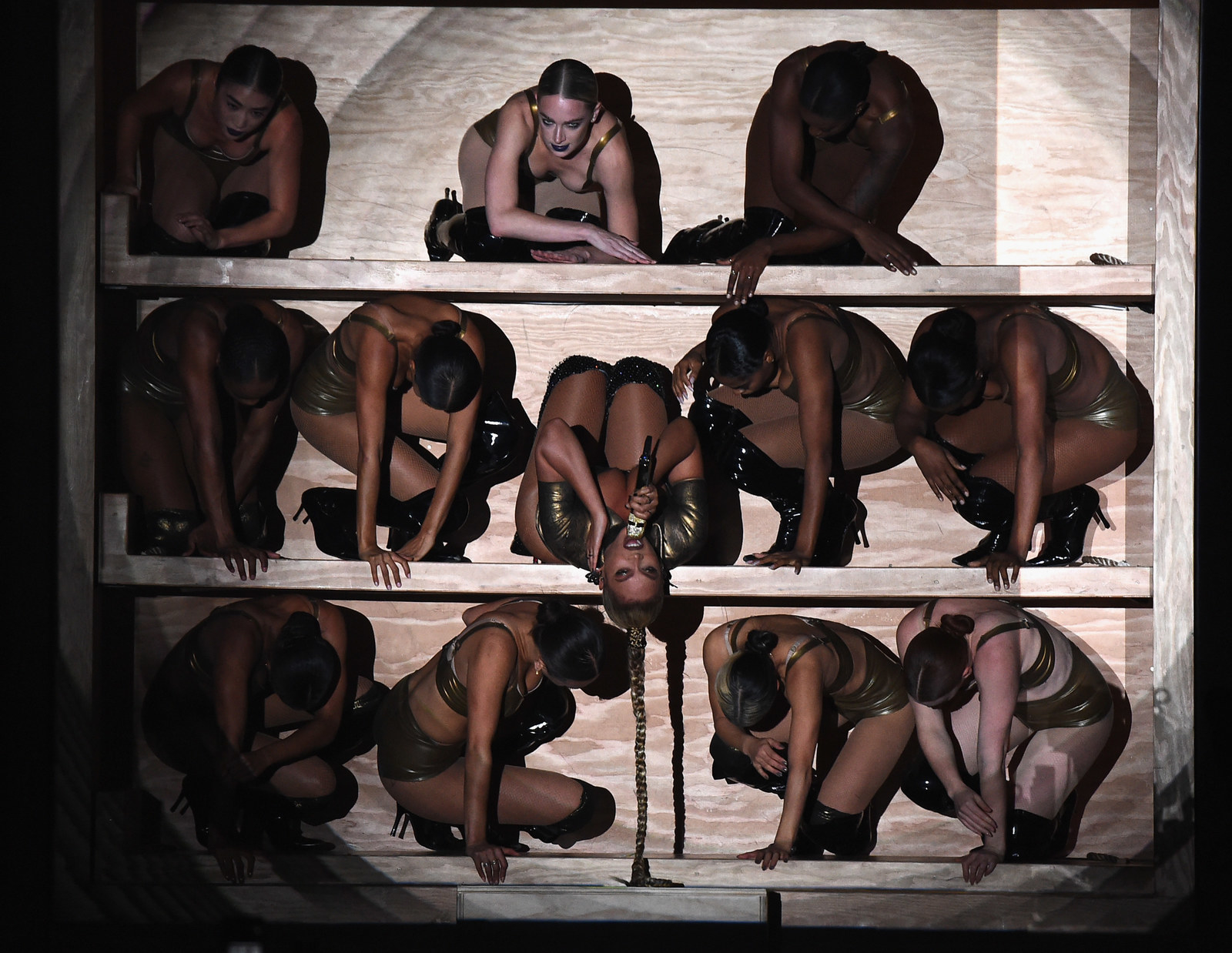 Parecia que, quanto melhor o show ficava, mais crescia aquela trança.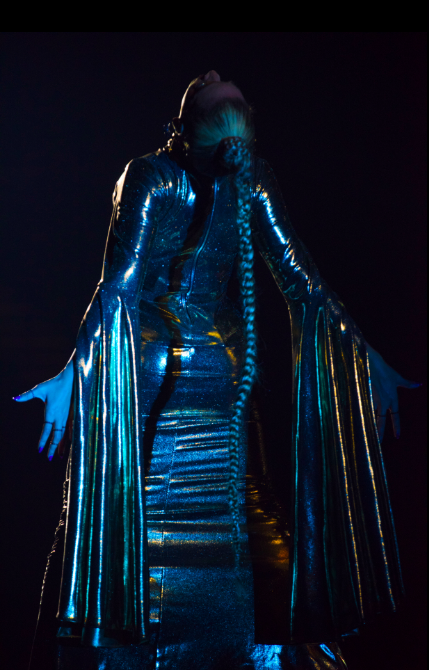 Quer dizer, estamos falando da Beyoncé, então qualquer coisa é possível, não é?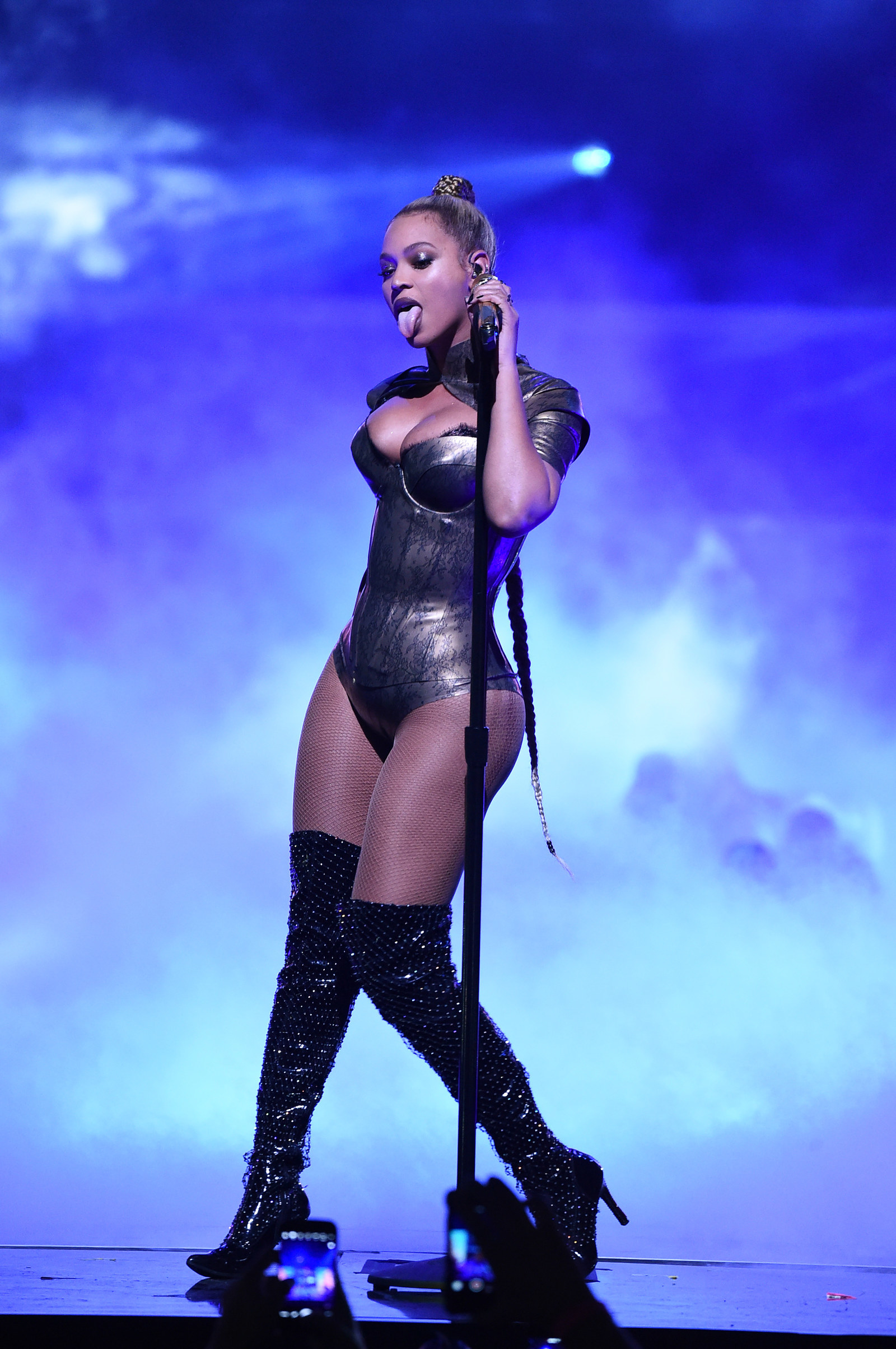 Qualquer que seja o caso, estou simplesmente grata de viver em uma época em que essa trança e a Beyoncé coexistem.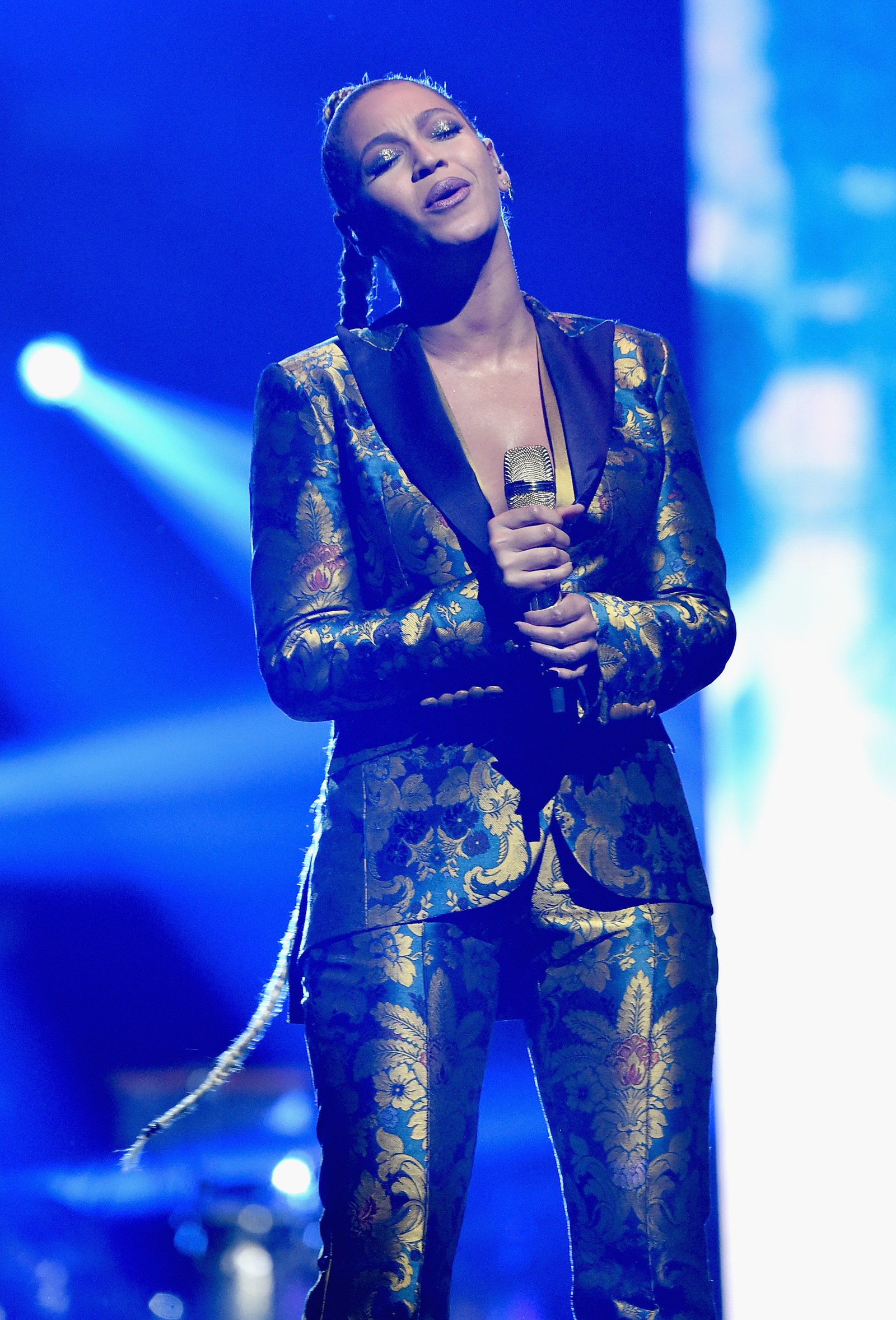 Vida longa a essa diva.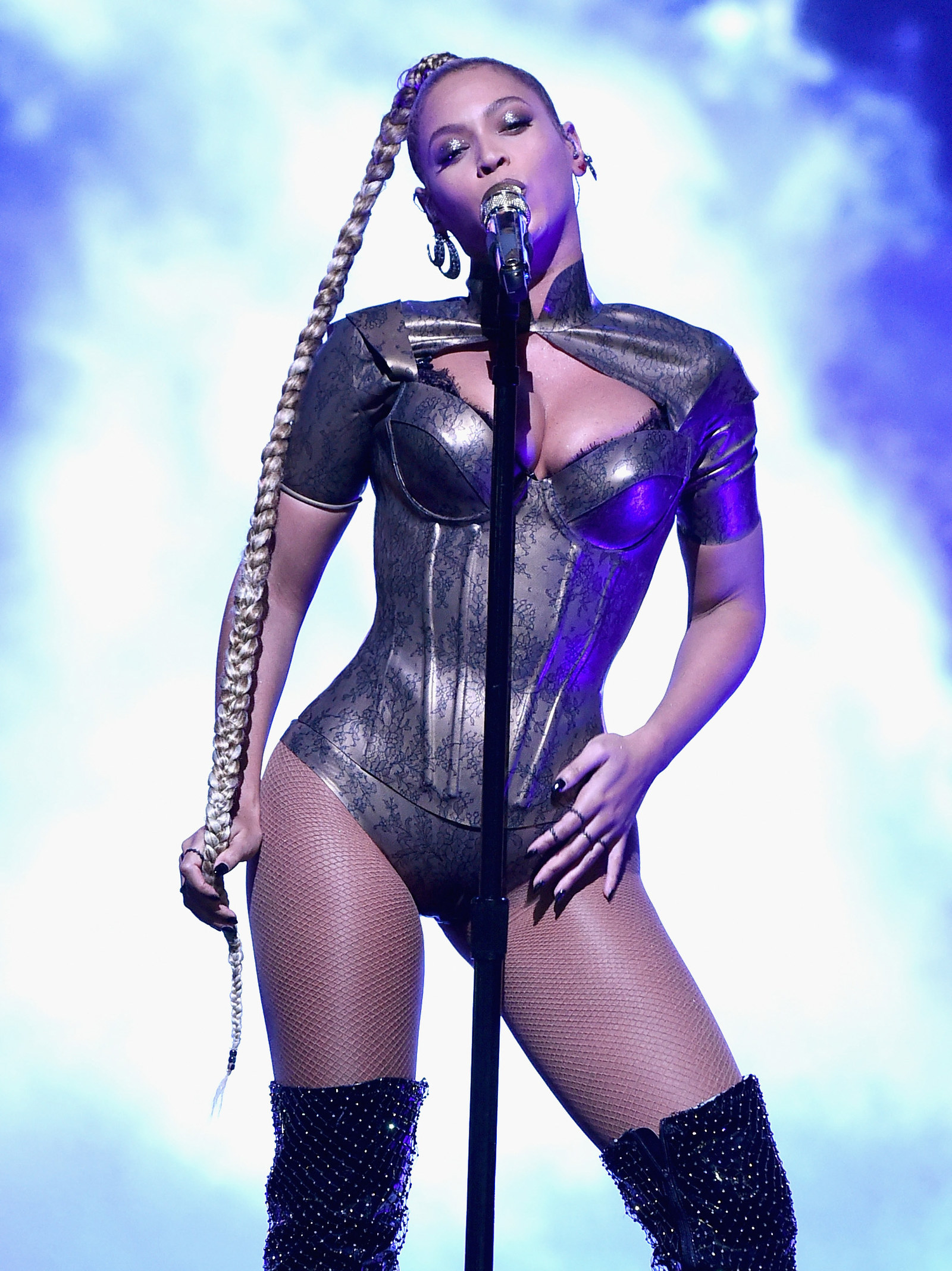 Looks like there are no comments yet.
Be the first to comment!