Você sabe que virou adulto quando não consegue parar de ver este vídeo de bolos sendo cortados em fatias perfeitas, e deseja ter o cortador.
Você nunca compra esses bolos e muito menos faz, mas e daí?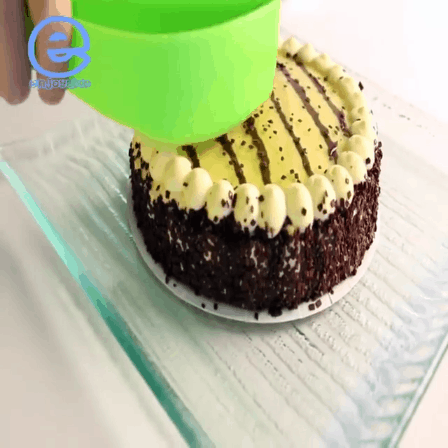 Nem precisa gostar de bolo, na verdade, é só admirar a perfeição do cortador mergulhando na massa.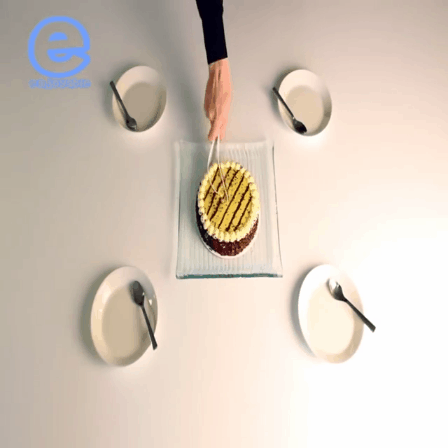 Looks like there are no comments yet.
Be the first to comment!