O pessoal de Humanas está compartilhando bastante este meme postado pela página Ciências Sociais da Depressão, no qual filósofos dão a real antes de cravarem suas frases mais famosas.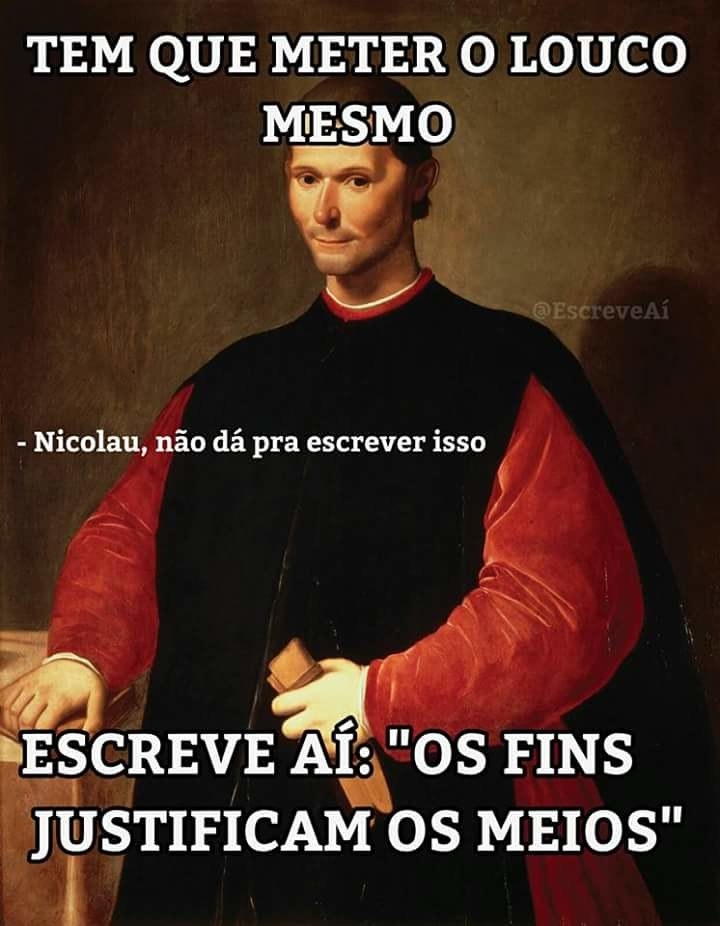 "Migo, você tá super certo mas com esse seu jeito de falar, não sei".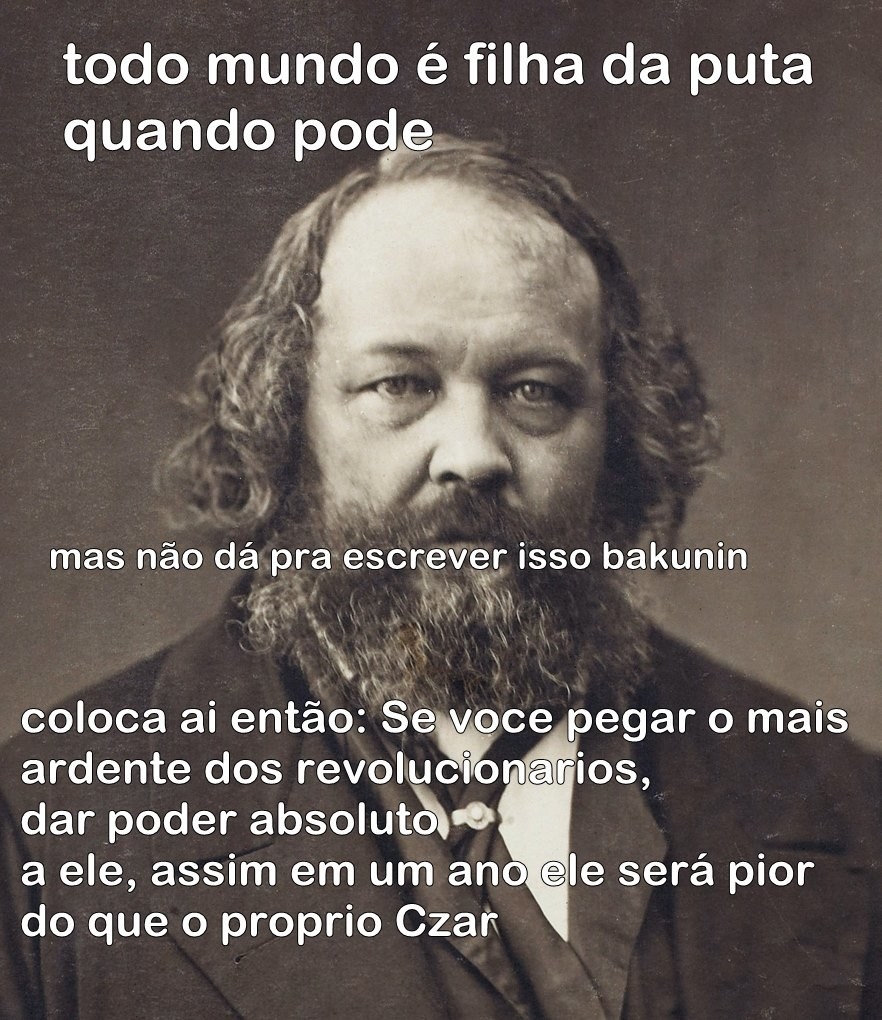 Uma das primeiras vezes que o meme apareceu foi na página Filosofia Moderna, com este desabafo de Thomas Hobbes sincerão.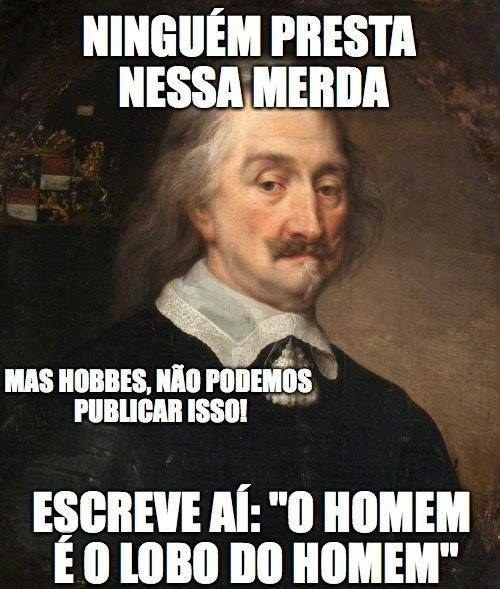 E ele está fazendo sucesso também em outras páginas, como a Escreve Aí, que começou com filósofos e depois passou a variar.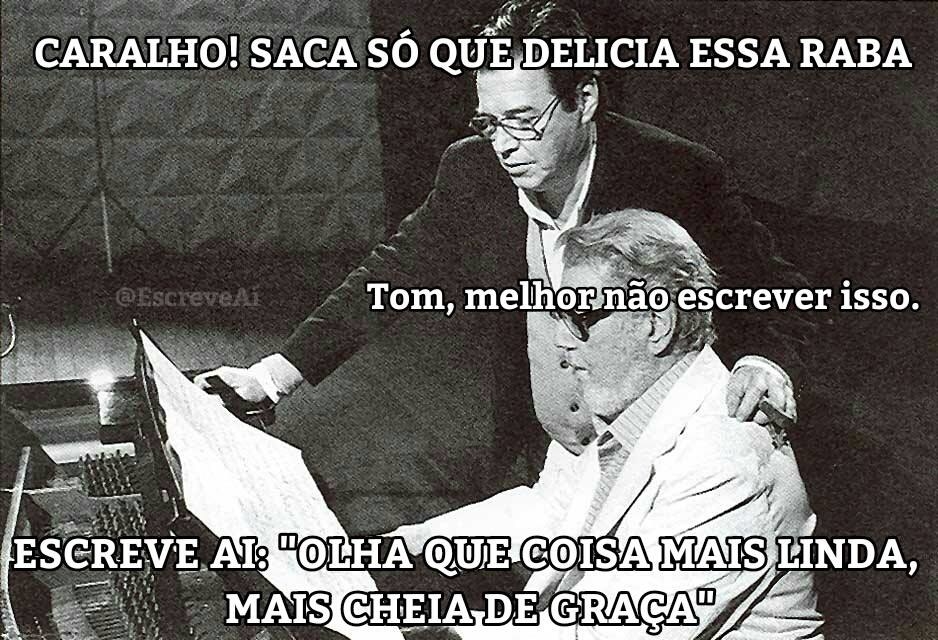 Também há registros por aí da versão gringa dessa piada.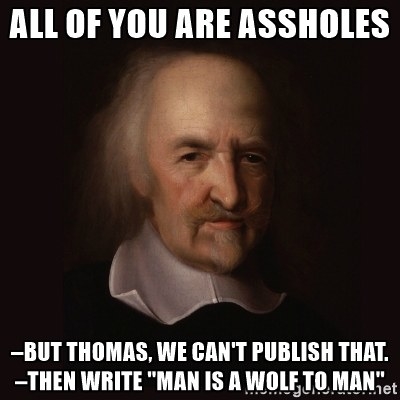 Como sempre, o brasileiro se encarregou de garantir que o meme seguisse o rumo correto.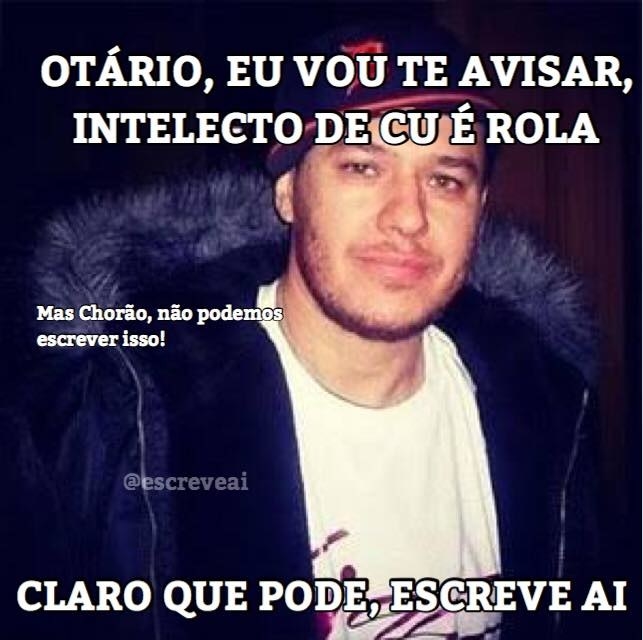 Looks like there are no comments yet.
Be the first to comment!