1.
Esse ano marca o grande encontro entre o panettone e a sobremesa láctea.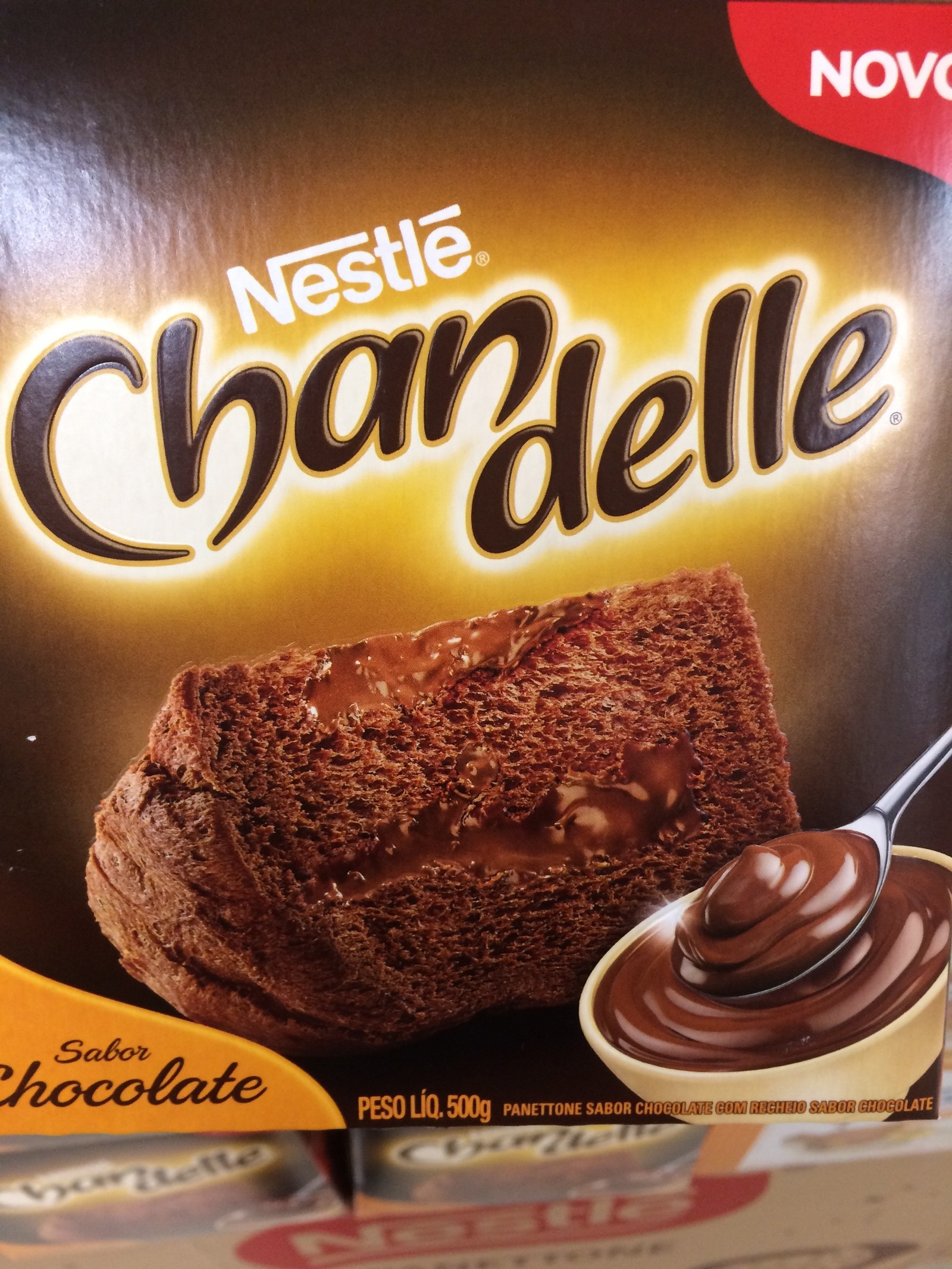 2.
Quem diria que vivemos para ver um panettone com recheio cor-de-rosa chiclete.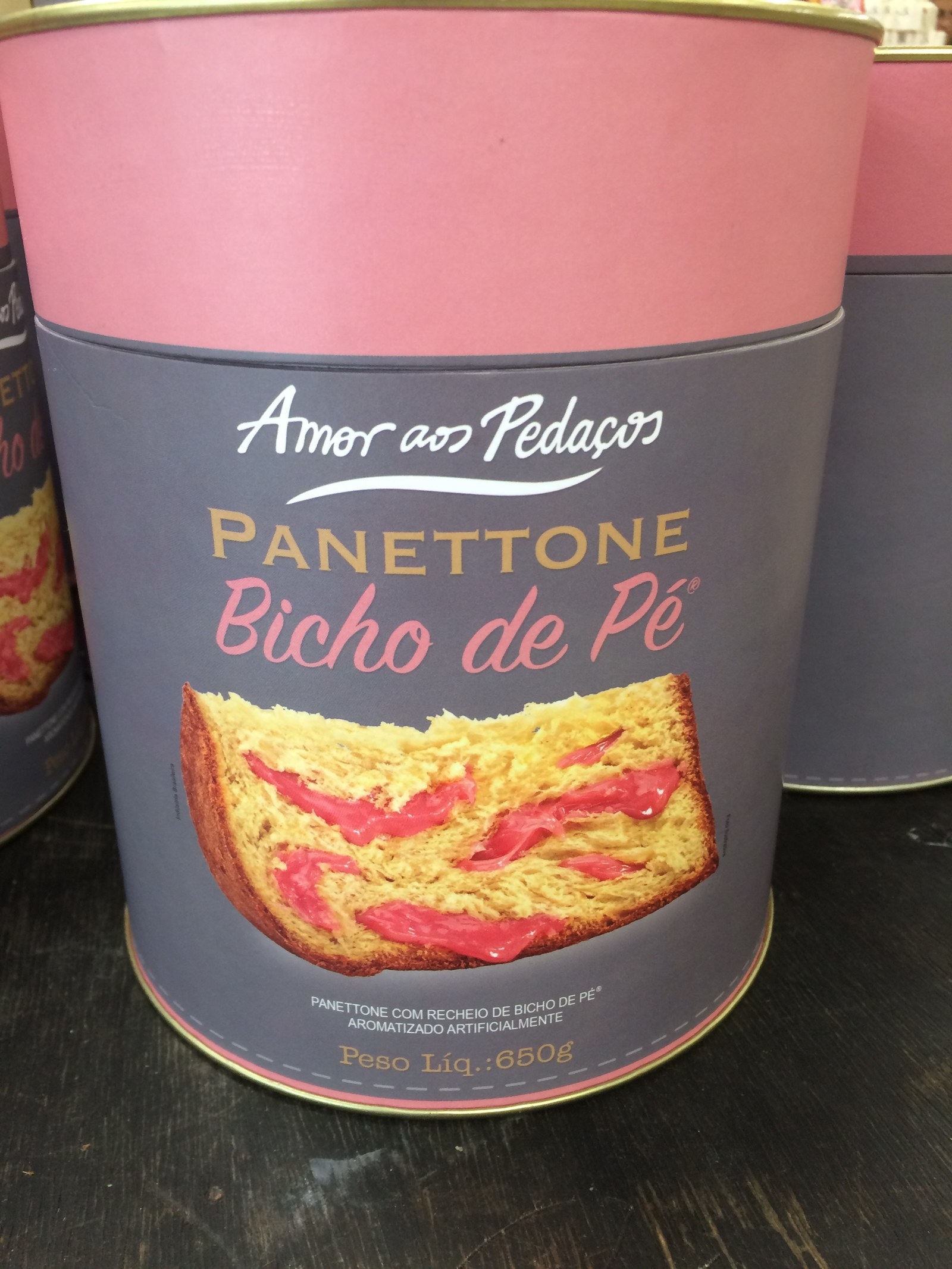 3.
Se você não está confuso, é porque não olhou direito.
4.
Alguém disse para a goiabada que ela podia ser o que quisesse, então ela foi lá e realizou o sonho de ser panettone.
5.
Talvez você tenha notado que churros estão na moda, então não podia faltar.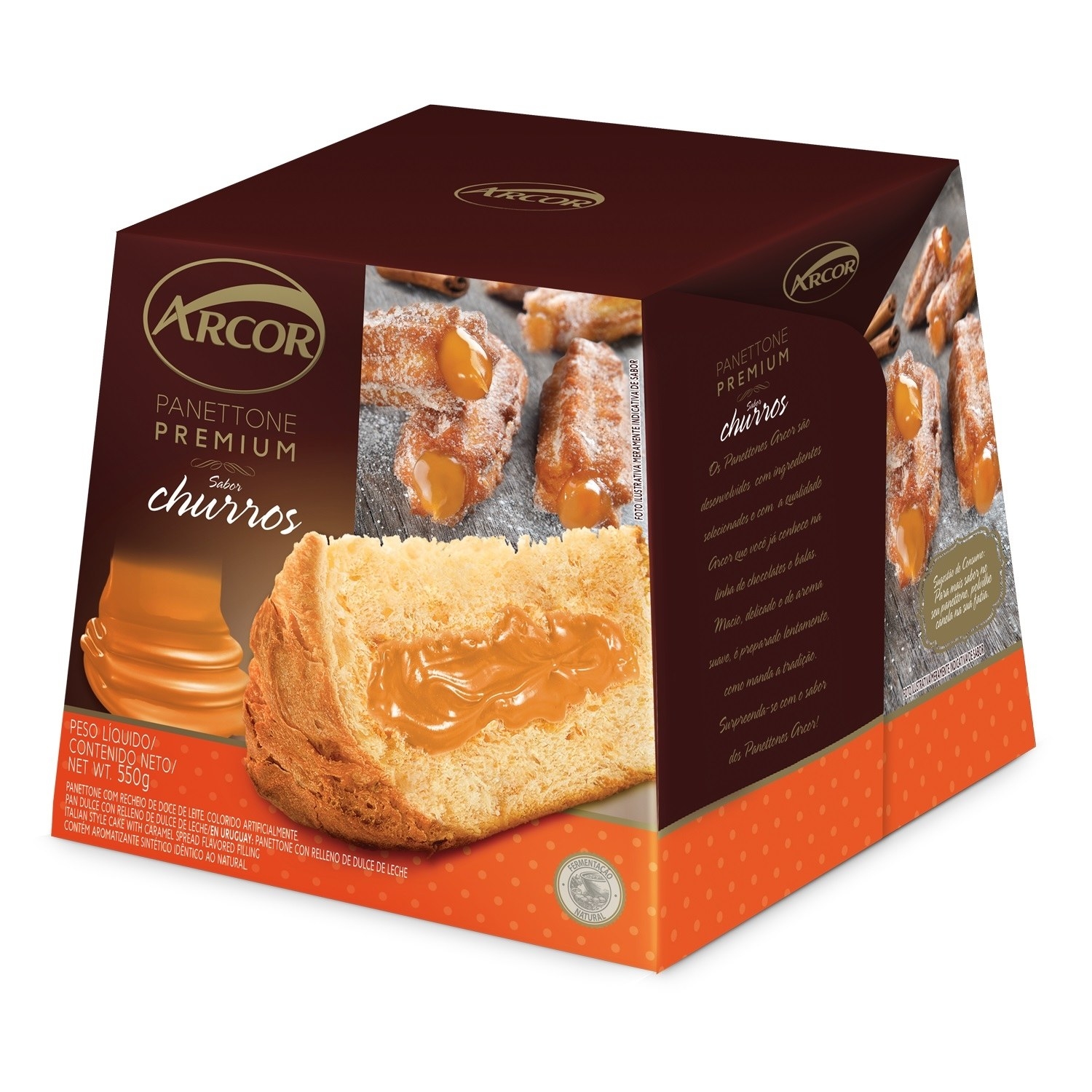 6.
E já que estamos, por que não SONHO?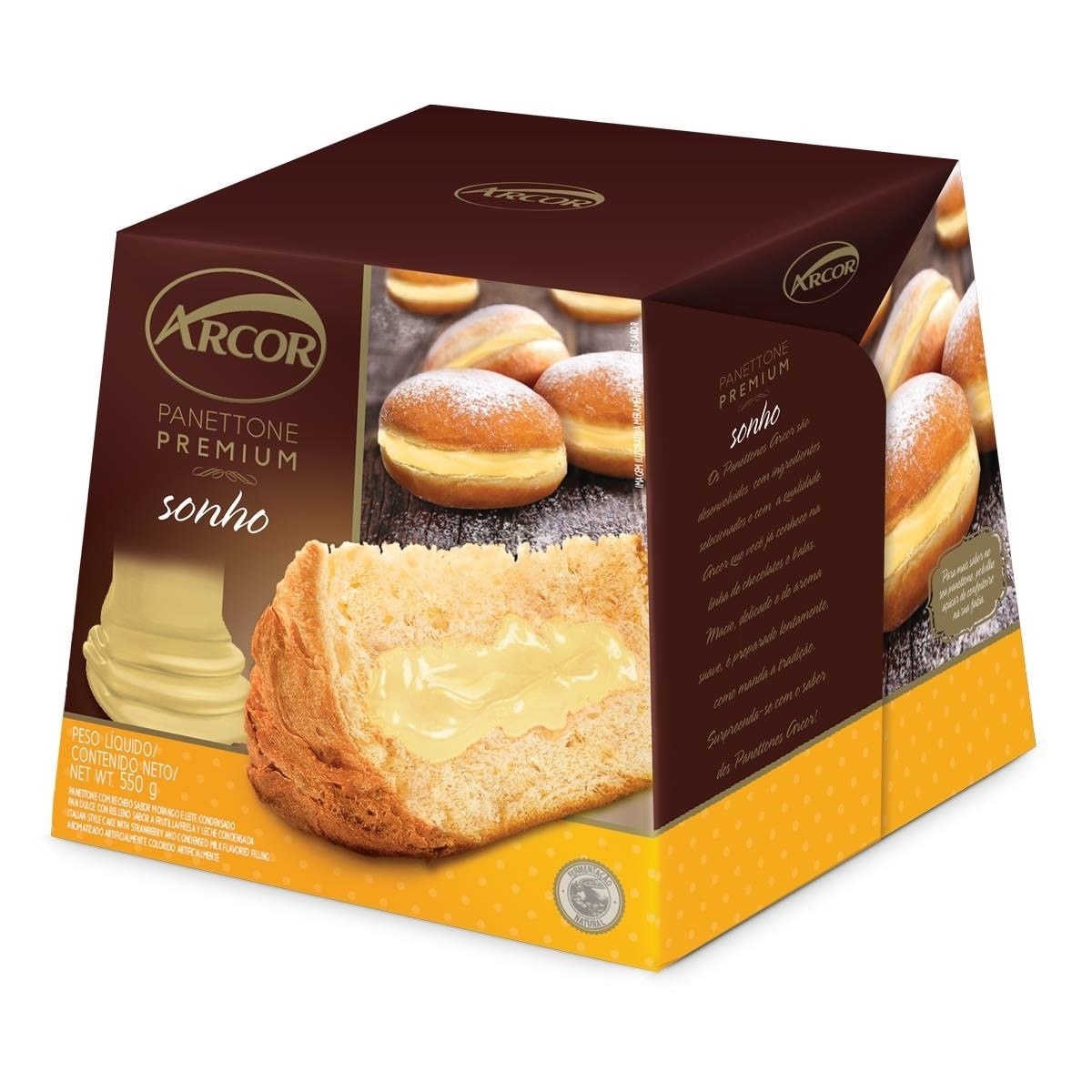 7.
O creme de avelã, a estas alturas, parece totalmente básico.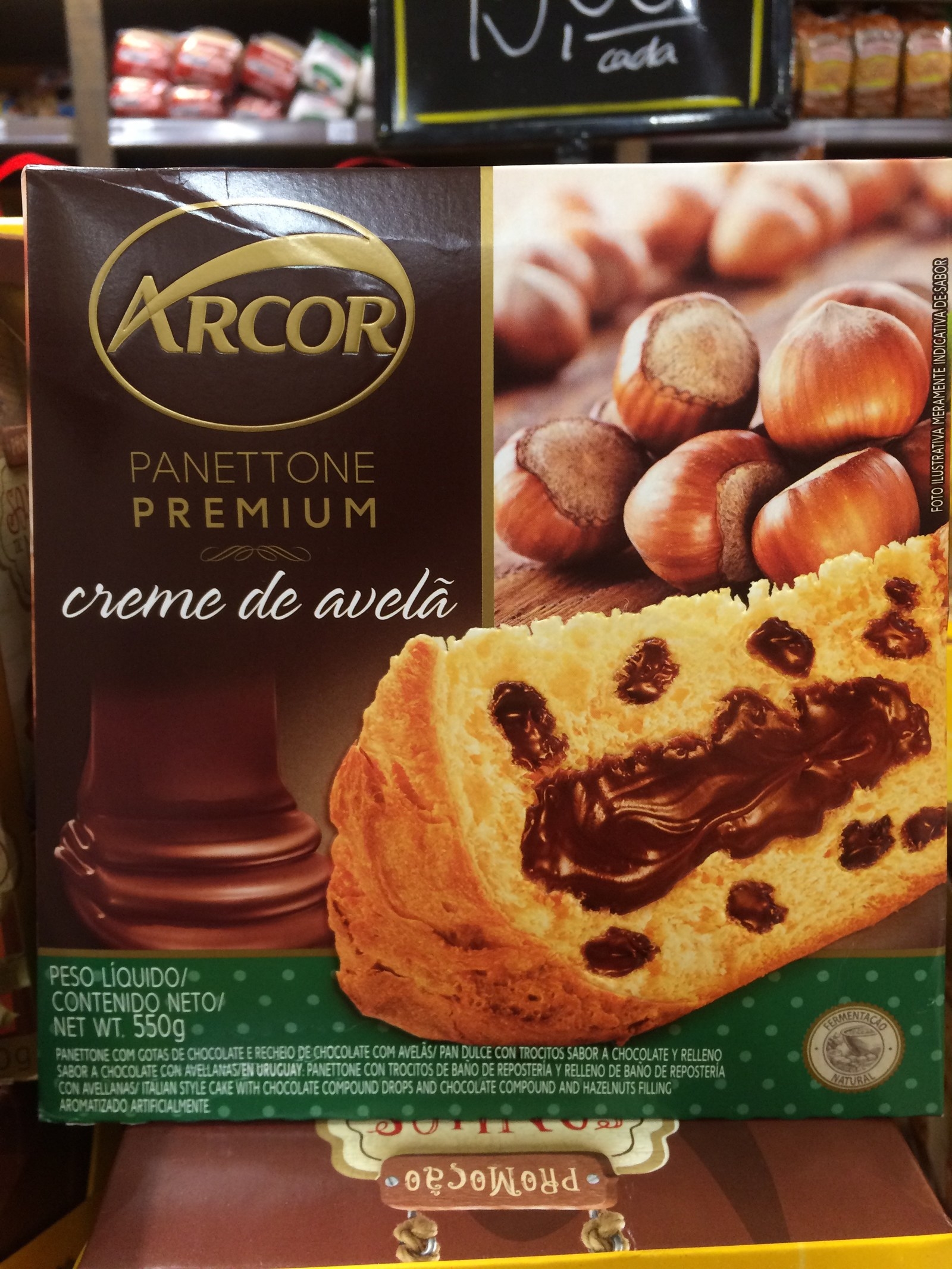 8.
O panettone de Alpino não é novidade, mas este ano ele voltou com uma missão: ser petit gateau.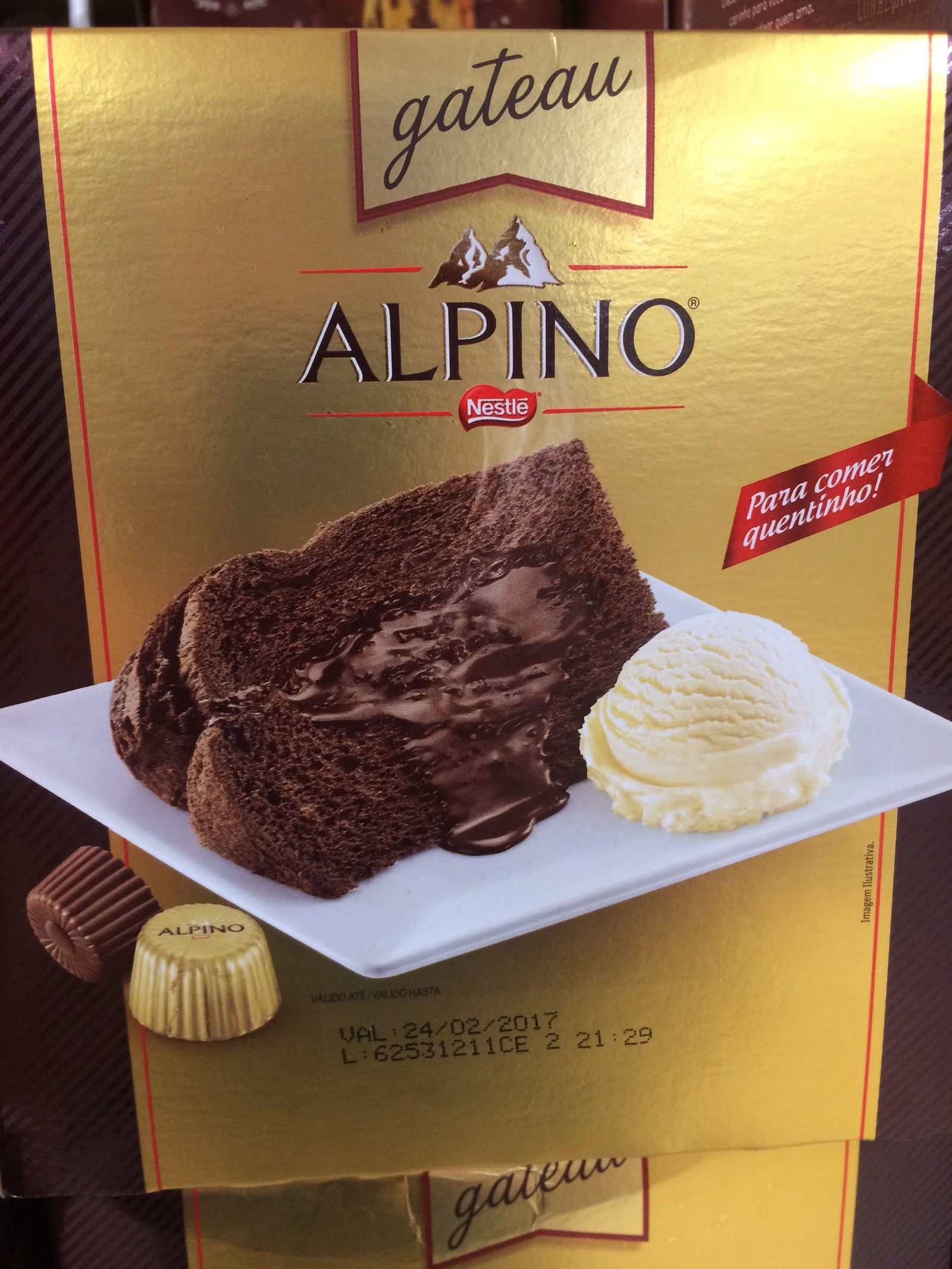 9.
Já que estamos no Brasil, por que não fazer um panettone artesanal de cupuaçu e castanhas?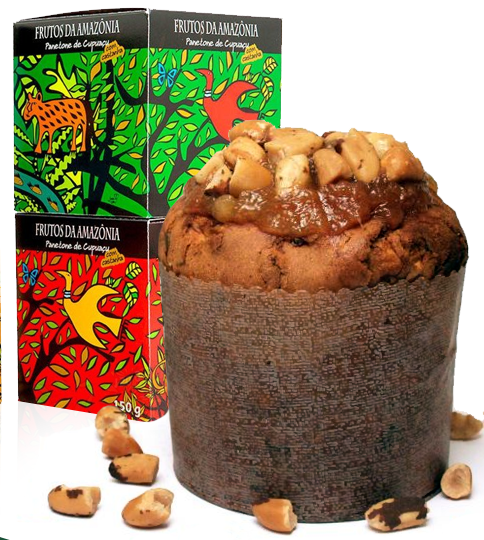 10.
Agora, por esta lógica, podemos ter o Klebertone, o Cauãtone, e assim por diante.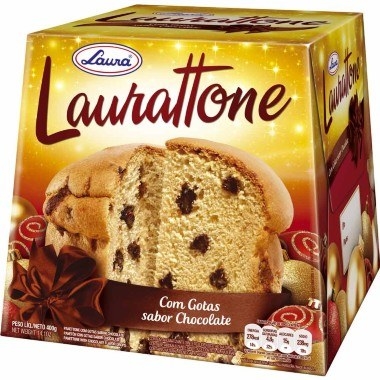 11.
Essa história de fitness está passando dos limites.
12.
Já o nome deste poderia ser "panetioro".
Looks like there are no comments yet.
Be the first to comment!