Não precisa mais invocar o mal: uma boneca em tamanho natural da menina Regan, a possuída pelo demônio Pazuzu no filme "O Exorcista", está à venda no Mercado Livre.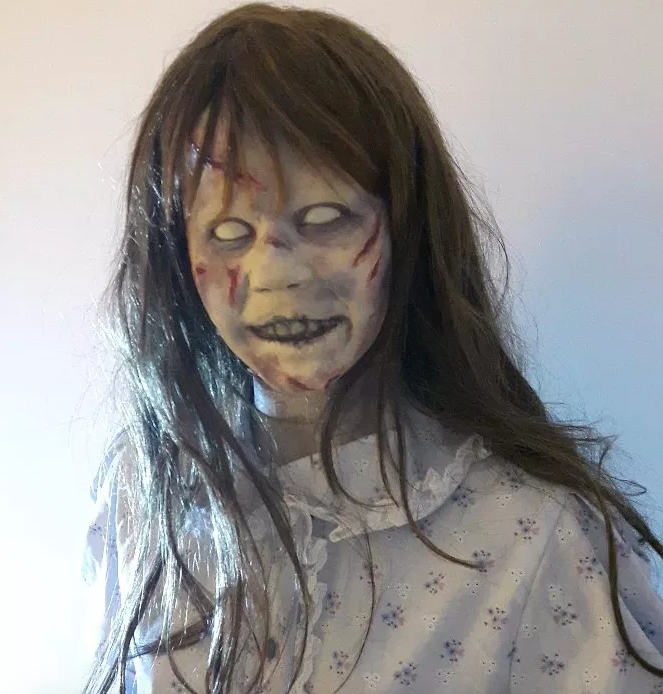 Segundo a descrição do artigo, a boneca "foi confeccionada a partir de moldes em gesso originais que foram tirados da atriz e utilizados para o filme, por isso o rosto é a cópia perfeita do filme".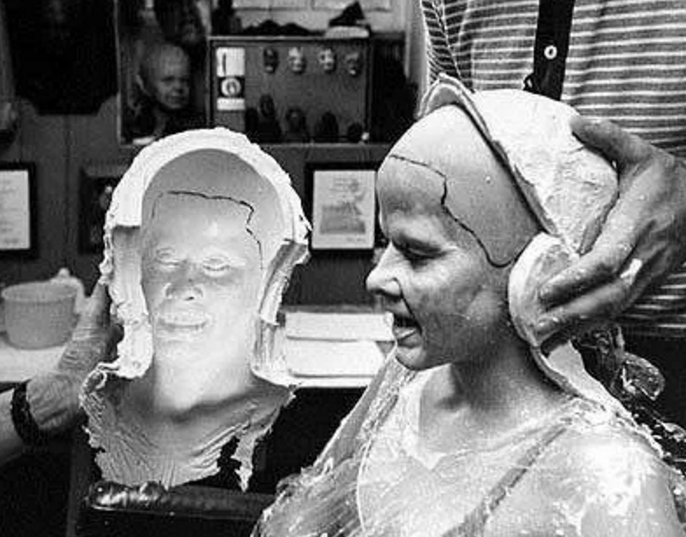 A boneca custa R$ 2.999,00 e é tão realista que pode até espantar mal-intencionados da sua casa.
Há vários compradores interessados e, nos comentários, o vendedor conta que comprou o molde da máscara nos EUA, na loja Haunted Studios.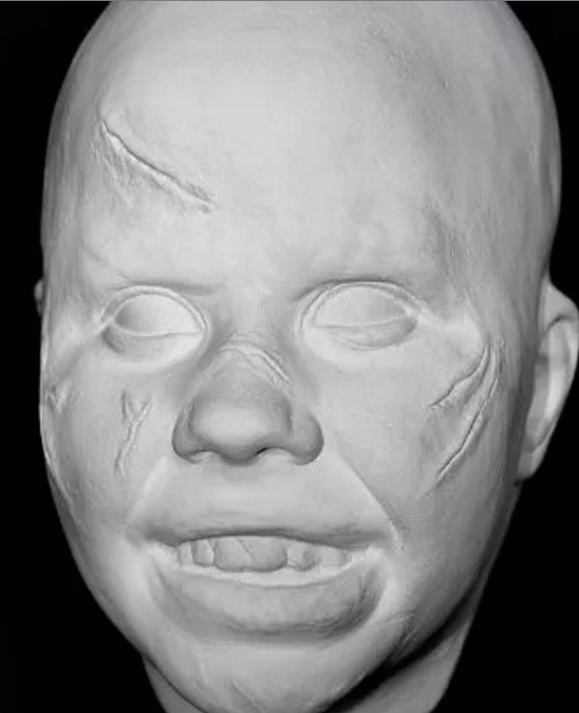 O preço é alto mas, de acordo com o vendedor, a boneca vem com algo a mais.

Looks like there are no comments yet.
Be the first to comment!