Esta imagem pode causar reações de vários tipos, mas a mais comum é fome.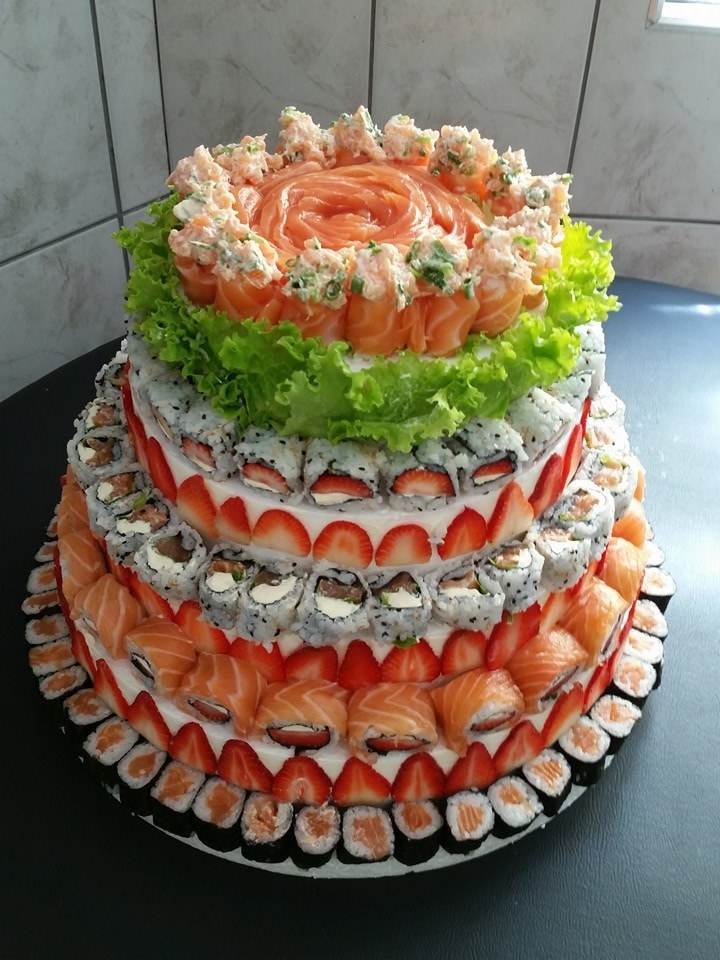 A obra, preparada pelo sushiman Jonatan Lopes, de Taubaté (SP), ultrapassou fronteiras depois de sair na página Trilha Sonora da Fome.
O sushicake foi feito para ser compartilhado, mas você não é obrigado por lei a fazer isso.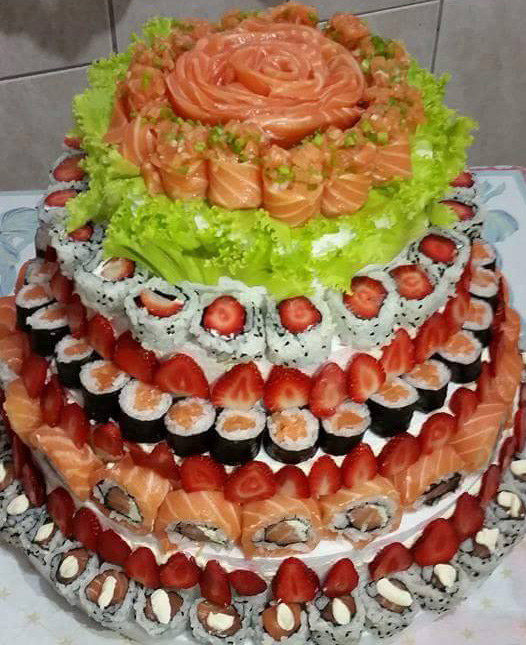 Em entrevista ao BuzzFeed Brasil, o sushiman Jonatas Lopes diz que costuma preparar a sushicake sob encomenda para eventos, e que o tipo de sushi pode variar de acordo com o gosto do cliente. "Sempre pergunto antes se o cliente gosta de morangos, tanto na decoração como dentro do sushi", diz Jonatan.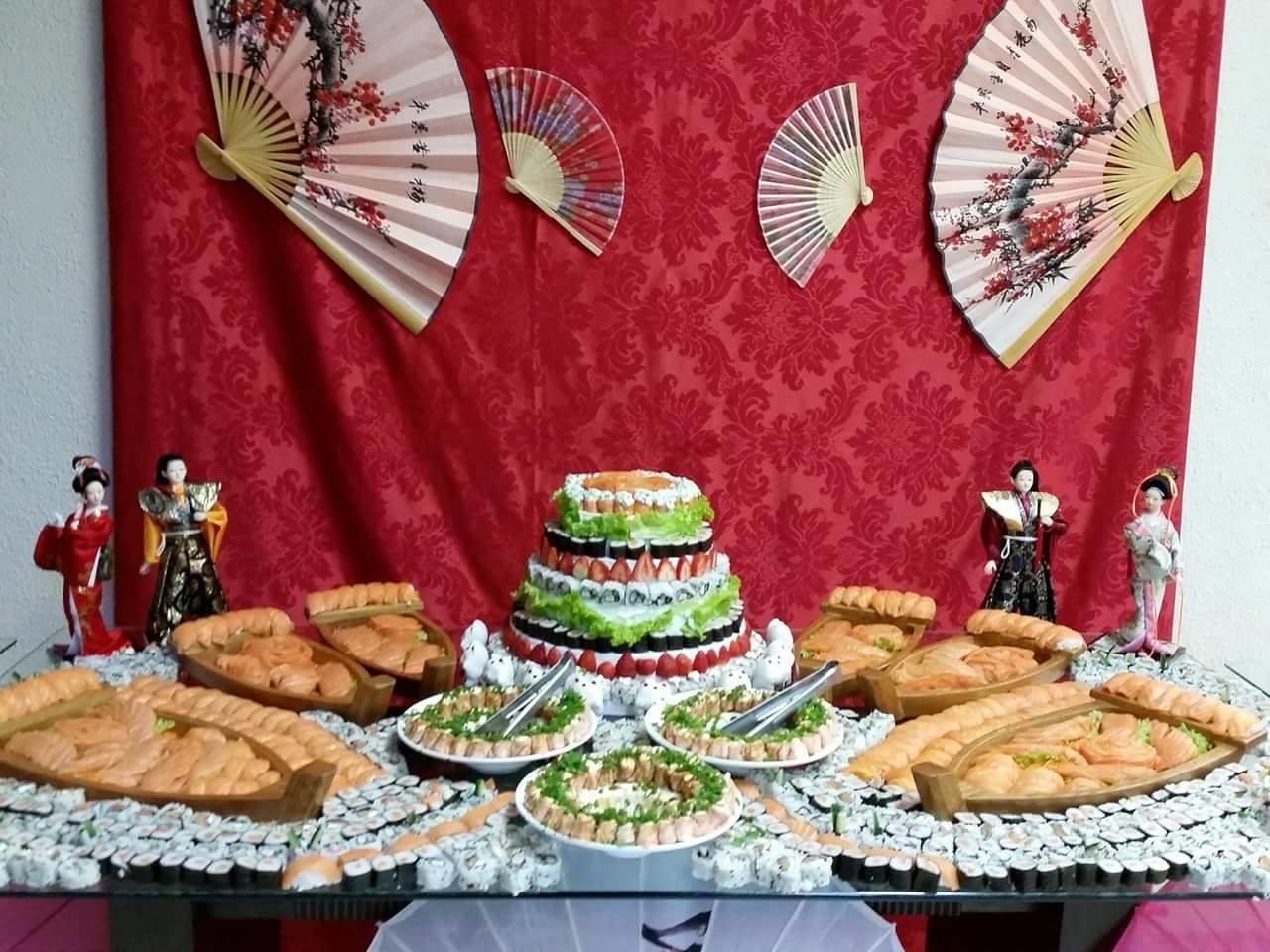 *salmão intensifies*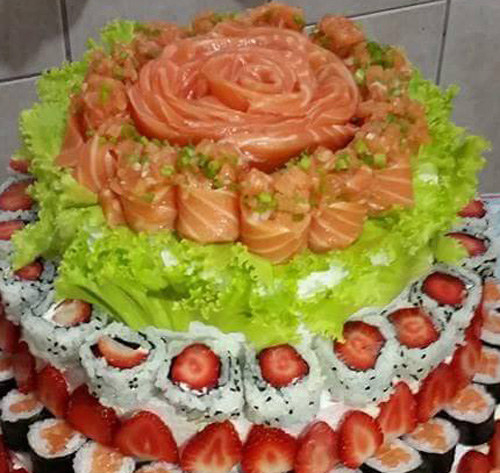 Looks like there are no comments yet.
Be the first to comment!