1.
Bloco perfeito para a Arya anotar sua lista de nomes – R$ 76,41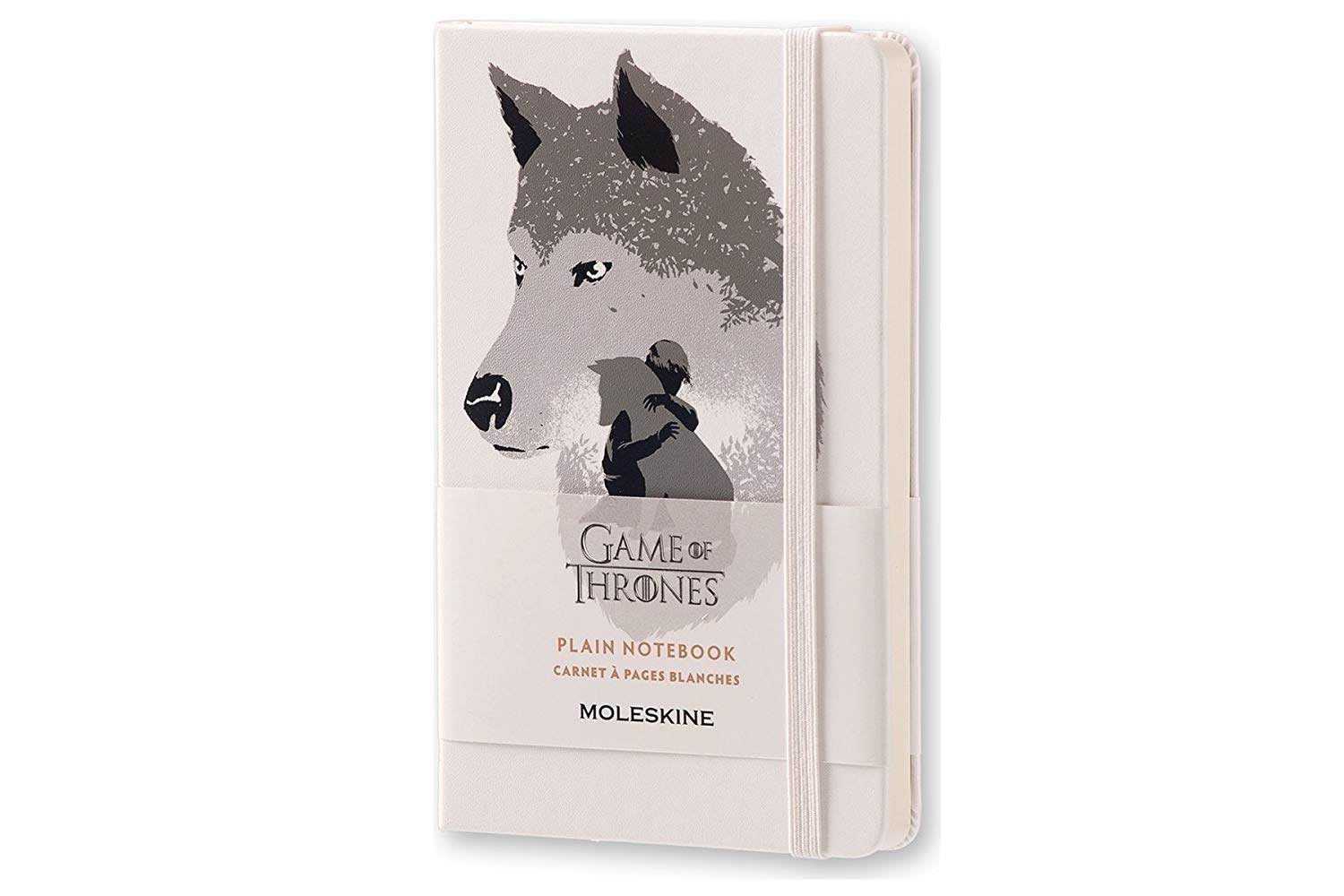 2.
Mochila que vai com você até além da muralha – R$ 177,76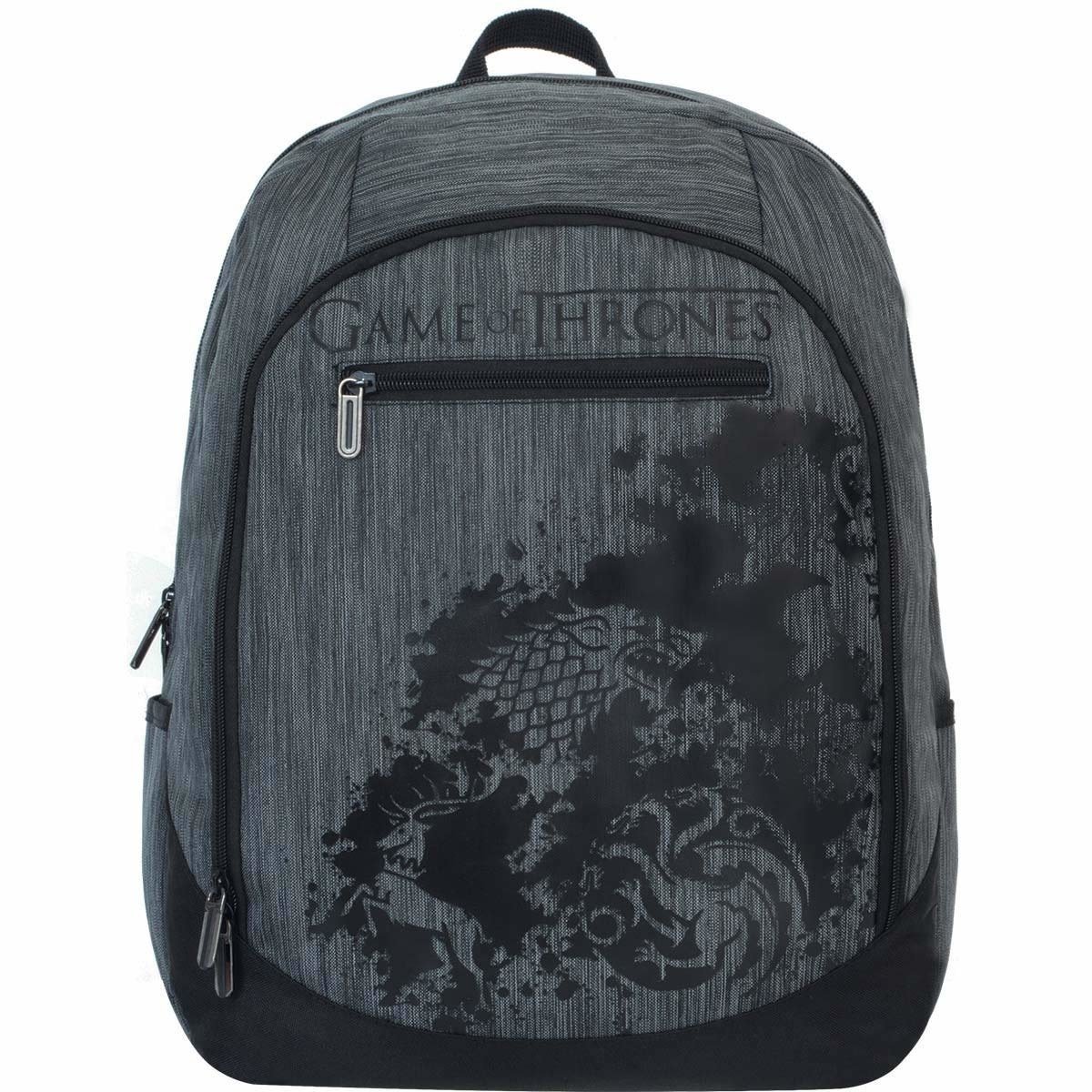 3.
Caneca com a memorável frase do Tyrion, "eu bebo e sei coisas" – R$ 40,90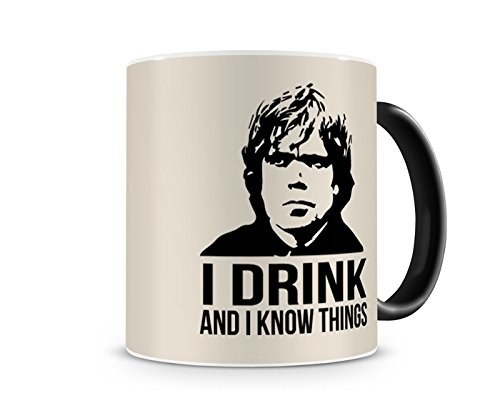 4.
Para levar até sua taberna favorita, caneca em formato de barril – R$ 119,90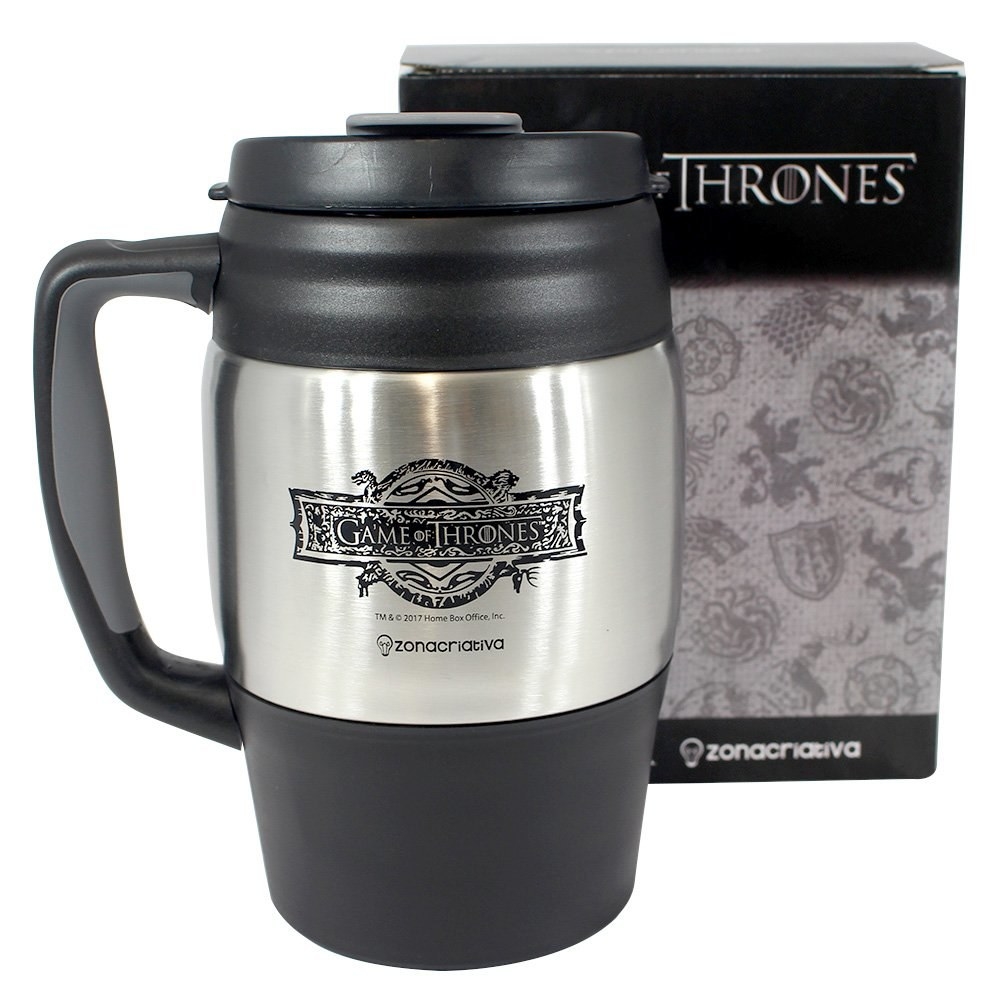 5.
Edição ilustrada exclusiva de "A Guerra dos Tronos", primeiro livro da série – R$ 84,89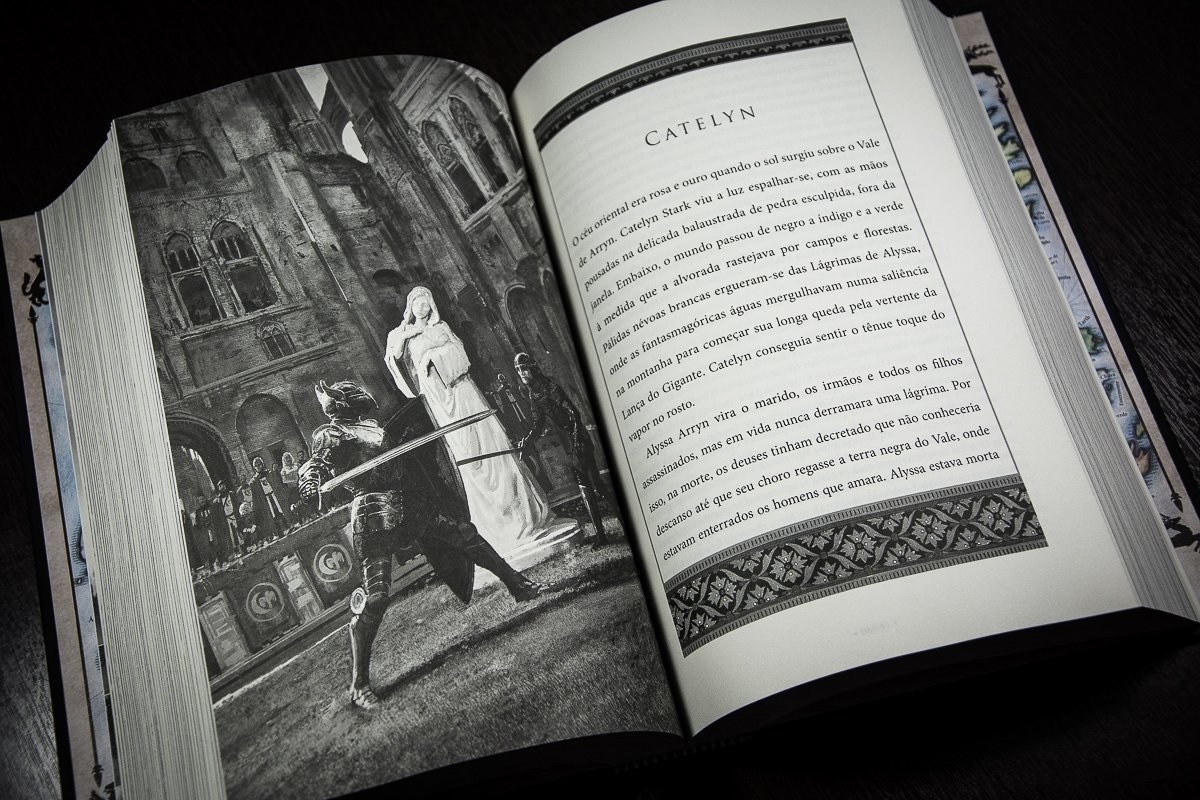 6.
Miniatura oficial de Daenerys Targaryen, a Quebradora de Correntes (e também Não Queimada, Nascida da Tormenta, e Rainha dos Ândalos e Primeiros Homens etc.) – R$ 69,80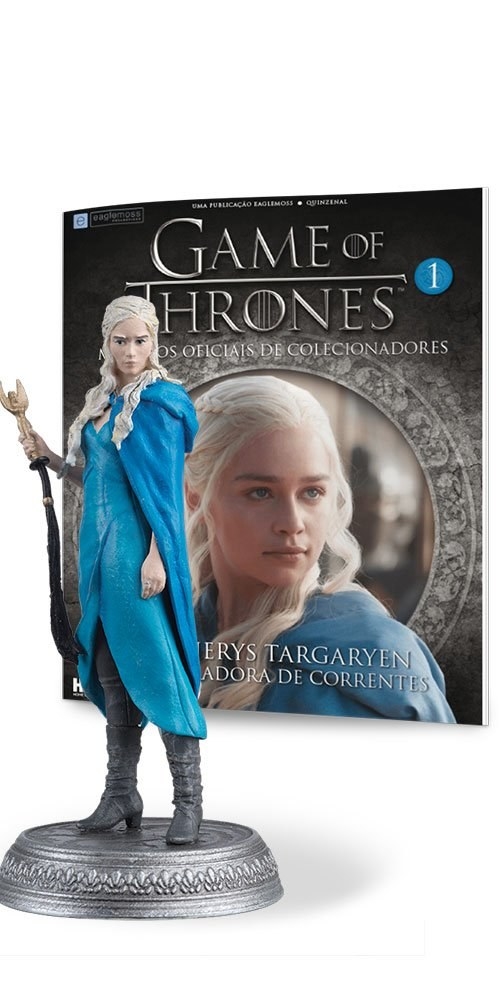 7.
E ele também vem em versão chaveirinho – R$ 45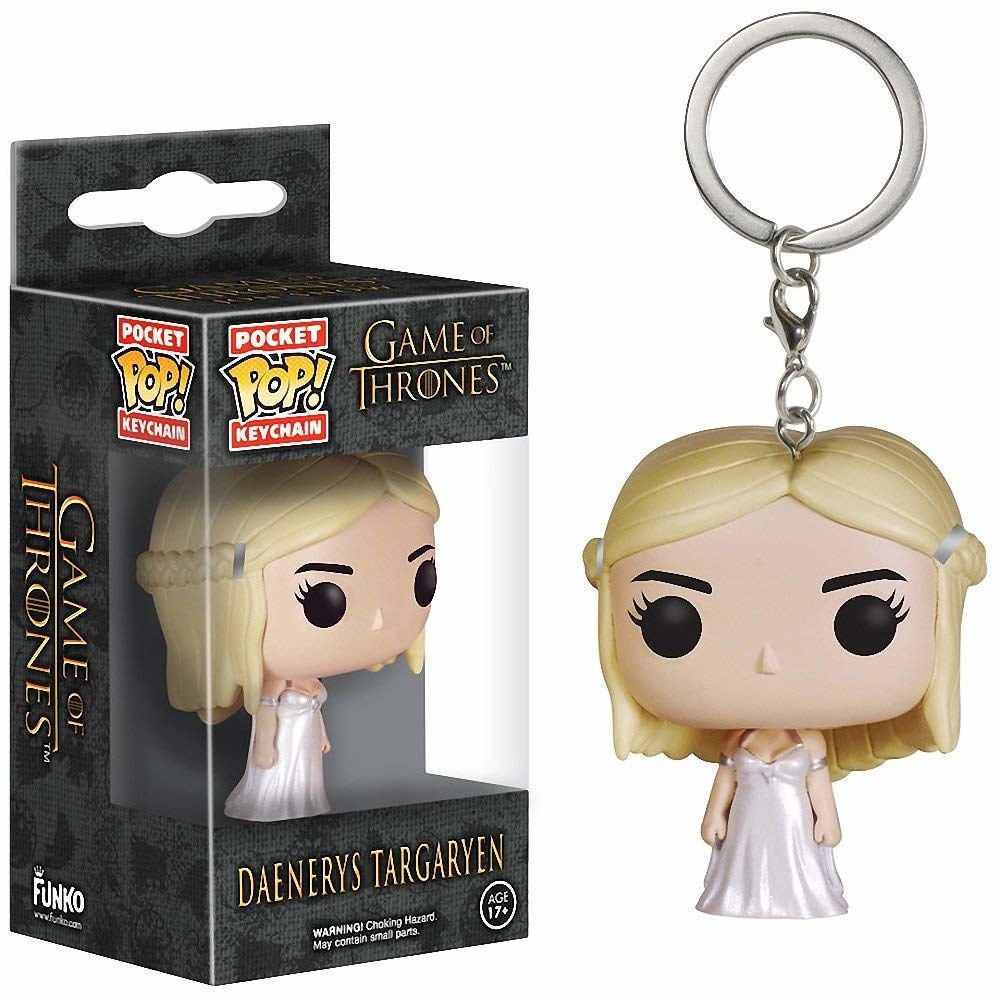 8.
Diga "valar dohaeris" para este mousepad – R$ 20,90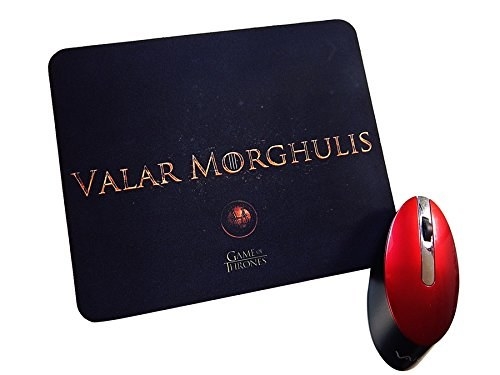 9.
Este Funko não sabe de nada – R$ 87,53
10.
Camiseta para jurar fidelidade à Casa Targaryen – R$ 89,47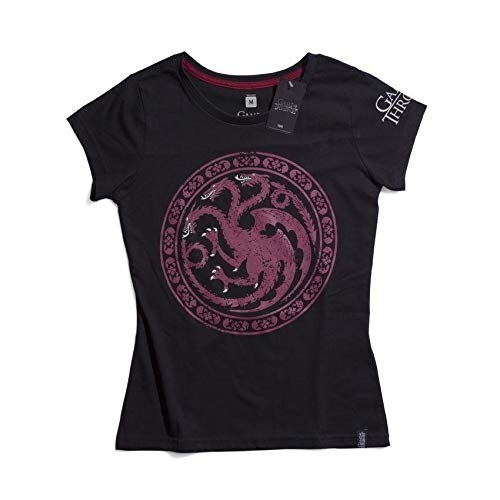 11.
Jogo de seis porta copos: um para casa principal, o trono e o logo da série – R$ 70,60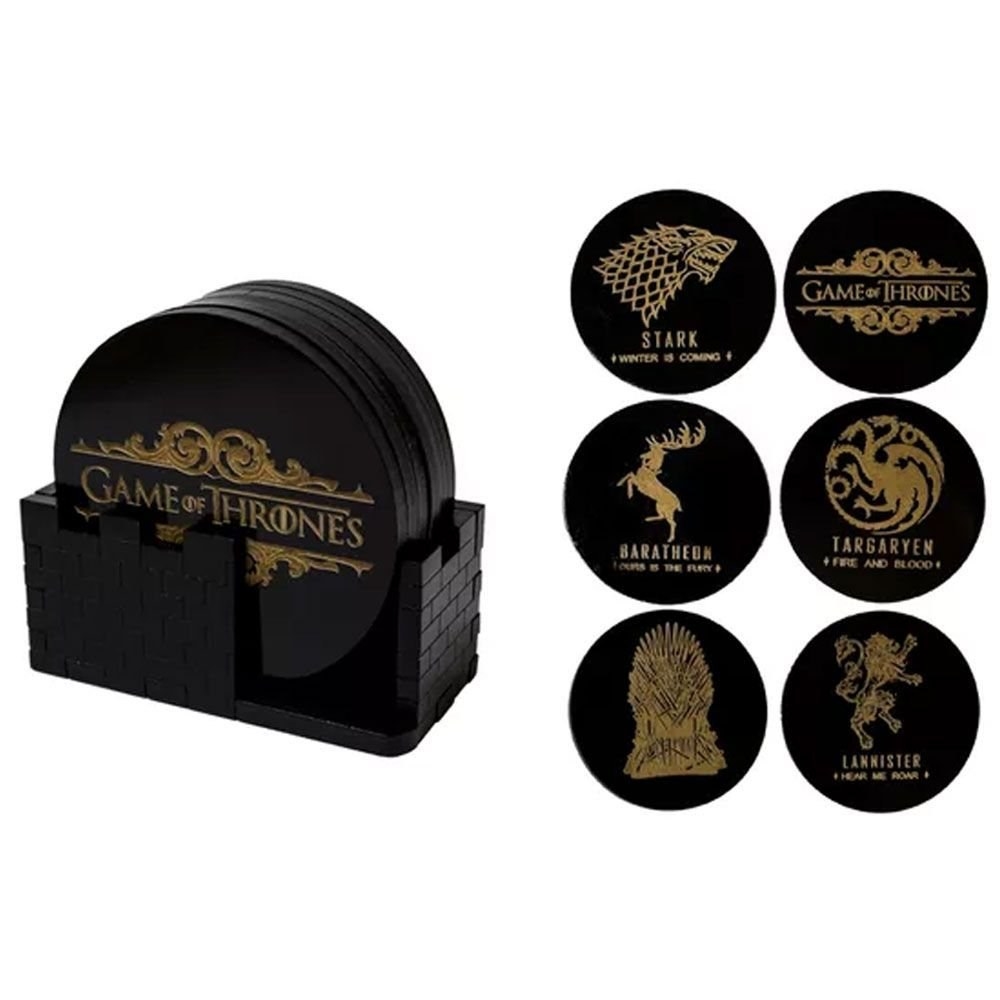 12.
Jaqueta bomber da Casa Lannister: na frente diz, em inglês, "um Lannister sempre paga suas dívidas" – R$ 191,87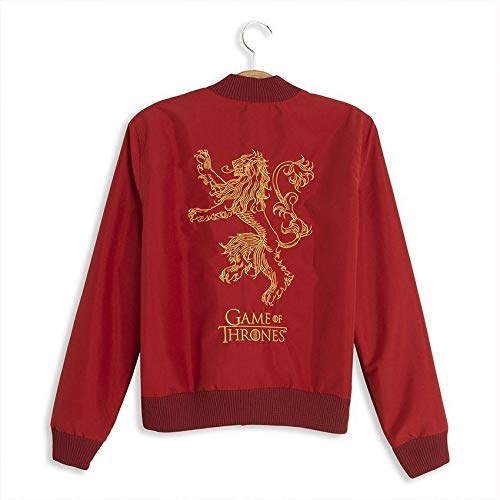 13.
Atlas das Terras de Gelo e Fogo, para nunca mais se perder na geografia da série – R$ 73,20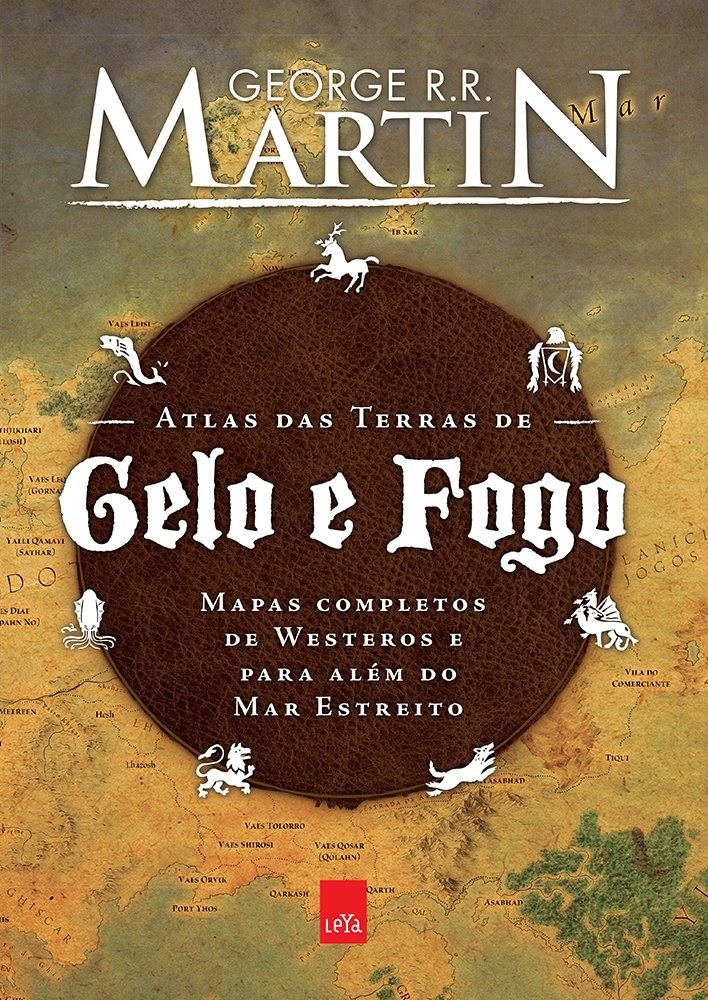 14.
Adesivo que segura, ops, cobre a PORTA inteira – R$ 59,90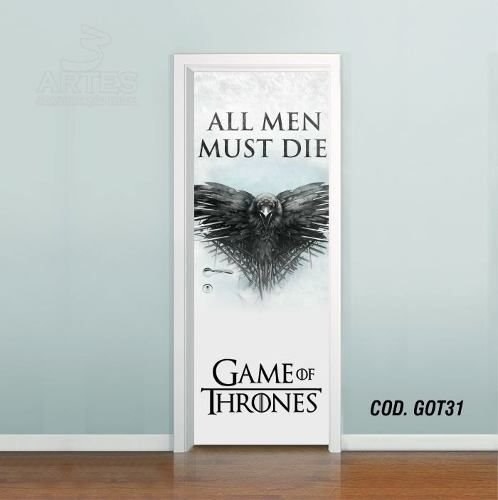 15.
Mais uma caneca para quem ama GoT, mas talvez não leve tão a sério assim – R$ 25,90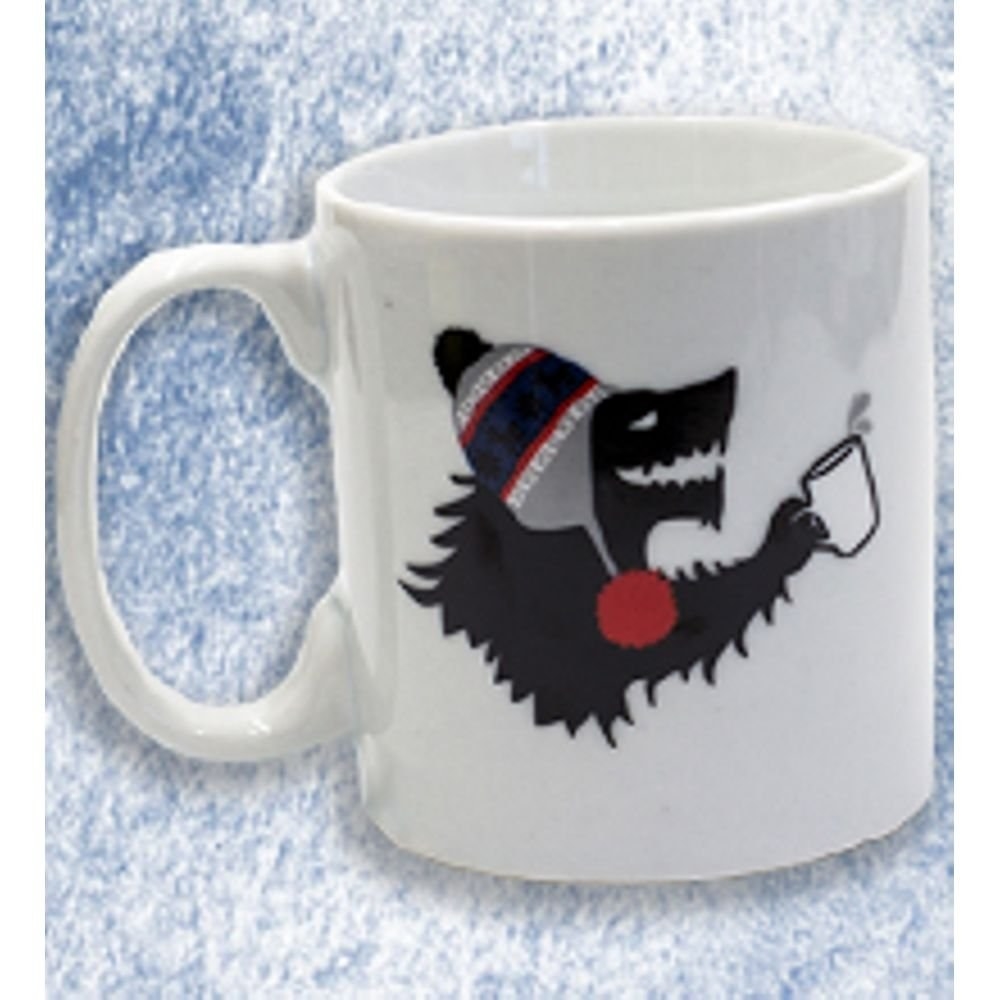 Looks like there are no comments yet.
Be the first to comment!