Este vídeo do Bloco do Manjericão, de Belo Horizonte, cantando a música "Carinhoso" em linguagem de cachorro é uma boa razão para já sentir enormes saudades do carnaval.
Tudo começou quando a galera do bloco percebeu a presença deste dog observando o cortejo da sacada.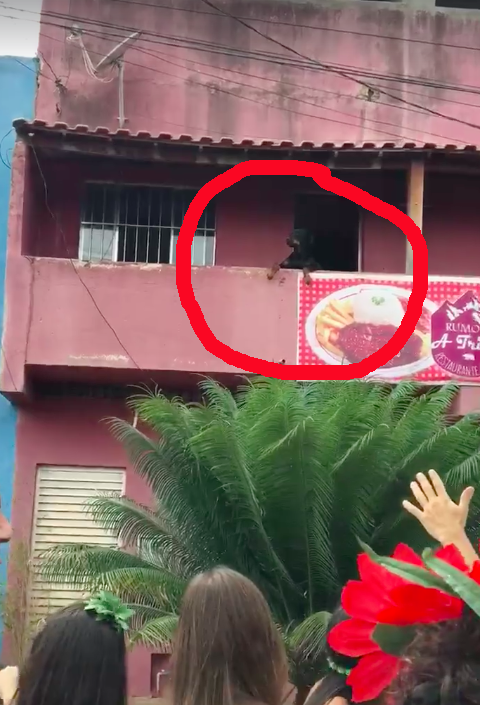 E alguém começou a puxar o coro da música "Carinhoso", do Pixinguinha, porém EM CACHORRÊS.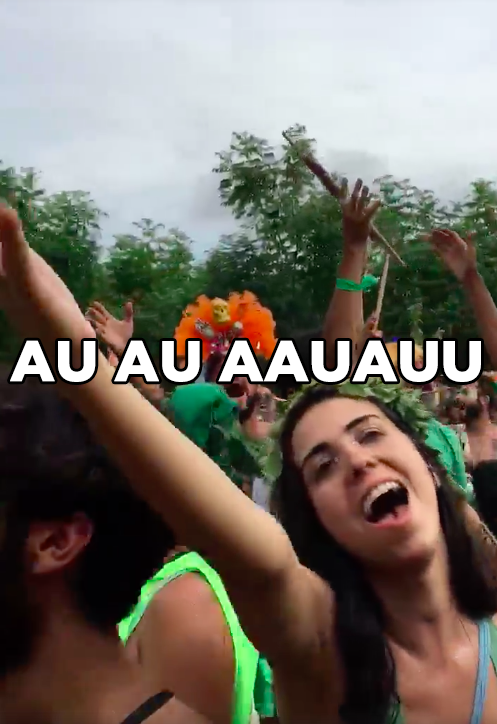 O dog pareceu intrigado.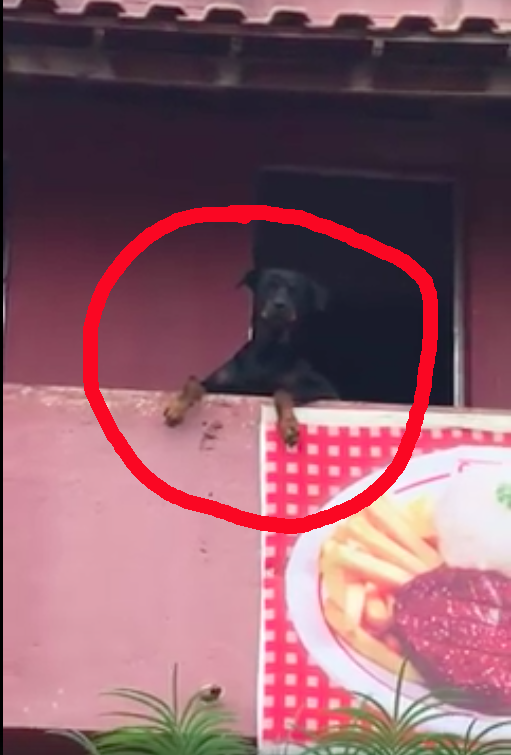 E por favor vamos reparar no TANTO DE BRASIL que está contido neste único vídeo: por exemplo, esta propaganda de PF.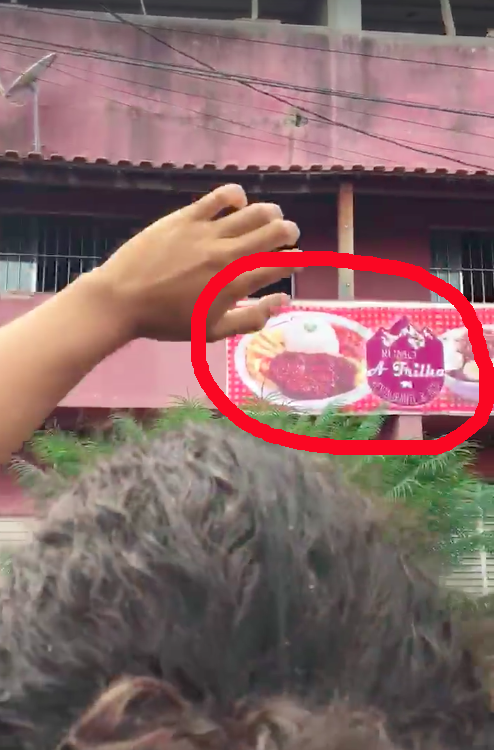 Este busão tentando passar pelo meio da galera, que segue cantando sem dar moral alguma para ele.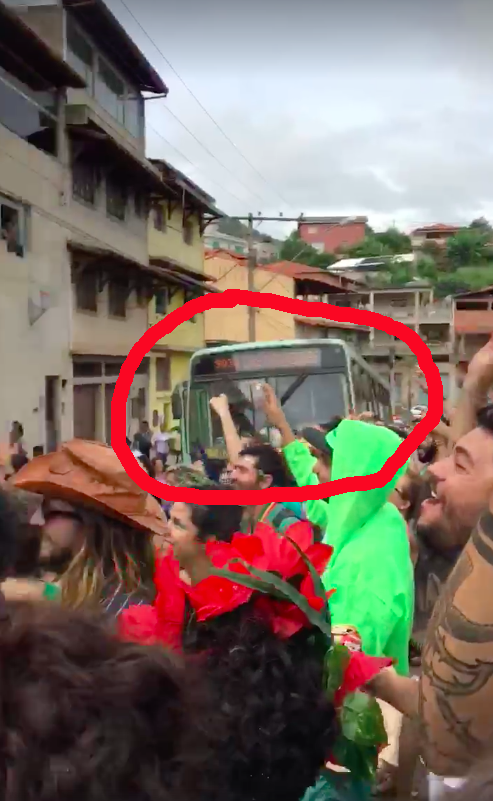 E este brother fantasiado de KHAL DROGO filmando tudo.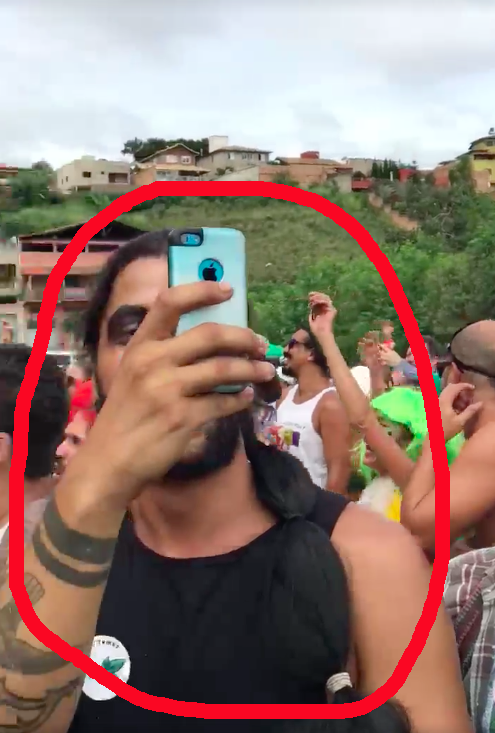 E o homenageado, que realmente pareceu curtir, pois seguiu acompanhando a cantoria até o fim.
Looks like there are no comments yet.
Be the first to comment!