O ator Neil Patrick Harris esteve na Comic Con de São Paulo no domingo (4) e fez a alegria da multidão que foi lá para vê-lo.
Neste vídeo dá para ver a quantidade de gente emocionada e aglomerada para ver o ator, que veio promover o novo seriado da Netflix "Desventuras em Série".
No seu próprio Instagram, o ator postou alguns momentos da recepção calorosa que teve no Brasil.
"Desventuras em Série" estreia no dia 13 de janeiro de 2017, e Neil Patrick Harris está irreconhecível como o vilão Conde Olaf.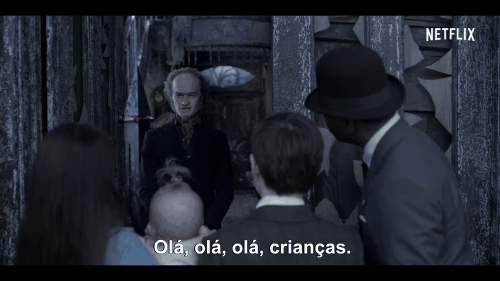 Looks like there are no comments yet.
Be the first to comment!