1.
"Queria TANTO ser pedida em casamento de surpresa no meio de um shopping lotado".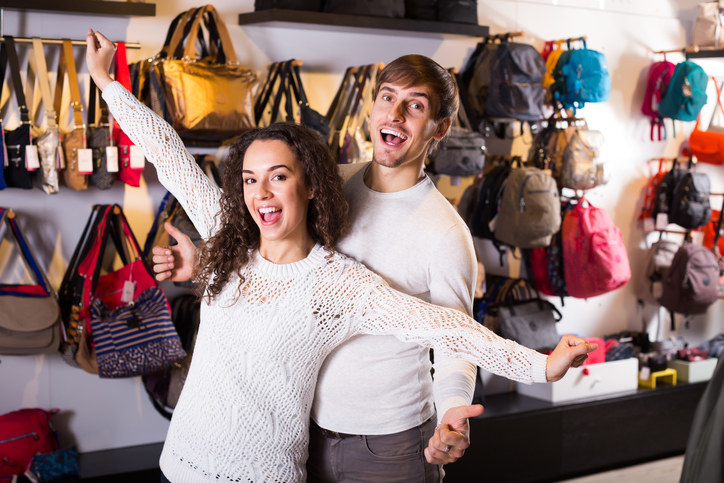 2.
"Super quero ouvir a opinião de um completo estranho sobre minha alimentação".
3.
"Hoje espero que algum funcionário que nunca vi na vida faça ao menos três piadinhas comigo antes de me atender".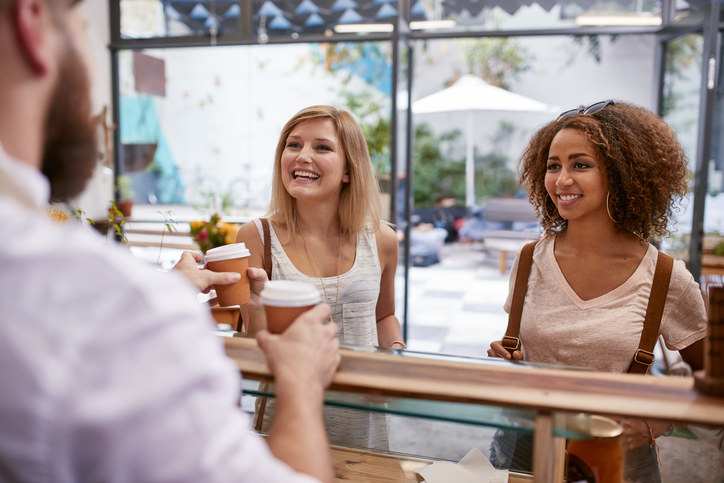 4.
"Adoro quando alguém que não é cabeleireiro vem dizer como meu cabelo ficaria melhor em mim".
5.
"Sabe, adoraria que você falasse se me prefere com mais ou menos maquiagem, é pra você mesmo que me maquio".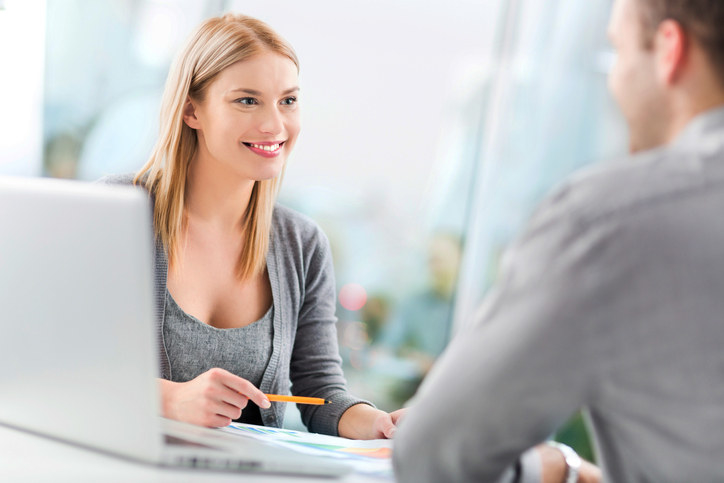 6.
"Isso, por favor, toca no meu cabelo sem perguntar se pode".
7.
"Ooooin, que lindo ver sua preocupação com meu peso, com certeza é pela minha saúde".
8.
"Sua opinião aleatória sobre como eu deveria criar meu filho é muito importante para mim".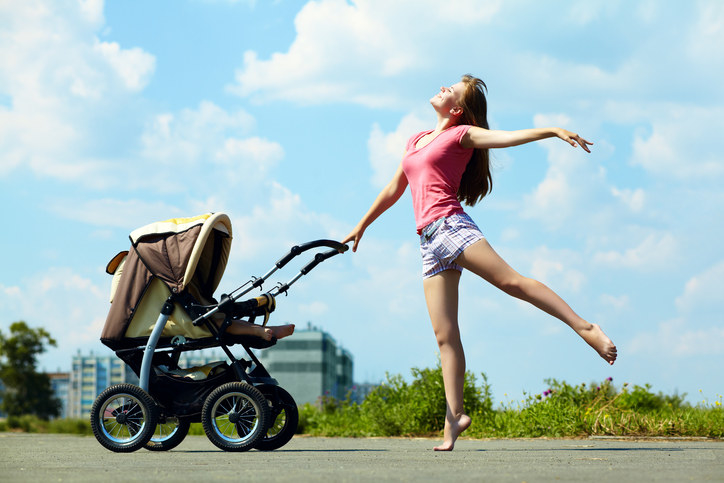 9.
"Olha, que legal, uma foto de pinto não solicitada!"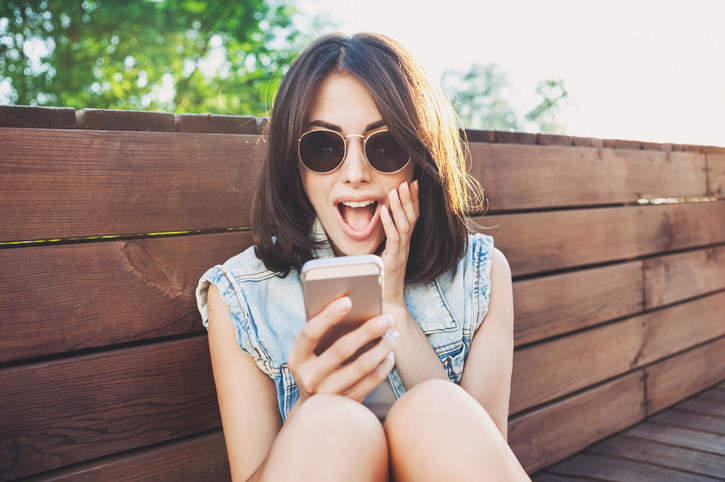 10.
"Que gostoso quando o motorista do aplicativo faz perguntas inadequadas!"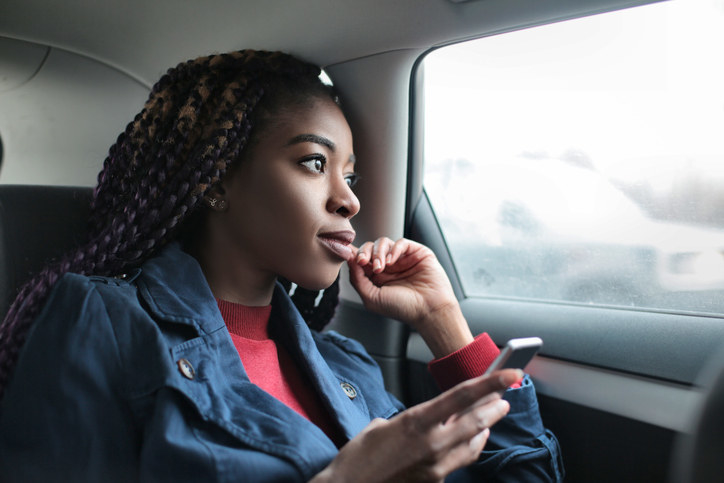 11.
"Espero tanto que você me puxe para dançar mesmo eu tendo dito que não!"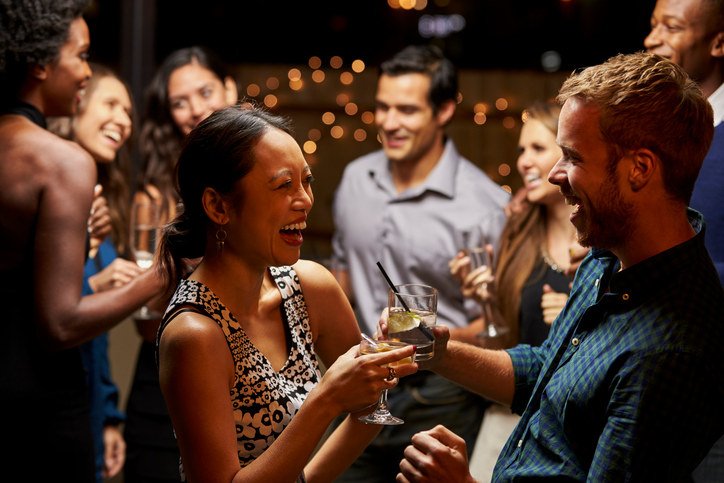 12.
"Me senti super bem quando meu chefe comentou a minha aparência na reunião".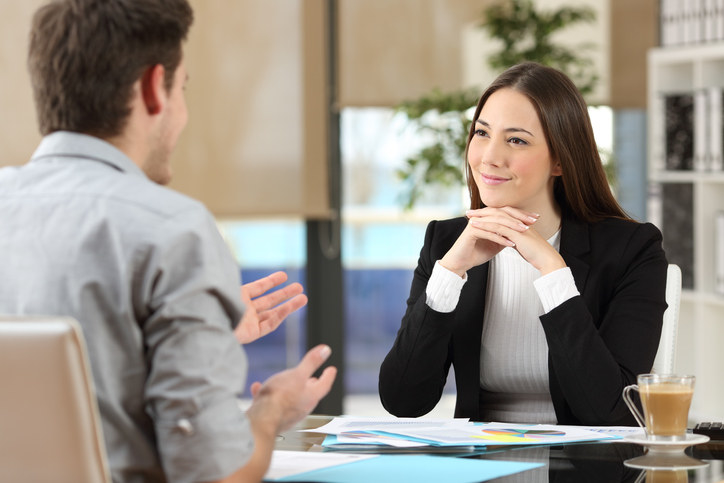 13.
"Por favor, manda mais piada machista no grupo de WhatsApp?"
14.
"Adoro quando alguém me ignora e só fala olhando pro meu namorado".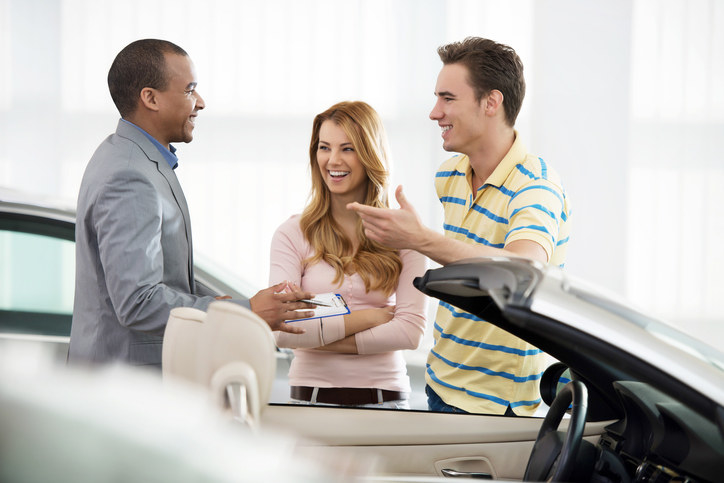 Looks like there are no comments yet.
Be the first to comment!