1.
Demonstrar interesse não significa que você está desesperado para namorar.
2.
Sentiu vontade de curtir a foto da pessoa? Não tenha medo.
3.
Ele dá like no que você posta? Vai lá e dá like de volta!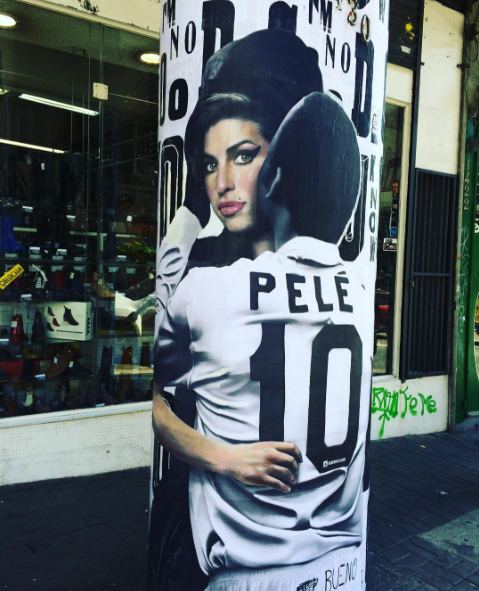 4.
De forma geral, se você quer dar moral para a pessoa, por que não dar?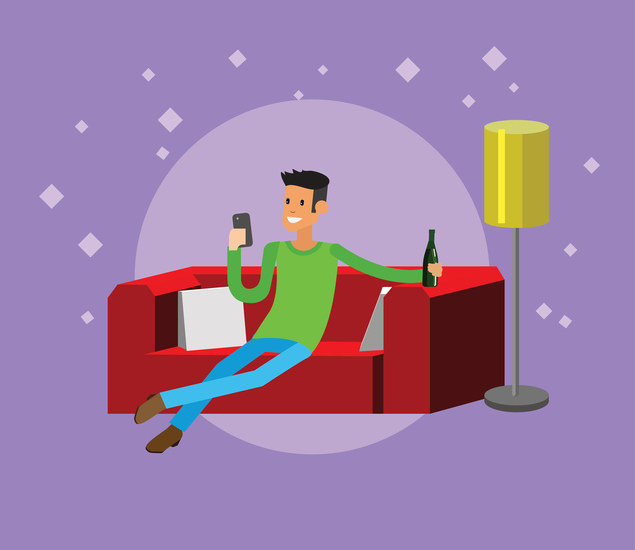 5.
Viu algo que te lembrou muito a pessoa e ficou louco para mandar pra ela? Vai fundo.
6.
Você pode puxar assunto simplesmente por motivos de: saudades.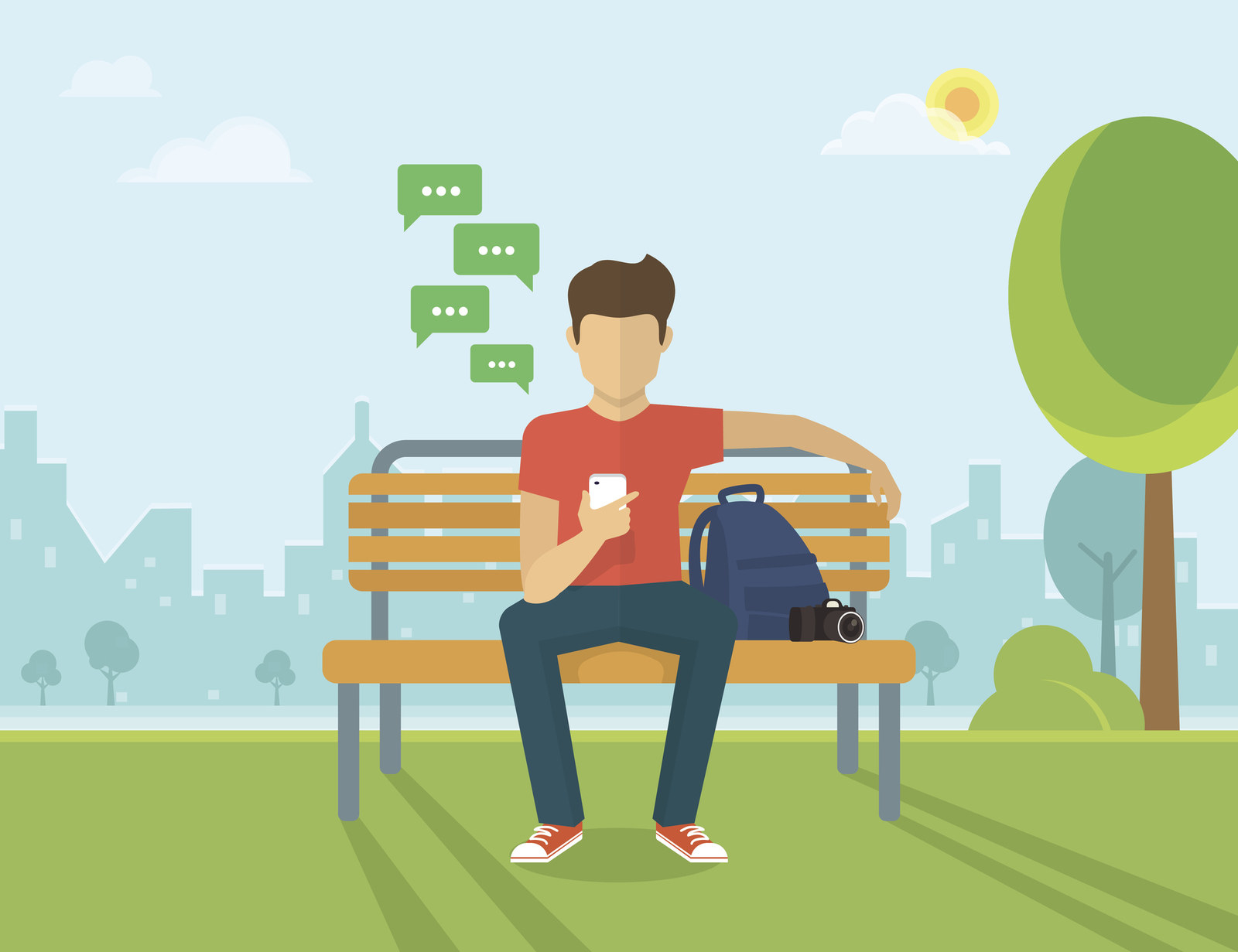 7.
Bateu vontade de ver a pessoa em plena terça? Chama, ué!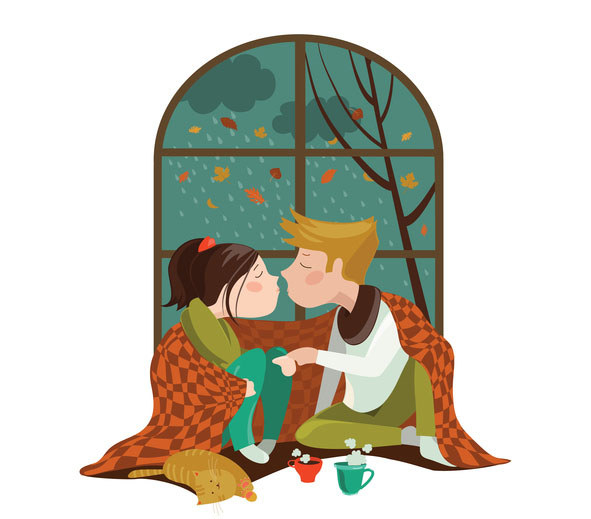 8.
Não existe tempo de espera para mensagens, pode responder quando quiser.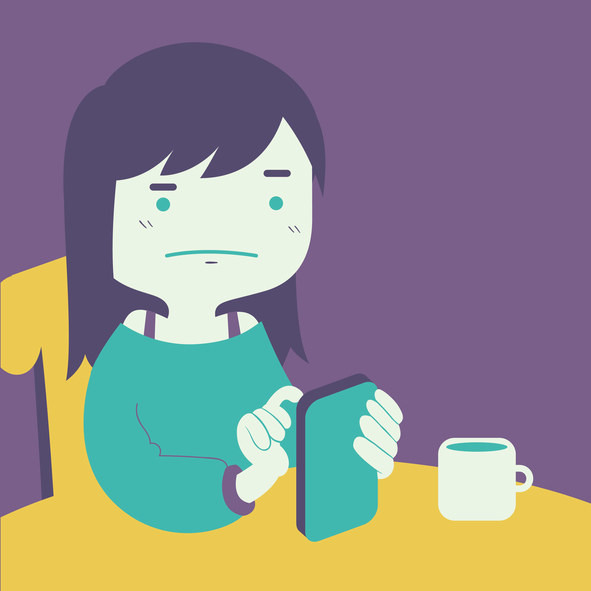 9.
Ainda não inventaram um jeito de fazer tudo sempre 100% certo, então não precisa ter medo de errar.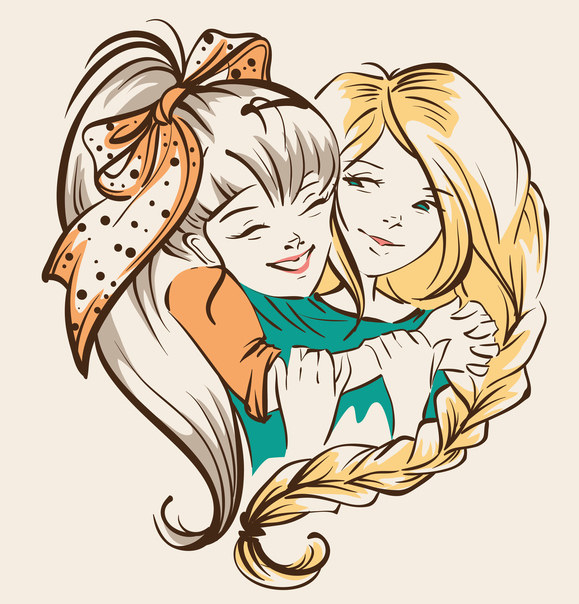 10.
É bom lembrar que, mesmo você não demonstrando, seu interesse está presente.
Looks like there are no comments yet.
Be the first to comment!