Este menino deu um jeito na sua camiseta para homenagear quem está fazendo o torcedor brasileiro voltar a amar o futebol.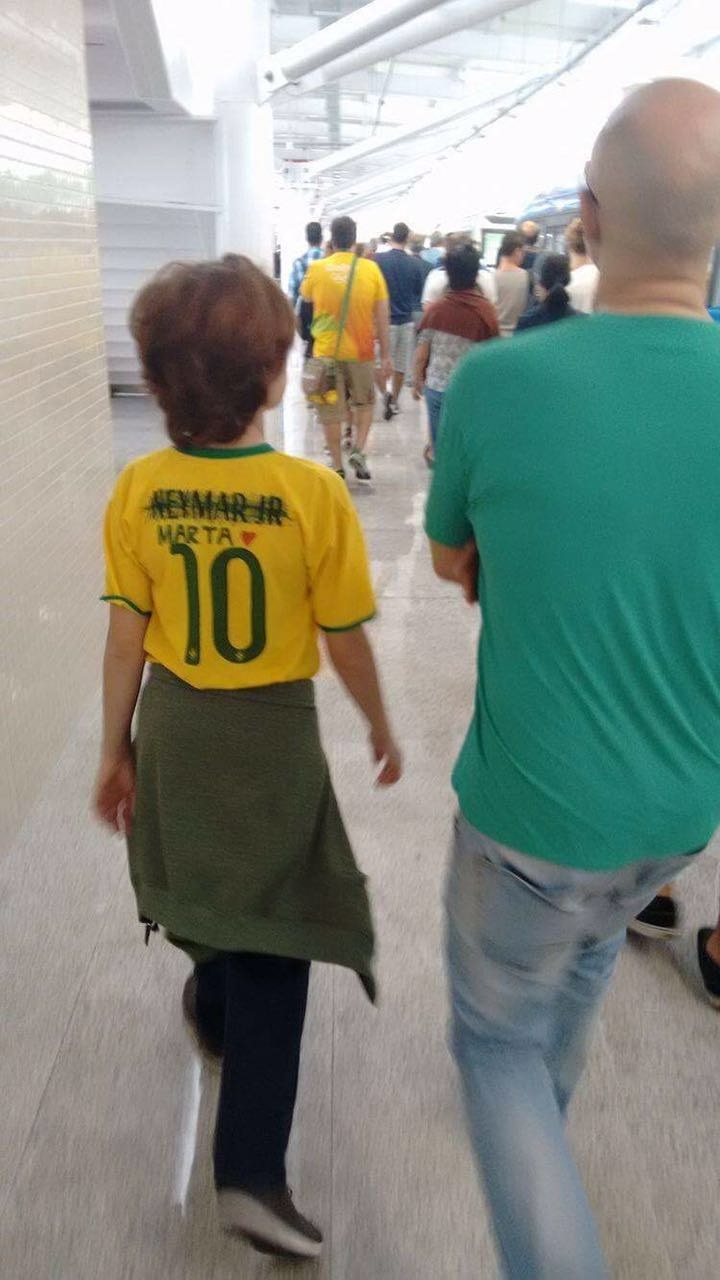 A artilheira Marta, da seleção brasileira de futebol feminino, fez dois dos cinco gols que garantiram a vitória em cima da Suécia.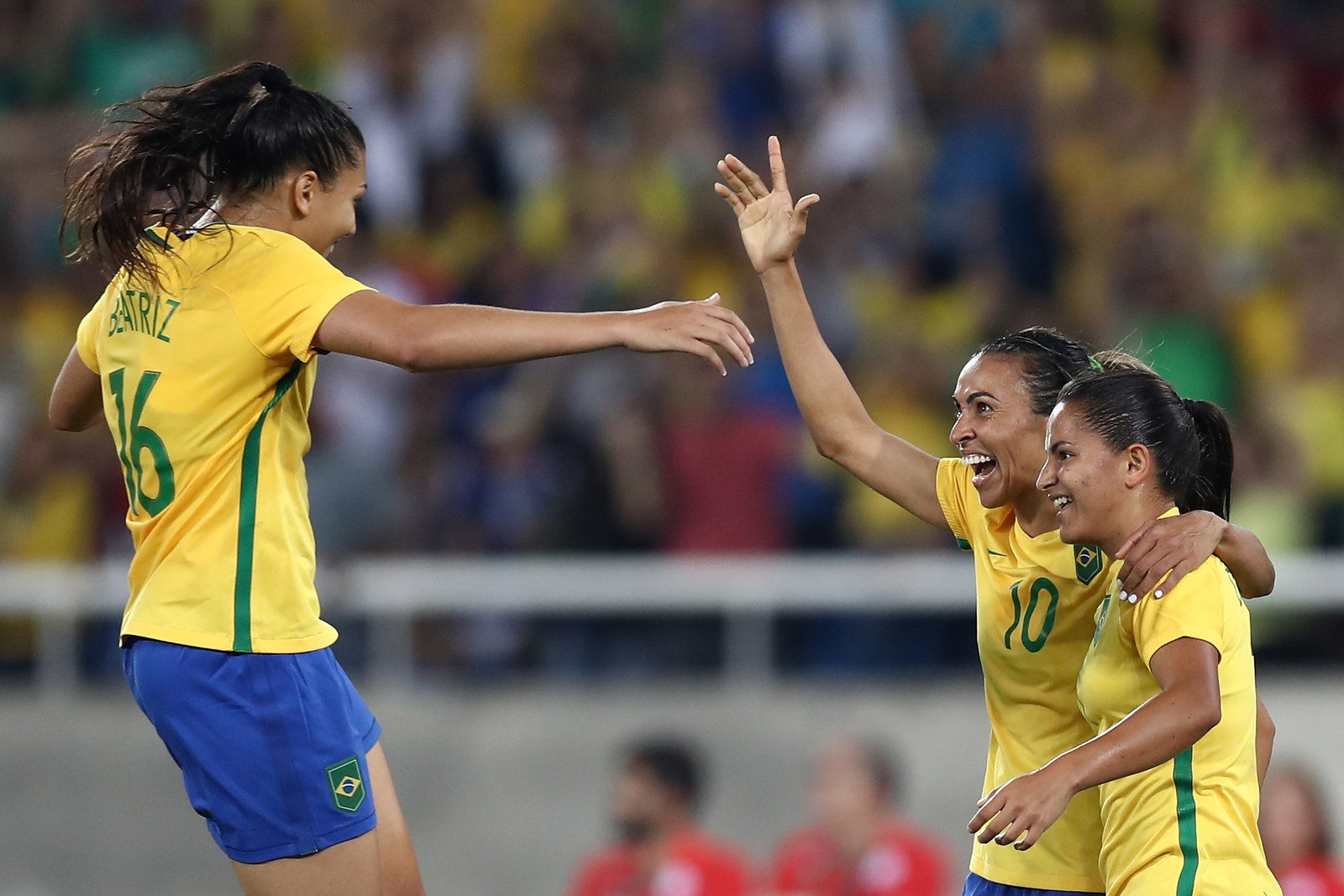 Fica a dica para os fabricantes de camisetas.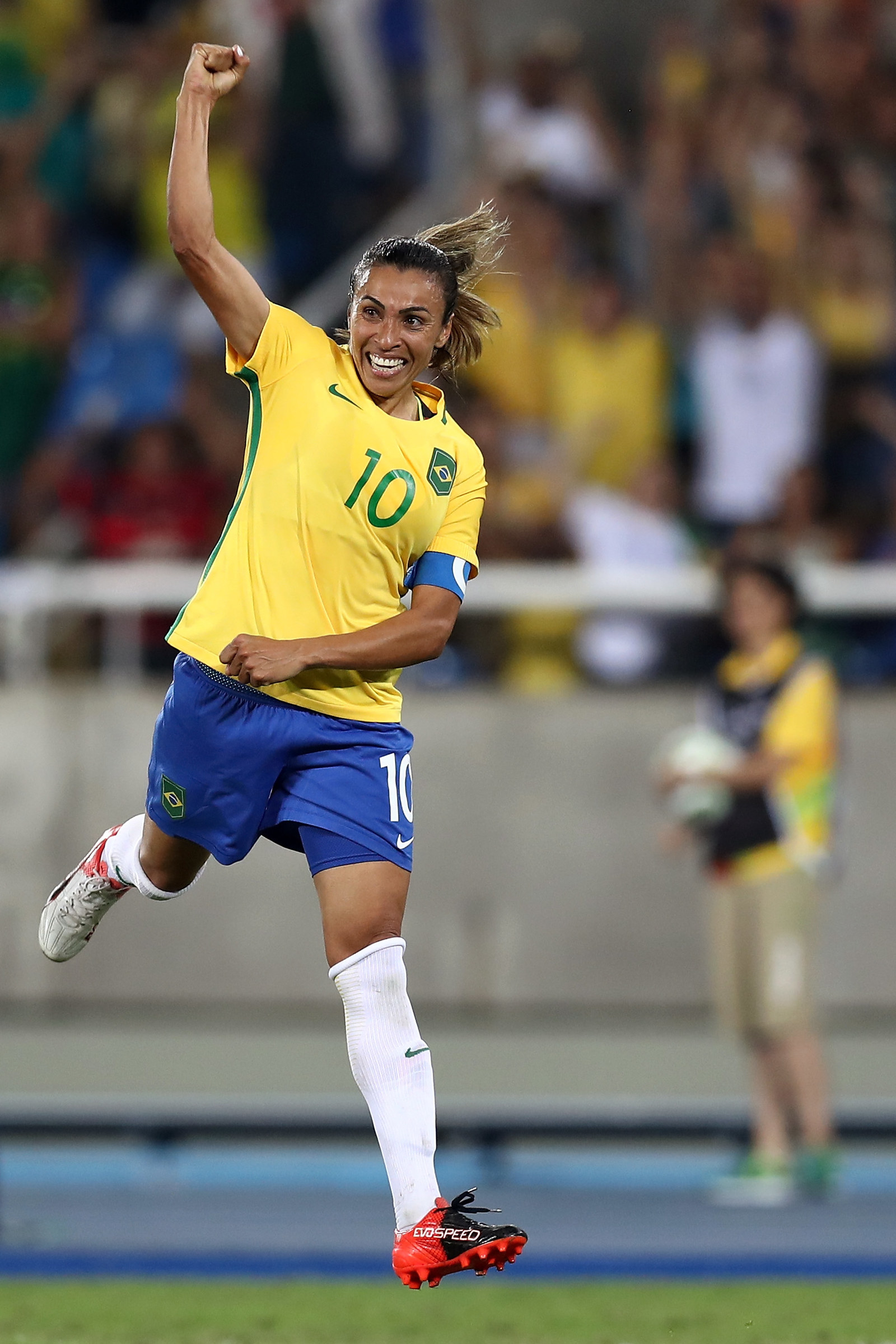 Looks like there are no comments yet.
Be the first to comment!