1.
Ali por setembro você dá uma olhada nas passagens, mas deixa para comprar depois.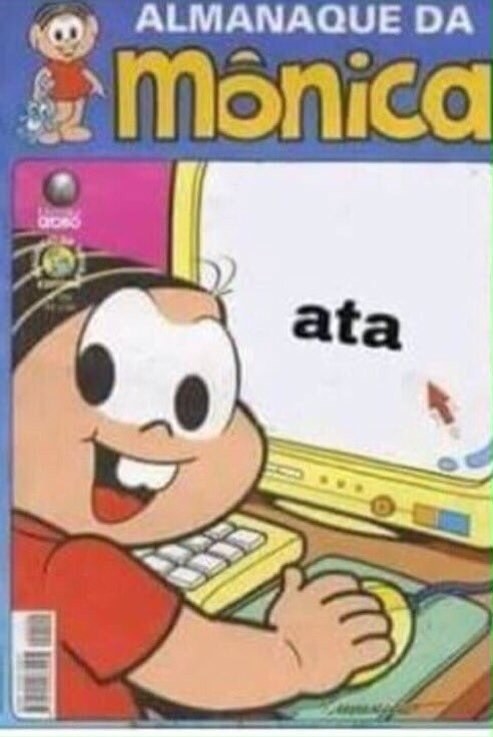 2.
Mas claro que, nas datas em que você pode viajar, os vôos custam o PIB de um pequeno país.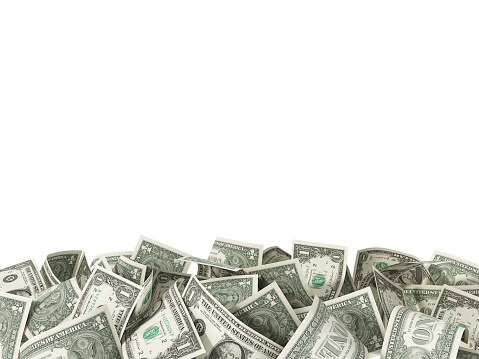 3.
E com as milhas que você juntou dá para resgatar, no máximo, um conjunto de Tupperware.
4.
A família começa a fazer aquela pressão perguntando quando você chega.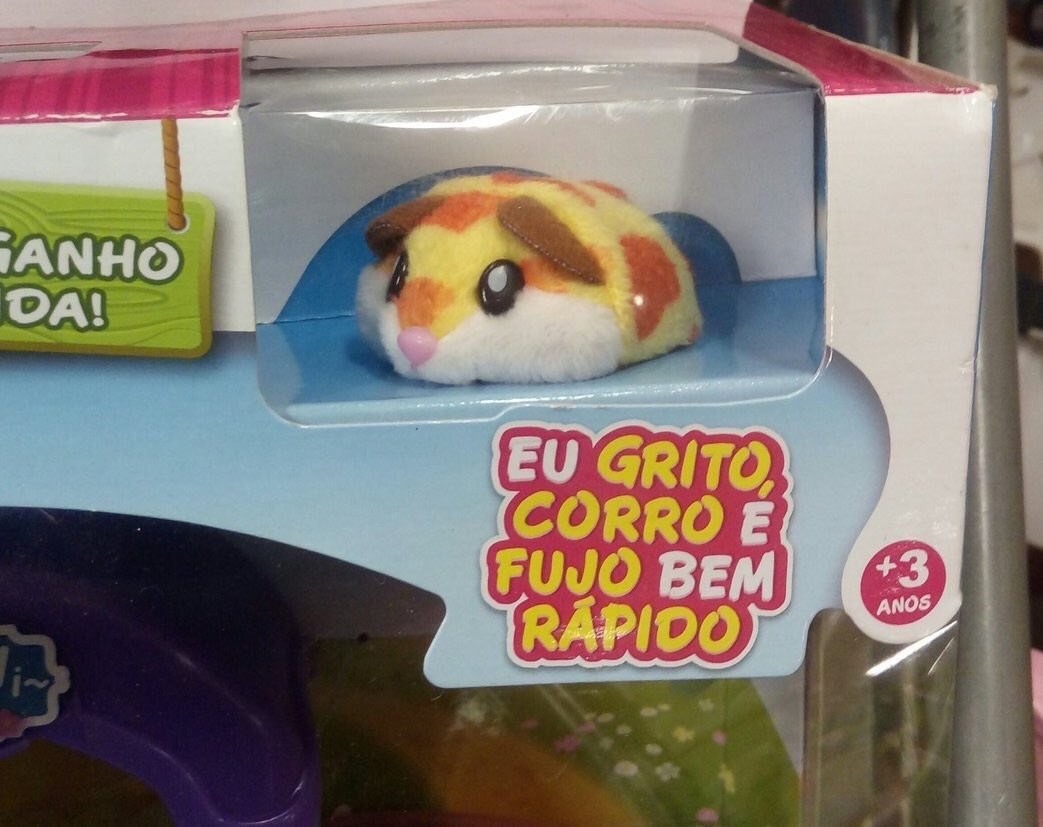 5.
Você começa a perguntar para os amigos se alguém vai de carro para a sua cidade.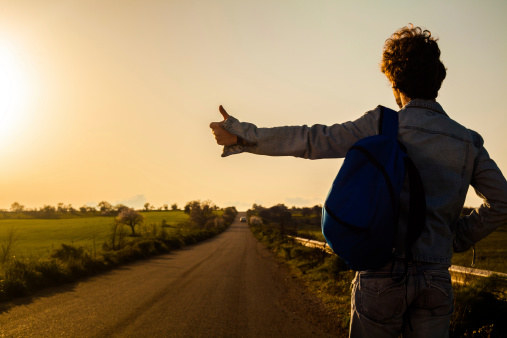 6.
Se você vai de ônibus, já se prepara para a muvuca que vai estar a rodoviária.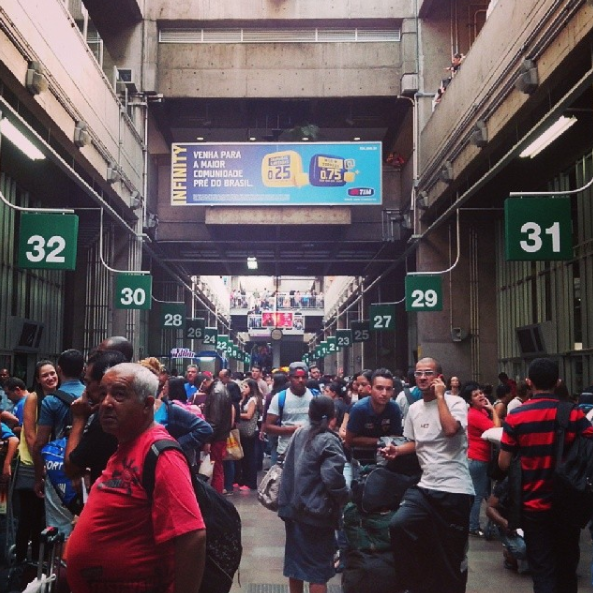 7.
E do jeito que está o trânsito na estrada, você agradece se conseguir chegar antes do Ano Novo.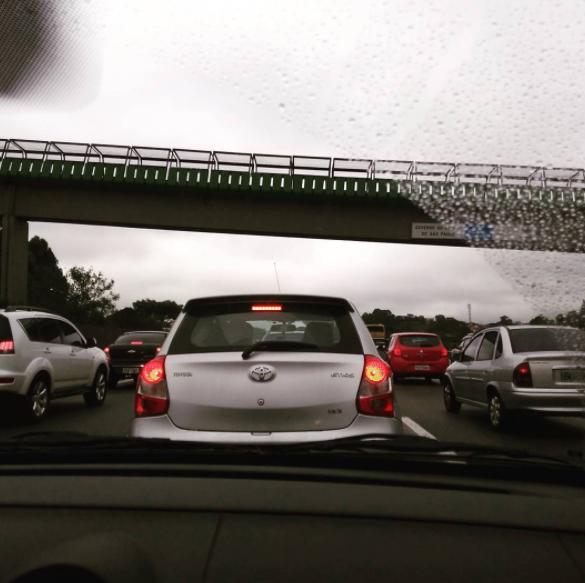 8.
Na viagem você vai se preparando para os papos da festa de Natal.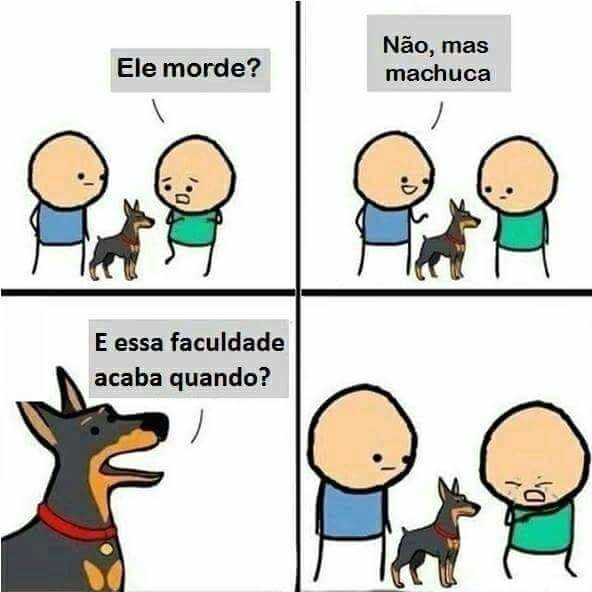 9.
Você já sabe que alguma tia vai ficar chateada porque você vai acabar não visitando ela.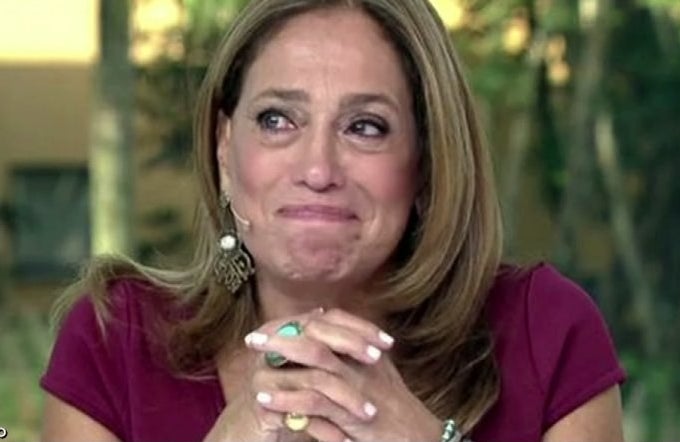 10.
A primeira coisa que você faz ao chegar na casa dos pais é provavelmente abrir a geladeira.
11.
Você fica meio cabreiro se seus pais fizeram alguma mudança na casa e não te consultaram.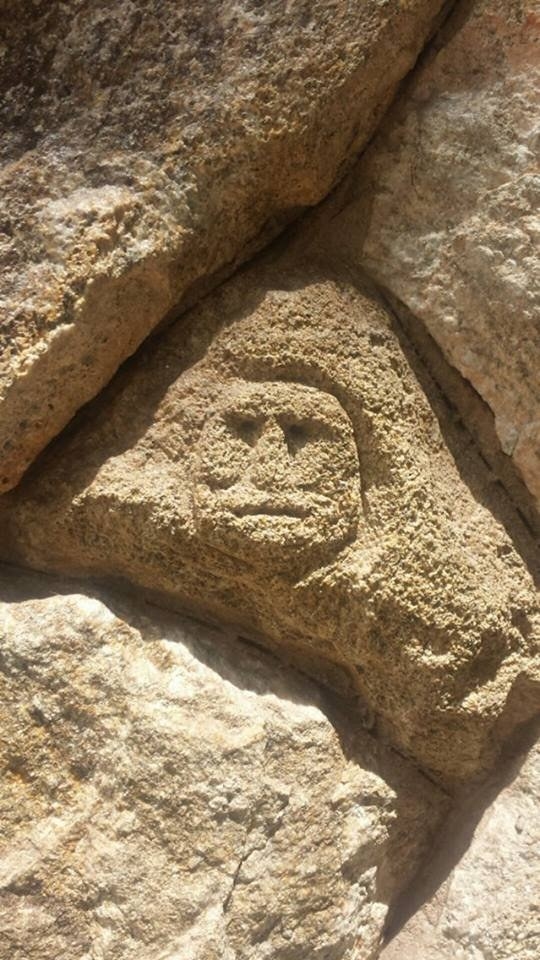 12.
Na casa dos seus pais, você dorme no seu quarto de infância e automaticamente se sente de volta ao colegial.
13.
E você já sabe: a cada velho conhecido que encontrar na rua, vai repetir o mesmo papo de todos os anos.
Looks like there are no comments yet.
Be the first to comment!