1.
Este salsicha está muito convincente como Cavaleiro das Trevas.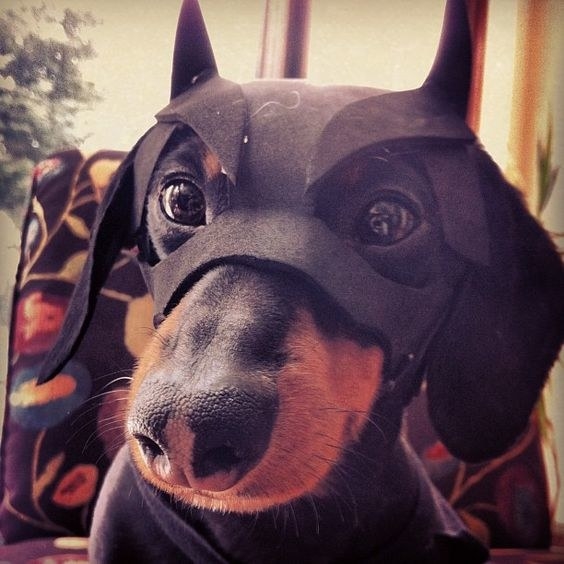 2.
Este sabe que a natureza fez dele cachorro quente, portanto não tem a menor intenção de passar frio.
3.
E este, que cansou de ser um salsicha e agora é um Lannister?
4.
Ou este, que resolveu ser a Dona Florinda.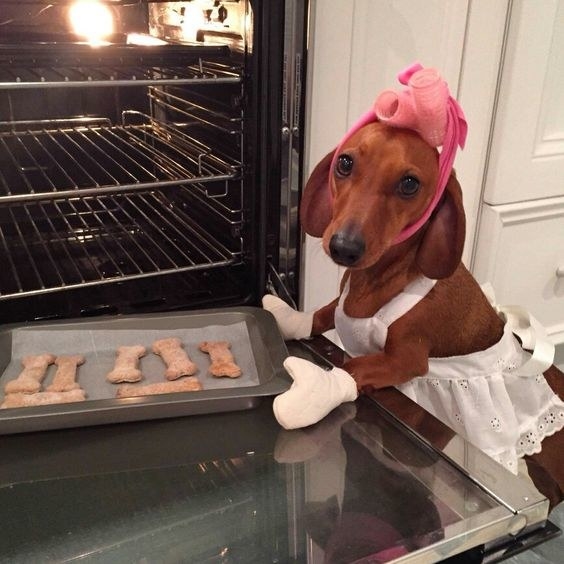 5.
Imagens fortes: um salsicha direto do além.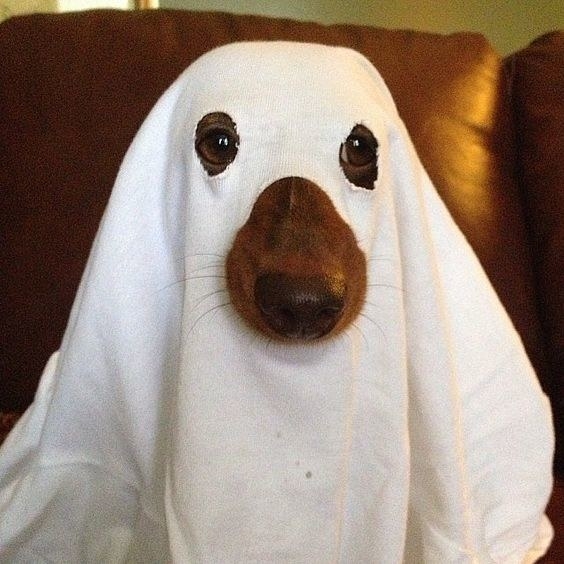 6.
Nem todos os salsichas têm tempo para isso pois alguns precisam pagar as contas.
7.
Mas não deixe ninguém te dizer, salsicha, que você não pode ser uma banana.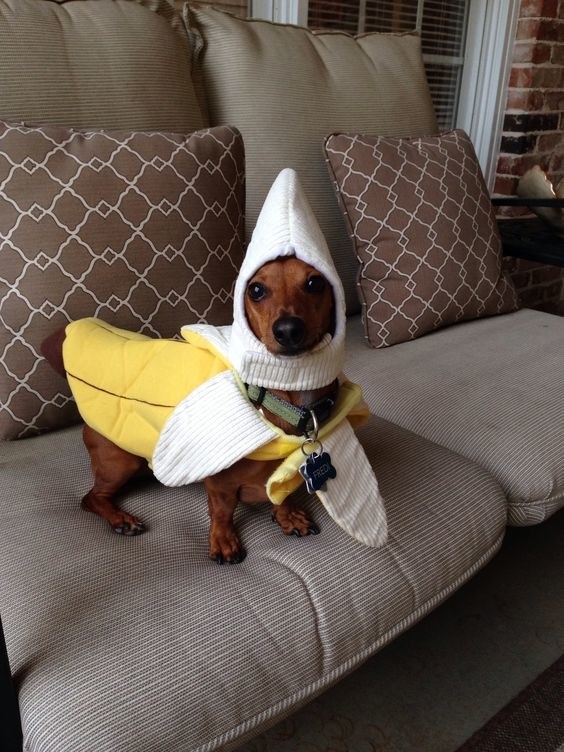 8.
Este escolheu ser uma correspondência e ele tem todo o direito de fazer isso.
9.
Nada impede um salsicha de desfilar no Carnaval.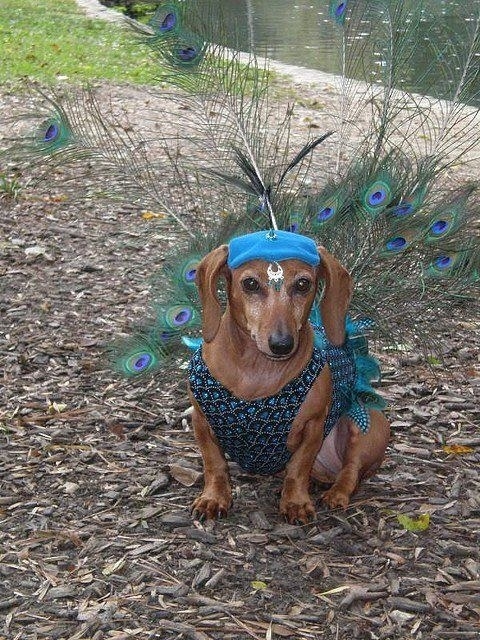 10.
Nem de aproveitar as festas juninas.
11.
Precisamos pegar todos!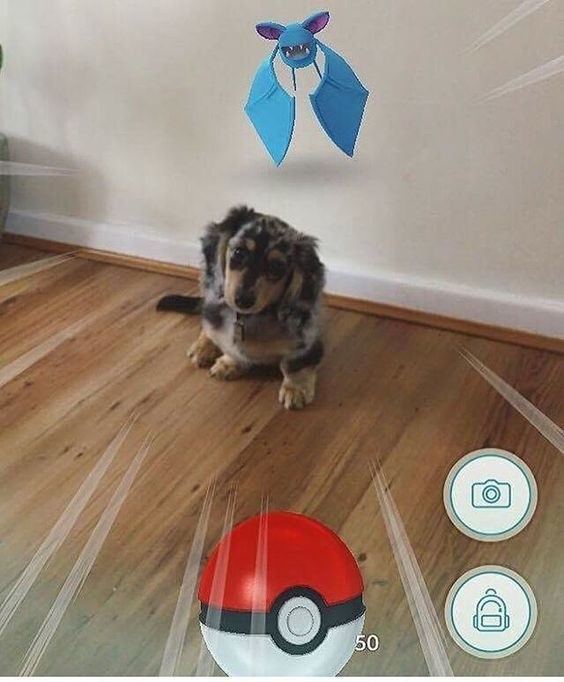 12.
Este pode ser o Salsicha-Que-Sobreviveu e estudar em Hogwarts.
13.
Se tem algo que aprendemos com os salsichas é que em qualquer situação dá para fazer um lanchinho.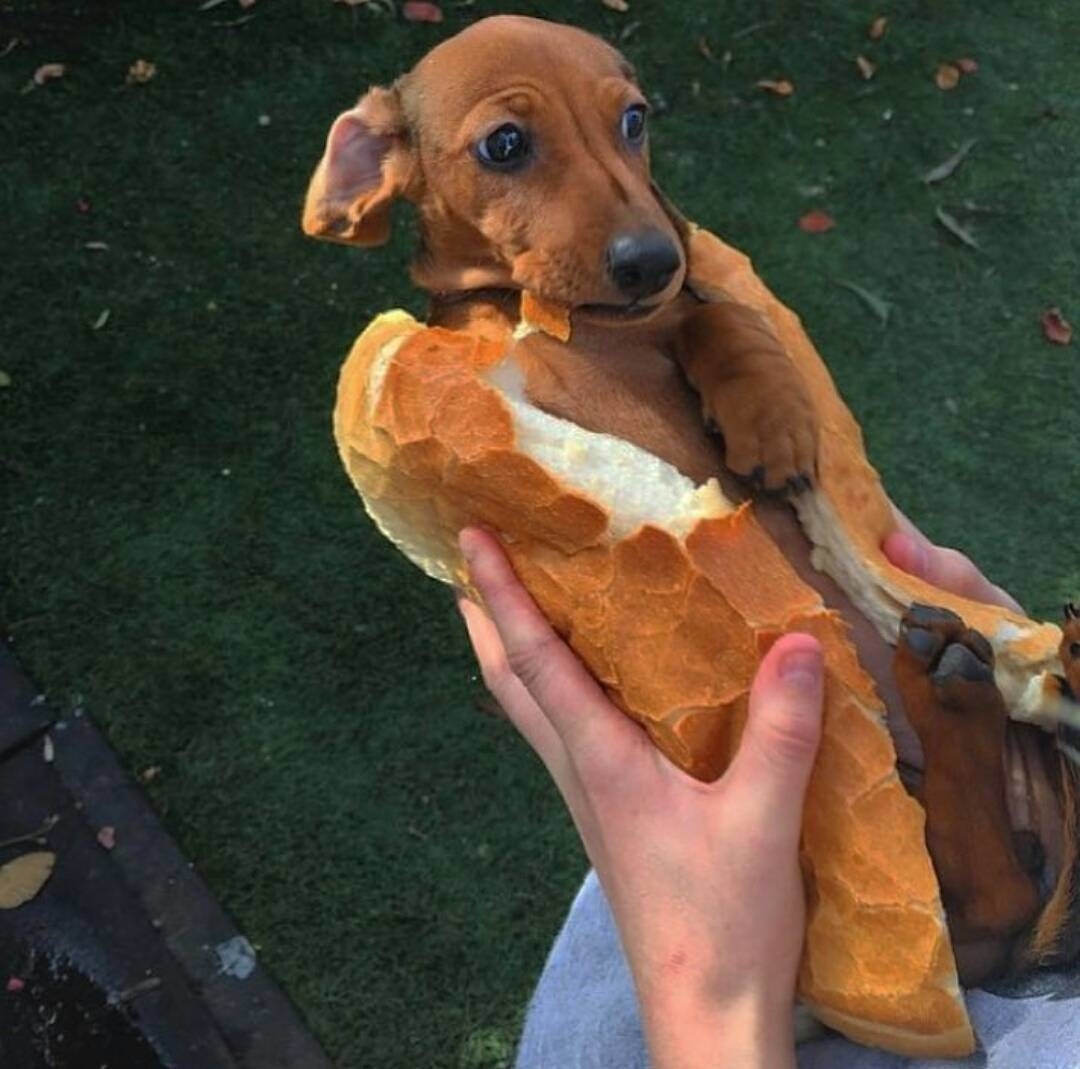 14.
E se precisar, você pode largar tudo para ir trabalhar na Disney.
Looks like there are no comments yet.
Be the first to comment!