Vai chegar um dia em que todas essas coisas meio ridículas que nós fazemos na internet vão envergonhar as gerações futuras.
E as crianças vão chegar em casa questionando os pais (vocês).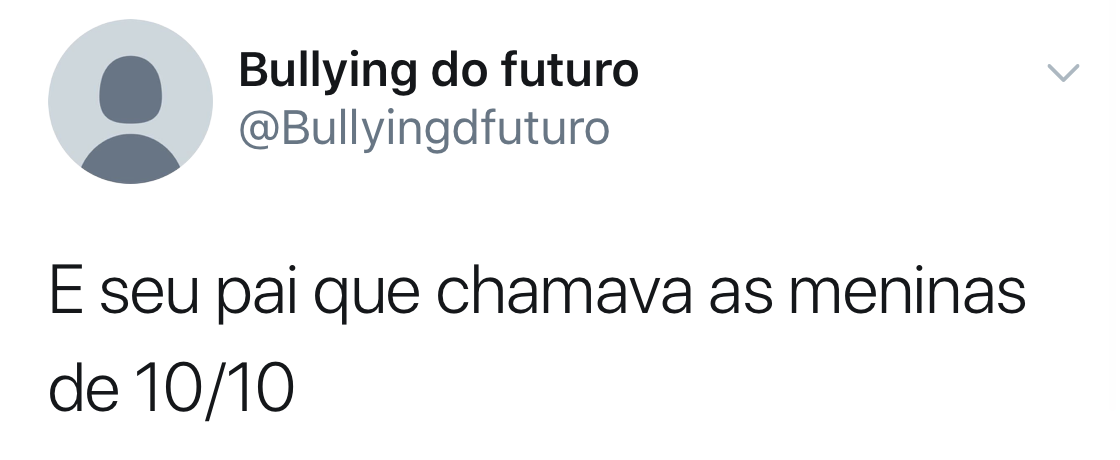 No bullying do futuro também vai ter espaço para lacradas e críticas sociais.
Mas se você usar essas palavras provavelmente vão te zoar também.

A @ do teu pai chora no banho.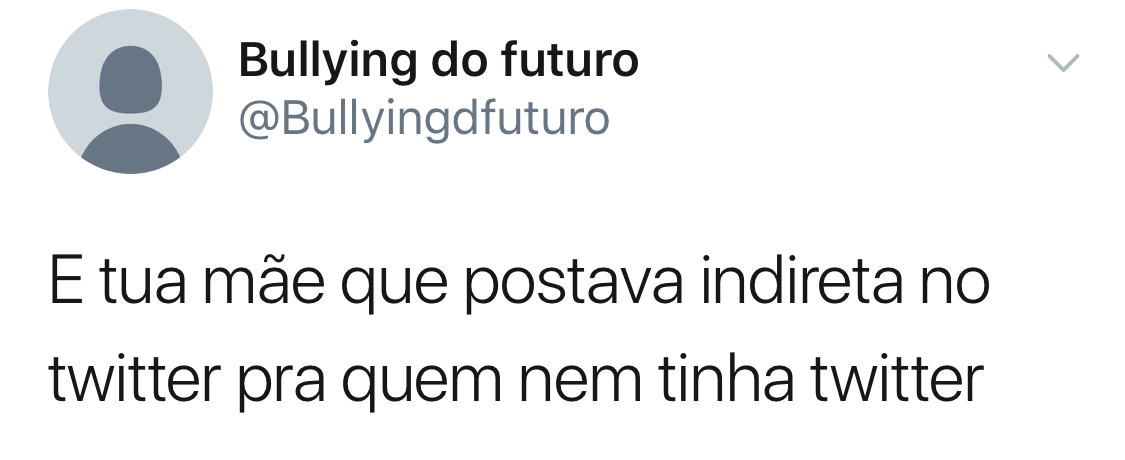 E pedia pra galera dar joinha kkkk.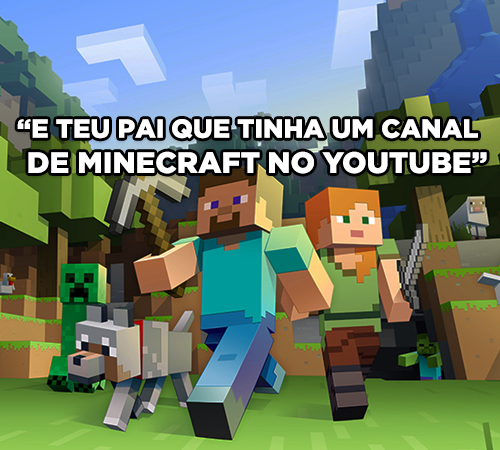 A tua acredita até hoje!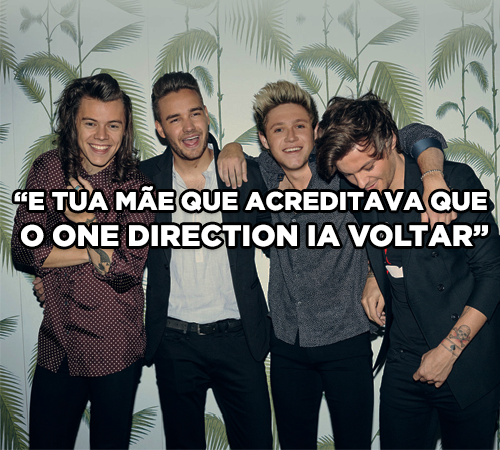 O teu tinha vários que eu sei!
Nem vem que teu pai falava "lek", certeza.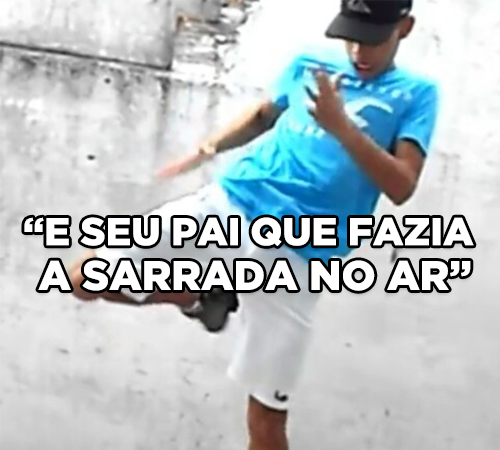 PESADO.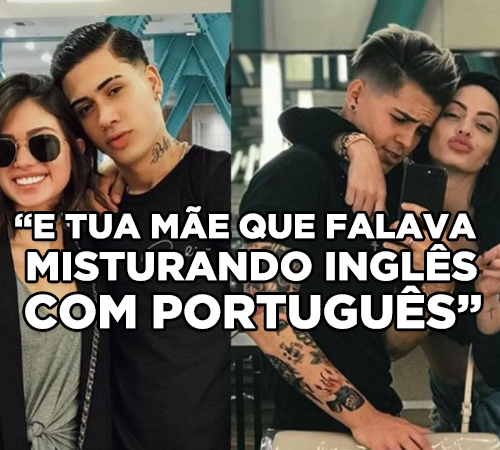 "Ih, eu não deixava!"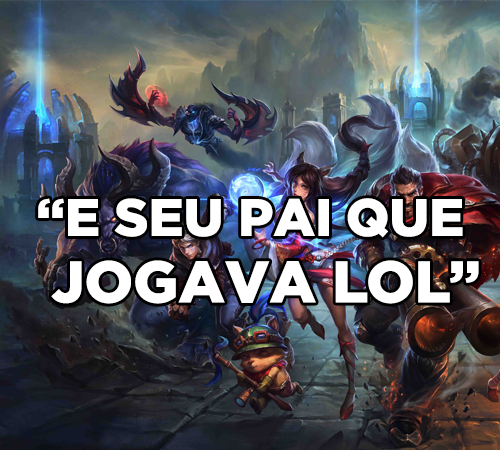 E dessa aqui parece que ninguém vai escapar não.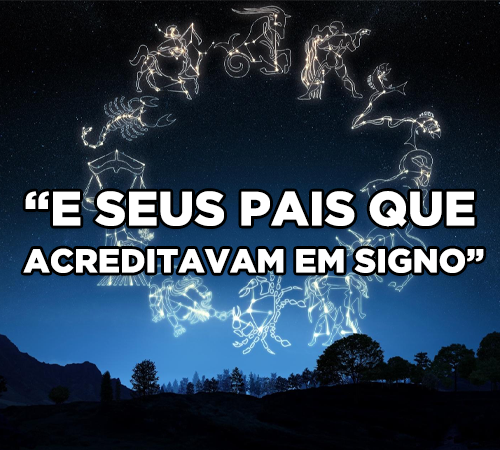 Looks like there are no comments yet.
Be the first to comment!