Sasha Obama pode ser a filha do presidente dos Estados Unidos, mas está provando que ela é gente como a gente ao conseguir um trabalho de férias normal para uma adolescente normal.
A filha do presidente está trabalhando durante as suas férias em uma lanchonete de frutos do mar em Martha's Vineyard, de acordo com o Boston Herald, que deu a notícia em primeira mão.
O restaurante, Nancy's, é um dos favoritos da família Obama em Martha's Vineyard, de acordo com o jornal.
Na verdade, os pais de Sasha a ajudaram a conseguir o trabalho, já que conhecem os proprietários do Nancy's.
Sasha, apelido de Natasha, trabalha duro limpando mesas e anotando os pedidos dos clientes, de acordo com o Boston Herald.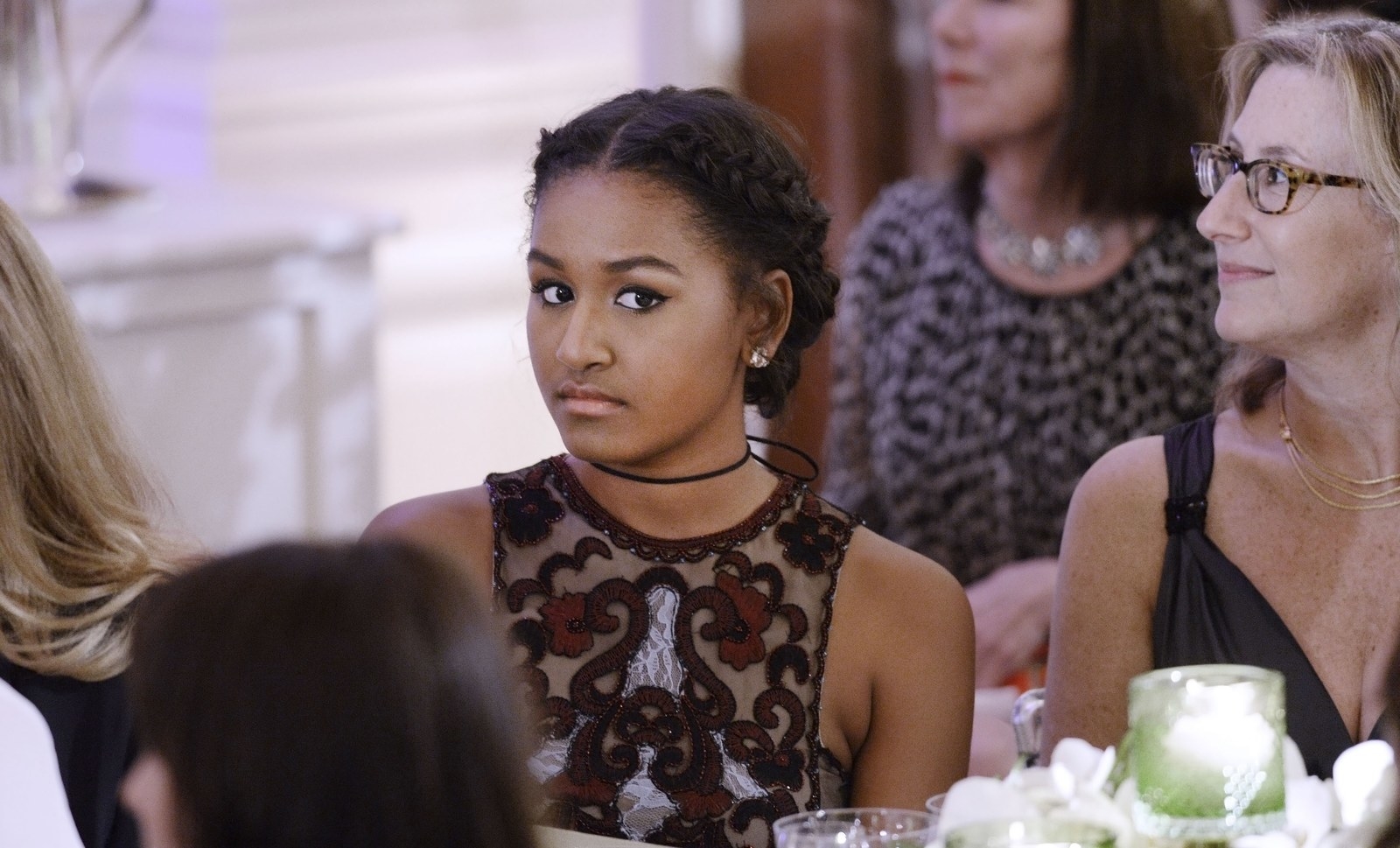 No entanto, ela não é totalmente como nós — os agentes do Serviço Secreto a seguem até seu local de trabalho.
"Ela trabalha no andar de baixo," uma funcionária disse ao Boston Herald. "A gente se perguntava porque tinha seis pessoas ajudando essa menina, mas aí descobrimos quem ela era."
Um outro funcionário do Nancy's disse jornal que é "muito aleatório" trabalhar junto com a filha do presidente.
No entanto, o trabalho de Sasha será de curta duração.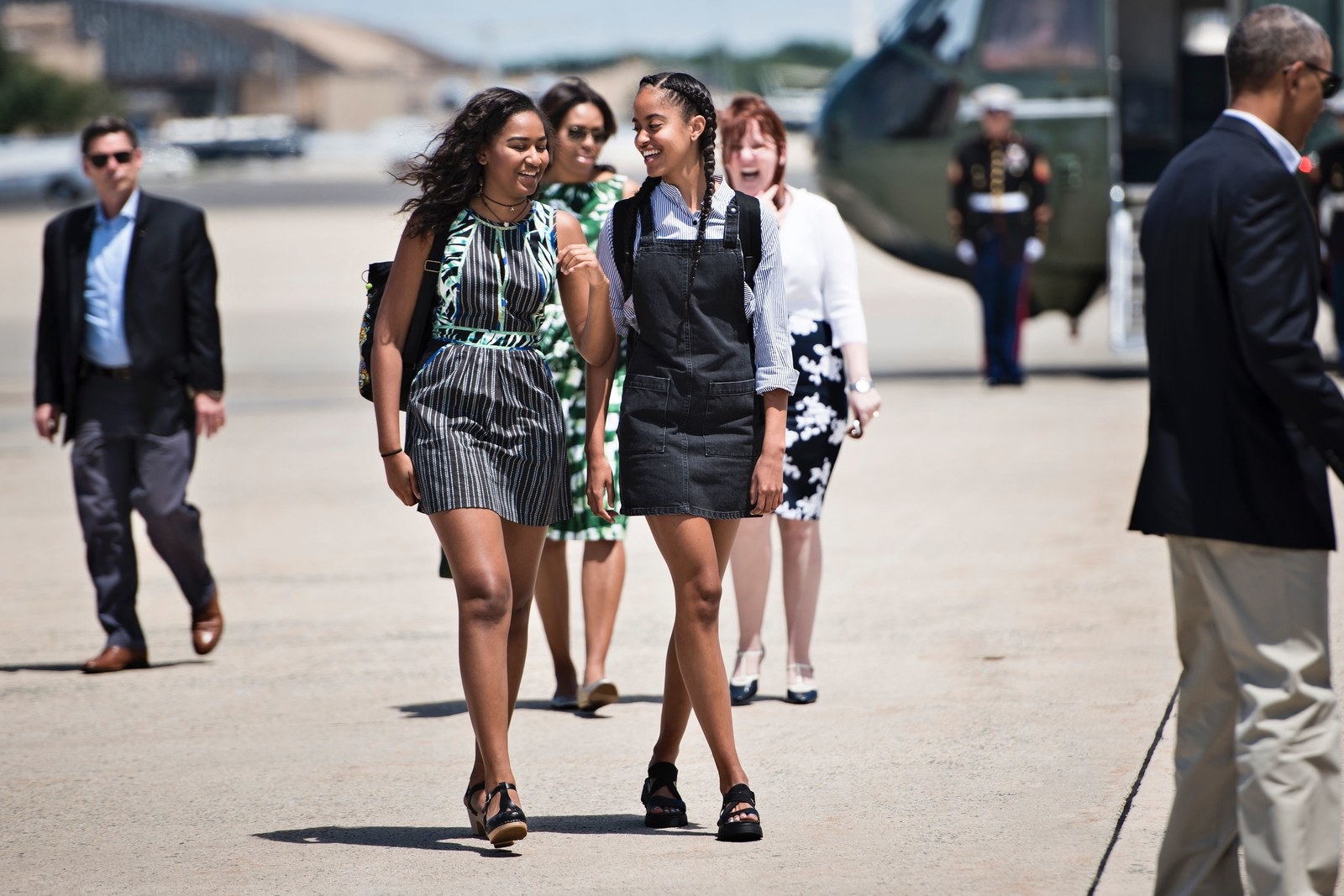 O jornal informou que ela irá trabalhar apenas até os seus pais chegarem a Martha's Vineyard, no final da semana.
Looks like there are no comments yet.
Be the first to comment!