Duas ginastas demonstraram recentemente o poder do esporte em promover a paz ao posarem juntas para uma selfie. As duas estão competindo na Olimpíada do Rio.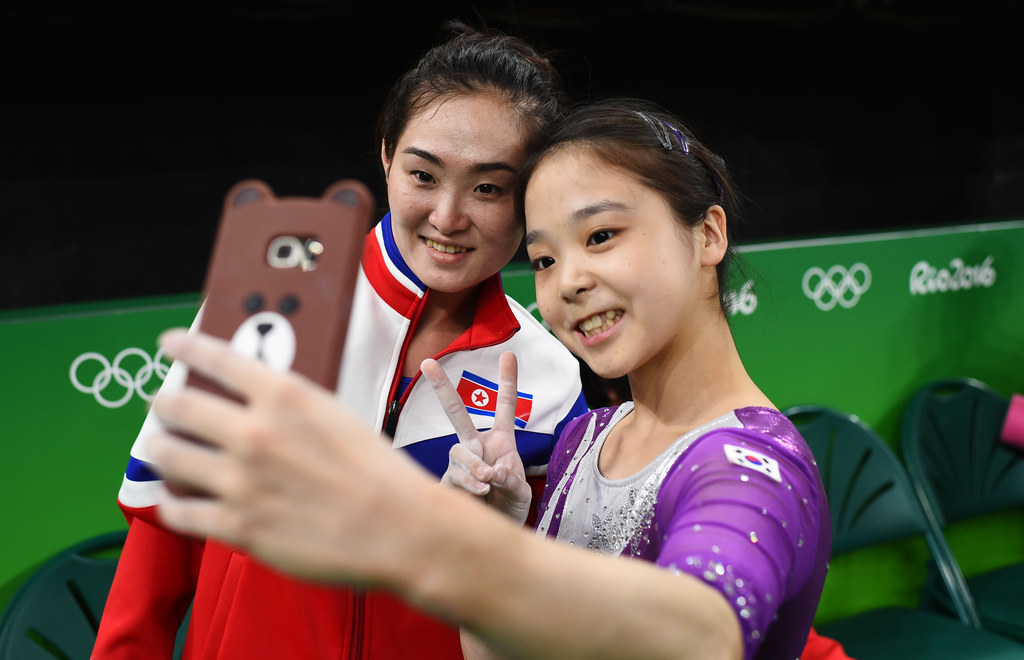 A foto foi tirada durante um treino. A ginasta Lee Eun-ju, à esquerda, é da Coreia do Sul, e Hong Un Jong, da Coreia do Norte.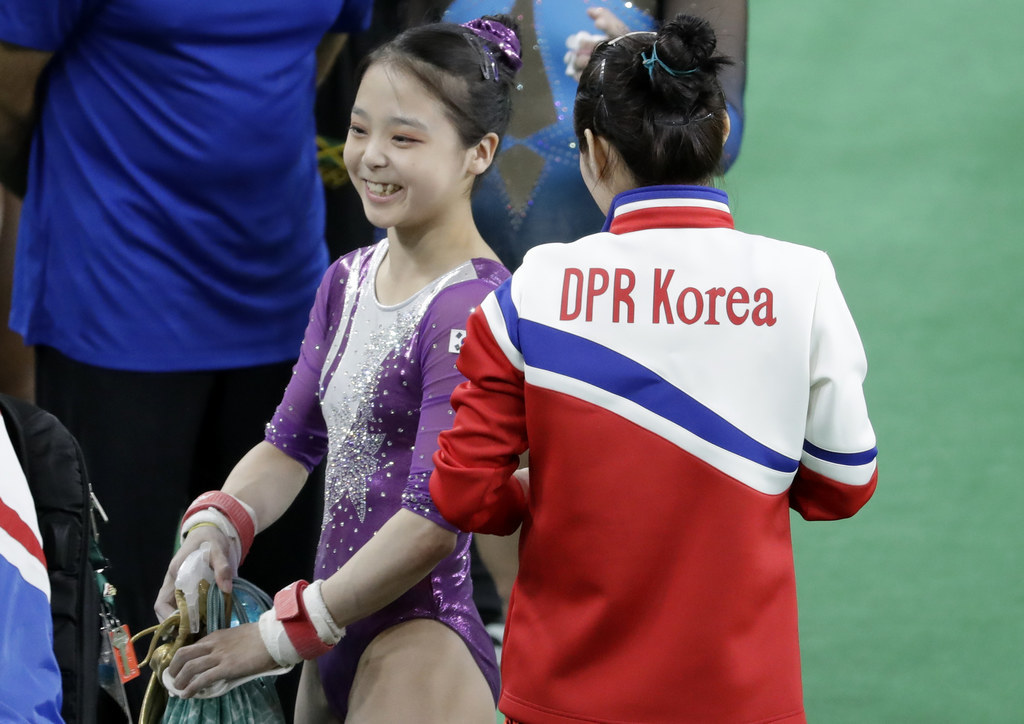 As Coreias estão tecnicamente em guerra há décadas. Os países assinaram um armistício após a Segunda Guerra Mundial, mas a fronteira entre os dois países continua fechada e muito militarizada.
Lee, de 17 anos, está competindo em sua primeira Olimpíada, de acordo com a CNN.
Já Hong é uma ginasta veterana. Ela ganhou a primeira medalha de seu país na ginástica nos Jogos de Pequim de 2008, levando para casa o ouro no salto sobre o cavalo.
Na segunda-feira, as duas ginastas sorriram e posaram juntas para fotos no Rio.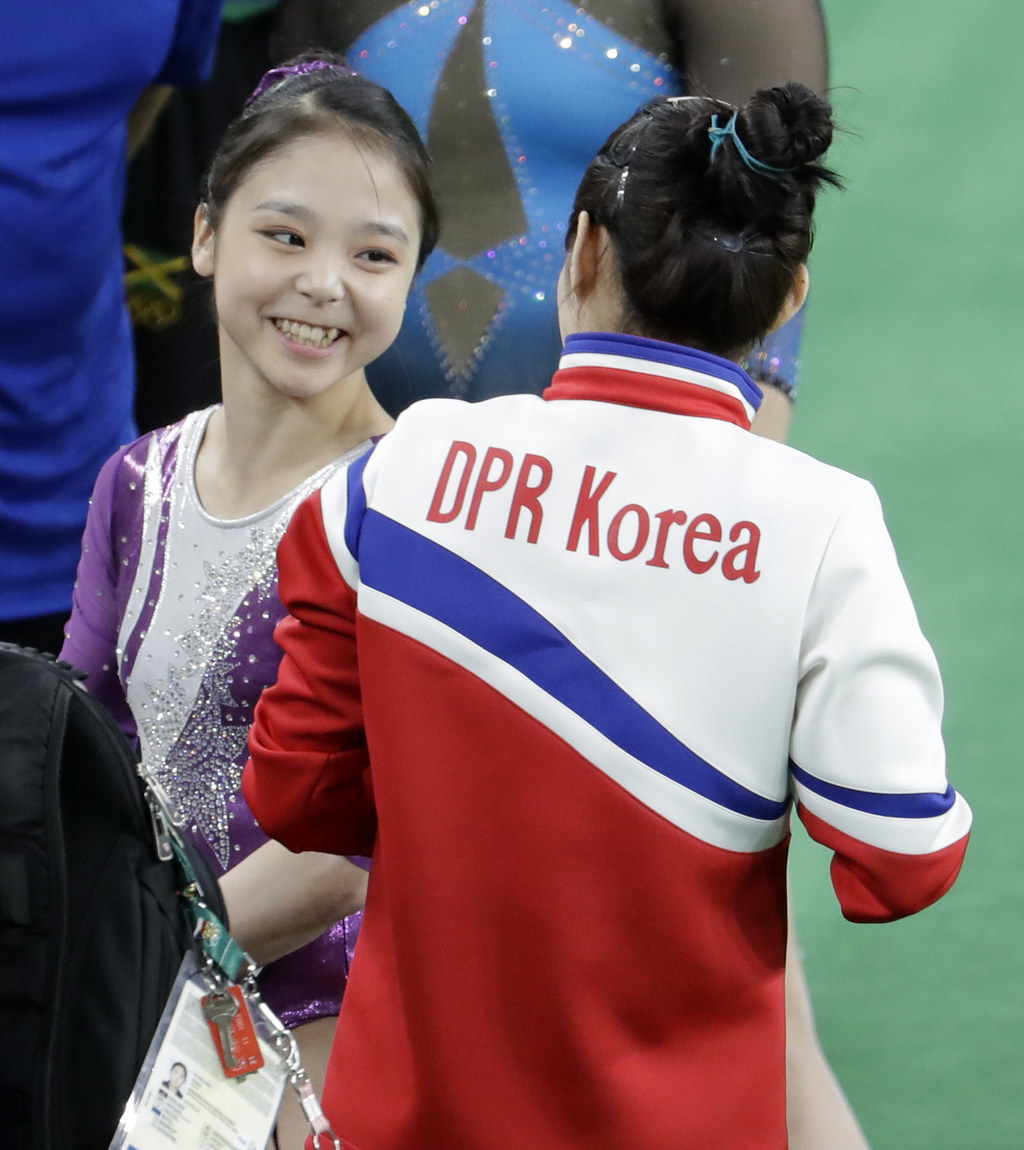 Há quem diga que a foto foi um belo exemplo da união que os Jogos Olímpicos pode promover...
...e algo bonito de se ver.
"É por isso que fazemos as Olimpíadas".
Looks like there are no comments yet.
Be the first to comment!