Um peixe que estava sendo intimidado por outros em Missouri (EUA) deu a volta por cima depois que ganhou uma prótese ocular por uma astuta veterinária.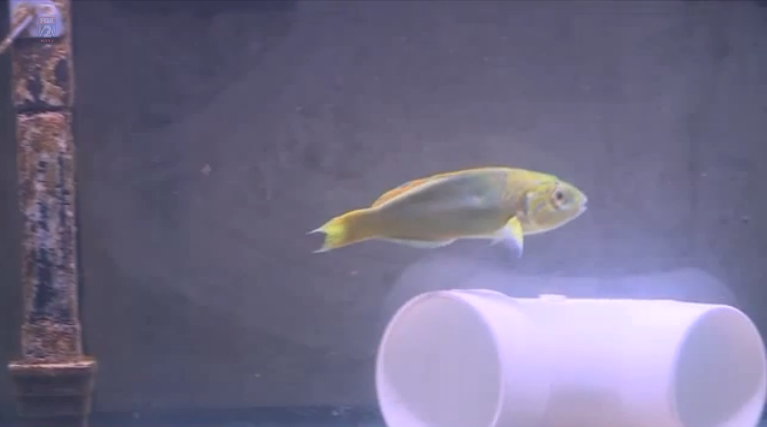 Kiwi, um peixe verde limão de água salgada, perdeu o olho após o desenvolvimento de uma catarata, conforme relatou a Fox 2.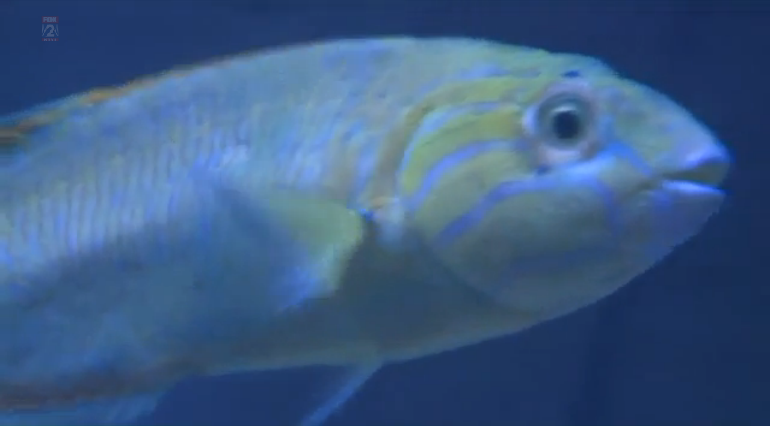 Sua veterinária, Megan Baebler, do Hospital Veterinário de Kersting, teve que eliminar o olho, então Kiwi ficou com o buraco do olho aberto.
Sua proprietária, Julie Morgan, mantinha Kiwi em um tanque em sua casa com muitos outros peixes. Ela disse à Fox que, depois que Kiwi desenvolveu o problema no olho, os outros peixes começaram a atacá-lo.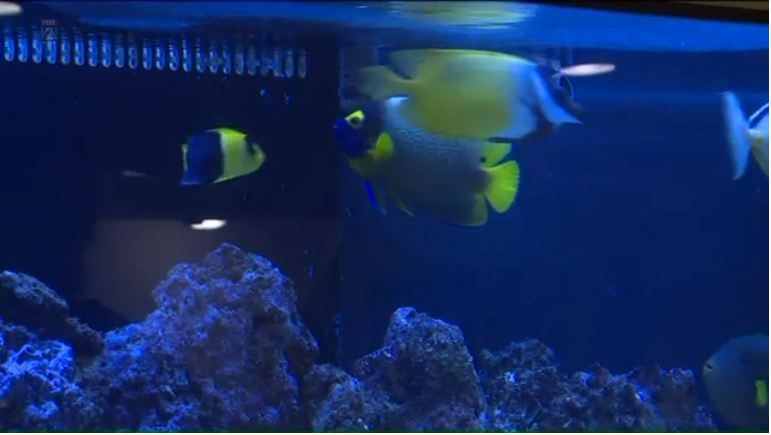 "Eles descobriram que o olho não estava funcionando", disse ela. "Por isso, vão atrás dele, mordendo sua cauda. Ele teve pedaços de sua cauda arrancados."
Então, Megan surgiu com uma solução. Ela criou um olho falso para Kiwi, usando uma mistura de habilidade e astúcia.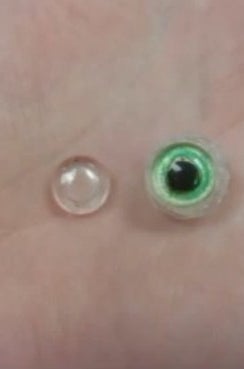 "Na verdade, eu mesma pintei o olho à mão", disse ela à Fox 2. "Usei uma mistura de esmaltes de unha e pigmentos de sombra, na verdade, para deixar o olho meio furta-cor."
Kiwi então passou por uma cirurgia para ter o olho implantado, relatou o canal.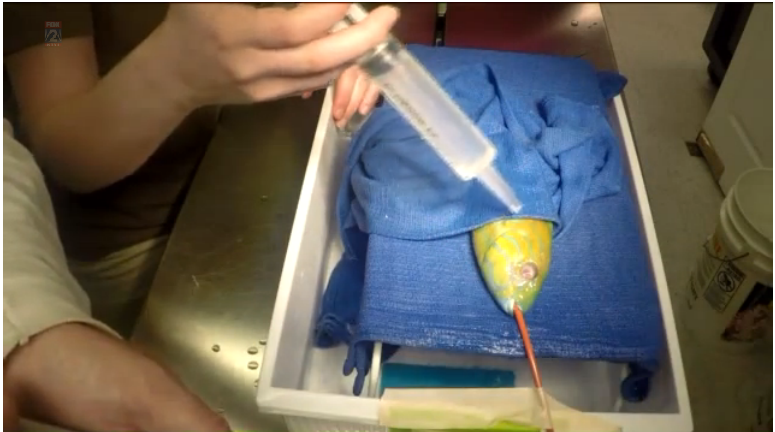 A cirurgia levou cerca de 30 minutos, de acordo com a Fox 2, durante a qual a veterinária colocou Kiwi sob anestesia.
Kiwi agora está nadando feliz novamente, e em breve voltará para o seu tanque.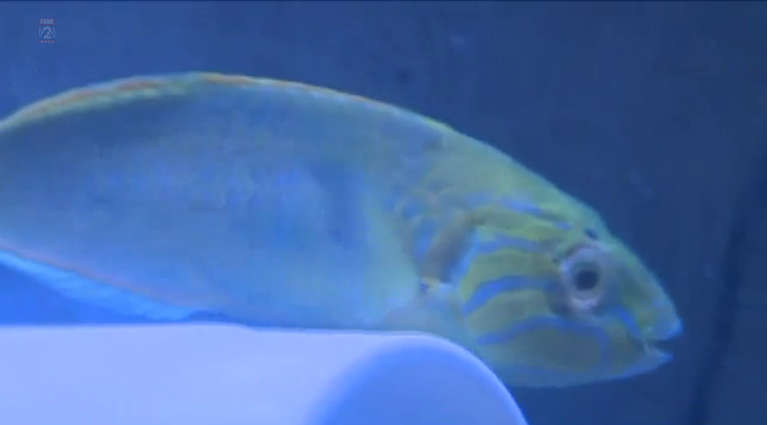 Morgan disse à Fox 2 que enquanto as pessoas podem pensar que é bobagem gastar tanto esforço ajudando um peixe, ela acredita que Kiwi merecia viver sua vida com conforto.
"Várias pessoas diriam: 'deixe-o de lado, é apenas um peixe", disse ela. "Bem, minha opinião é de que aquele peixinho é um ser vivo importante. E se eu puder dar qualidade de vida a ele, por que não? "
O BuzzFeed News entrou em contato com o consultório da veterinária para saber mais sobre a história de Kiwi.
Looks like there are no comments yet.
Be the first to comment!