Semana passada, a Julia Roberts foi à exibição em Cannes do seu novo filme, Jogo do Dinheiro.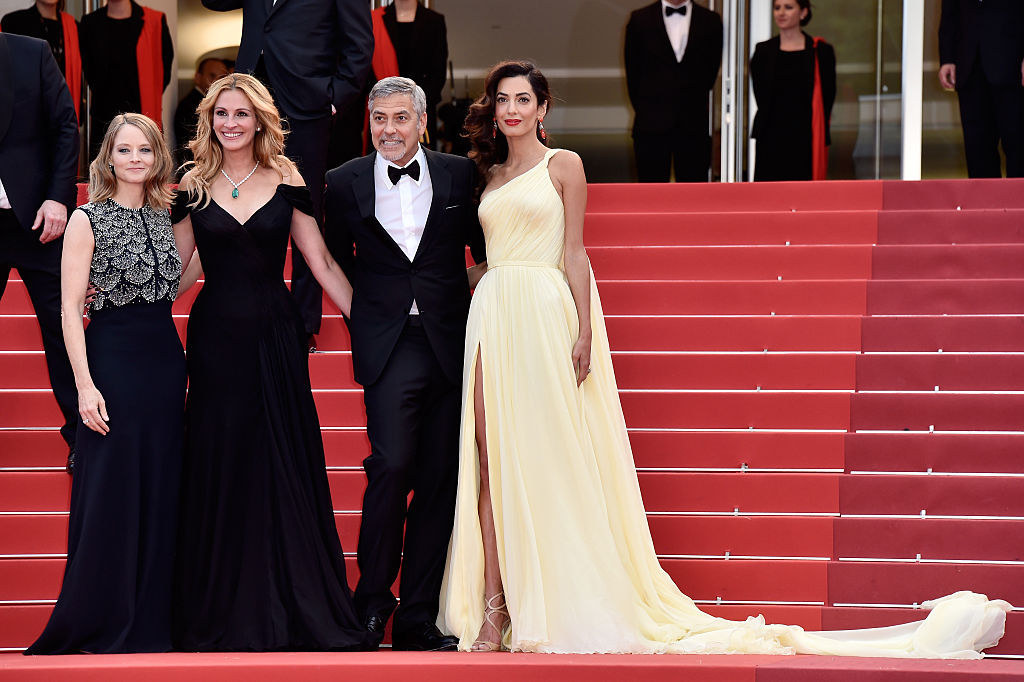 Pois é, ela parecia impecável nesse evento de gala de tamanho prestígio.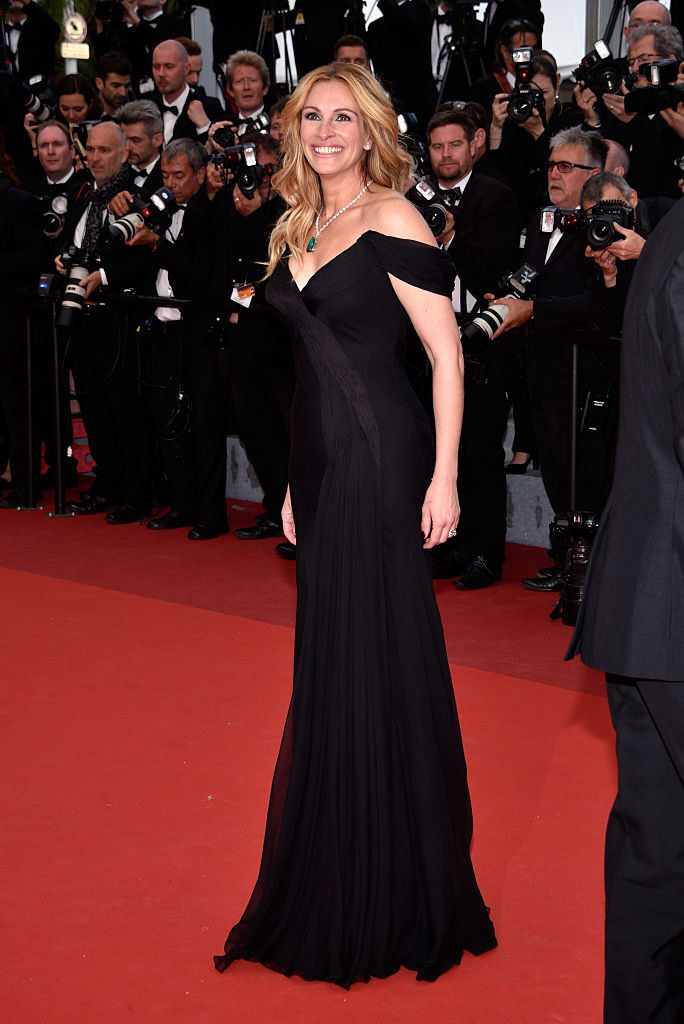 MAS ESPEREM. Quando ela subiu a escada foi ~revelado~ que a moça ESTAVA ANDANDO DESCALÇA NO TAPETE VERMELHO.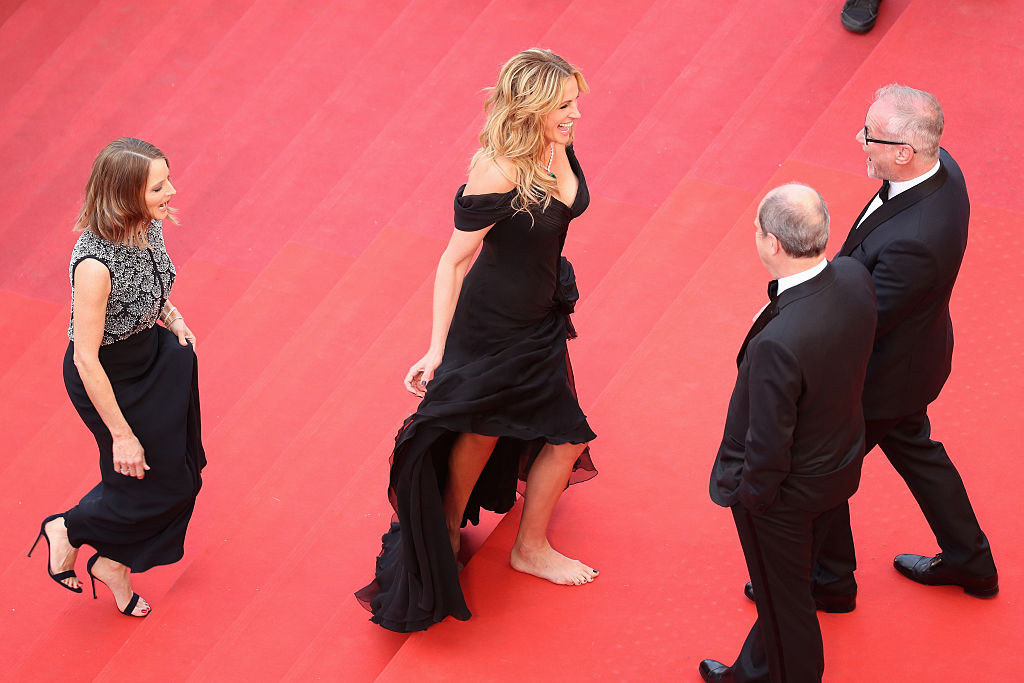 Ah, sim. UM TRILHÃO de vezes melhor.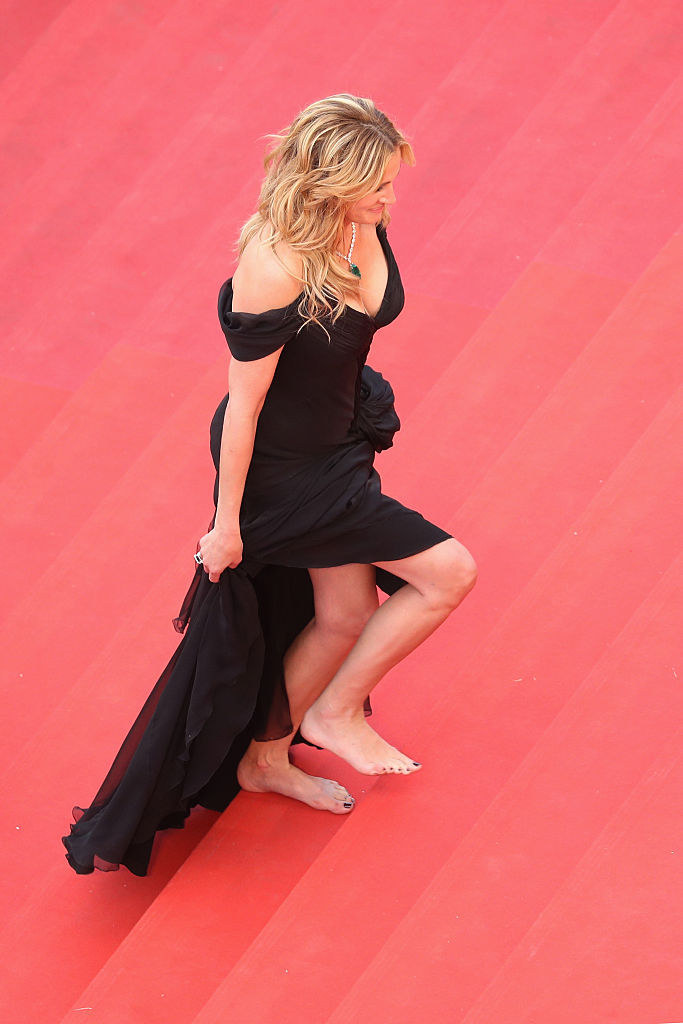 Digo, qual mulher já não sentiu vontade antes de tirar um par de sapatos de salto alto estupidamente desconfortáveis em algum momento da noite?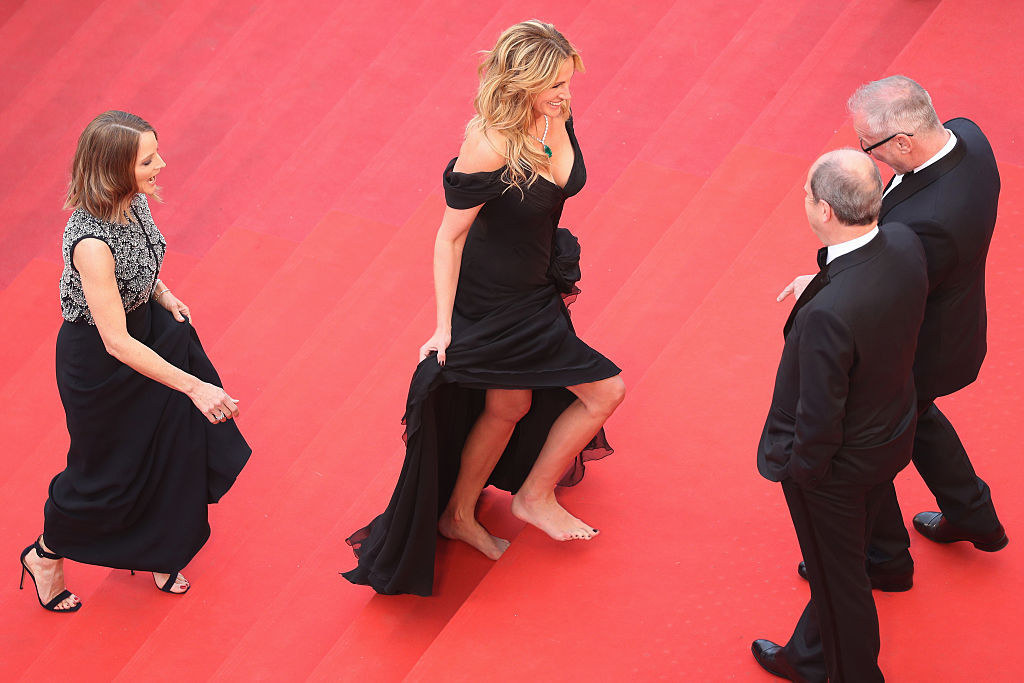 "Fodam-se os sapatos de salto alto". —Julia, provavelmente.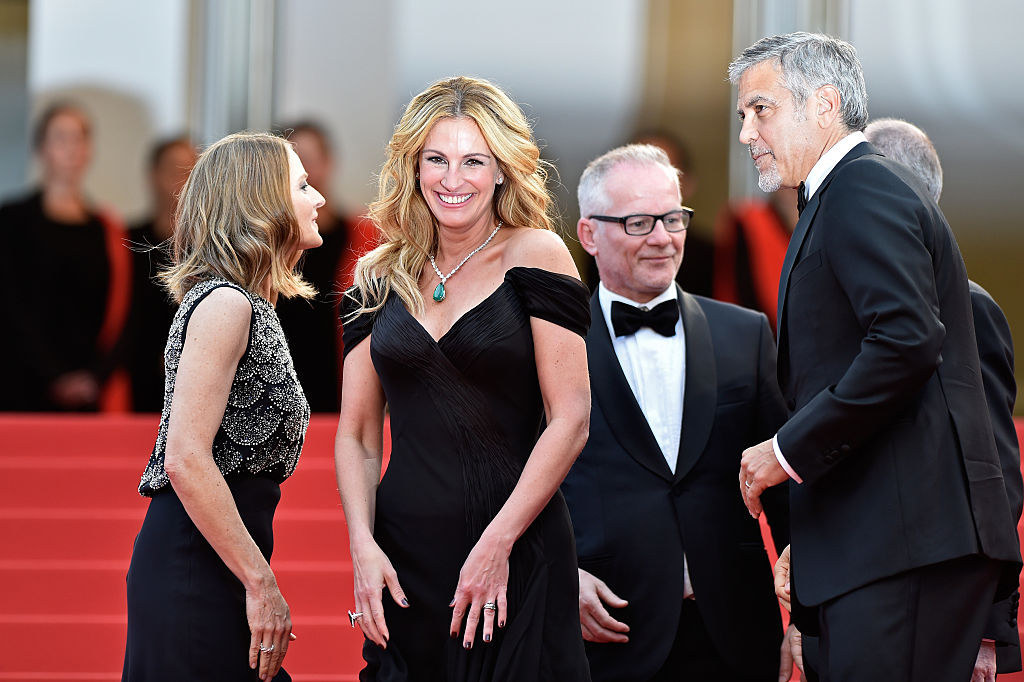 Looks like there are no comments yet.
Be the first to comment!