Você sabia que Rihanna recentemente fez essa tatuagem de tubarão?
E então todos ficaram, tipo, "MEU DEUS, isso significa que ela e o Drake estão juntos porque nessa foto eles posaram juntos com um tubarão de brinquedo!"
Bem, para todas essas pessoas que inexplicavelmente ainda não acreditam que Rihanna e Drake são almas gêmeas, vejam uma outra prova que poderá ~mudar~ sua opinião.
Aqui está uma foto de Drake se apresentando no dia 2 de setembro em New Orleans, cidade dos EUA. Notou algo diferente?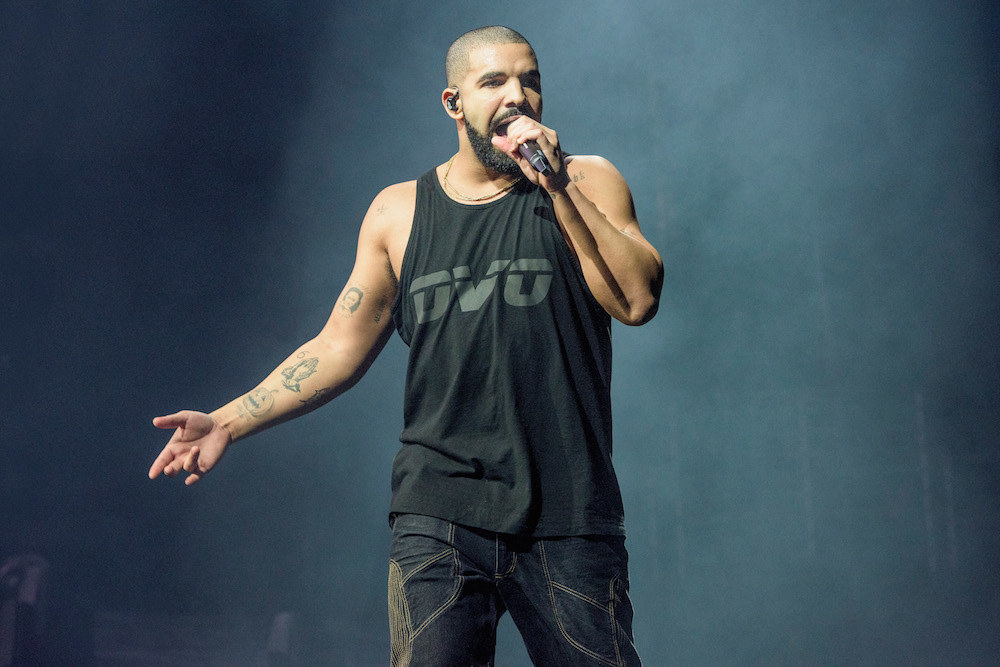 E agora?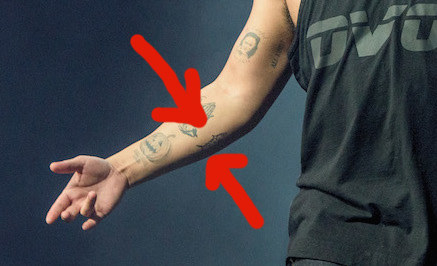 Isso mesmo, Drake e Rihanna fizeram tatuagens de tubarão que combinam.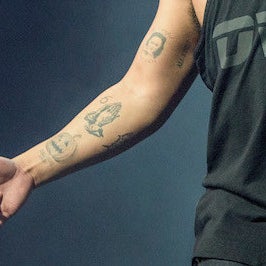 Será um símbolo do amor eterno que um sente pelo outro? Será que a fanfiction de Drake e Rihanna vai alcançar um novo patamar? AS APOSTAS CONTINUAM.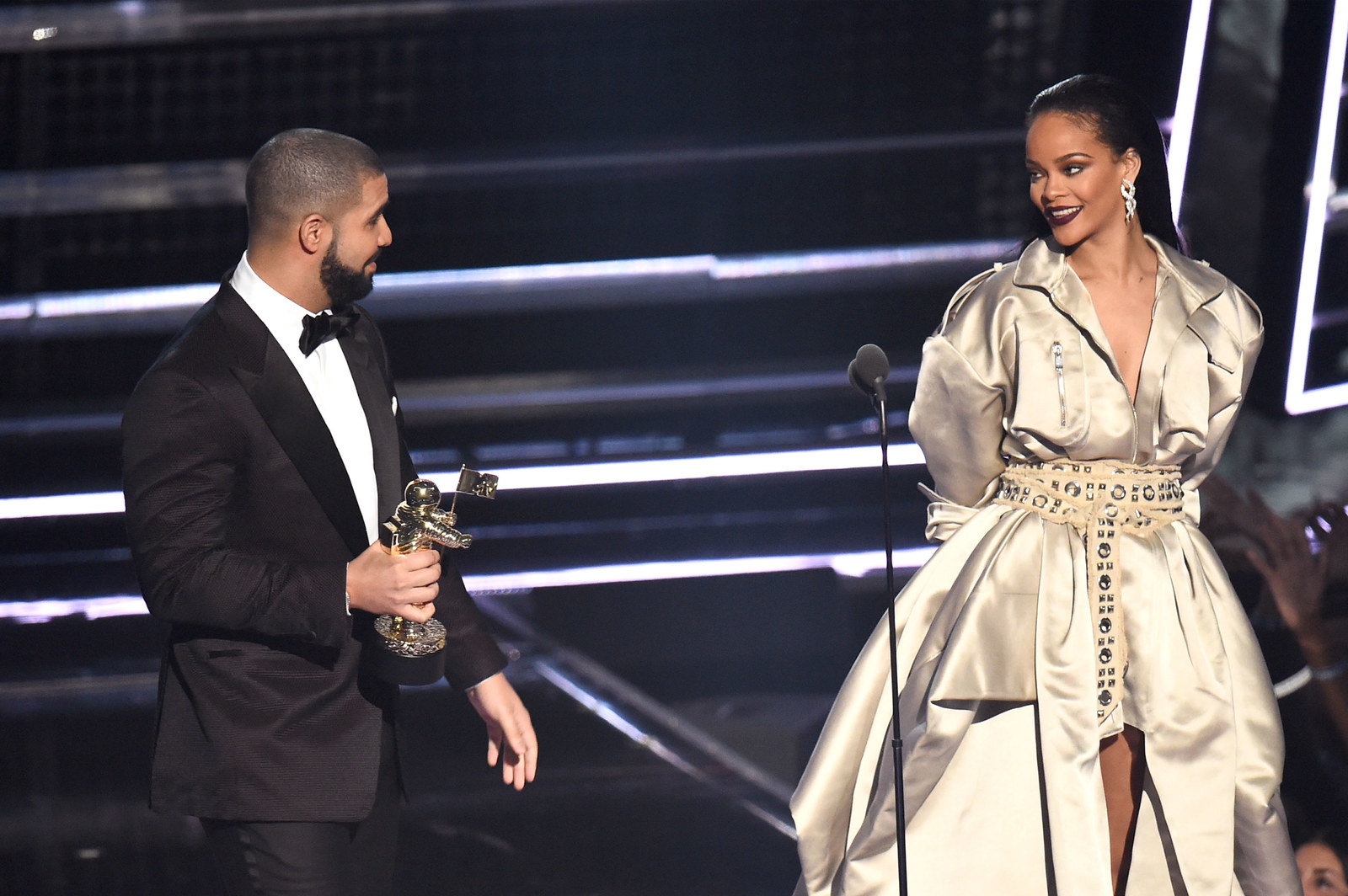 Looks like there are no comments yet.
Be the first to comment!