A revista "Forbes" divulgou sua lista anual das modelos mais bem pagas do mundo. E (surpresa!) Gisele Bündchen continua como a nº 1, com a soma absolutamente insana de US$ 30,5 milhões anuais.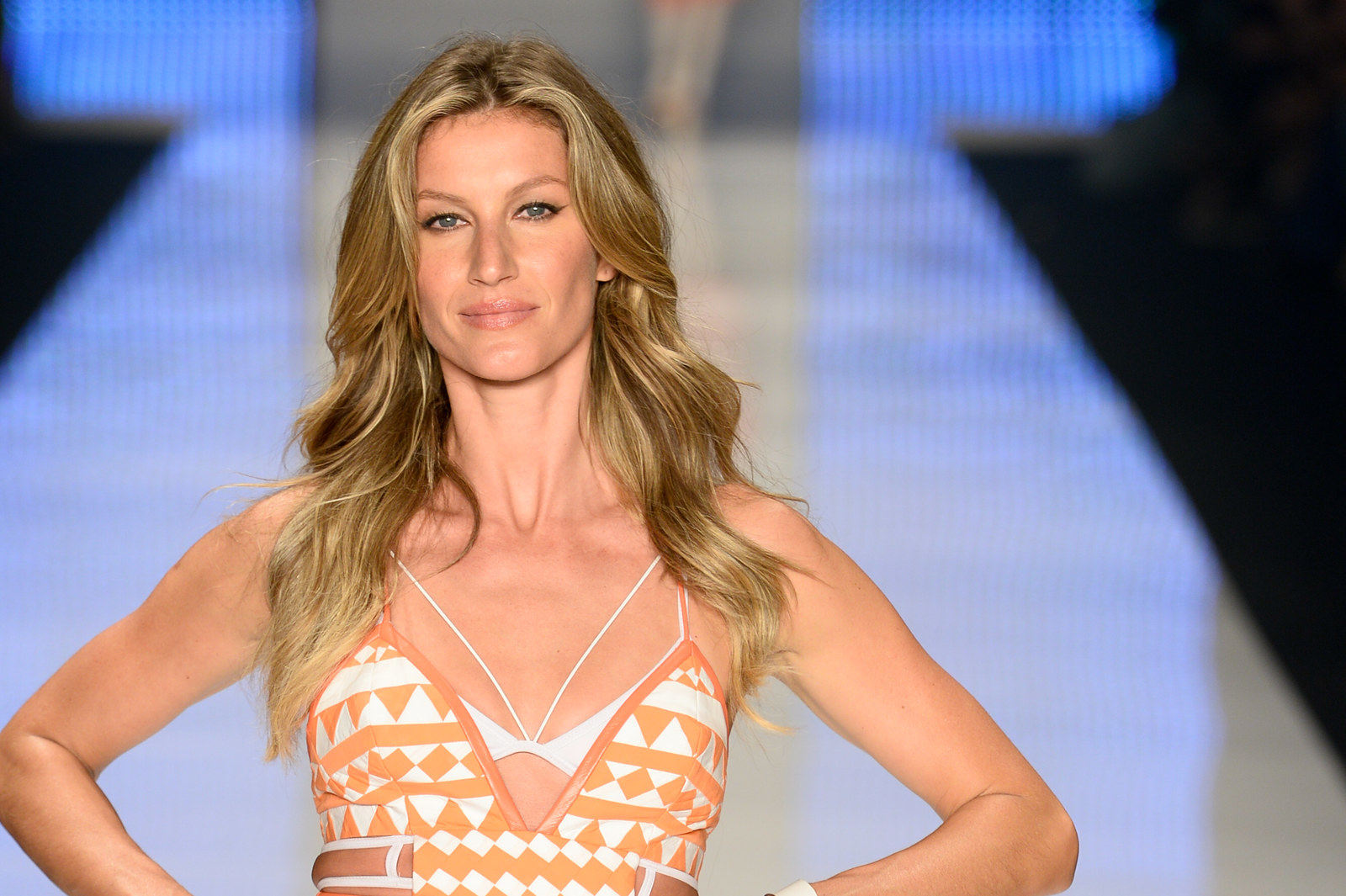 O mais maluco é que Gisele se aposentou oficialmente das passarelas no ano passado e, ainda assim, continua pegando sua fatia do bolo.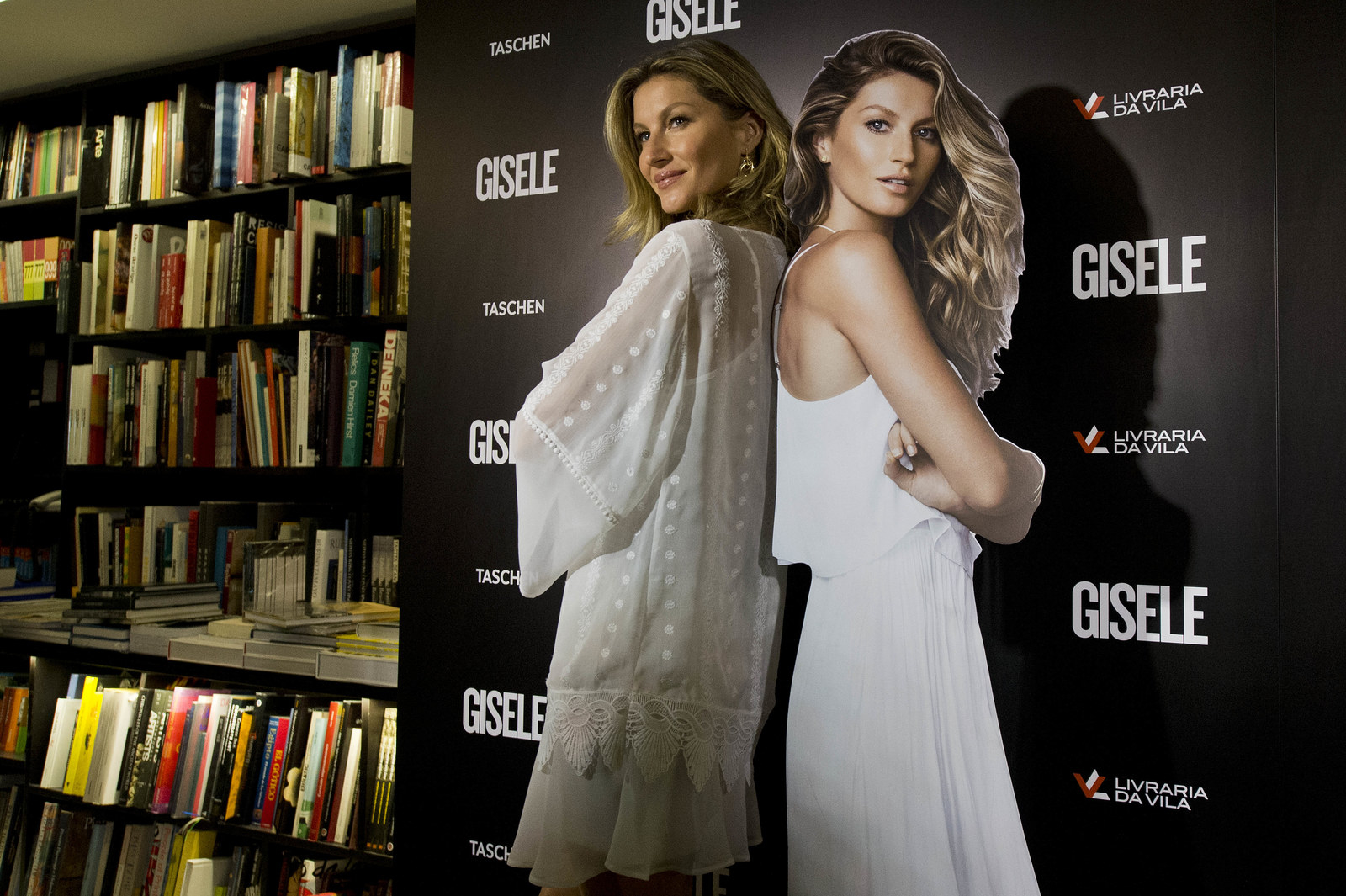 Na 2ª posição, está Adriana Lima, com US$ 10,5 milhões.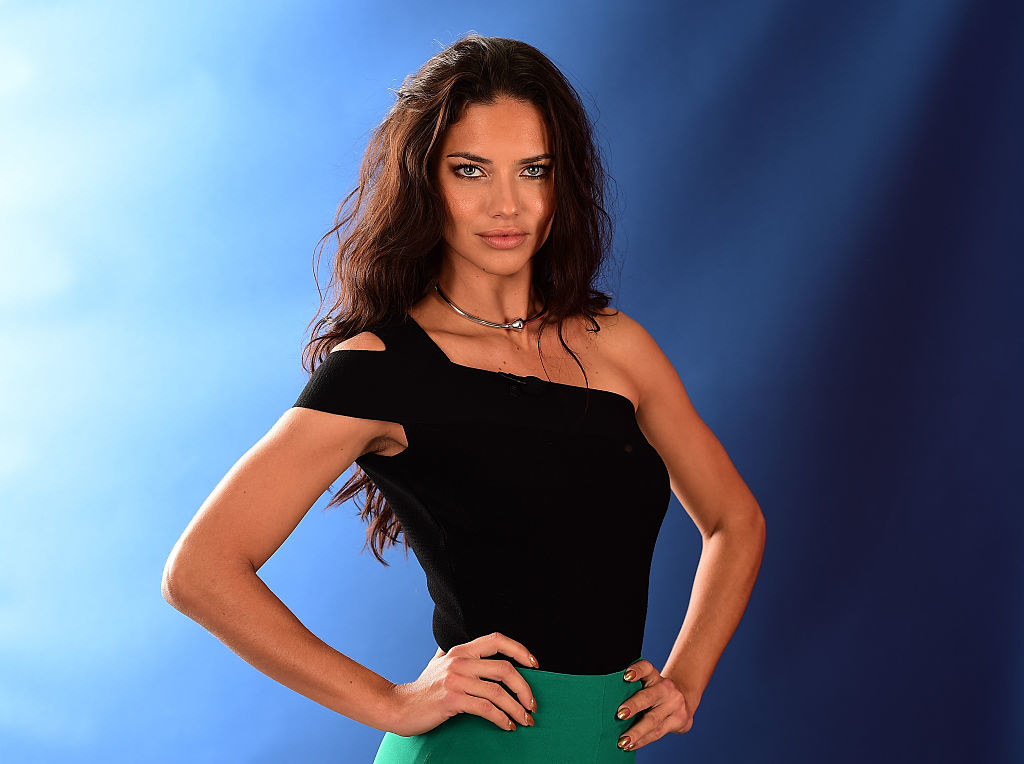 Kendal Jenner e Karlie Kloss estão empatadas na 3ª posição – elas ganharam US$ 10 milhões.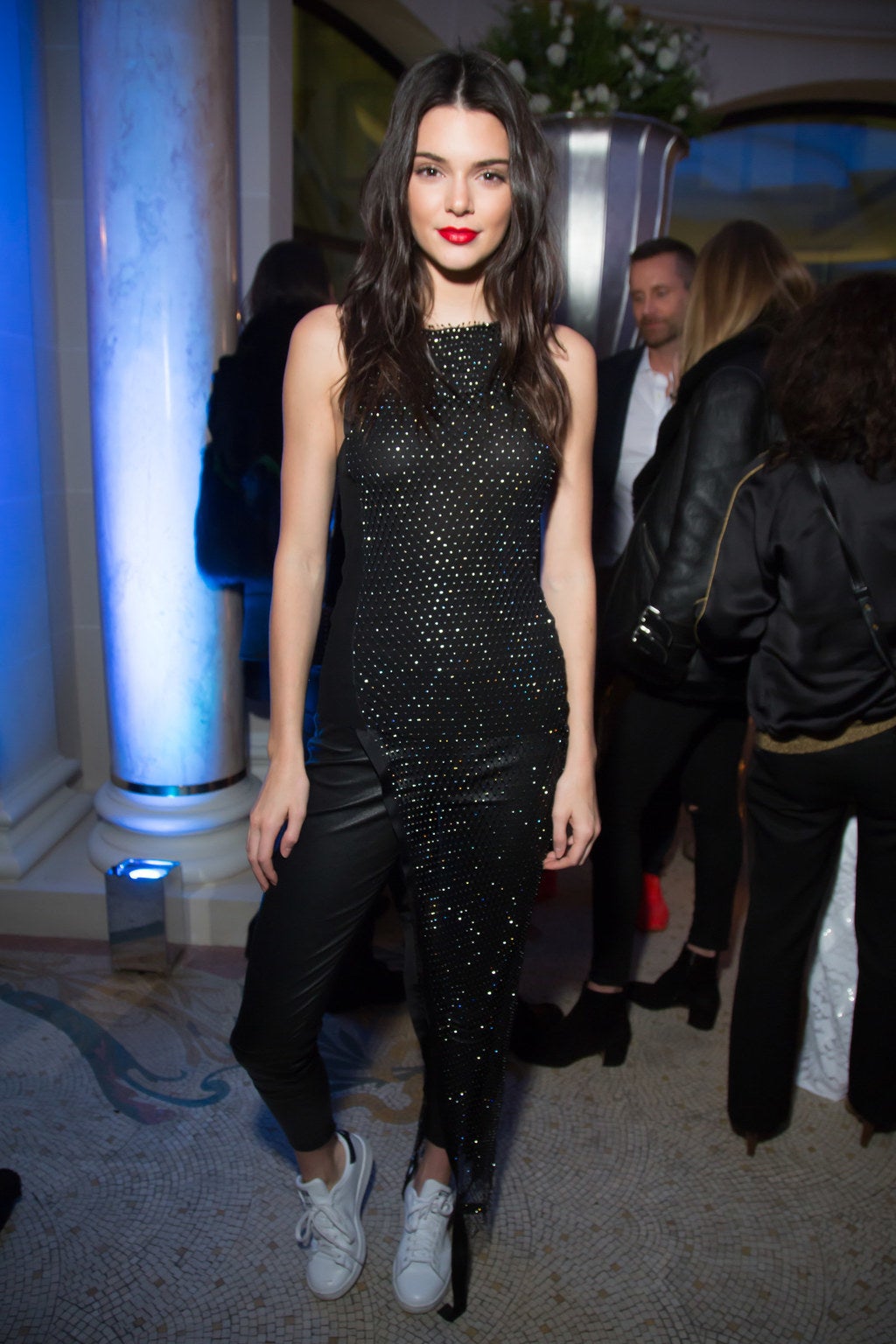 E Gigi Hadid subiu para o top 5, com US$ 9 milhões. Ela divide a 5ª posição com Rosie Huntington-Whiteley, que hoje investe na carreira de atriz.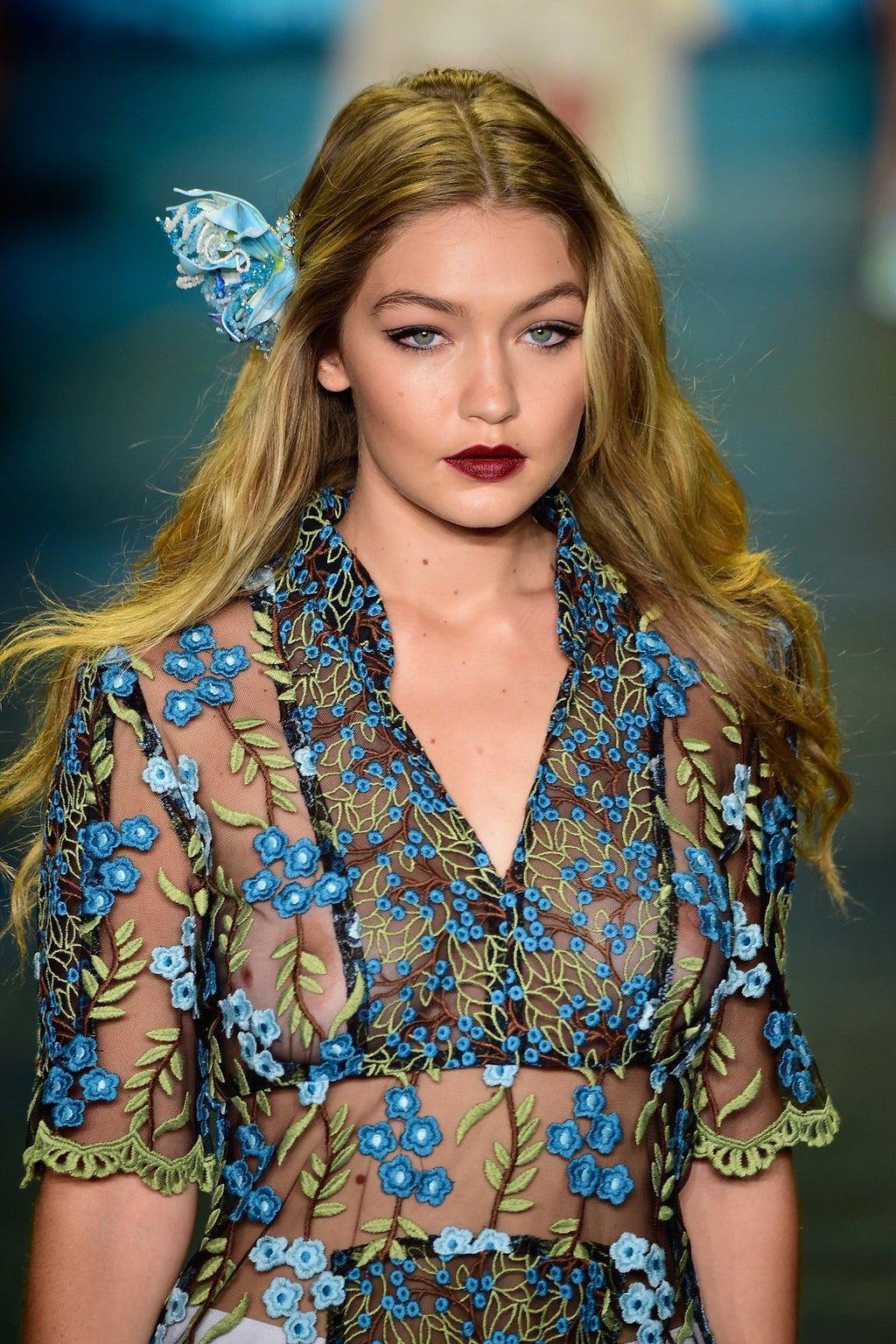 Cara Delevingne, que também passou a atuar, ficou na 7ª posição, com US$ 8,5 milhões.
Candice Swanepoel e Liu Wen empataram na 8ª posição, com US$ 7 milhões cada uma.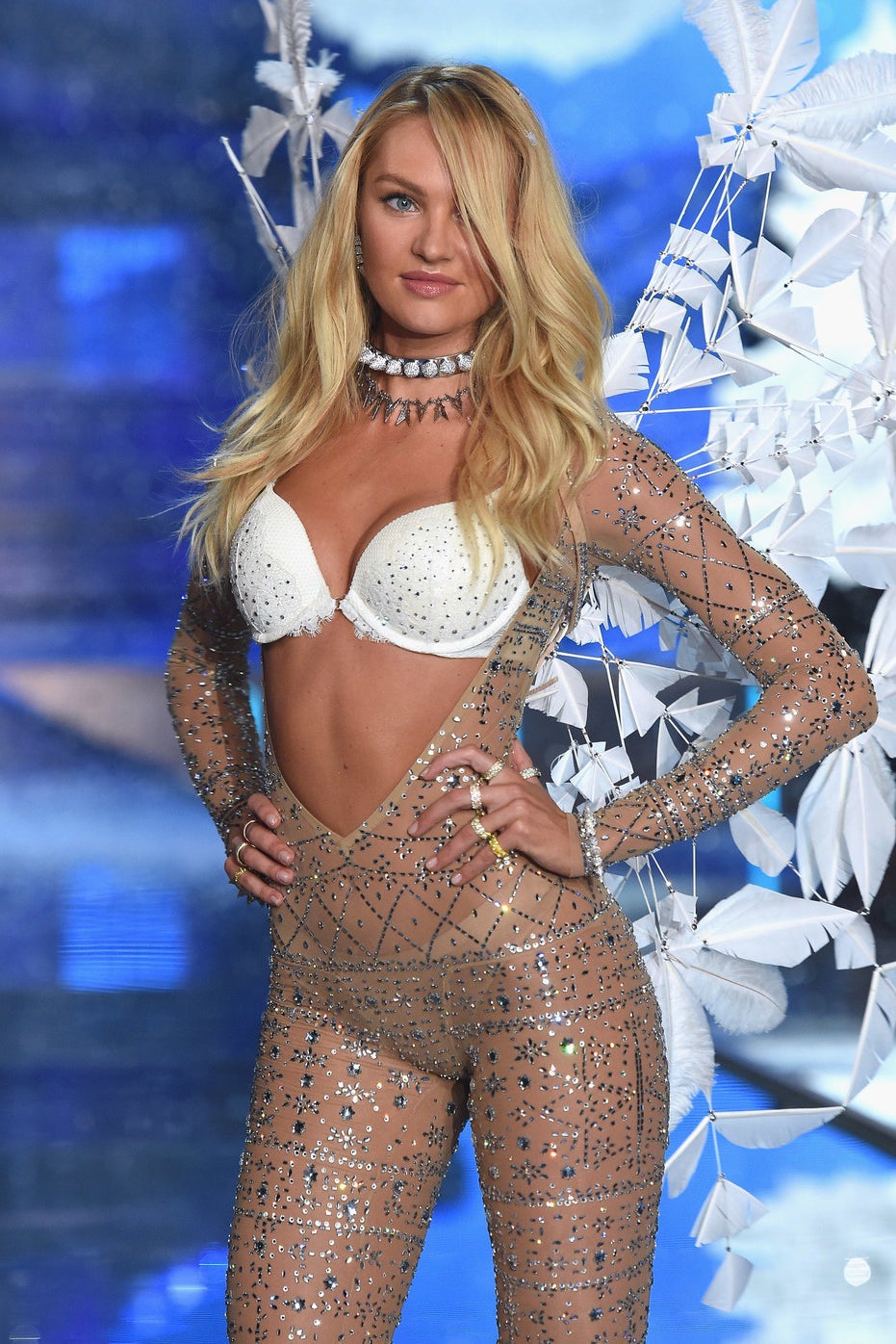 E Miranda Kerr fecha o top 10, com US$ 6 milhões.
💸 💰 💸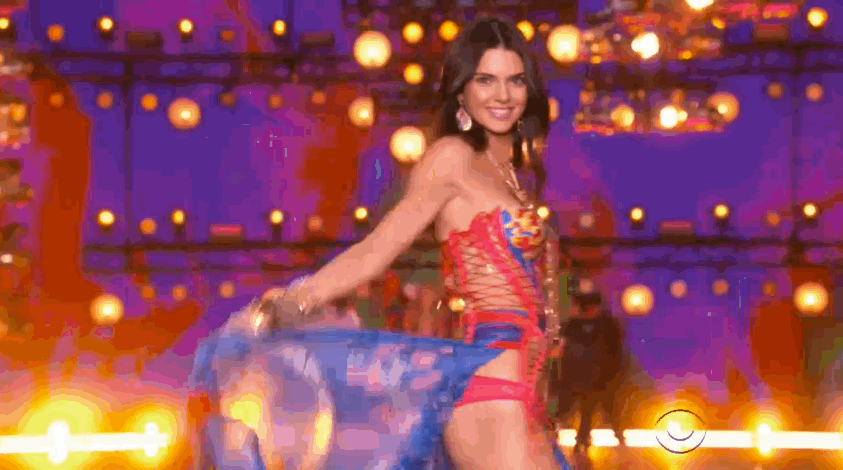 Looks like there are no comments yet.
Be the first to comment!