A Netflix anunciou, finalmente, que "Stranger Things" voltará em uma segunda temporada.
Em um teaser enigmático recém-divulgado, aparecem estas palavras, que podem ser os títulos para cada um dos episódios da segunda temporada.

Outro fato interessante no teaser é a frase: "No outono de 1984..."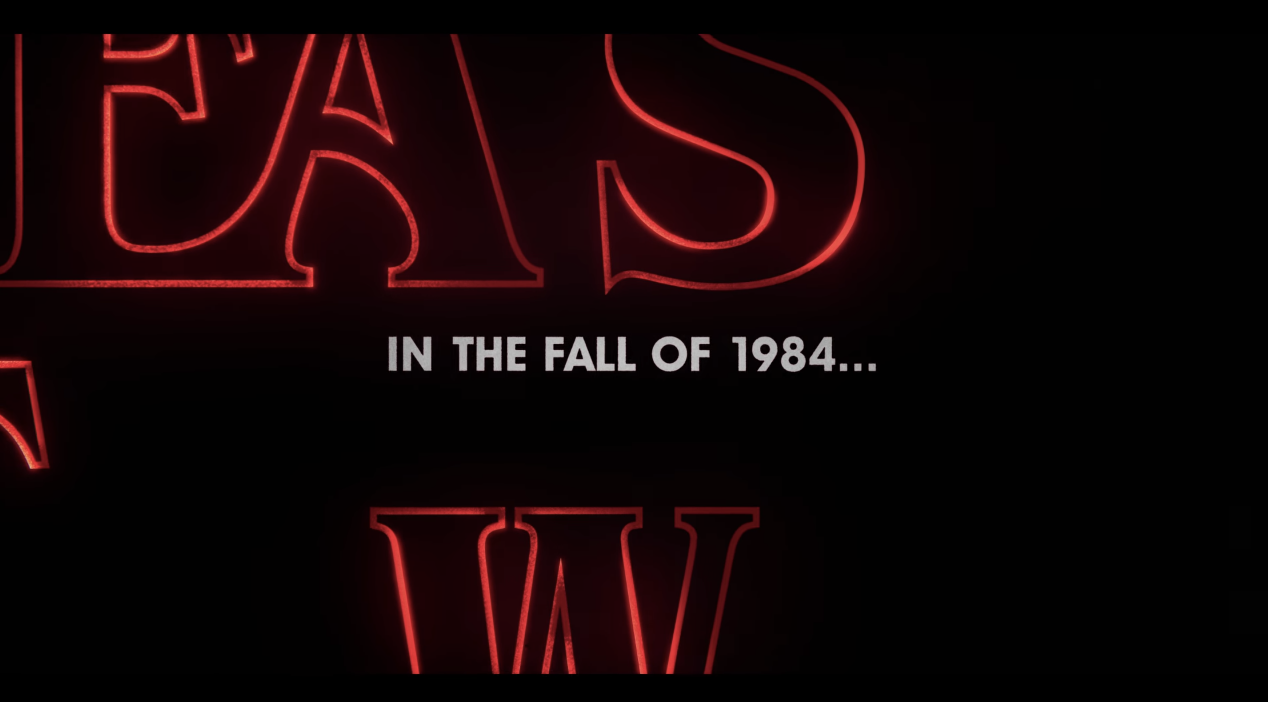 Isso significa que a temporada se passará exatamente um ano após a última, que se passava em novembro de 1983.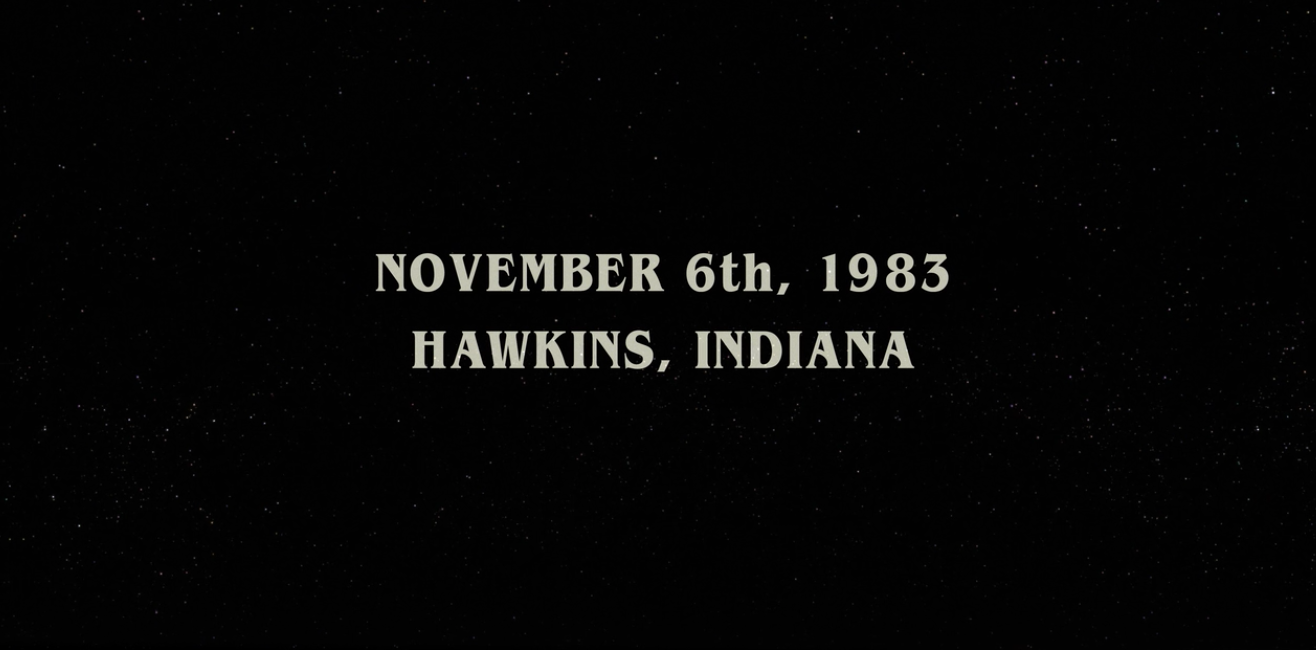 O teaser deixa todo mundo instigado. O que acontecerá com Will? Onde está Eleven? Por que esses waffles estão sendo deixado na floresta por Jim Hopper? E, claro... haverá justiça para Barb?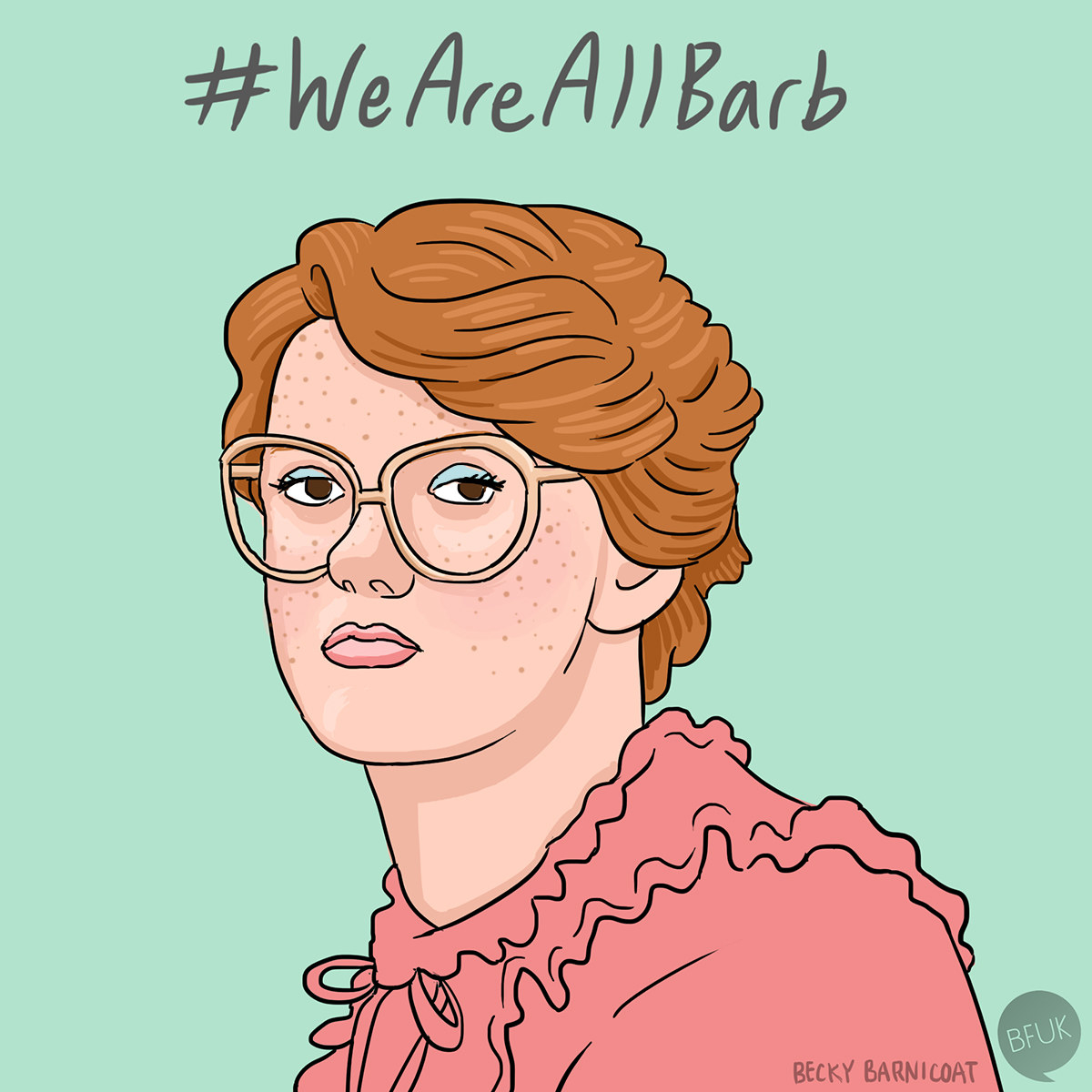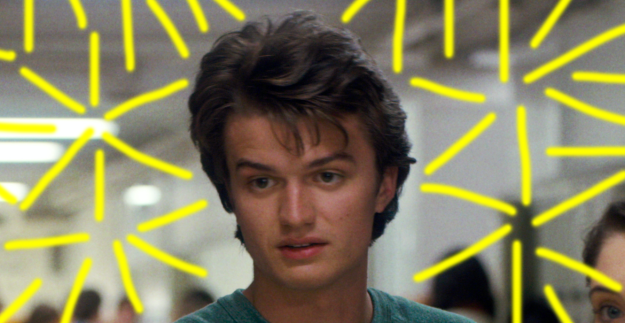 "Stranger Things 2" será lançado pela Netflix em 2017.
Looks like there are no comments yet.
Be the first to comment!