Joel Burger e Ashley King são de New Berlin, Illinois, nos Estados Unidos, e namoram desde crianças. Eles se conhecem desde o jardim de infância.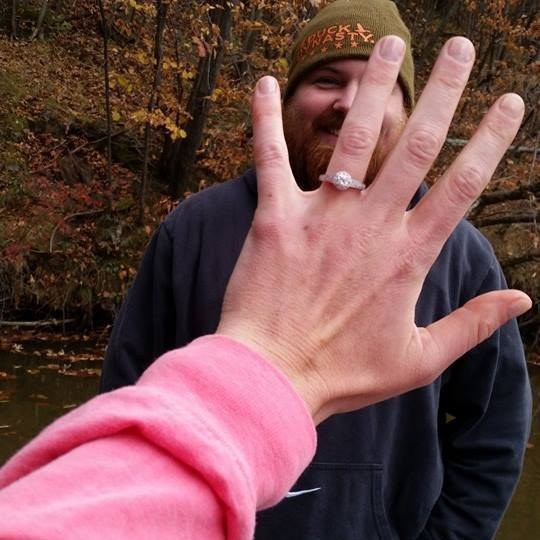 Burger é inspetor agrícola e King é estudante universitária. Na semana passada, o site do State Journal-Register anunciou que eles vão se casar.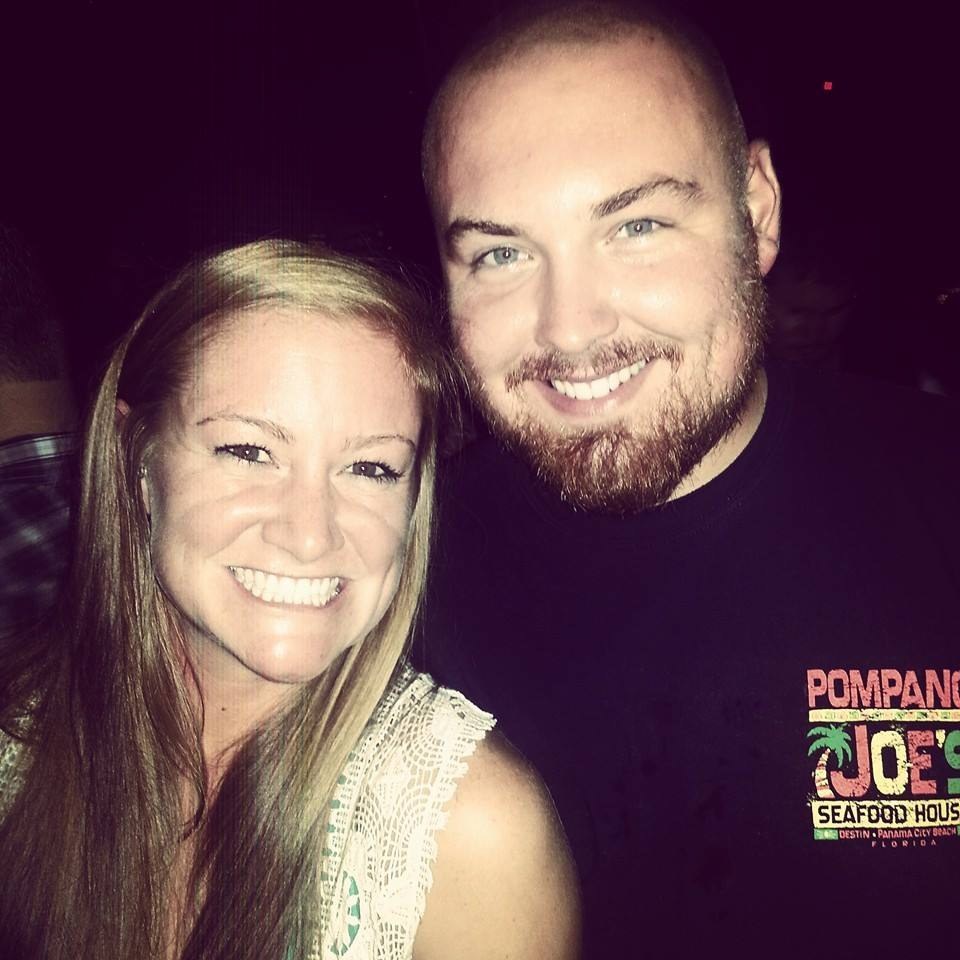 Bem, a notícia do casamento "Burger-King" abriu caminho para o Burger King (a companhia) entrar na jogada.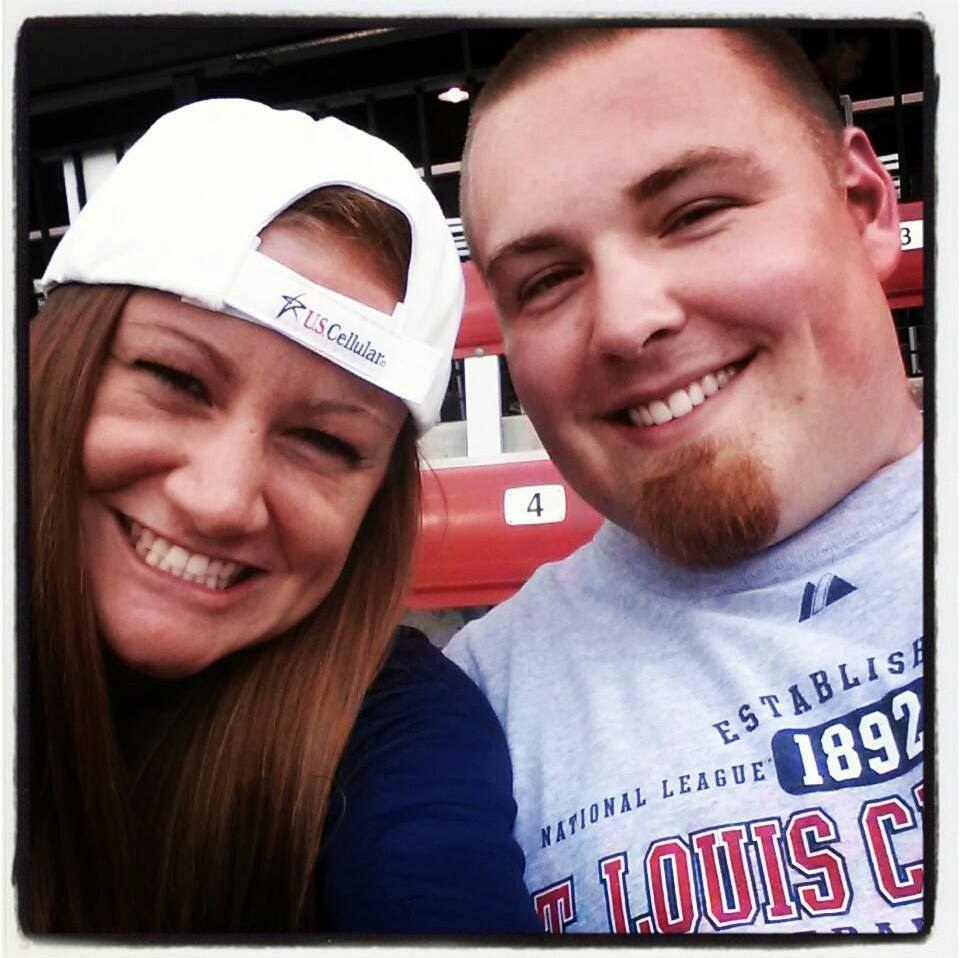 O Burger King então os convidou para uma ligação por Skype para parabenizá-los.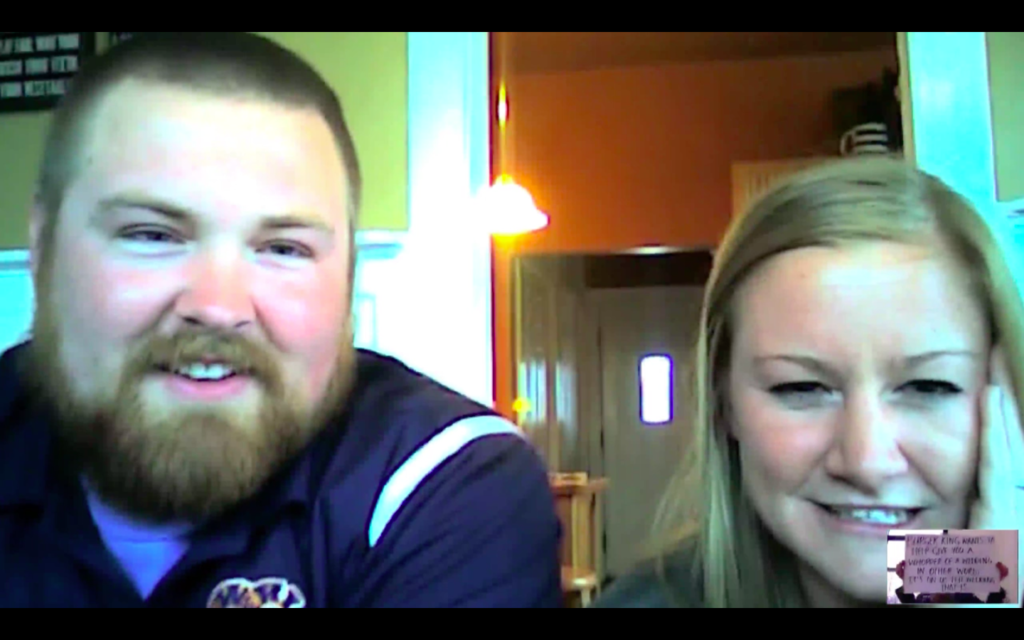 E no meio da conversa, jogou a bomba de que a empresa ia bancar o casamento inteiro.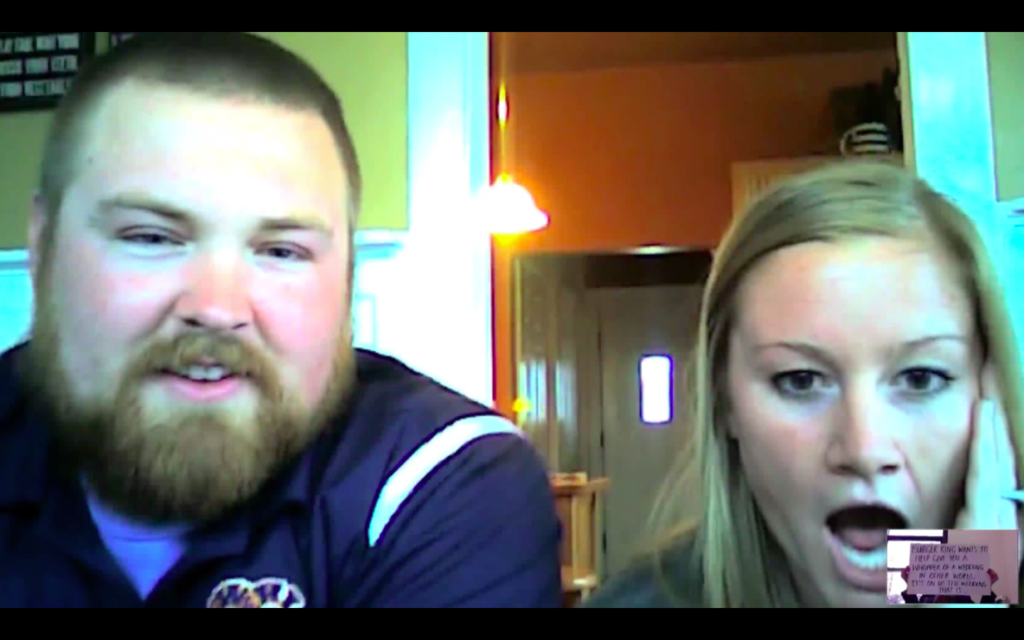 "Quando o Burger King soube do fofo casal Burger-King, sentimos muita vontade de celebrar o casamento", disse um porta-voz do Burger King ao BuzzFeed. "Sentimos como se fosse algo mágico: eles se encontraram e a história deles encontrou a gente".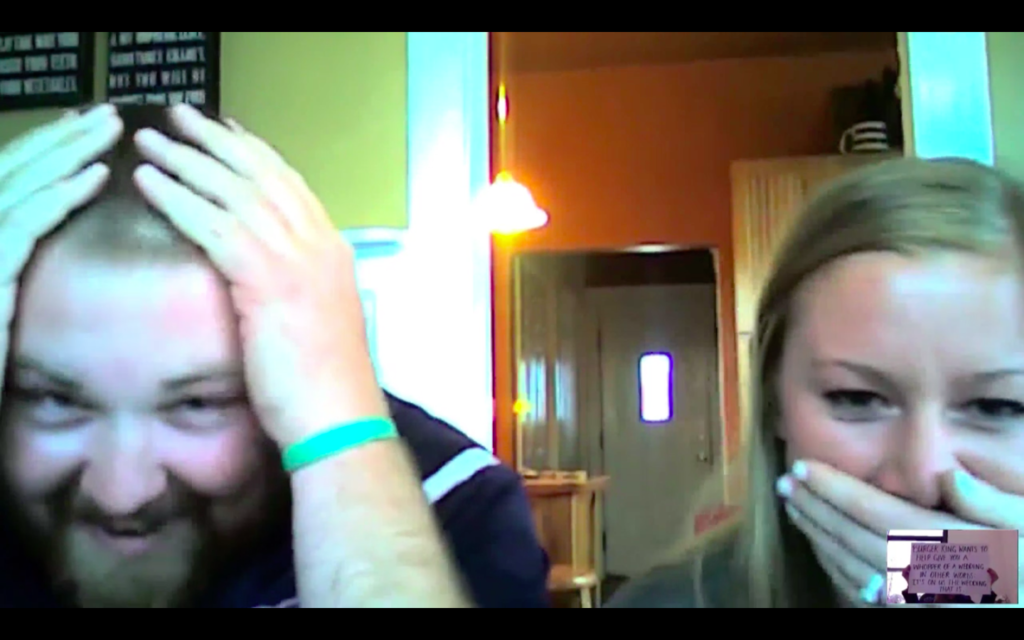 O Burger e a King disseram ao State-Journal Register que eles ficaram impressionados com a generosidade do Burger King.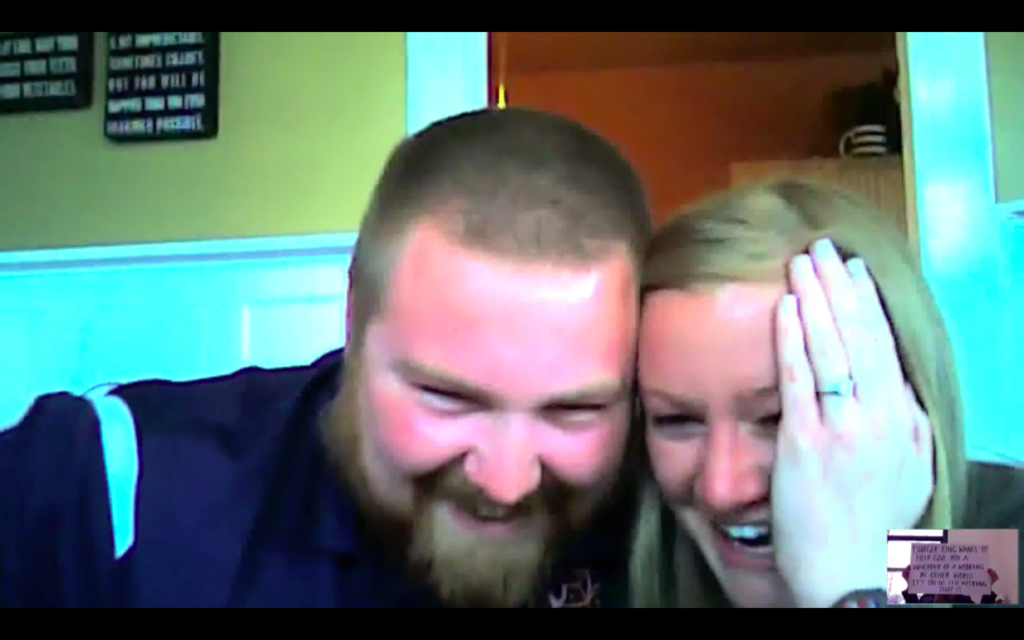 "Tudo o que queremos é que eles seja muito felizes", disse o Burger King. "E que talvez possam batizar sua primeira criança de Chicken Fry".
Looks like there are no comments yet.
Be the first to comment!