Uma revista de Hong Kong lançou este vídeo na semana passada examinando um tipo muito peculiar de doce em uma loja pop up da Sanrio.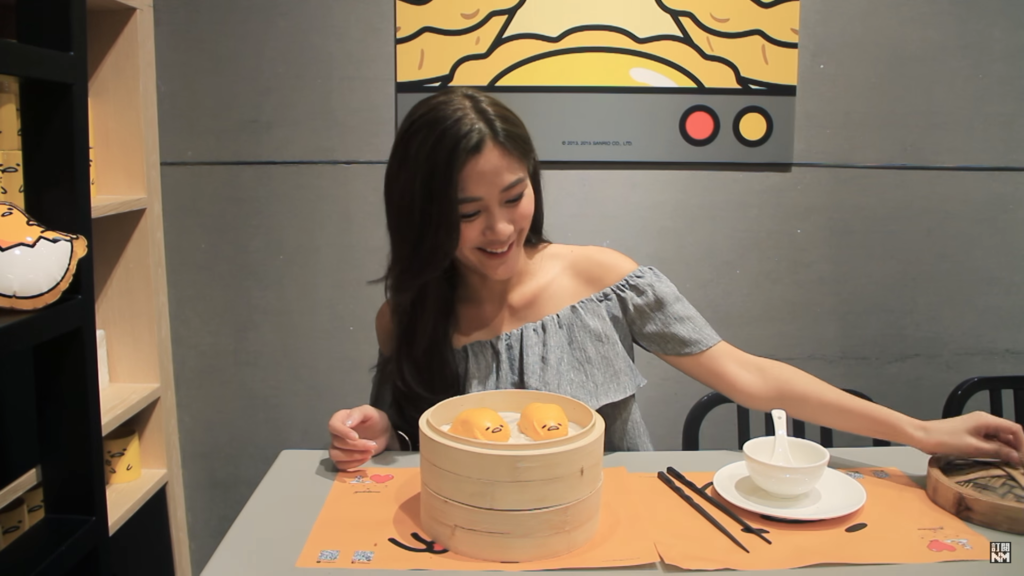 De acordo com o Kotaku, a sobremesa dim sum é baseada no personagem Gudetama da Sanrio. Ele é uma gema de ovo muito preguiçosa.

Veja como os Gudetamas são.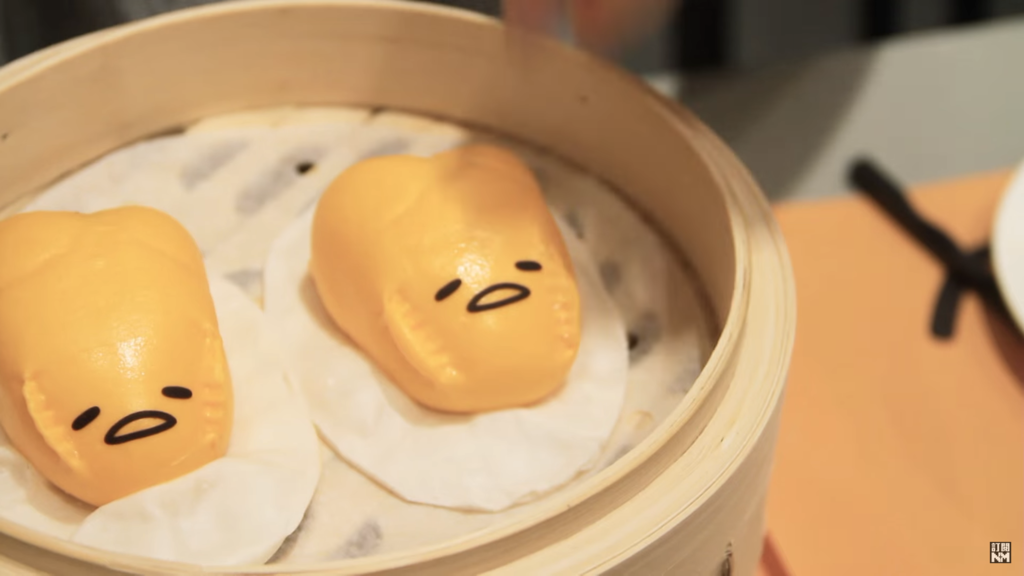 Se você virá-los de costas, verá que eles têm bundinhas.
E se você pegar um hashi e furar a bunda do docinho...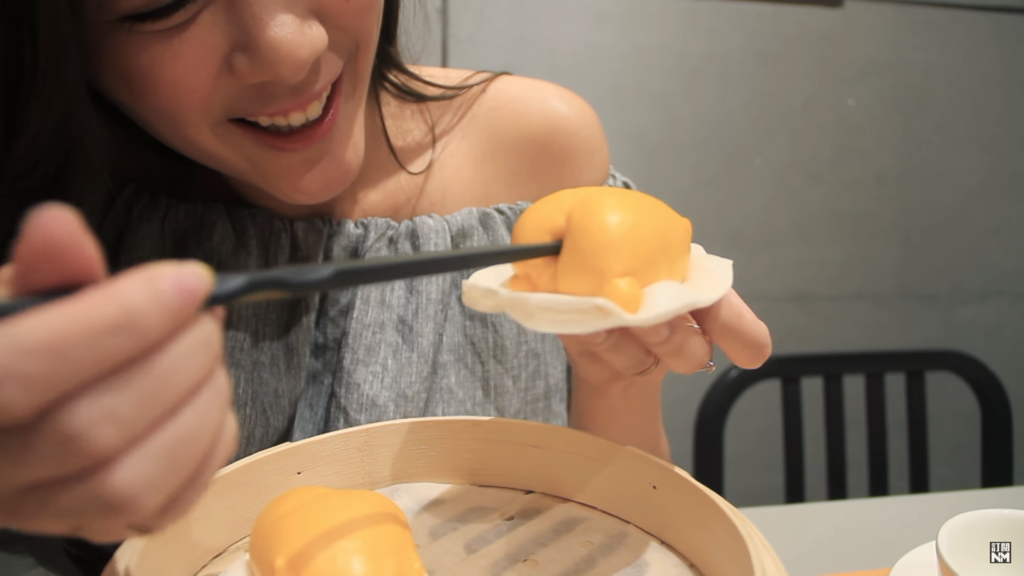 ...isso acontece.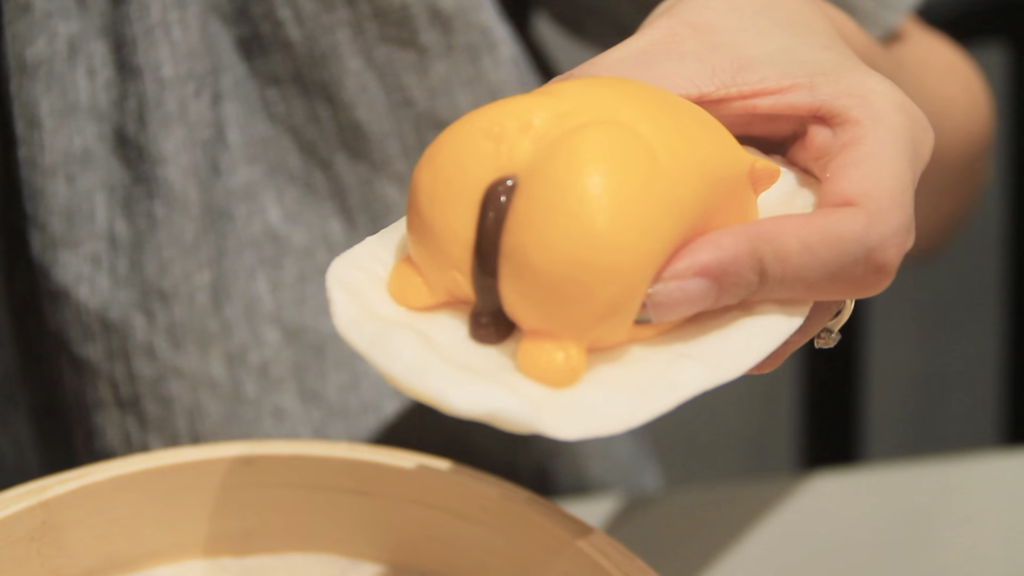 Ele faz cocô.
Aqui está um gif da coisa toda acontecendo.
Ah, além disso, parece que ele também vomita creme.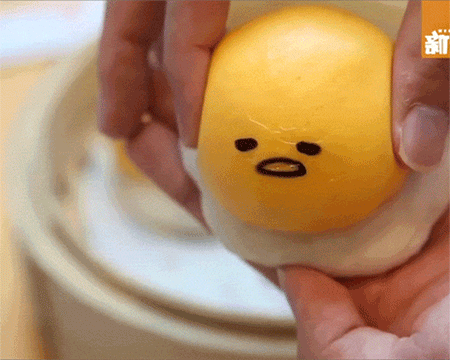 Looks like there are no comments yet.
Be the first to comment!