Este é Morestead. Ele é um cavalo de corrida.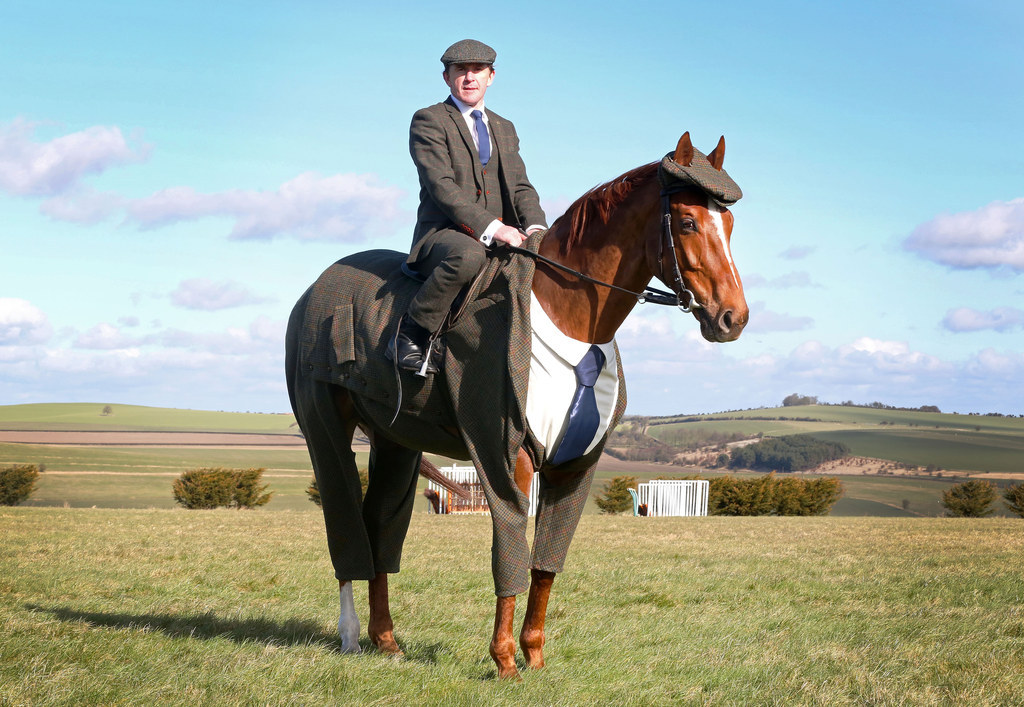 Mas, nas horas vagas, o que Morestead mais gosta de fazer é colocar terno e gravata de grife e fazer pose.
Aqui ele está mostrando a sua melhor pose.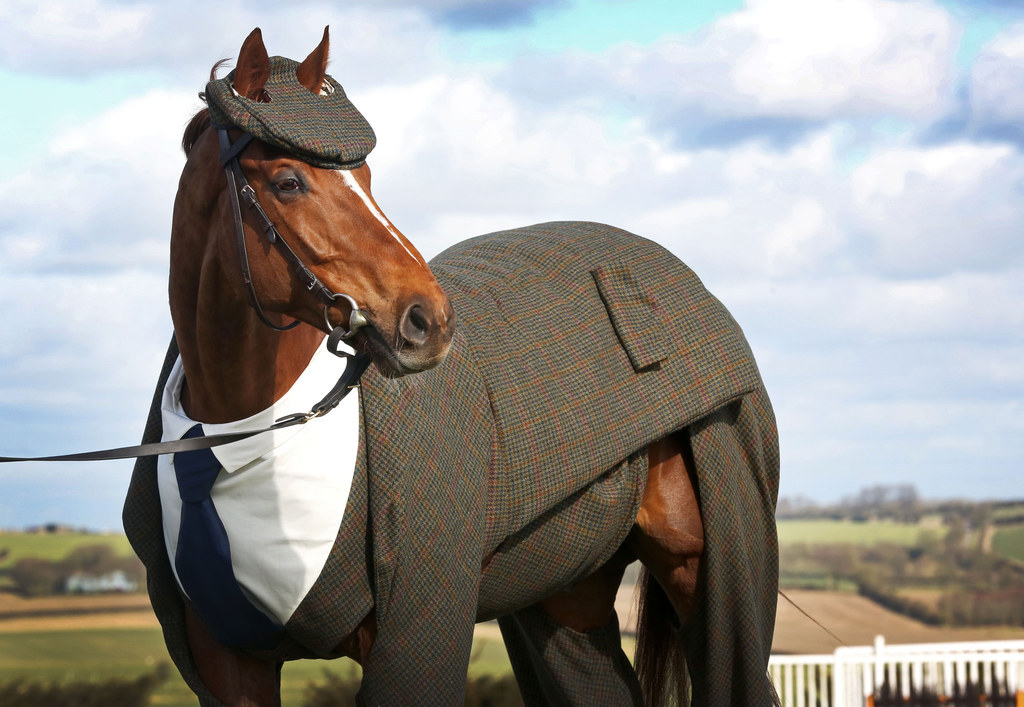 O terno de tweed Harris de Morestead foi desenhado por Emma Sandham-King, aprendiz de Alexander McQueen, e levou quatro semanas para ser criado por uma equipe de costureiras e alfaiates.
É óbvio que é necessário muito mais tweed para fazer um terno para um cavalo do que para um humano. Cerca de 10 vezes mais, de acordo com Sandham-King.
Aqui ele está em mais uma pose com o jóquei campeão recentemente aposentado AP McCoy.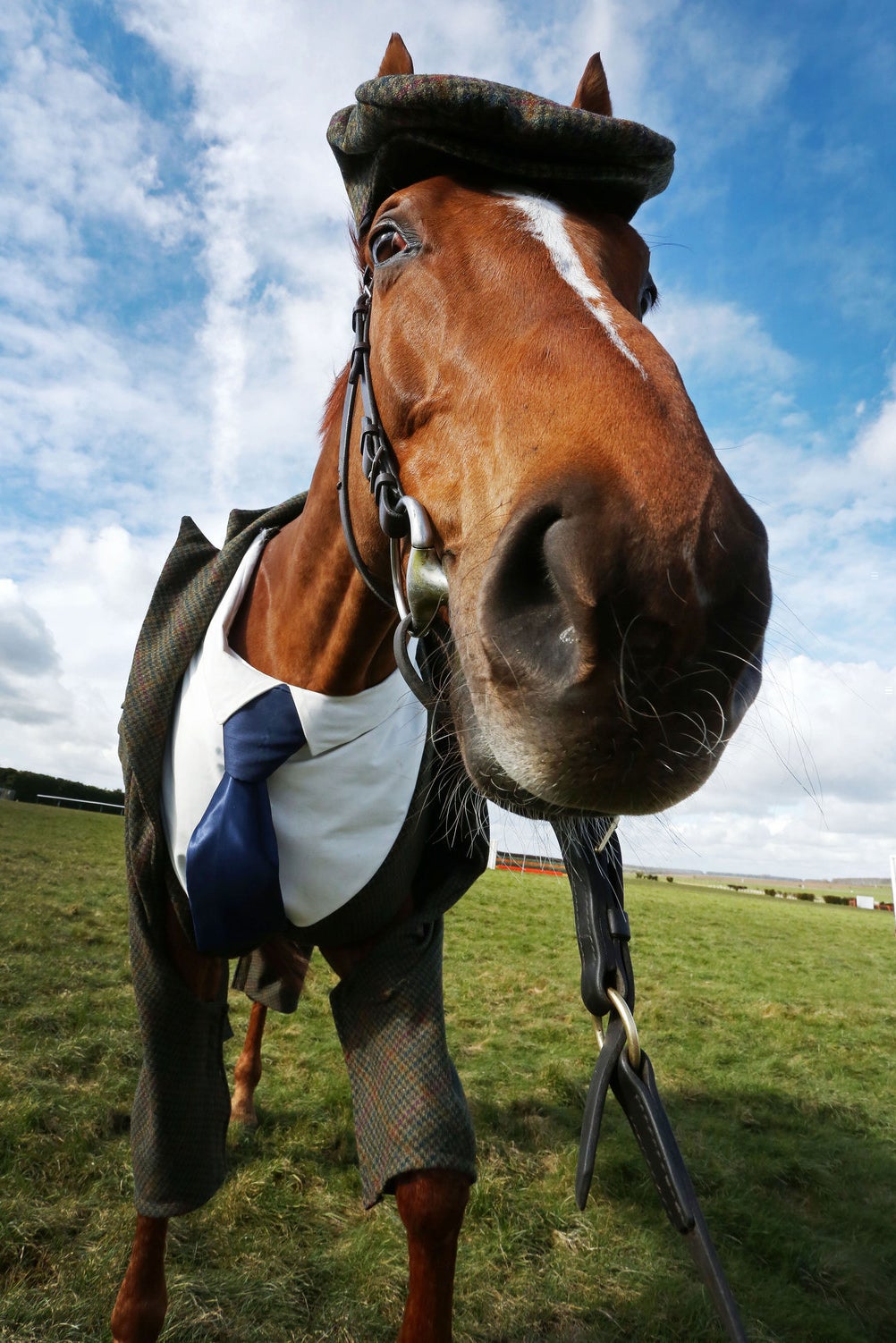 Veja só a bela crina de Morestead agitada pelo vento. Ele é demais.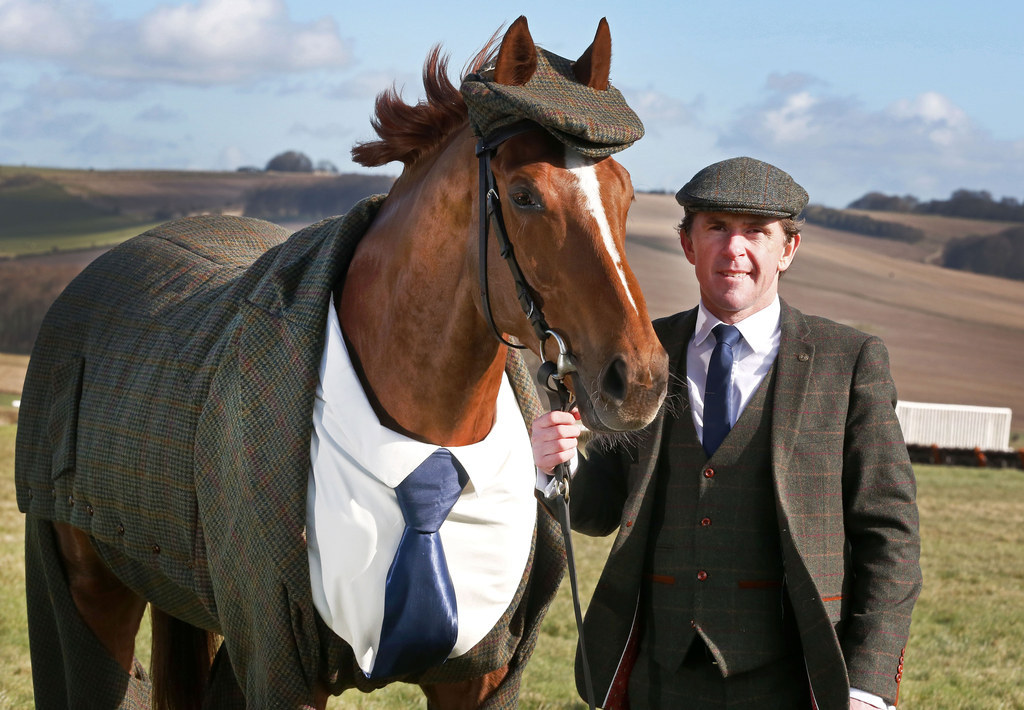 A quem temos de agradecer pela magnífica aparência de Morestead?
Ele foi vestido pela casa de apostas William Hill para marcar o início do Cheltenham Festival, a maior data no calendário de corridas após o Grand National.
Existe muita empolgação em torno do Dia das Ladies de Cheltenham (16 de março), quando muitas mulheres vão às corridas usando vestidos adoráveis e chapéus imensos.
Mas temos certeza de que todos os olhares ainda estarão voltados para Morestead porque temos de admitir...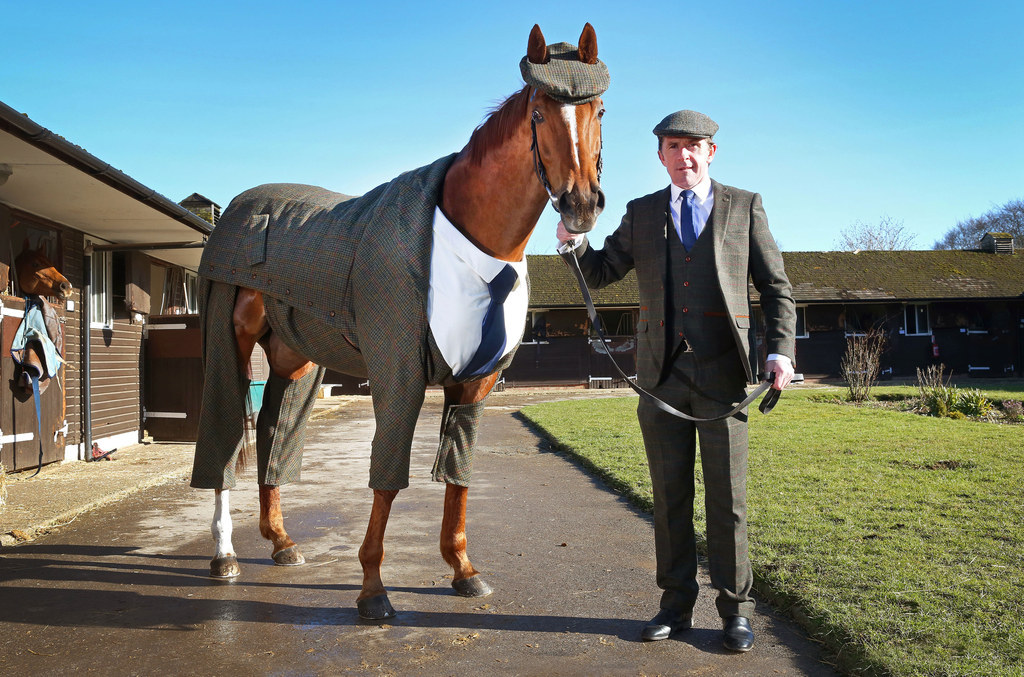 Ele é muito...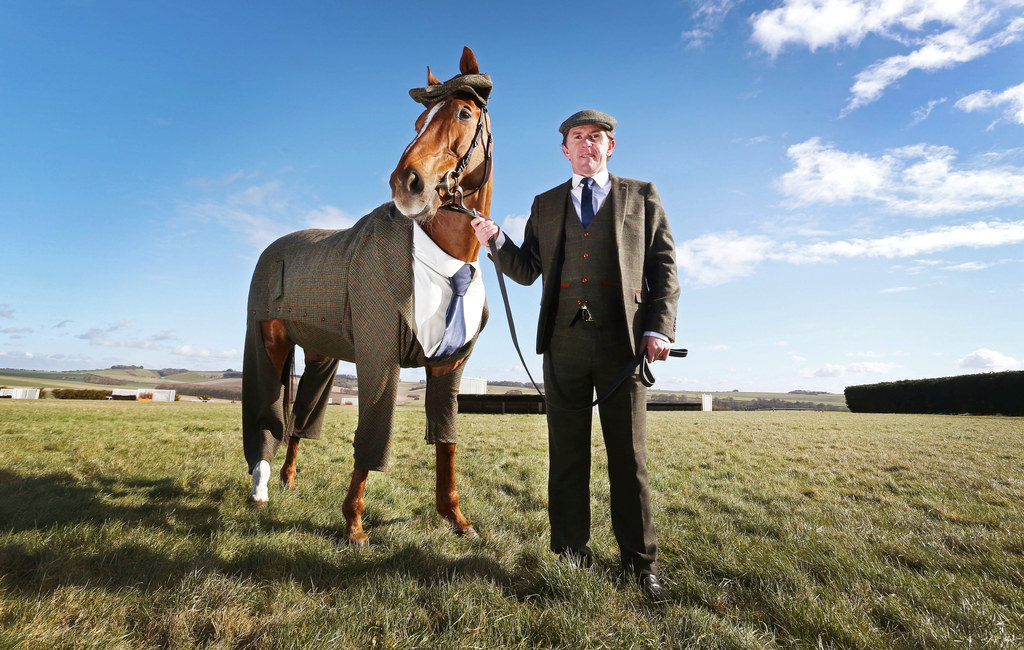 Muito mesmo...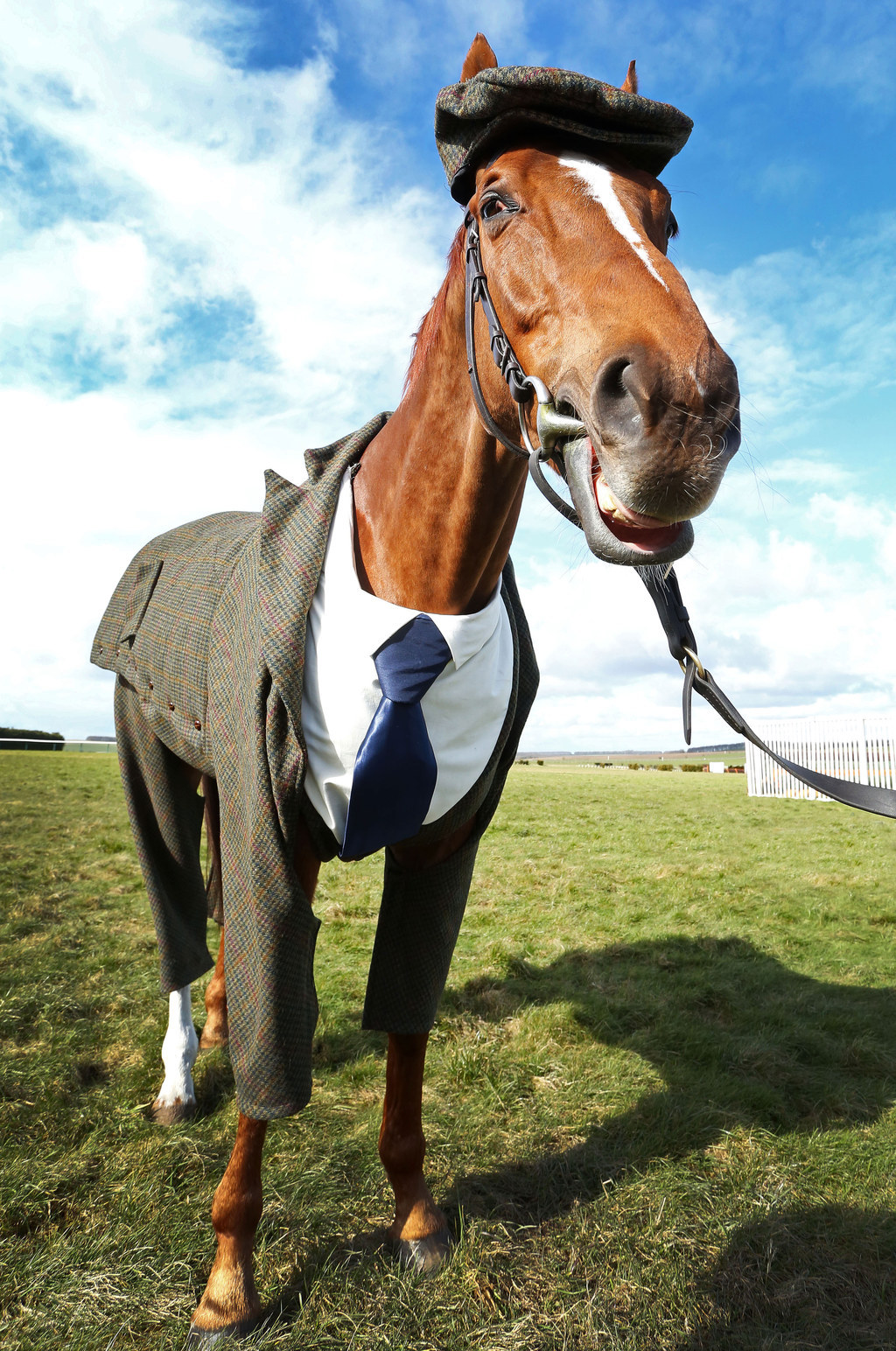 Ridiculamente...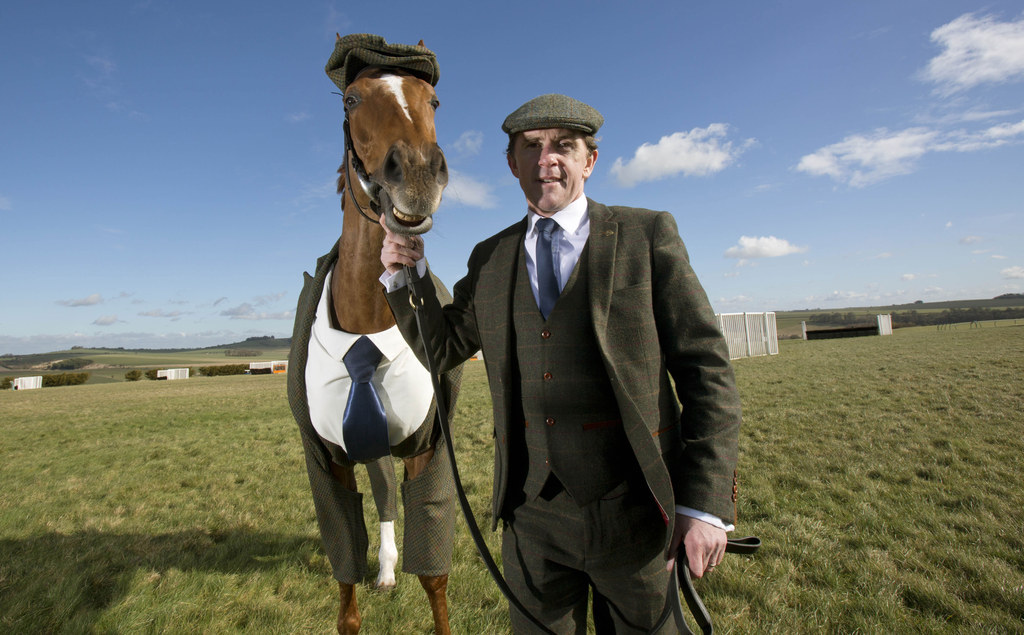 Lindo!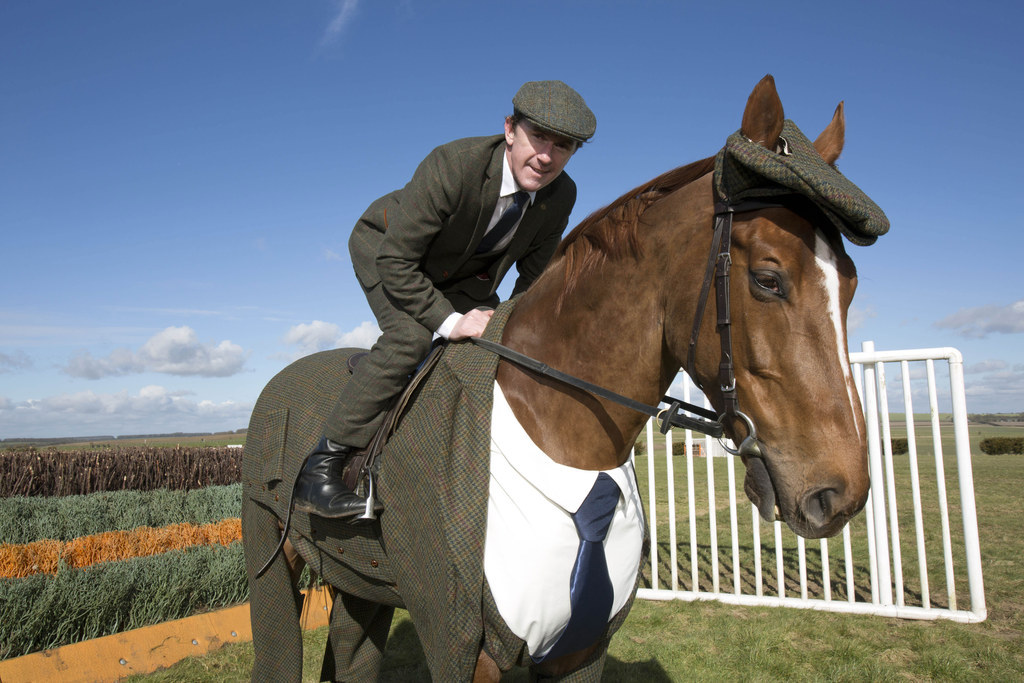 Muito bem, Morestead.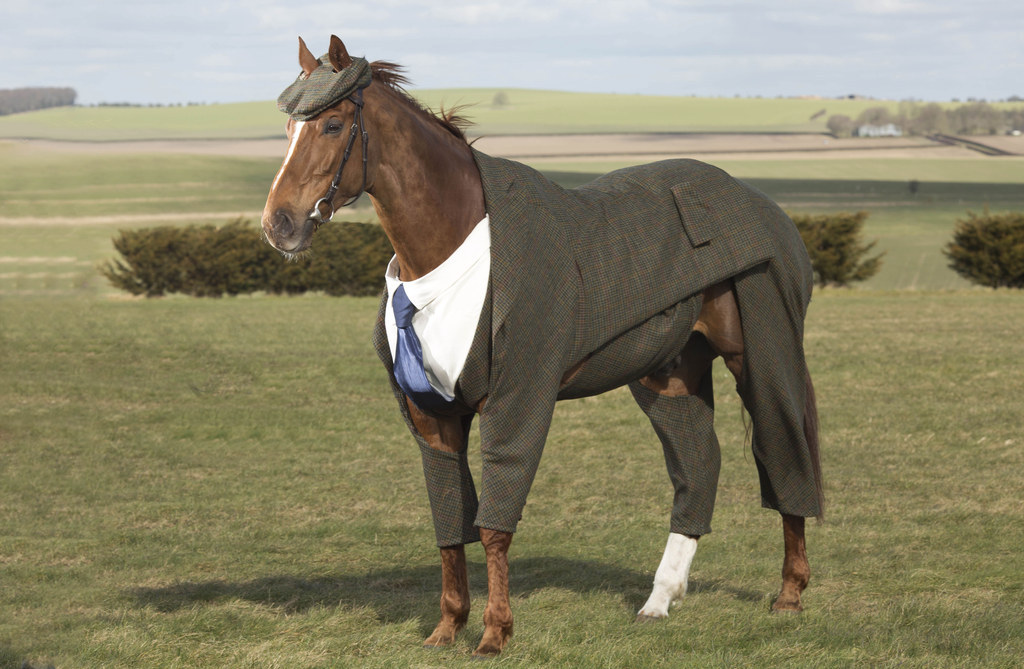 Você arrasou.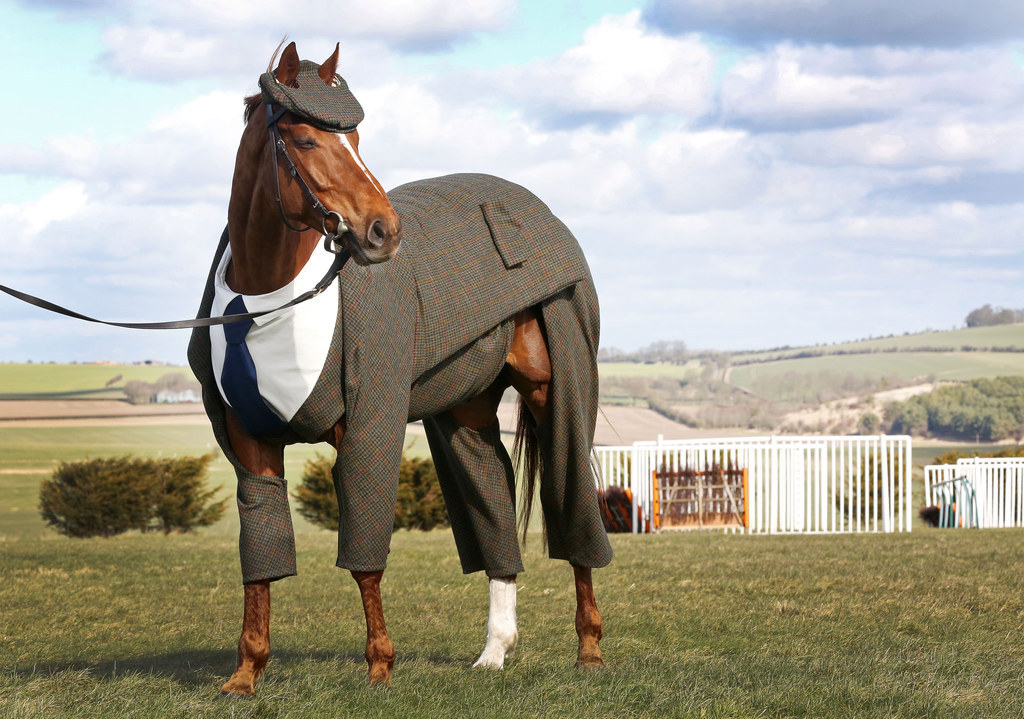 Looks like there are no comments yet.
Be the first to comment!