Veja só este animal majestoso.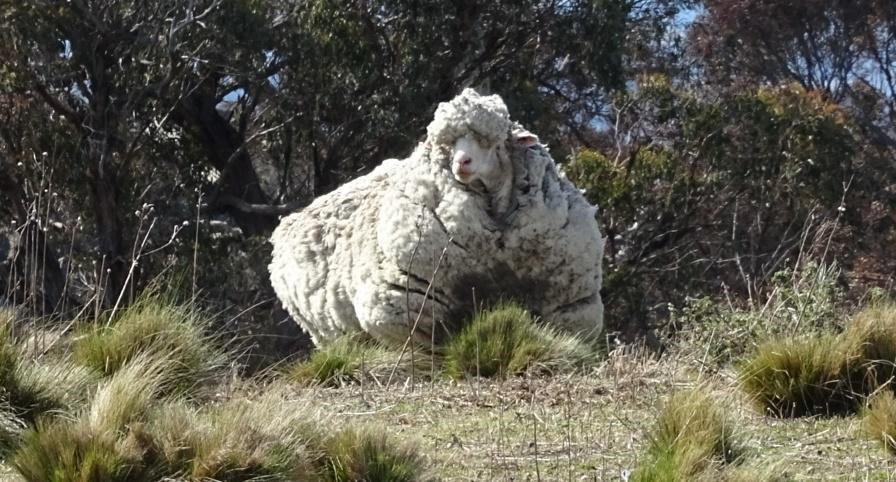 Algumas pessoas relataram durante várias semanas a presença de uma enorme ovelha não tosada na fronteira de Canberra e Nova Gales do Sul, na Austrália, e ontem oficiais finalmente conseguiram capturá-la.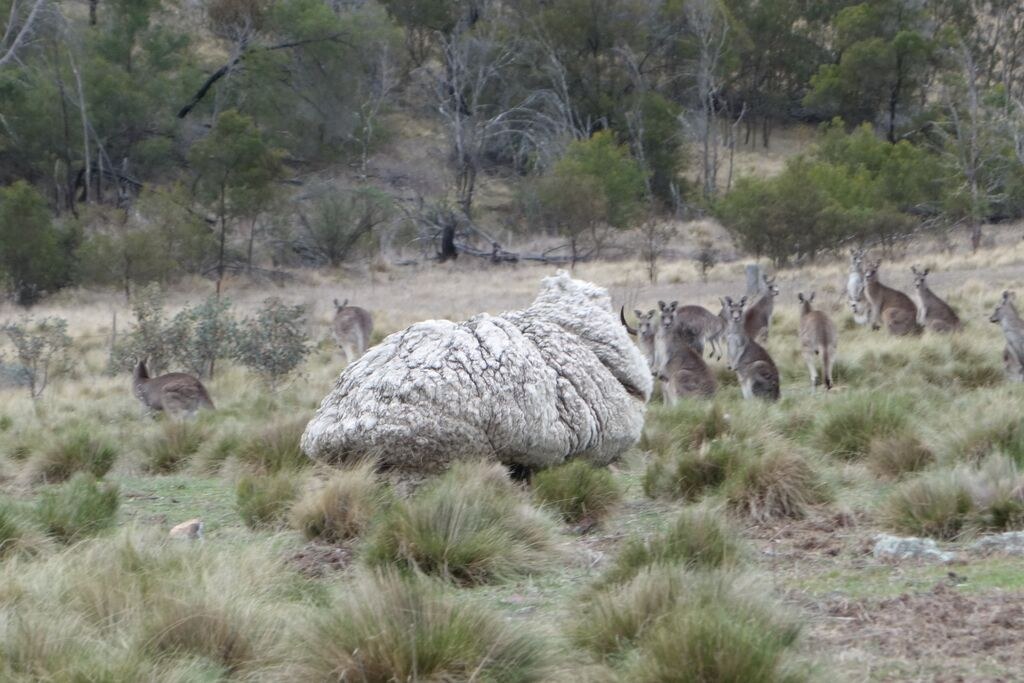 A grandalhona, que foi chamada de Chris, foi levada para a sede local da RSPCA, onde foi aberto um chamado para que um tosquiador fosse e remover toda aquela lã o mais rápido possível.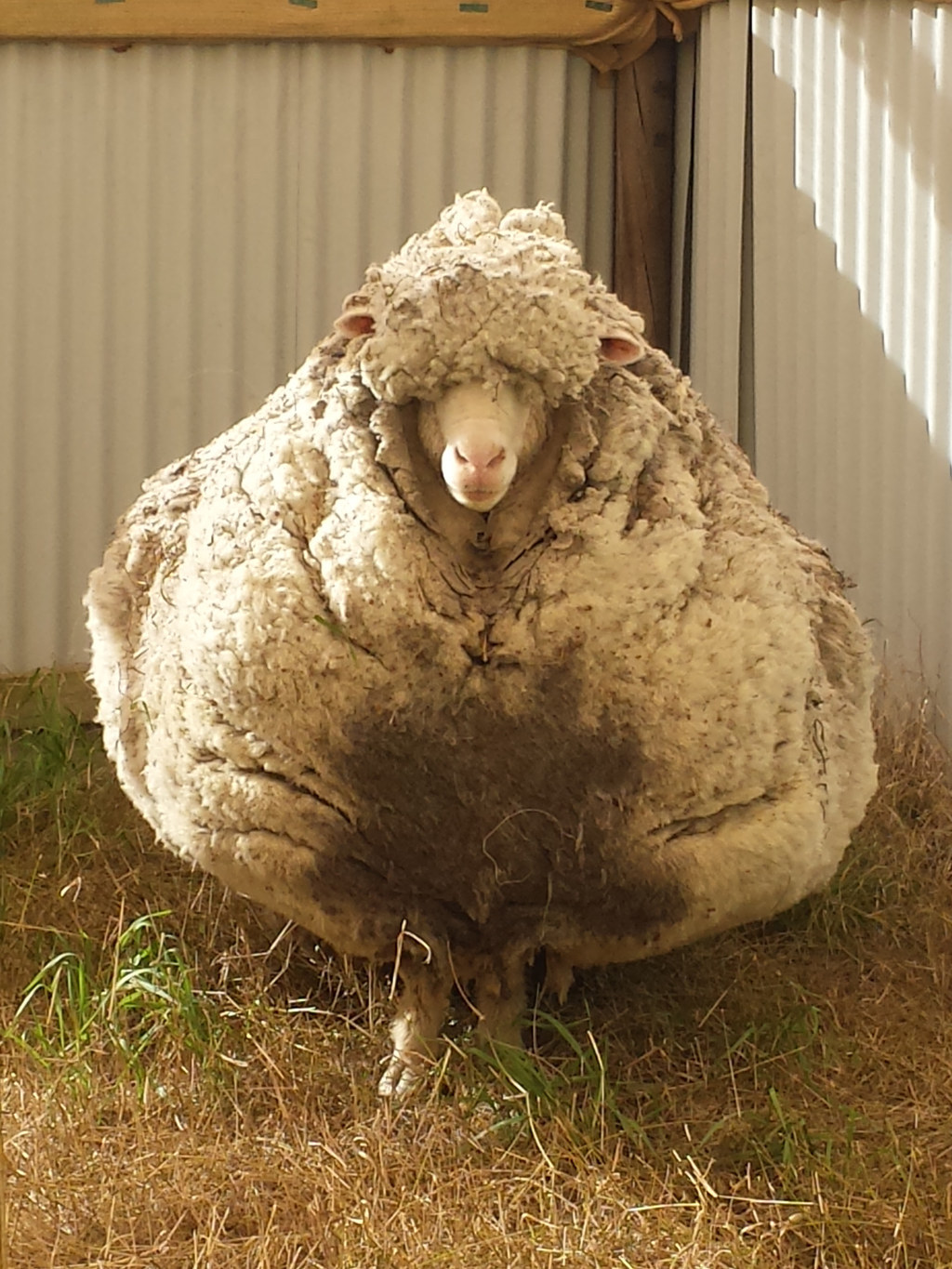 Felizmente, o campeão de tosa da Austrália Ian Elkins respondeu ao chamado, e o corte de cabelo épico ocorreu na quinta-feira de manhã.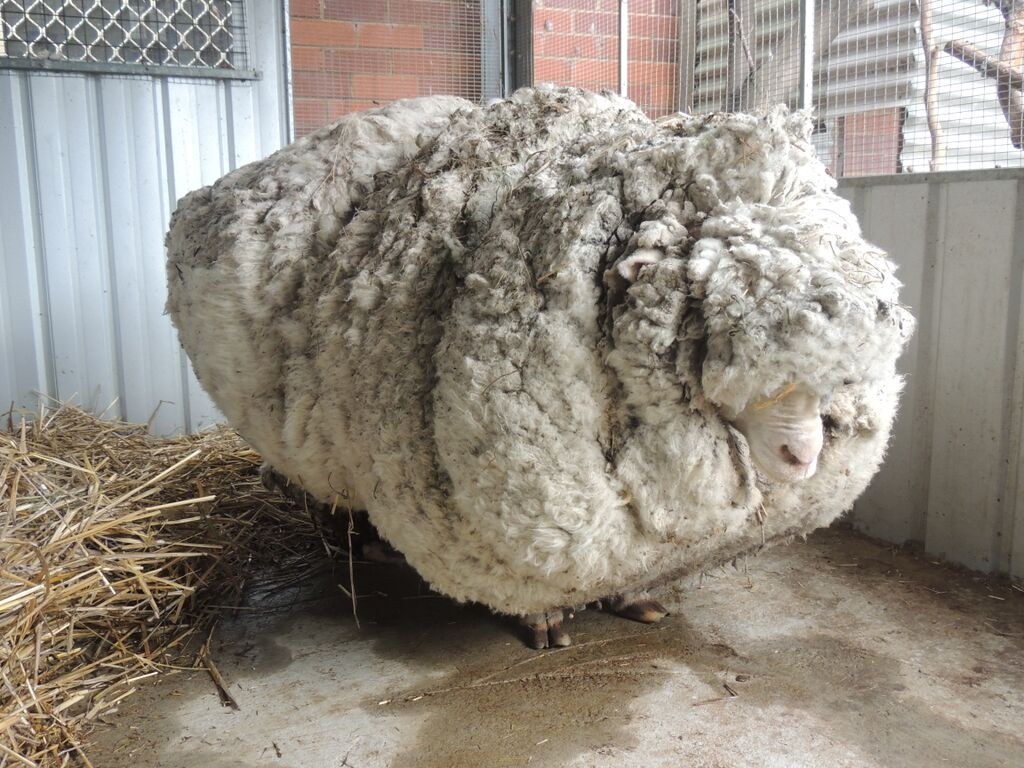 E havia muuuita lã.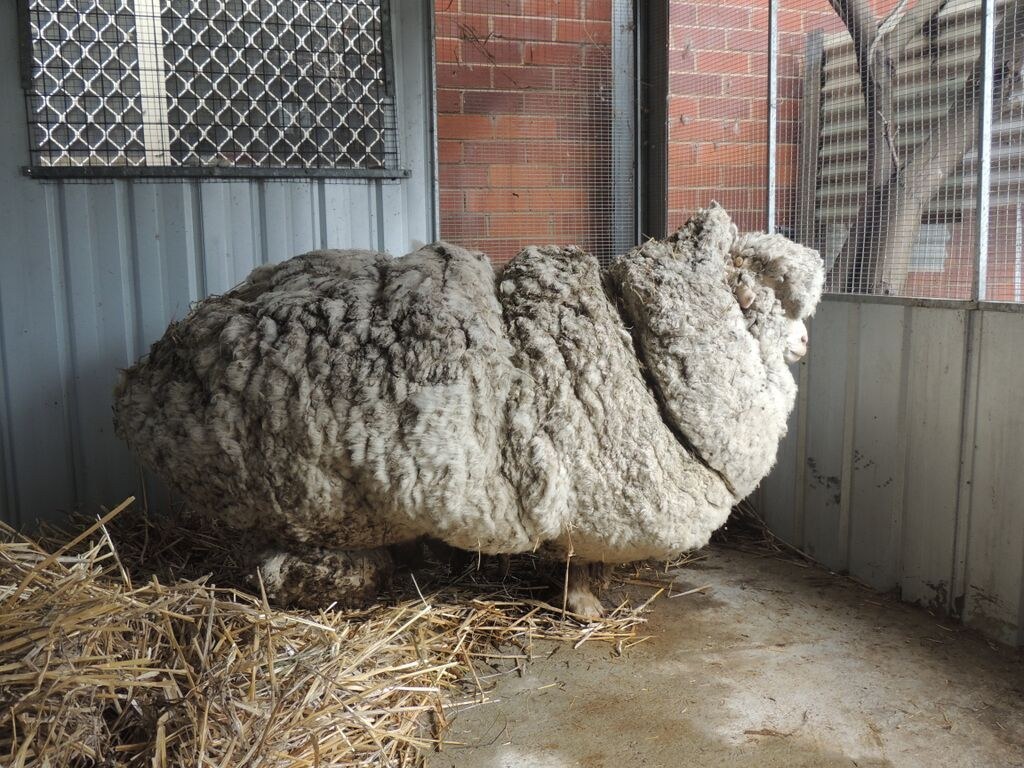 Foi necessária uma equipe de cinco tosadores e mais de 40 minutos para terminar o trabalho.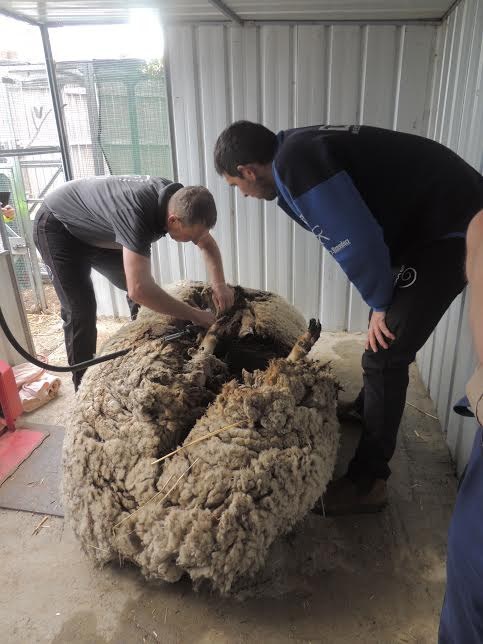 Havia tanta lã que eles voltaram para uma segunda rodada de corte.
Mal dá para ver Chris no meio de tanta lã.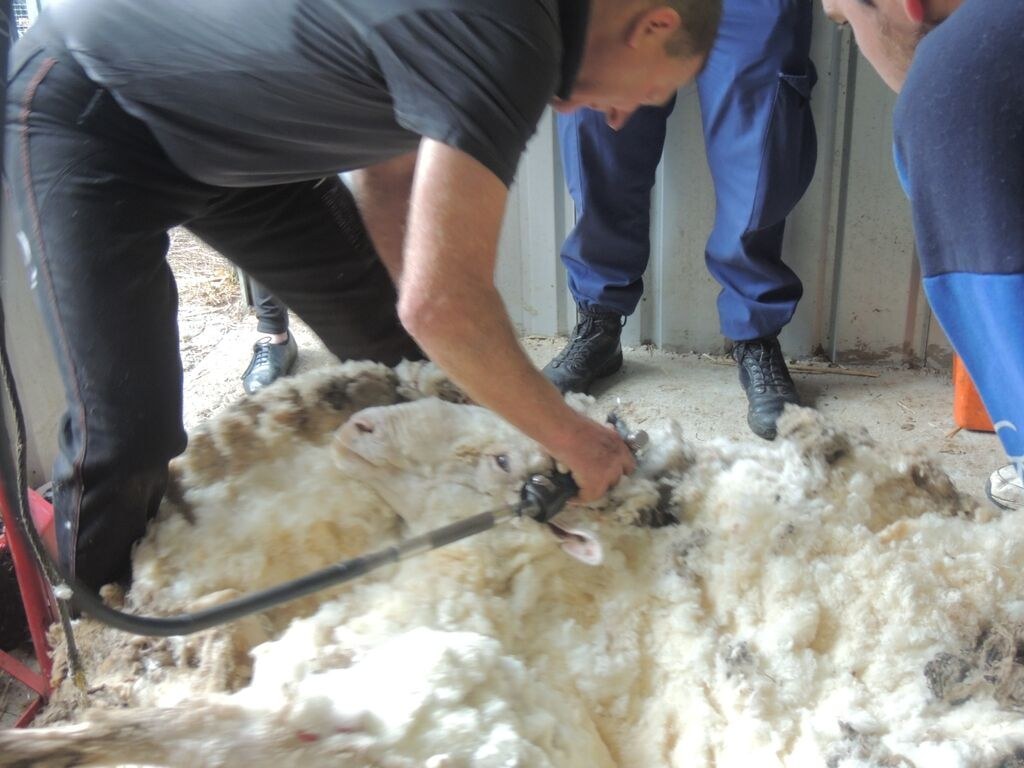 Eles, na verdade, bateram um recorde mundial de maior quantidade de lã a sair de uma ovelha em uma única sessão. No final, eles removeram 42,45 quilos de lã!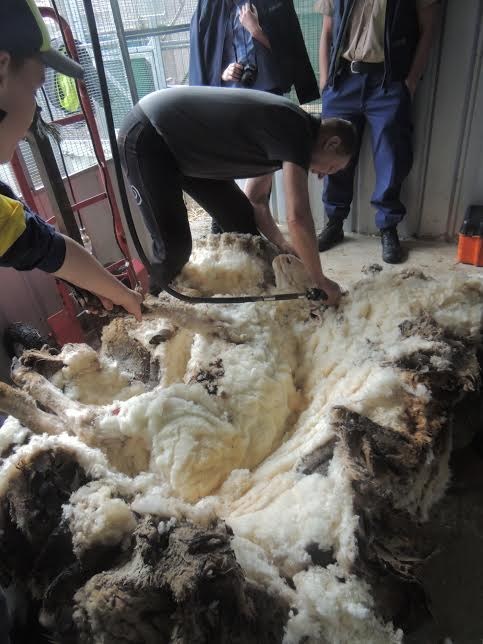 Após um rápido exame veterinário, os agentes disseram ao BuzzFeed News que a ovelha parece estar bem, apesar de se estimar que ela não fosse tosada por cerca de cinco anos.
A ovelha será mantida em observação por alguns dias antes que, ao que se espera, seja adotada por uma família amorosa que não se esqueça de tosada de vez em quando.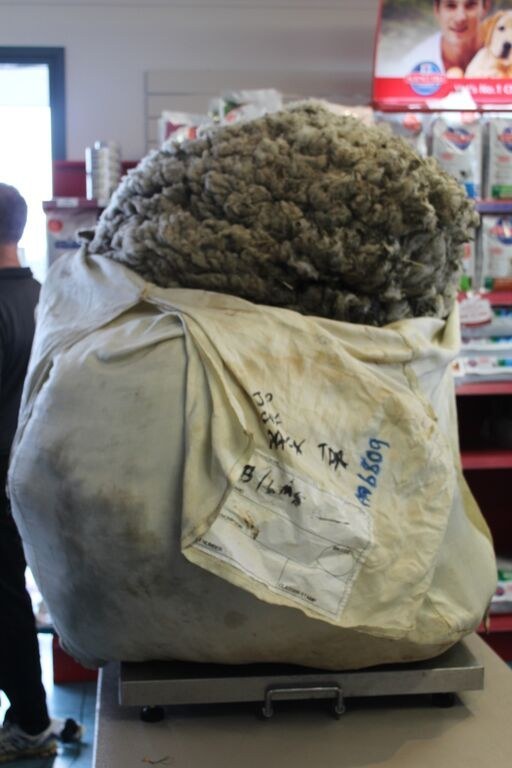 Aquela sensação de cabelinho cortado.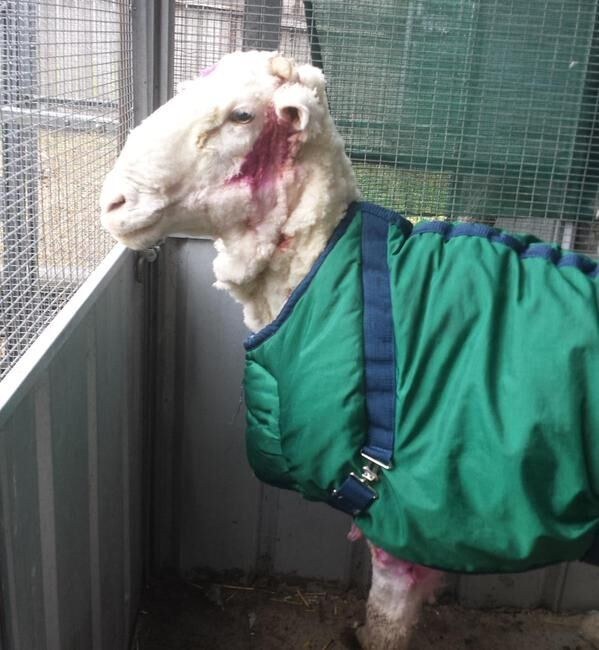 Looks like there are no comments yet.
Be the first to comment!