Pouco depois de a Austrália ganhar sua primeira medalha de ouro olímpica no rugby feminino, na segunda-feira à noite (8), algo ainda mais especial aconteceu.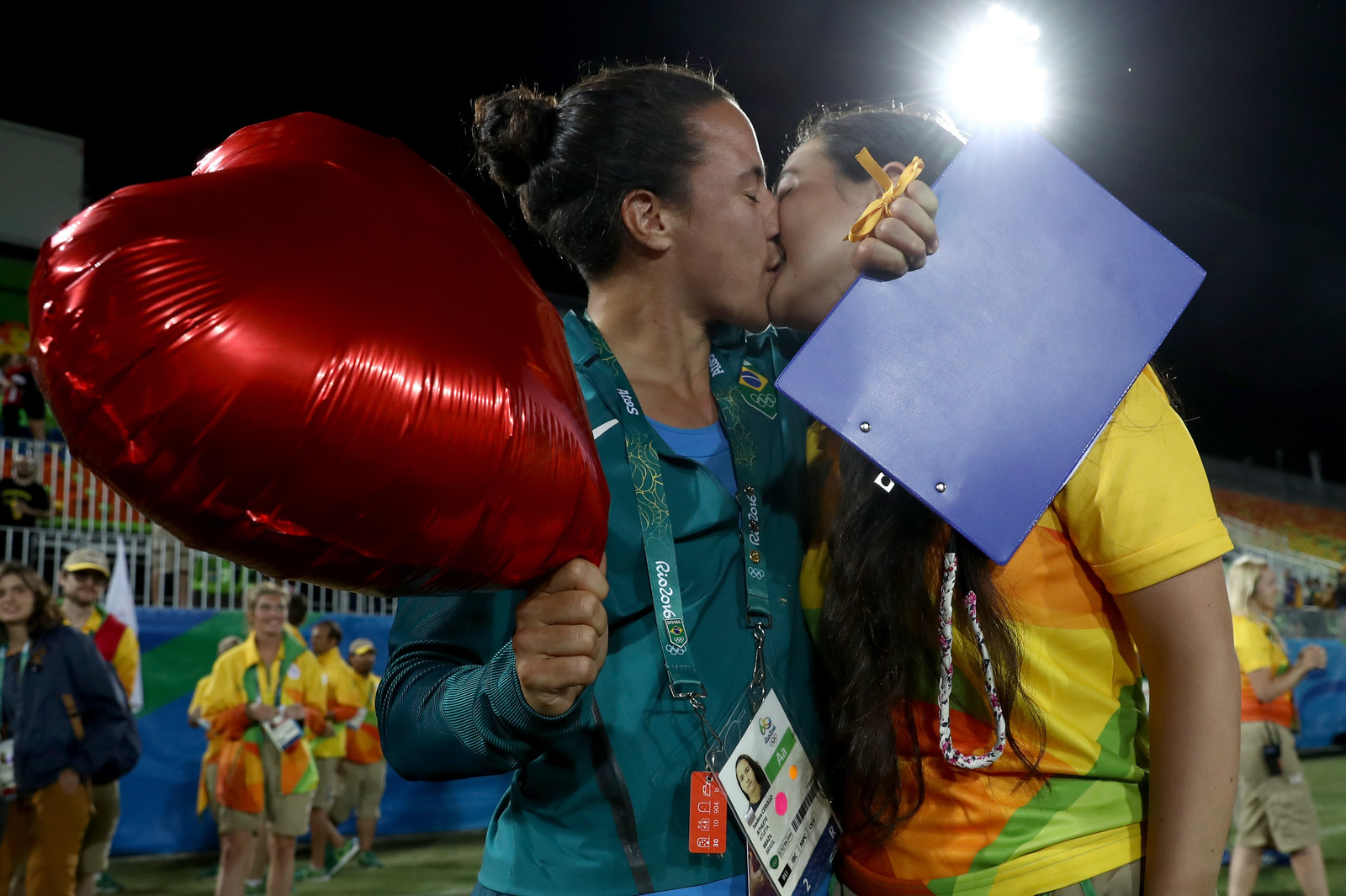 Após o término da cerimônia de premiação, a voluntária Marjorie Enya entrou em campo à procura de sua namorada, a jogadora brasileira Isadora Cerullo.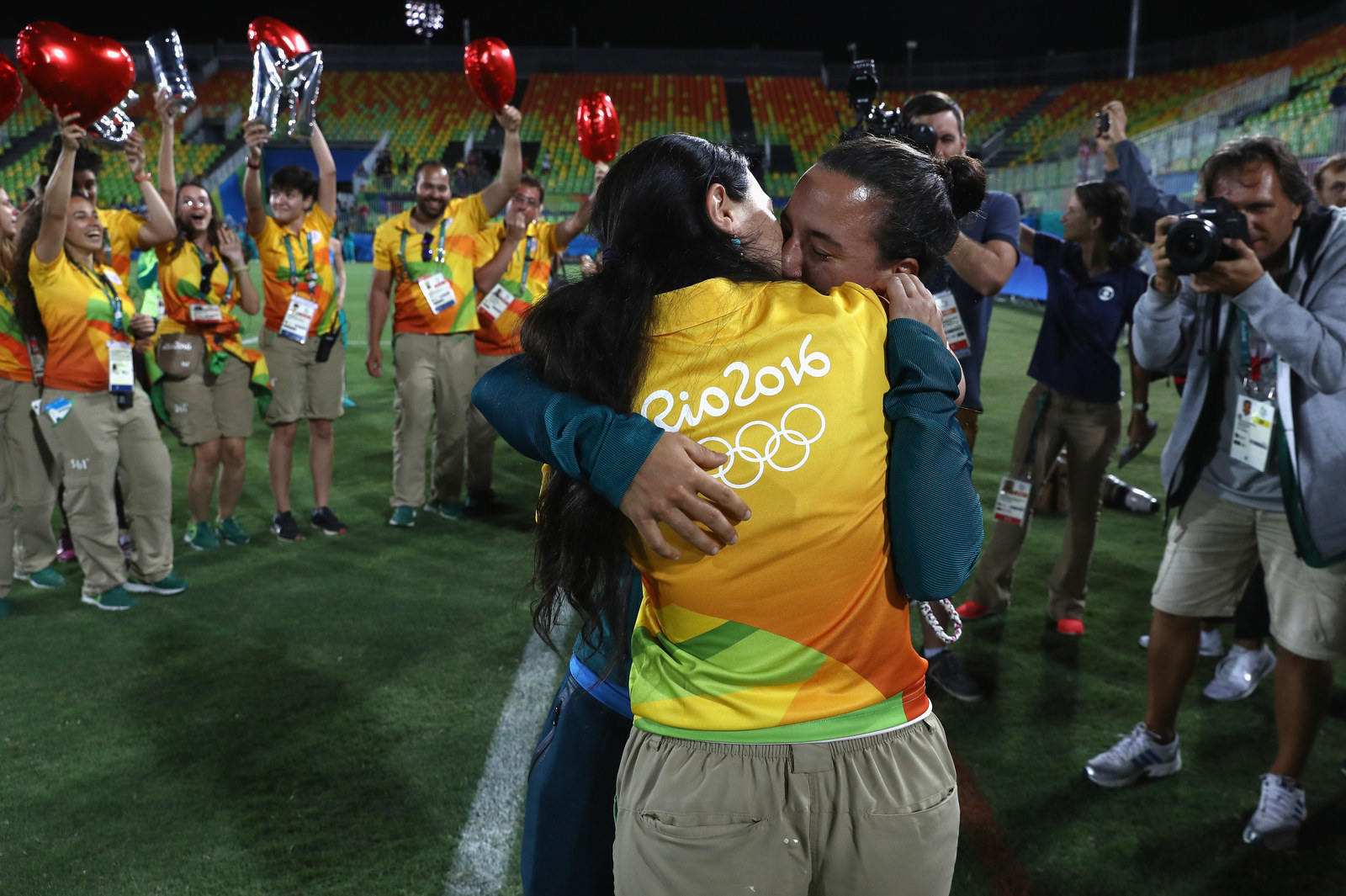 Quando Cerullo percebeu o que estava acontecendo, ela desabou em lágrimas.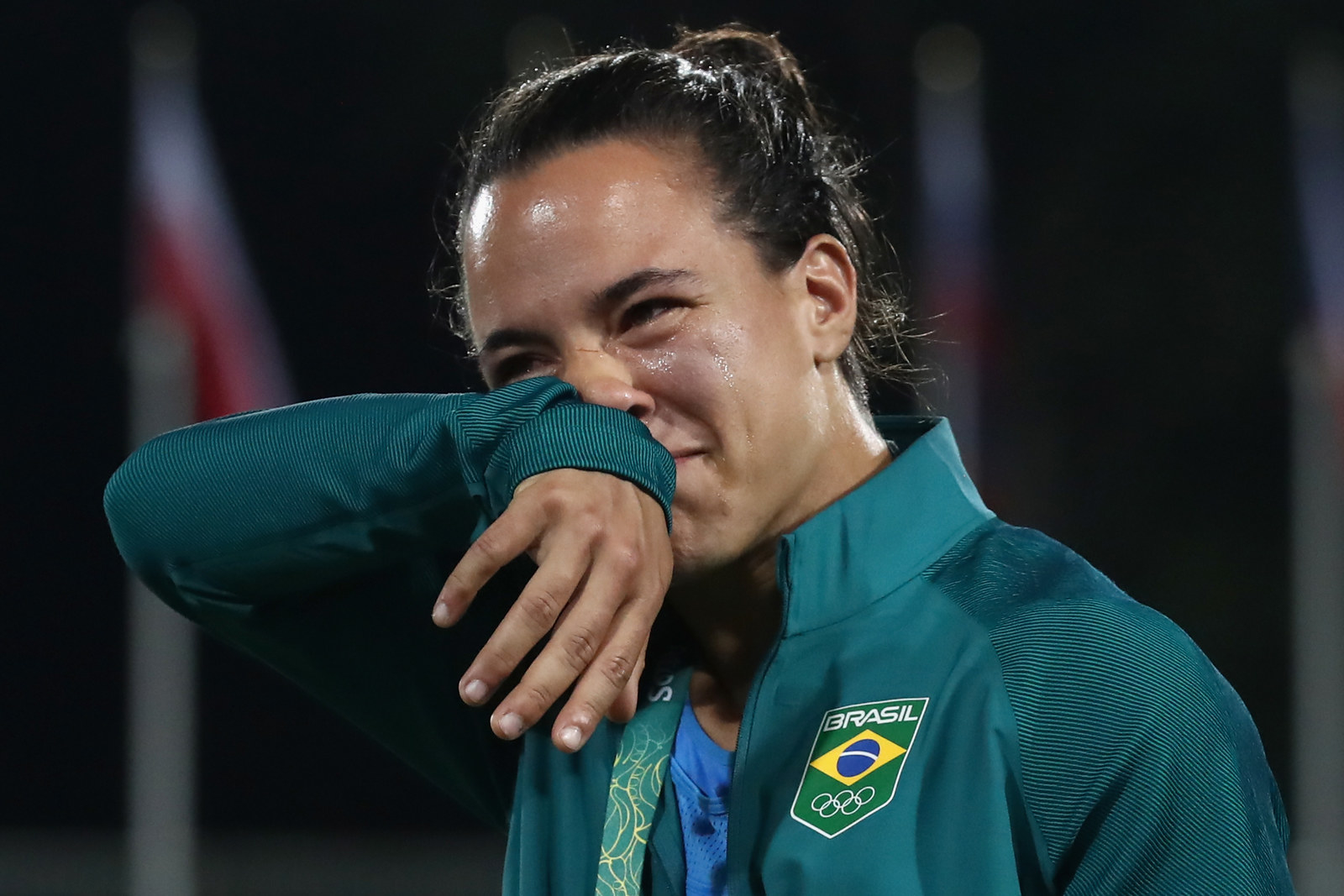 E disse "sim"!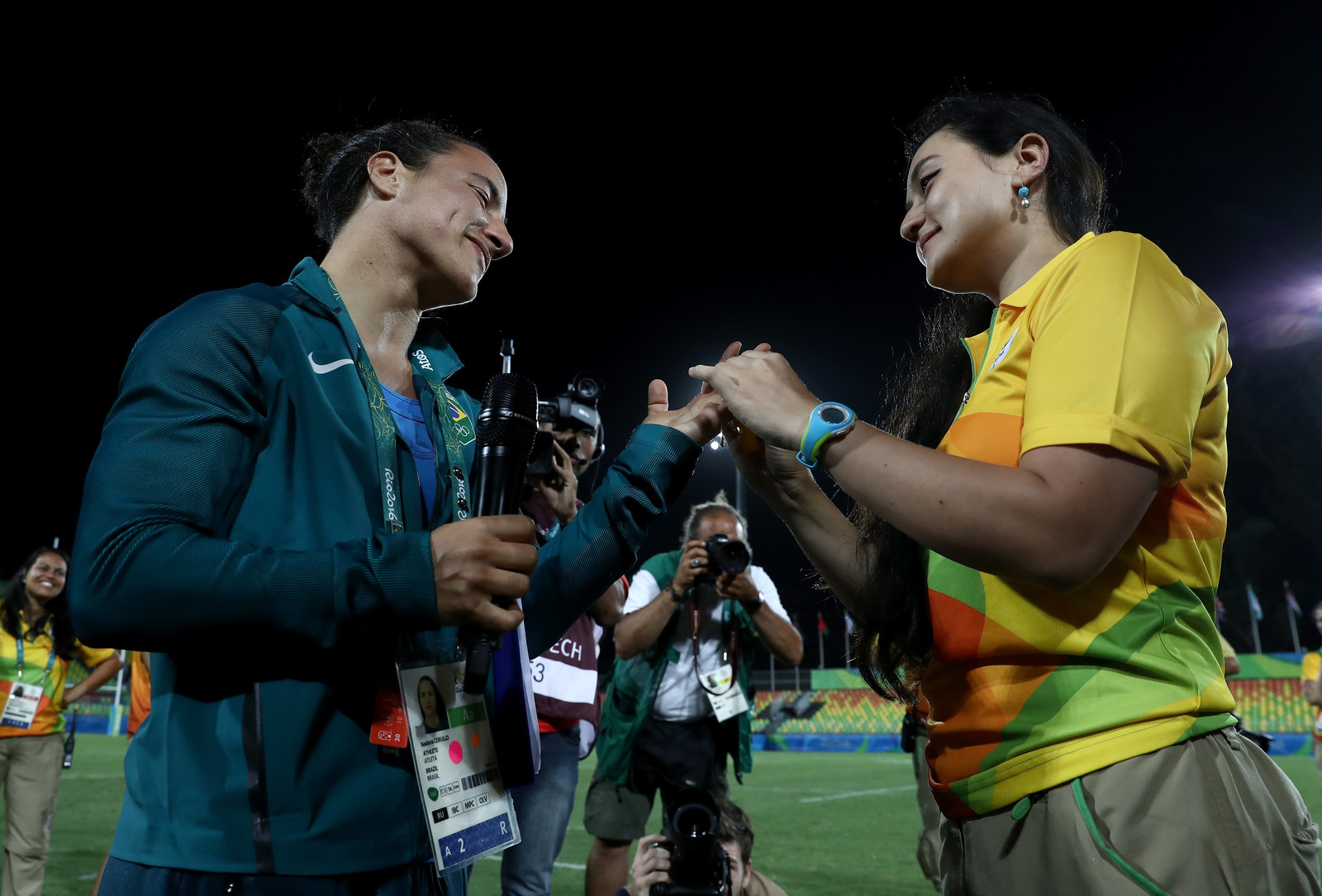 E a multidão foi à loucura.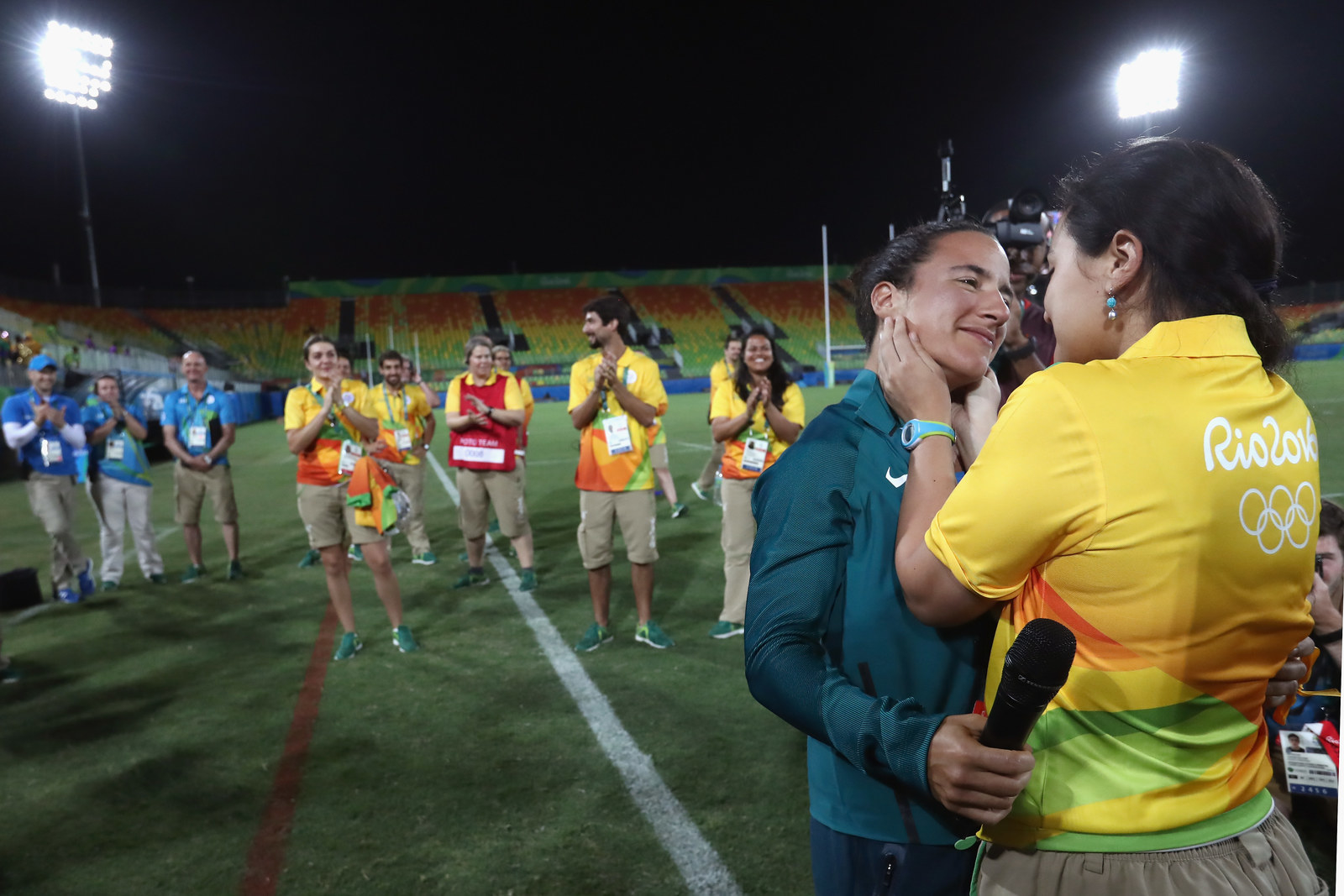 "Assim que fiquei sabendo que ela estava na seleção [brasileira], decidi fazer algo especial", disse Enya à BBC. "Ela é o amor da minha vida."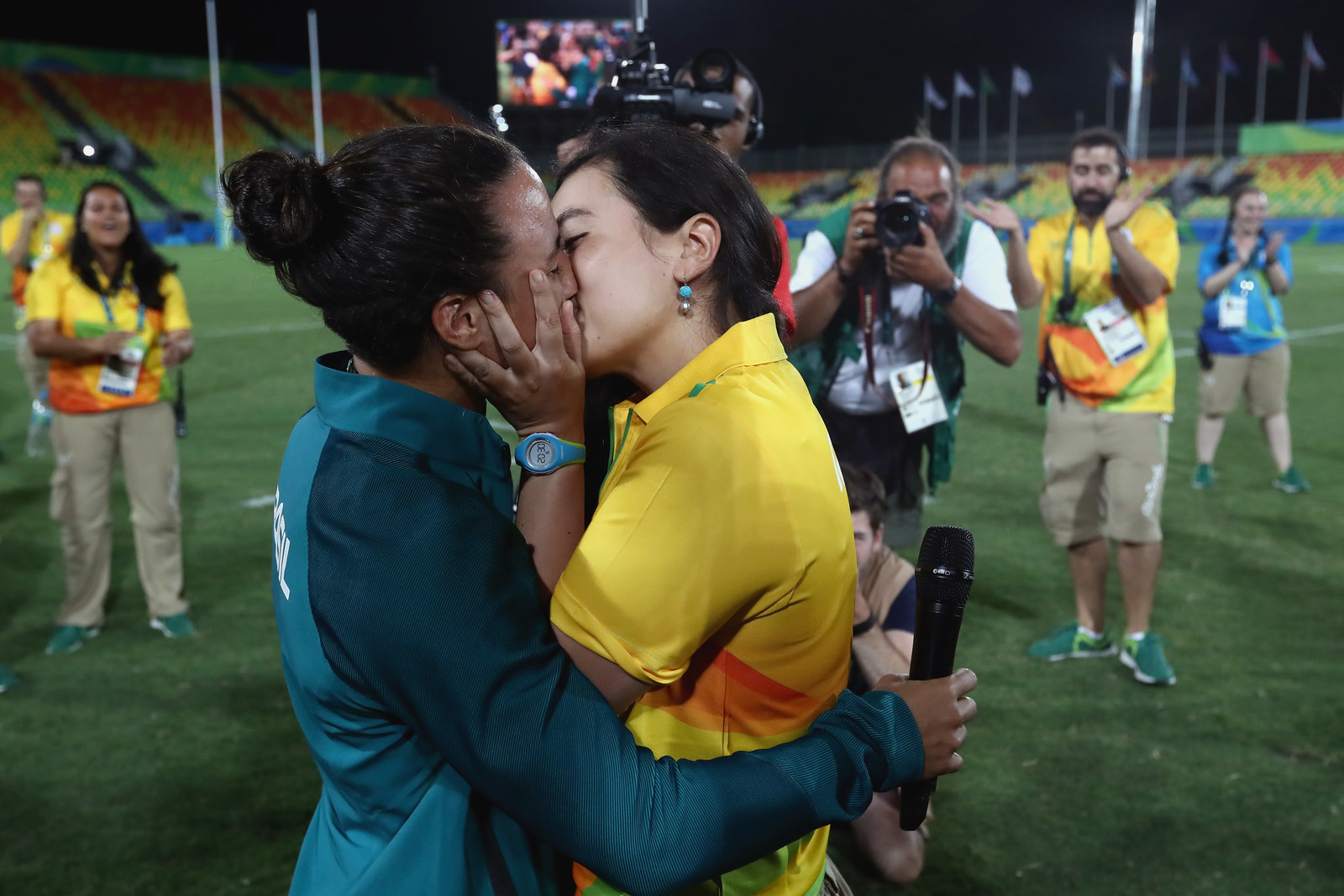 "Os Jogos Olímpicos podem parecer um encerramento, mas, para mim, é o começo de uma nova vida com alguém", disse Enya. "Eu queria mostrar às pessoas que o amor vence."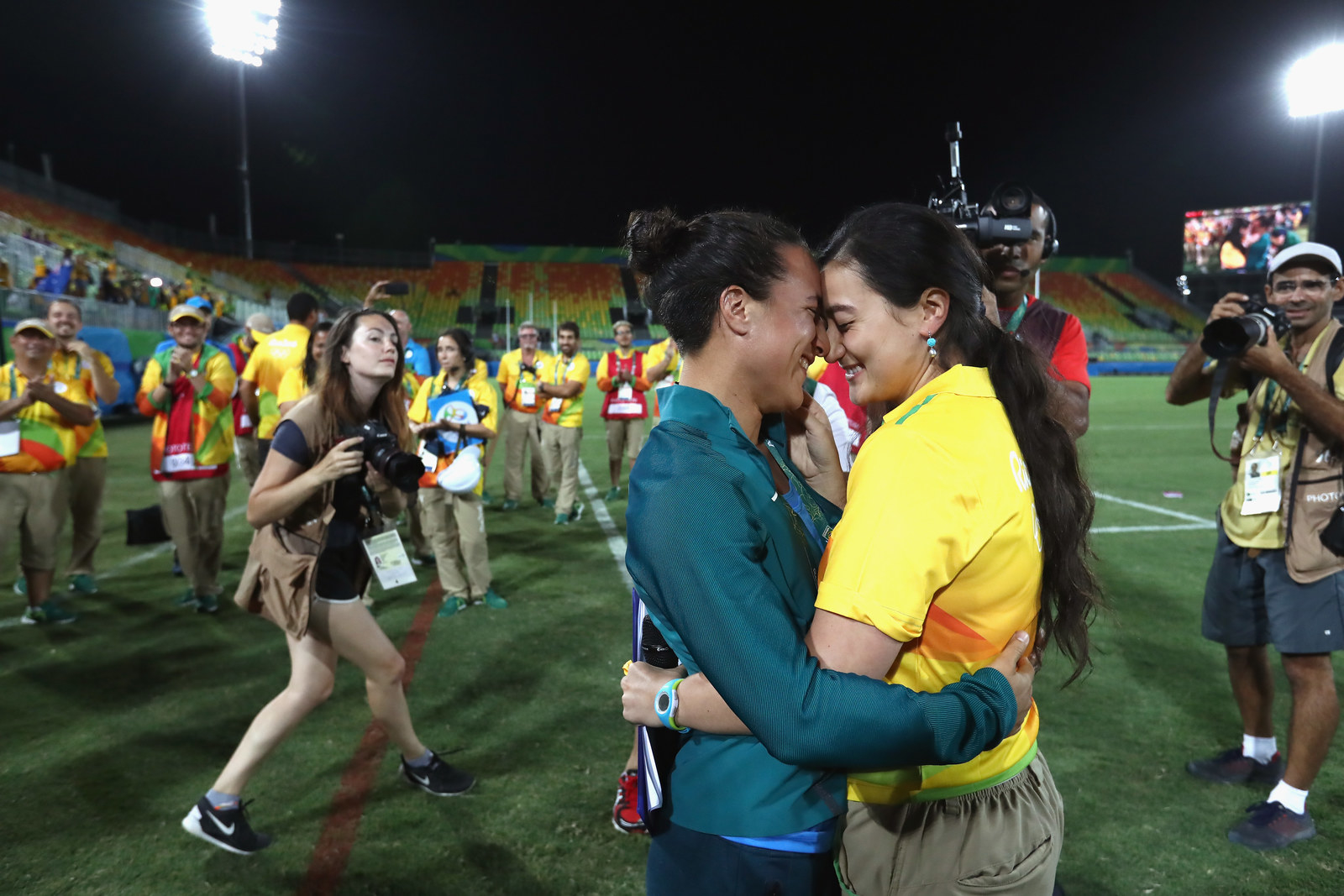 Viva o amor!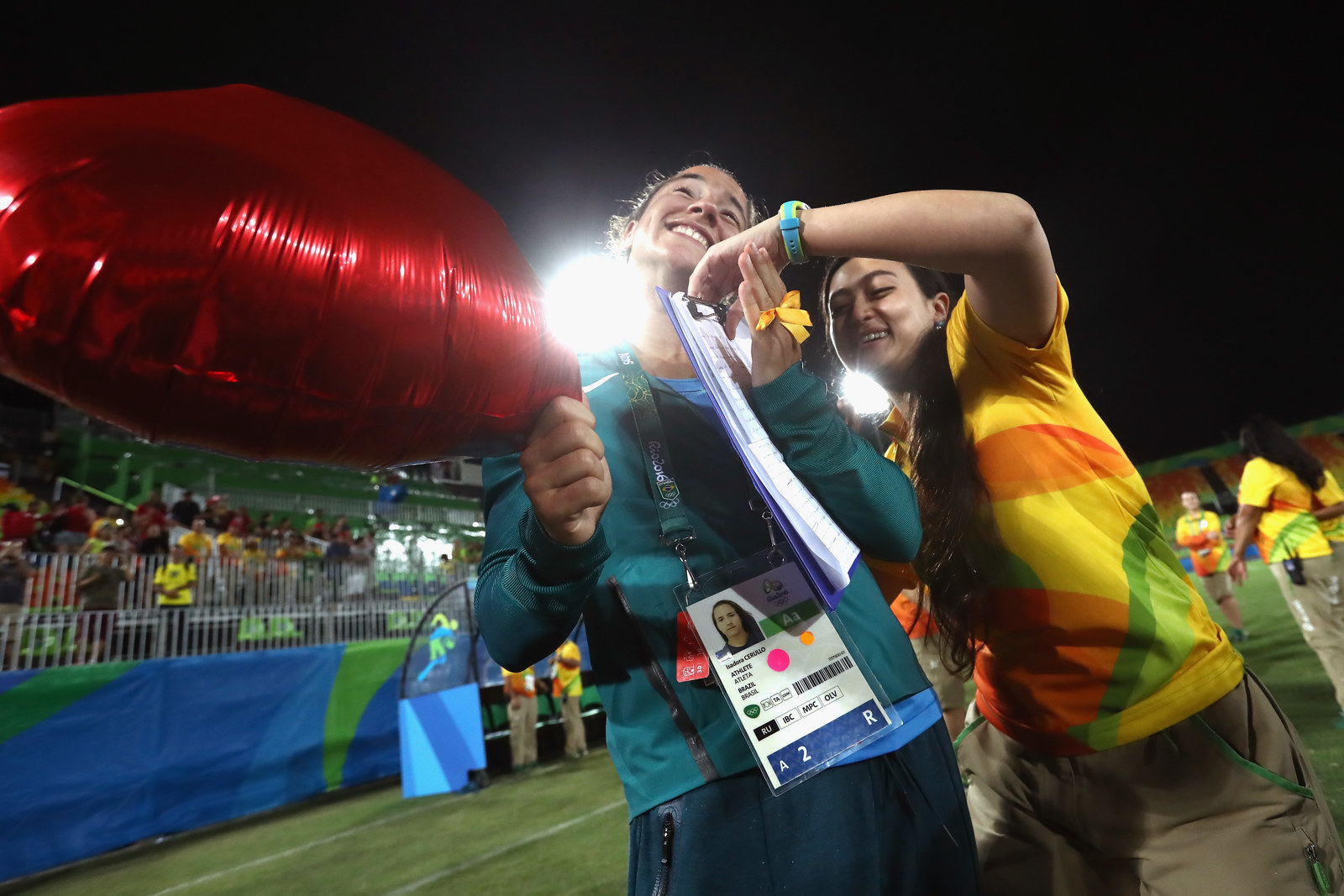 Looks like there are no comments yet.
Be the first to comment!