1.
Liam Cunningham (Ser Davos Seaworth), em 1998 e agora.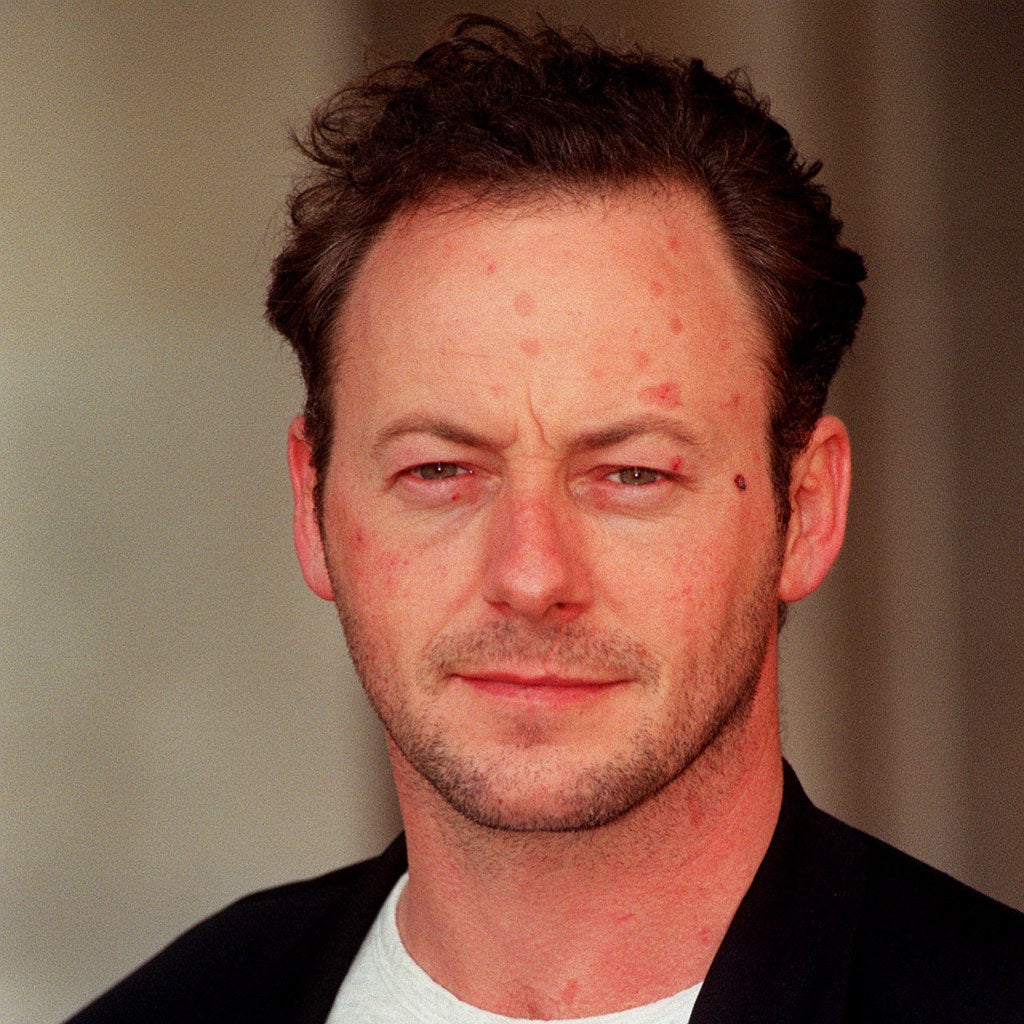 2.
Iain Glen (Jorah Mormont), em 1996 e agora.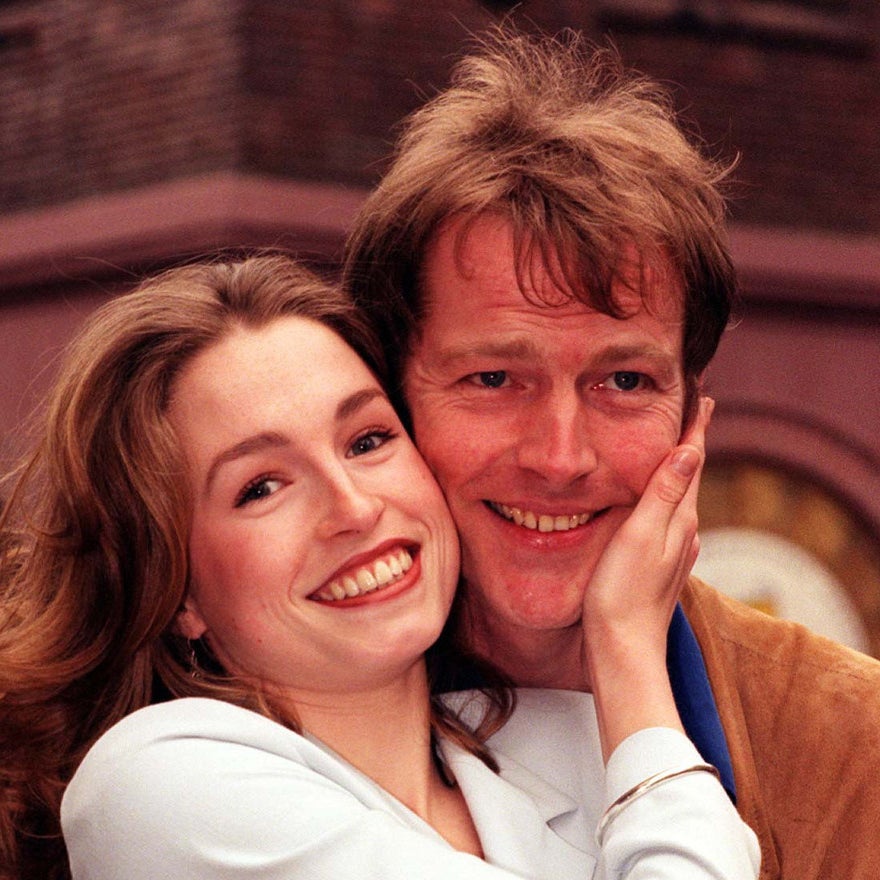 3.
Charles Dance (Tywin Lannister), em 1984 e agora.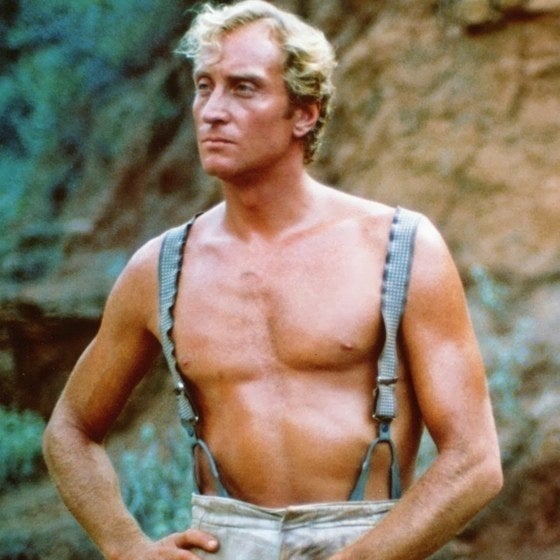 4.
Dame Diana Rigg (Olenna Tyrell), em 1967 e agora.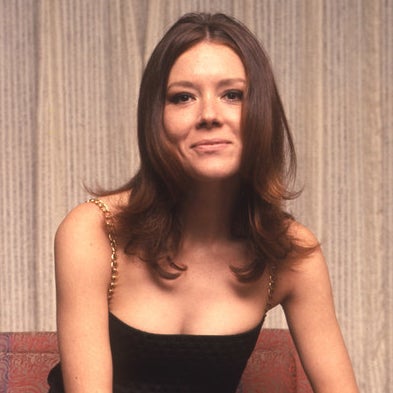 5.
Sean Bean (Eddard Stark), em 1984 e agora.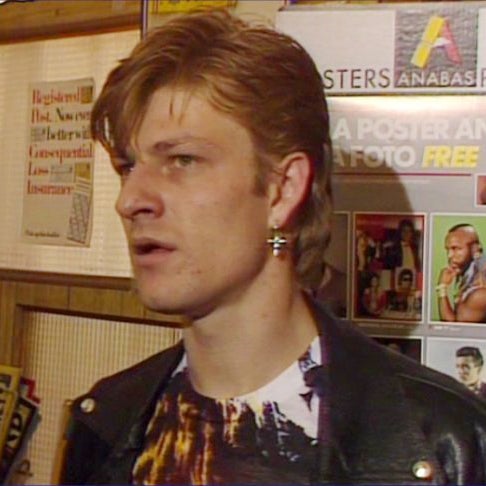 6.
Rory McCann (Sandor "The Hound" Clegane), em 1999 e agora.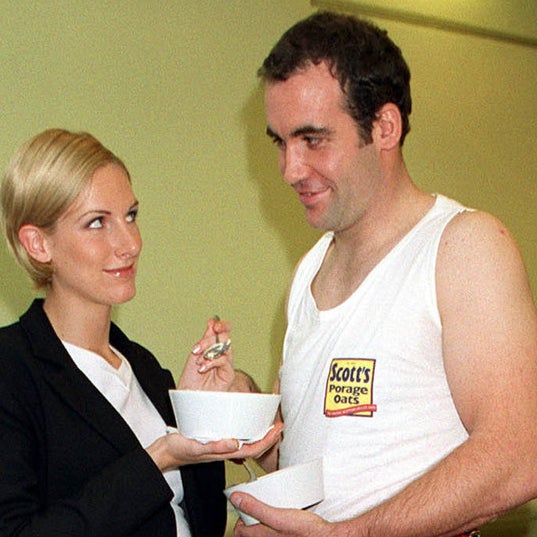 7.
Hafþór Júlíus Björnsson (Gregor "The Mountain" Clegane), em 2006 e agora.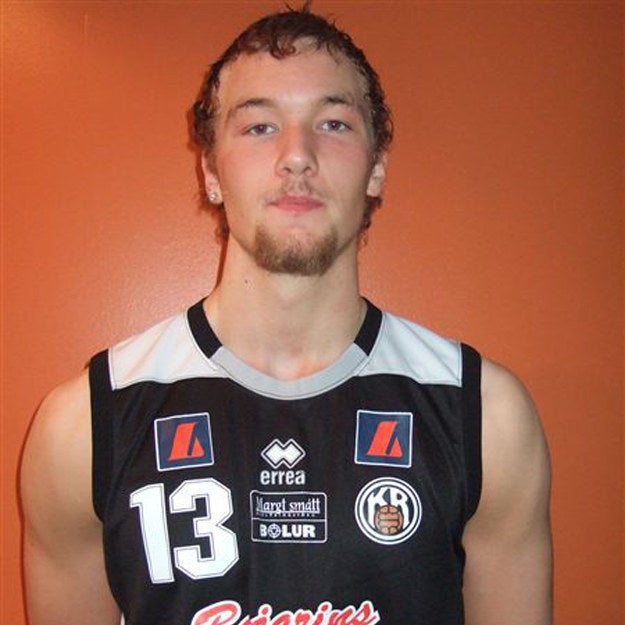 8.
Lena Headey (Cersei Lannister), em 1998 e agora.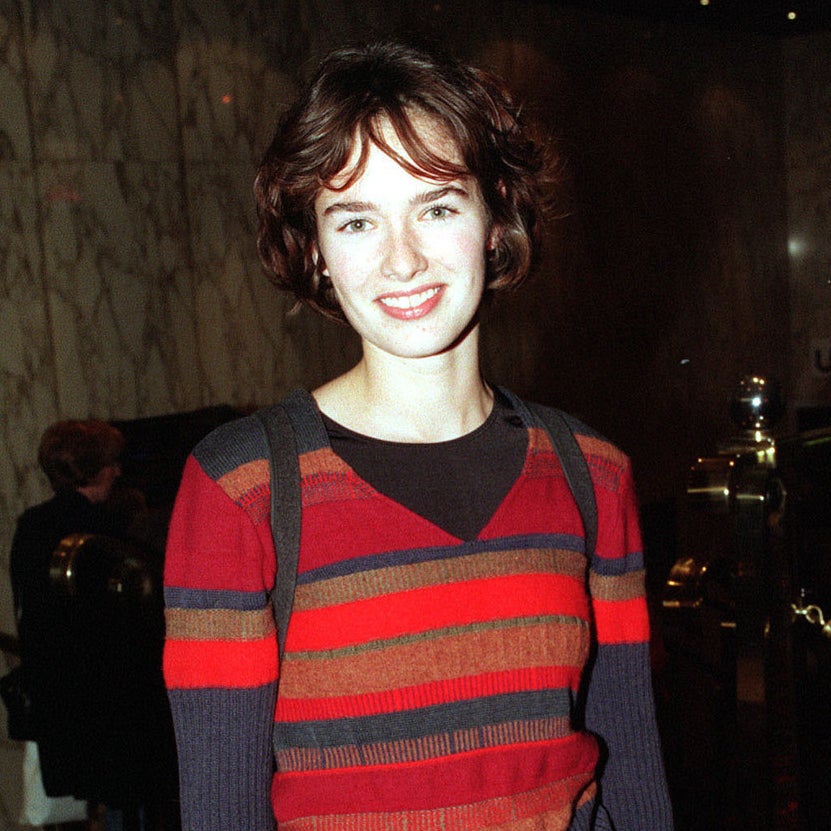 9.
Jason Momoa (Khal Drogo), em 2000 e agora.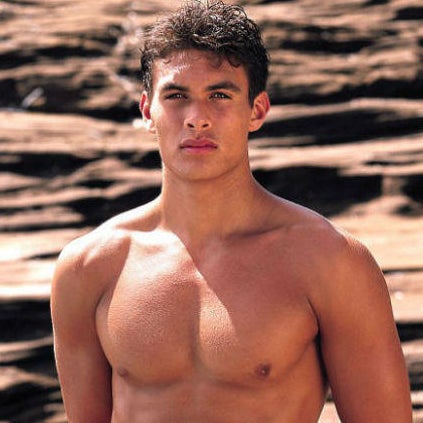 10.
Kit Harington (Jon Snow), em 2009 e agora.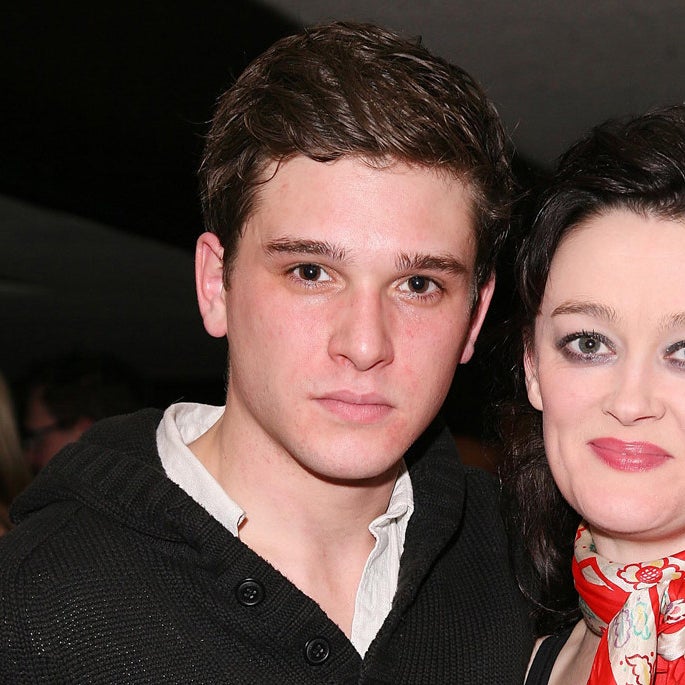 11.
Stephan Dillane (Stannis Baratheon), em 2000 e agora.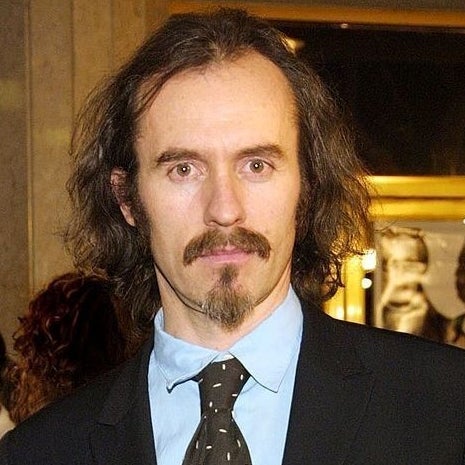 12.
Ciarán Hinds (Mance Rayder), em 1997 e agora.
13.
Michelle Fairley (Catelyn Stark), em 1995 e agora.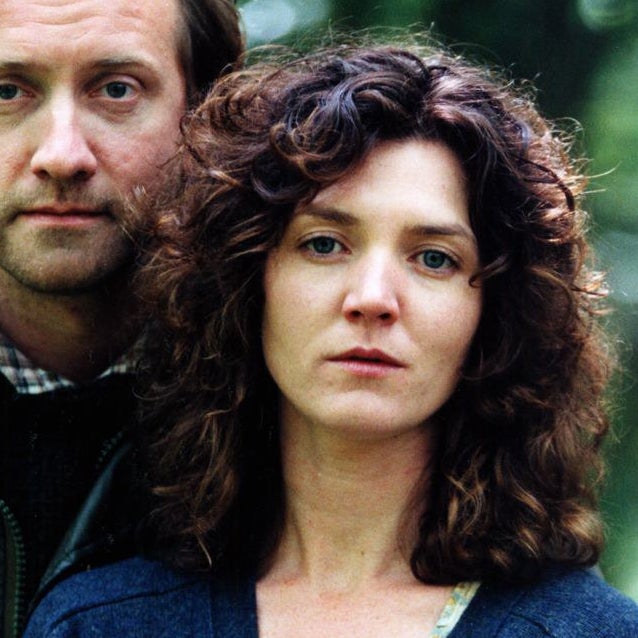 14.
Jerome Flynn (Bronn), em 1988 e agora.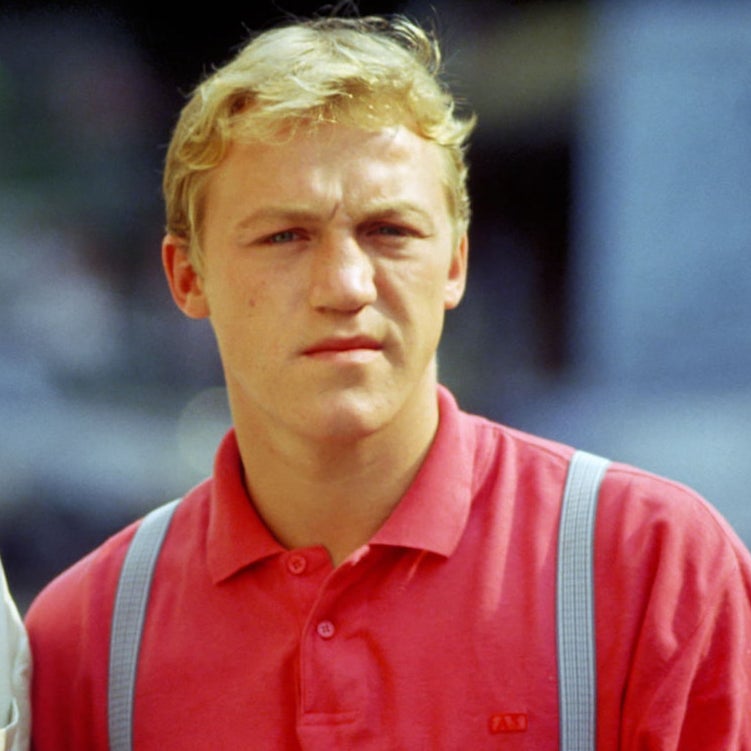 15.
Conleth Hill (Lord Varys), em 2005 e agora.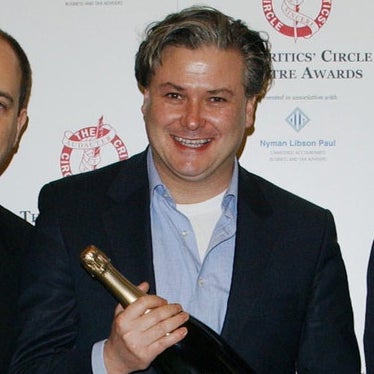 16.
Michiel Huisman (Daario Naharis), em 2006 e agora.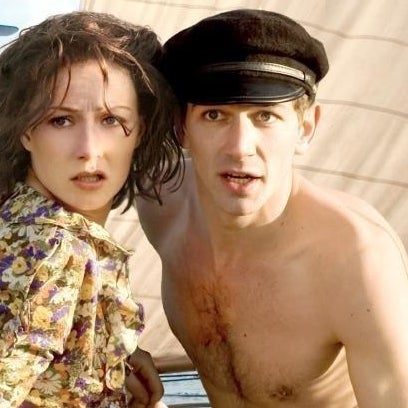 E sim, essa é a Melisandre (também conhecida como Carice van Houten) ao lado dele. Eles estrelaram juntos no filme "Zwartboek" -- e, honestamente falando, ela não mudou quase nada desde então!
17.
Pedro Pascal (Oberyn Martell), em 2005 e agora.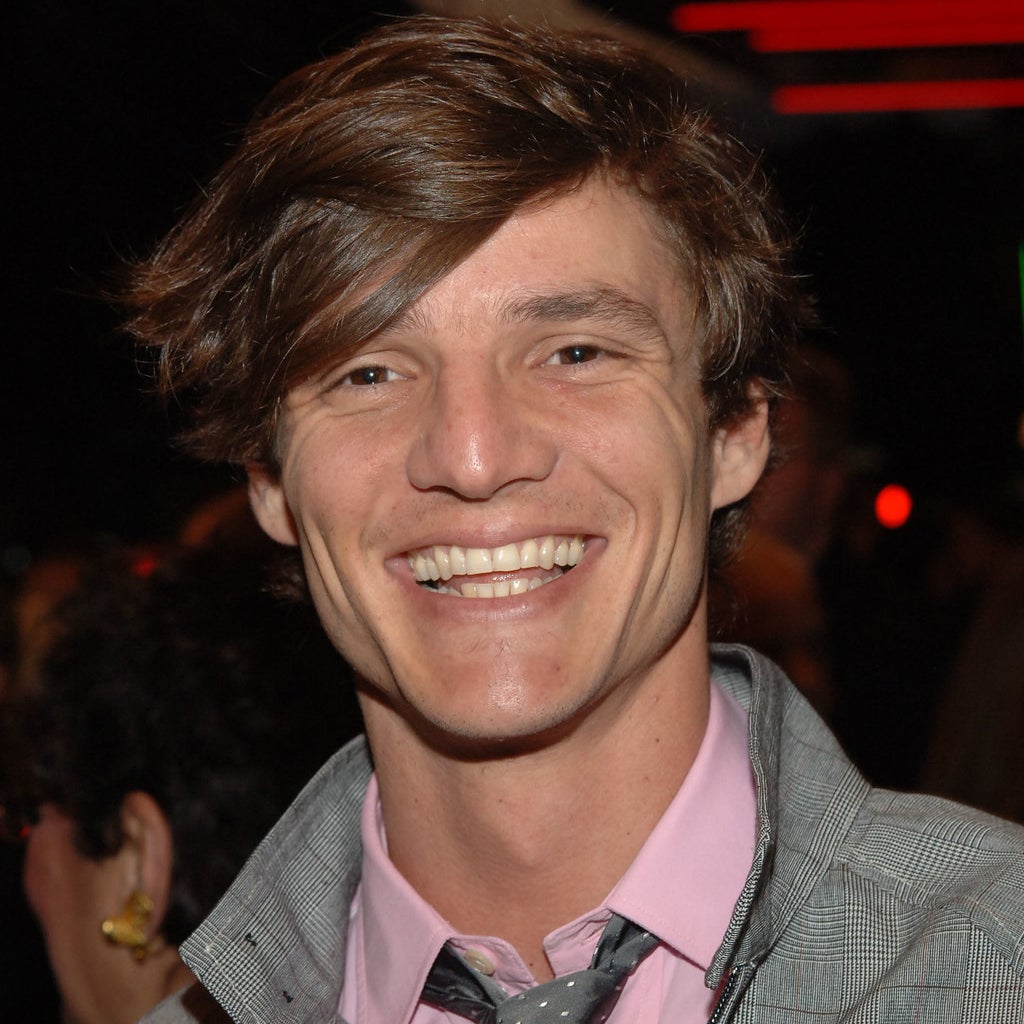 18.
Jonathan Pryce (The High Sparrow), em 1985 e agora.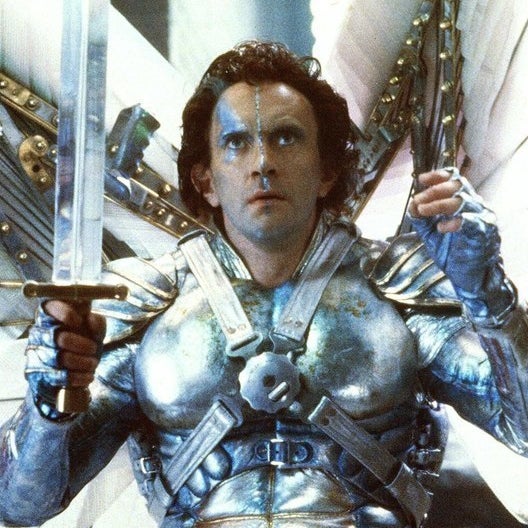 19.
Tara Fitzgerald (Selyse Baratheon), em 1994 e agora.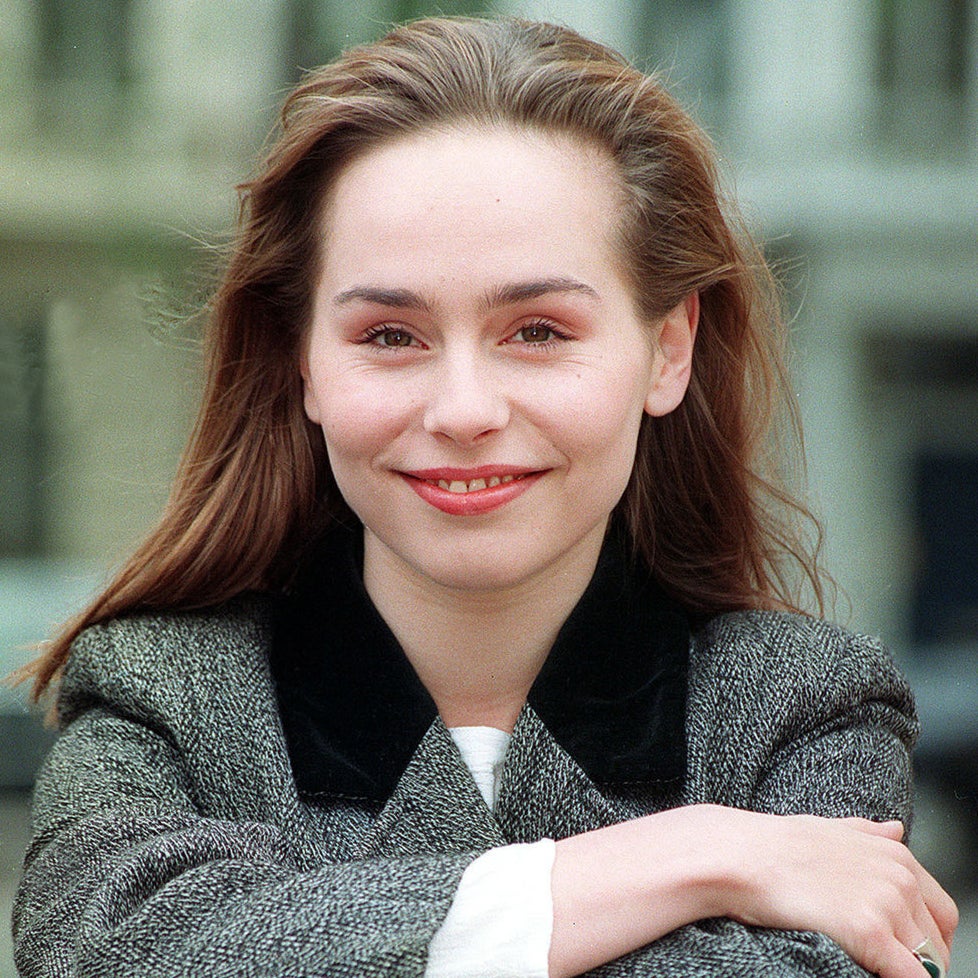 20.
Ian McElhinney (Ser Barristan Selmy), em 1990 e agora.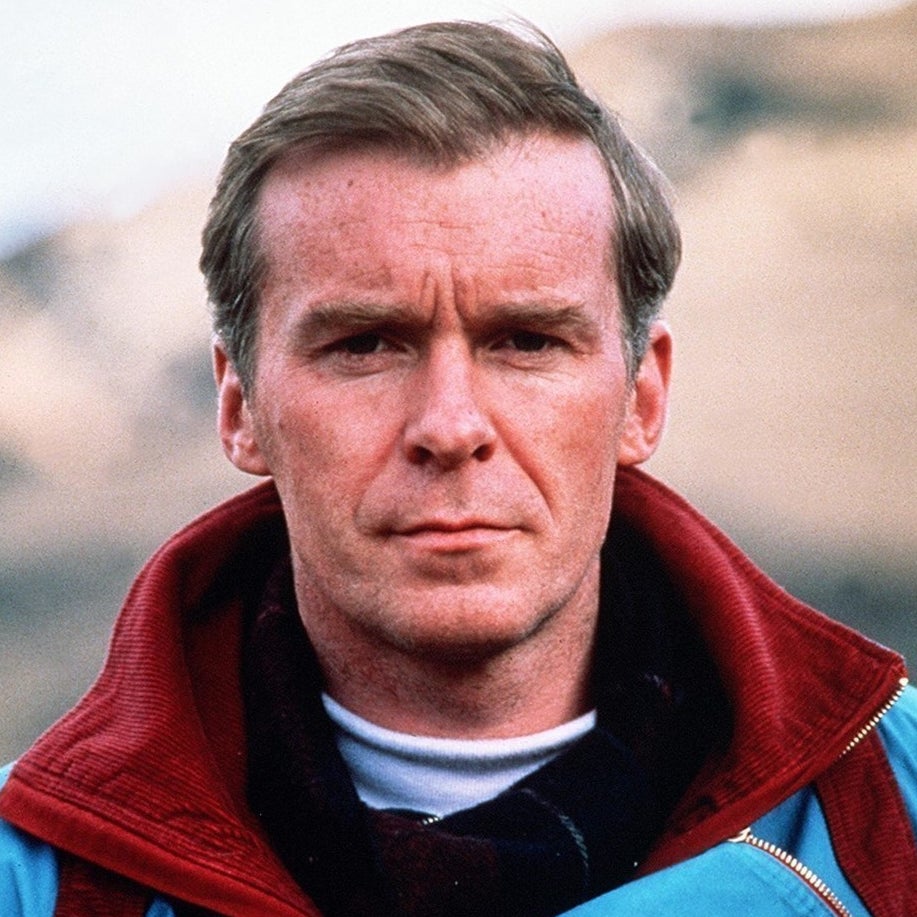 21.
Alfie Allen (Theon Greyjoy), em 2004 e agora.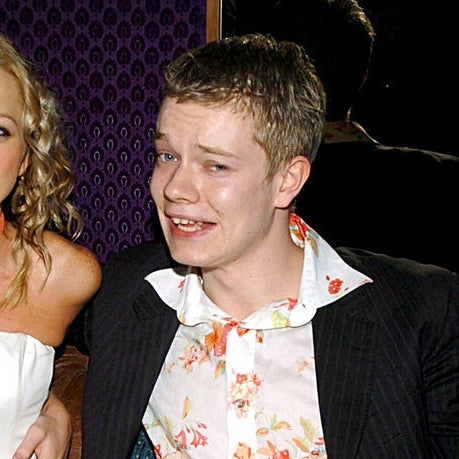 22.
Anton Lesser (Qyburn), em 1987 e agora.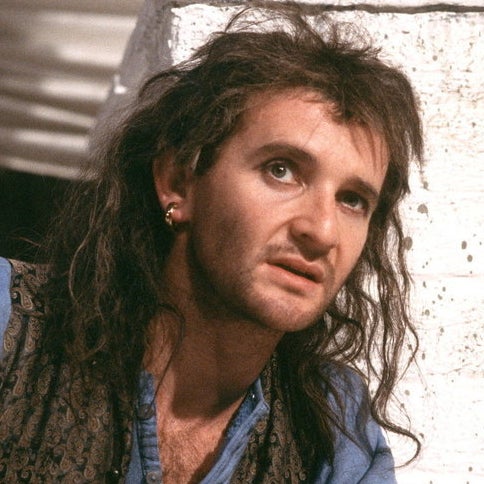 23.
Julian Glover (Grand Maester Pycelle), em 1975 e agora.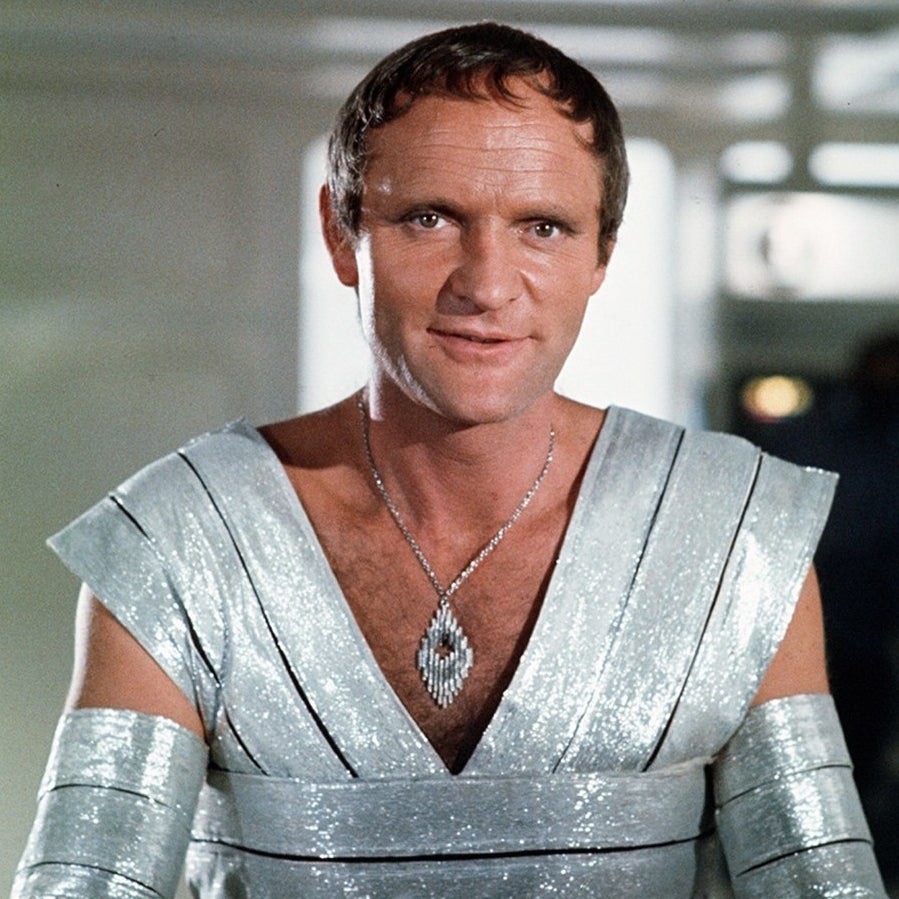 Este post foi traduzido do inglês.
Looks like there are no comments yet.
Be the first to comment!