A dona desses ótimos cosplays é a Solange, simpática moradora de Manaus mais conhecida como Tia Sol.
Em entrevista ao BuzzFeed Brasil, Tia Sol contou que começou a fazer cosplay por causa de uma aposta.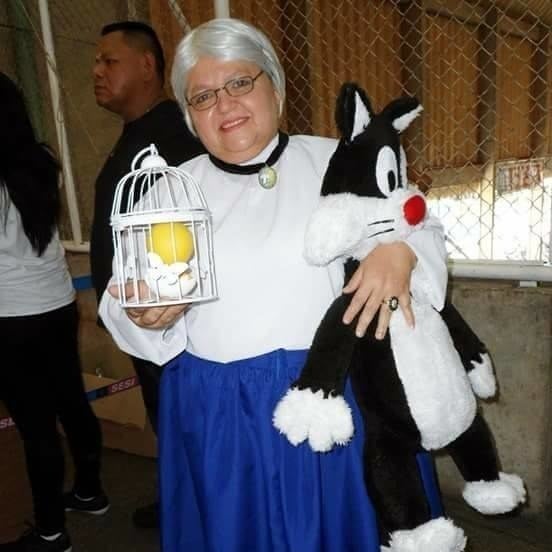 "Uma amiga disse que eu não teria coragem, escolhi um personagem e mandei fazer sem falar nada. Foi a vovó do Piu-Piu. Quando, estava pronto tirei uma foto e postei no meu face", conta.
"Eu não sabia que não conseguiria mais parar de ir nos eventos", brinca Tia Sol.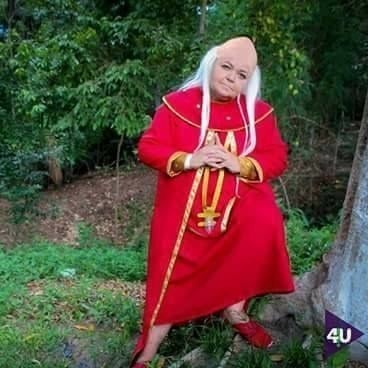 Ela conta que no começo ia para acompanhar a filha, que é cosplayer, mas que há três anos começou a participar também. "Não falto a nenhum evento em minha cidade. Tenho vontade de conhecer outros, mas já viu o preço das passagens?"
Entre os cosplays favoritos dela estão este aqui embaixo, a Yubaba de "A Viagem de Chihiro", e a Muriel de "Coragem, o cão covarde".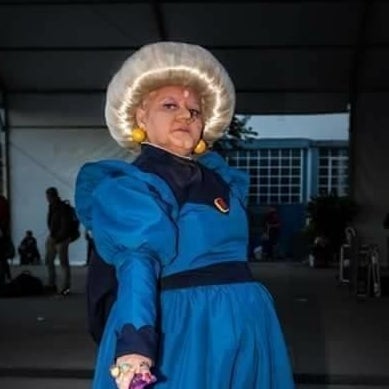 "Eu nunca pensei que seria bem aceita no meio dos jovens, fiz vários amigos nesse tempo todo".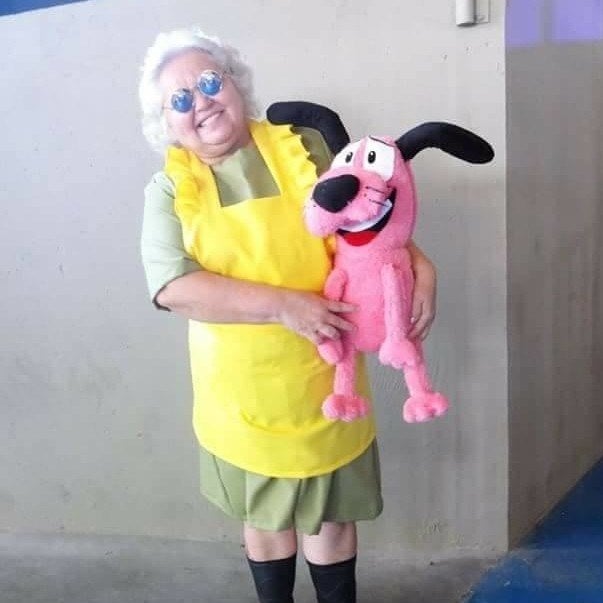 Ela conta que os eventos são lugares onde pode esquecer os problemas do dia a dia e se divertir: "Posso me lançar ao mundo do faz de conta, onde tudo é permitido".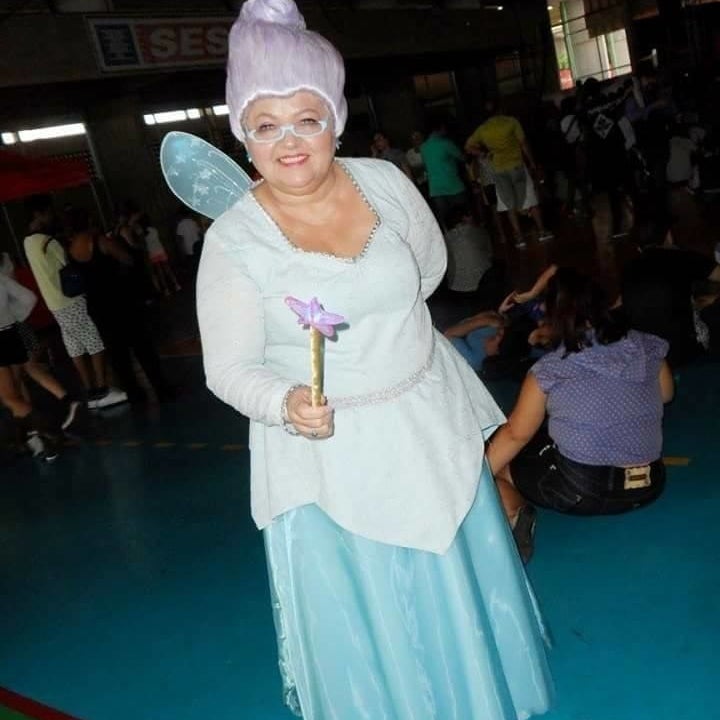 Tia Sol nos contou que já está se preparando para um evento em dezembro.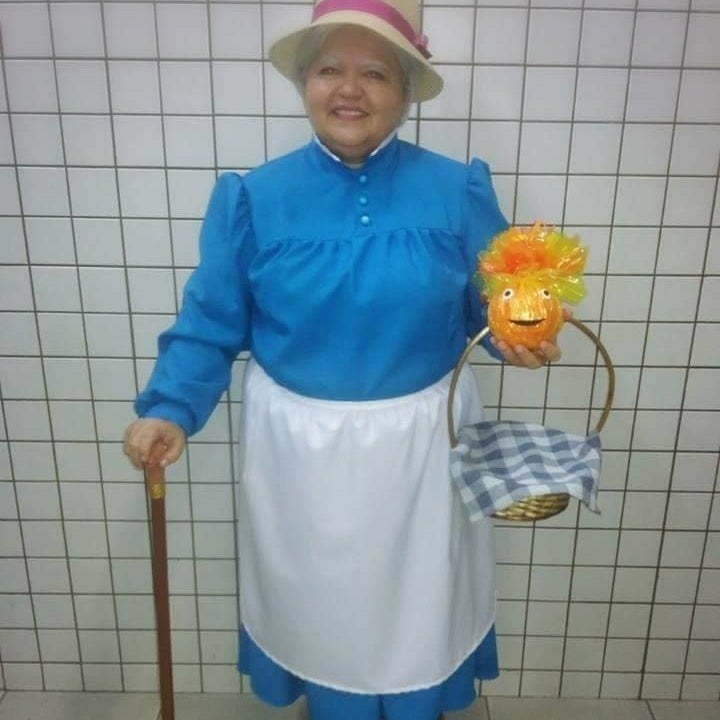 "Agorinha estou terminando de pintar um novo cosplay, a Vovó Juju de Irmão do Jorel", diz.
Ela compra itens pela internet e vai montando os cosplays, sempre com alto nível de detalhe.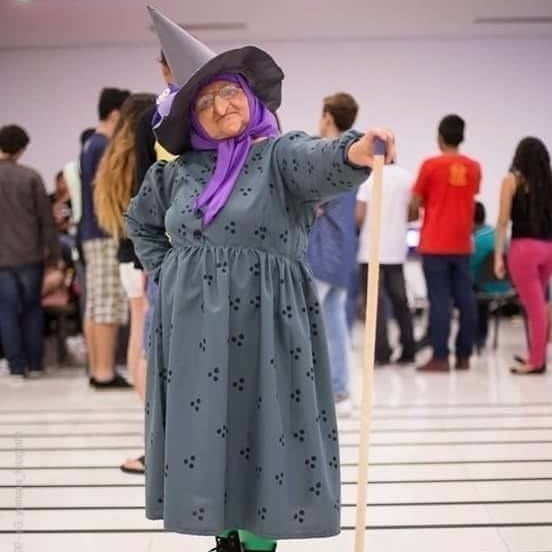 E Tia Sol aproveita para deixar um recado: "Ame, divirta-se e aproveite a vida pois não sabemos a hora da partida. Quando essa hora chegar, posso dizer que fiz tudo o que desejei".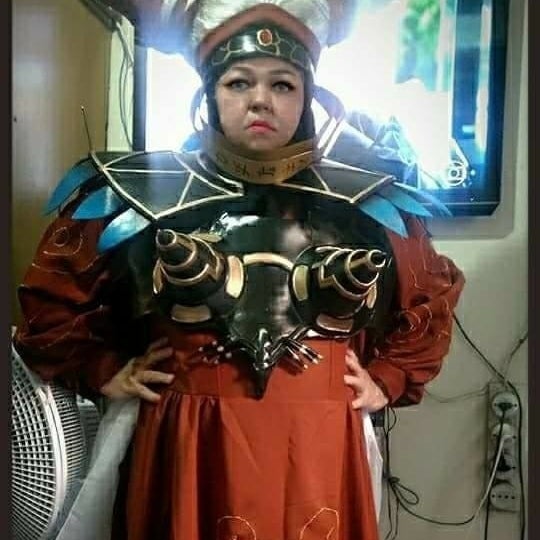 Looks like there are no comments yet.
Be the first to comment!