Até que as pessoas começaram a mandar e de maneira hilária ele começou a refazer as imagens dos seus amigos, como essa versão do Cristo Redentor.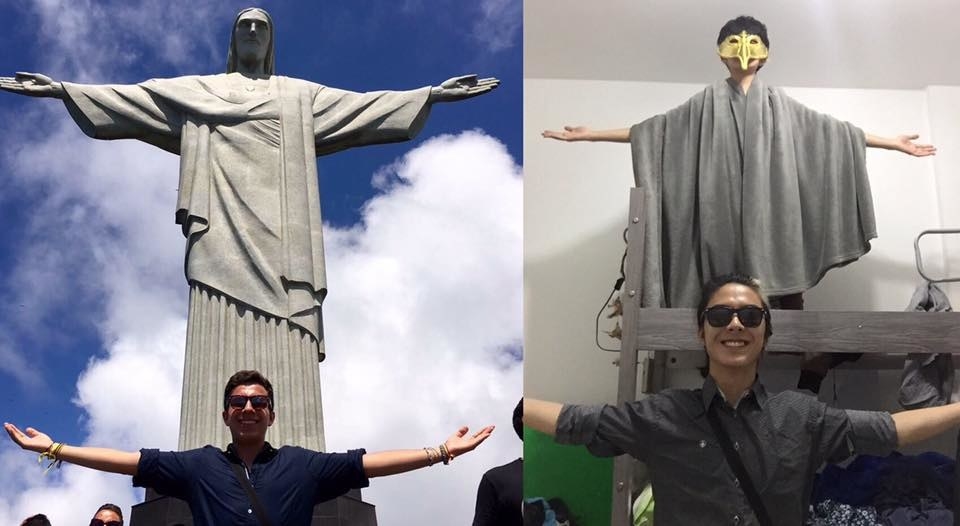 Mas ele também se aproveitou do seu cabelo comprido para fazer fotos das meninas.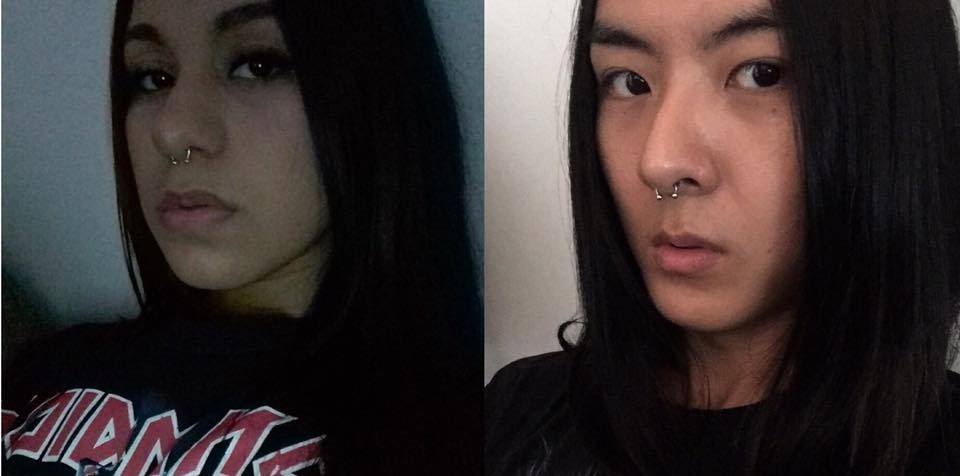 Ele realmente fez um bom trabalho e se esforçou demais.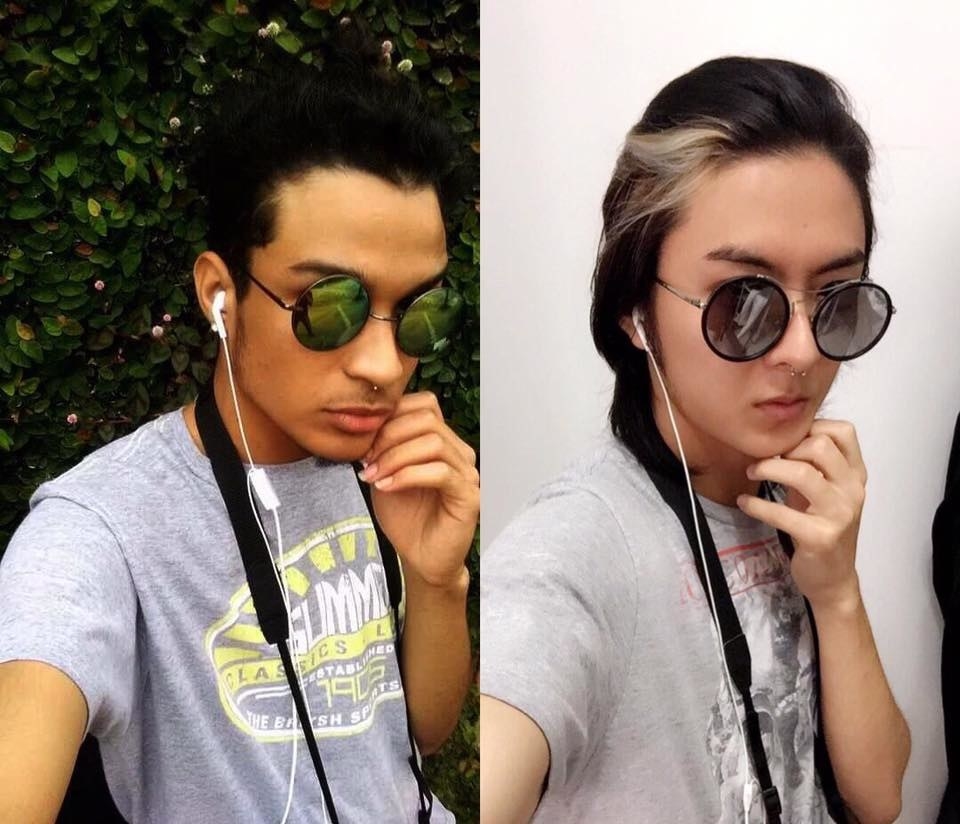 E as pessoas levaram verdadeiros desafios para ele reproduzir.
Ele claramente se preocupou com detalhes mais curiosos, como a expressão e os acessórios das pessoas.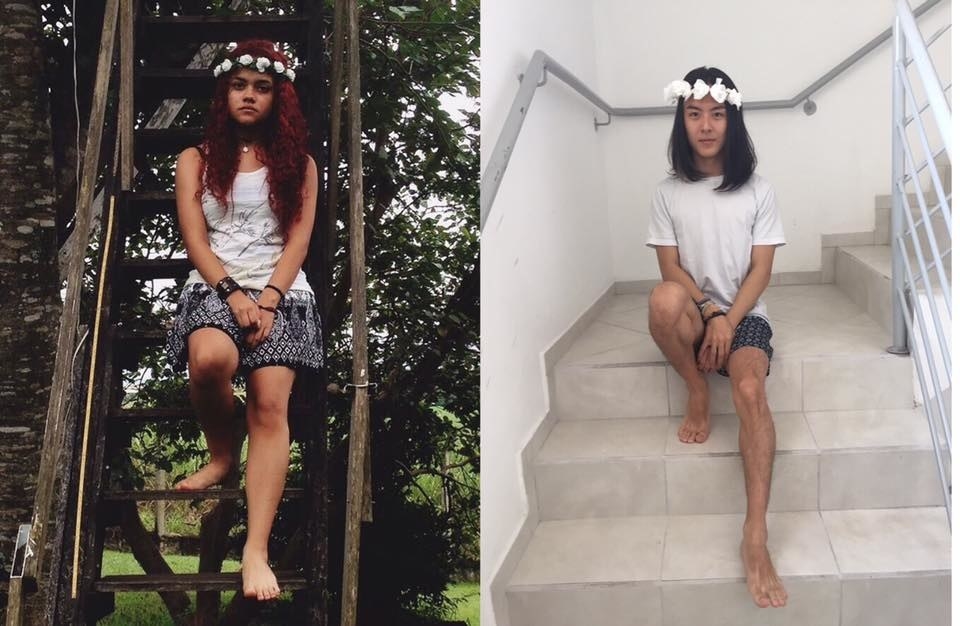 Algumas ficaram realmente muito parecidas.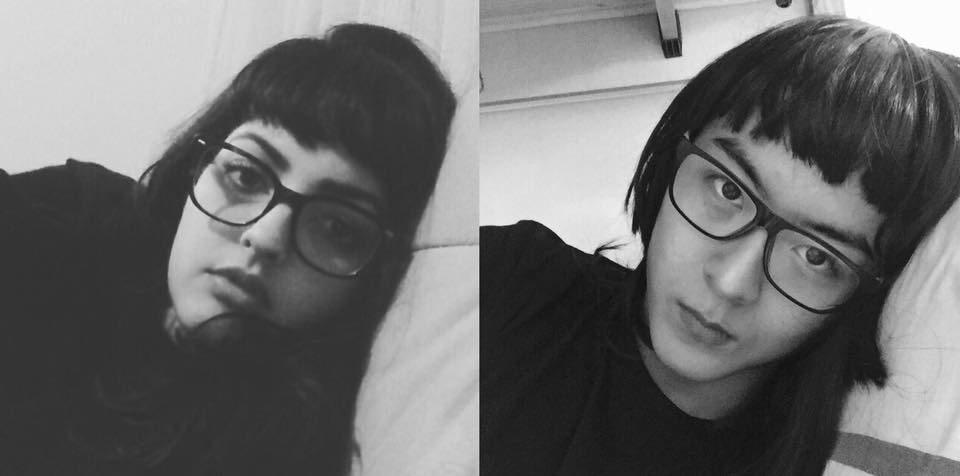 Não importava nem o estilo da foto, o Allan conseguiu atender bem a demanda.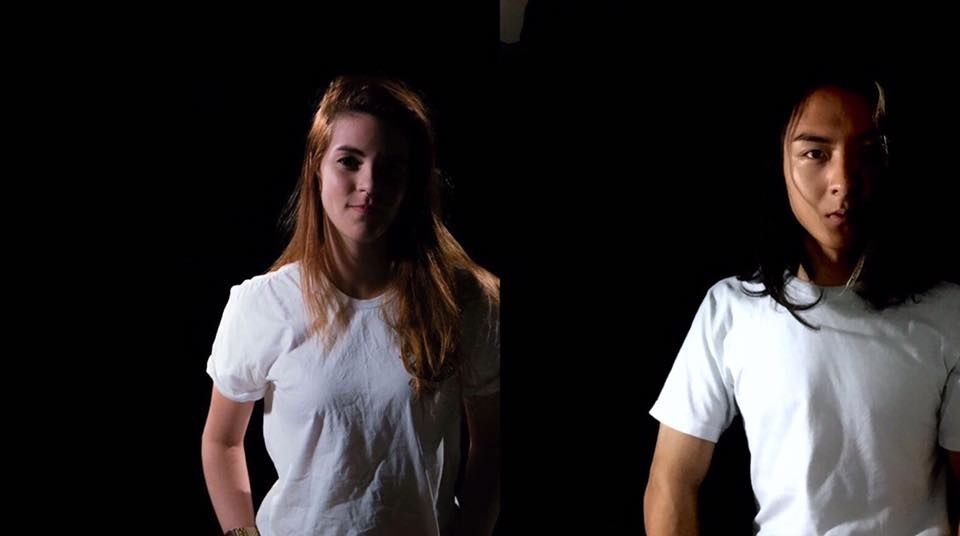 Looks like there are no comments yet.
Be the first to comment!