O canal Viva vai exibir nesta quinta-feira (19) um episódio de "As Aventuras do Didi", no qual Didi e Dedé se casam com duas gêmeas, que eram ninguém menos do que Simone e Simaria.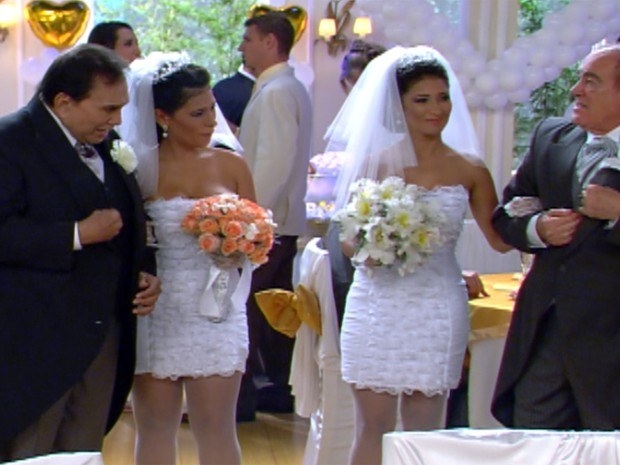 No quadro, nenhum dos dois têm a menor ideia de qual gêmea é casada com quem e rola a maior confusão.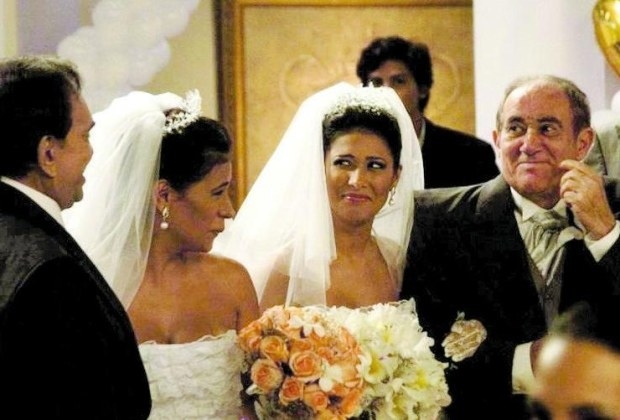 O quadro foi gravado em 2010, bem antes das duas estourarem na carreira solo e serem um dos maiores sucessos do "Feminejo".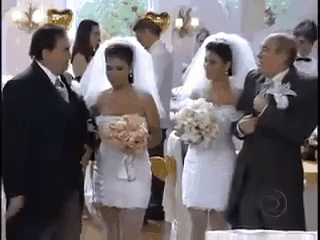 Na época, elas ainda eram vocalistas do grupo "Forró do Muído".
E aliás, vale lembrar que elas começaram a carreira como backing vocal do Frank Aguiar, como você pode ver nessa participação que fizeram no "Domingo Legal", em 2003.
Looks like there are no comments yet.
Be the first to comment!