Todo ano abre-se um debate: vale comprar ovo de Páscoa ou chocolate em barra? Mas este casal aqui fez uma postagem no Facebook com outras sugestões.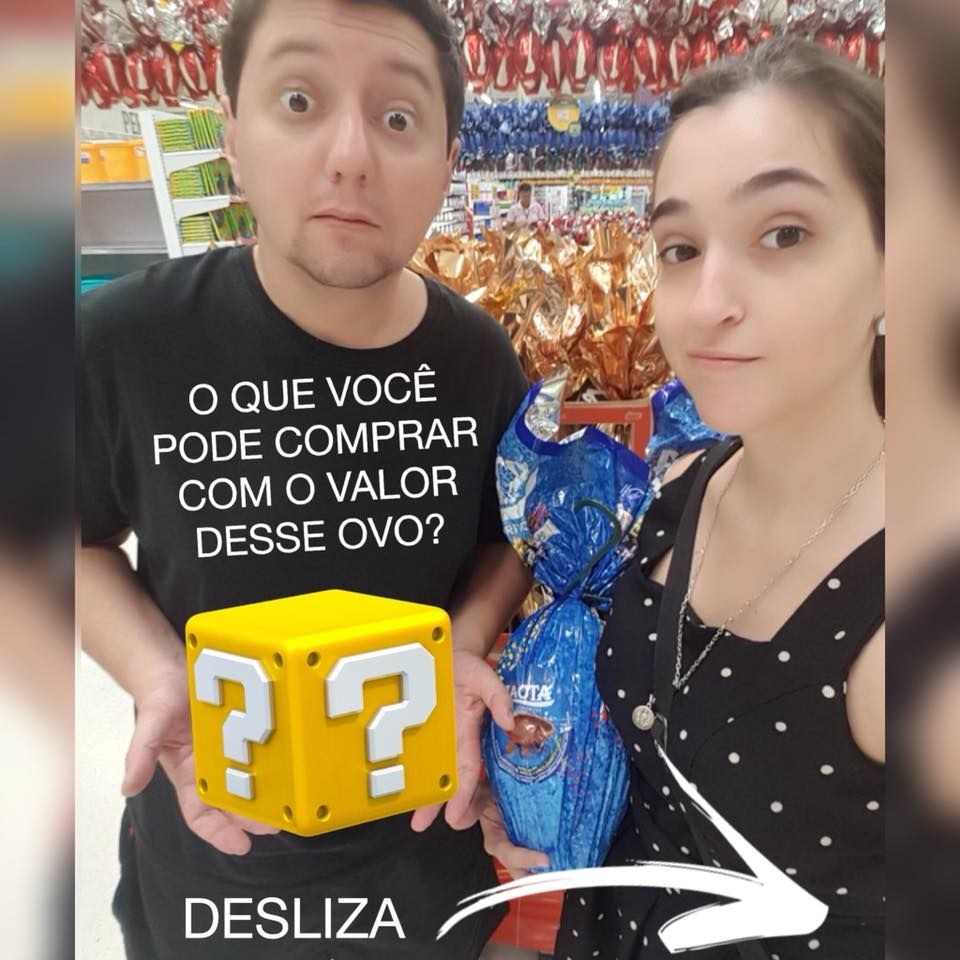 Pra efeito de comparação, eles pegaram esse ovo aqui, que beira os R$ 70 em várias lojas.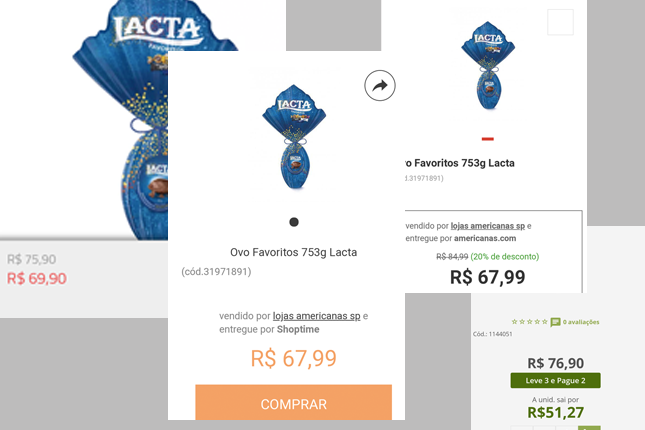 Você pode, por exemplo, comprar DEZ caixas de bombom do mesmo chocolate do ovo.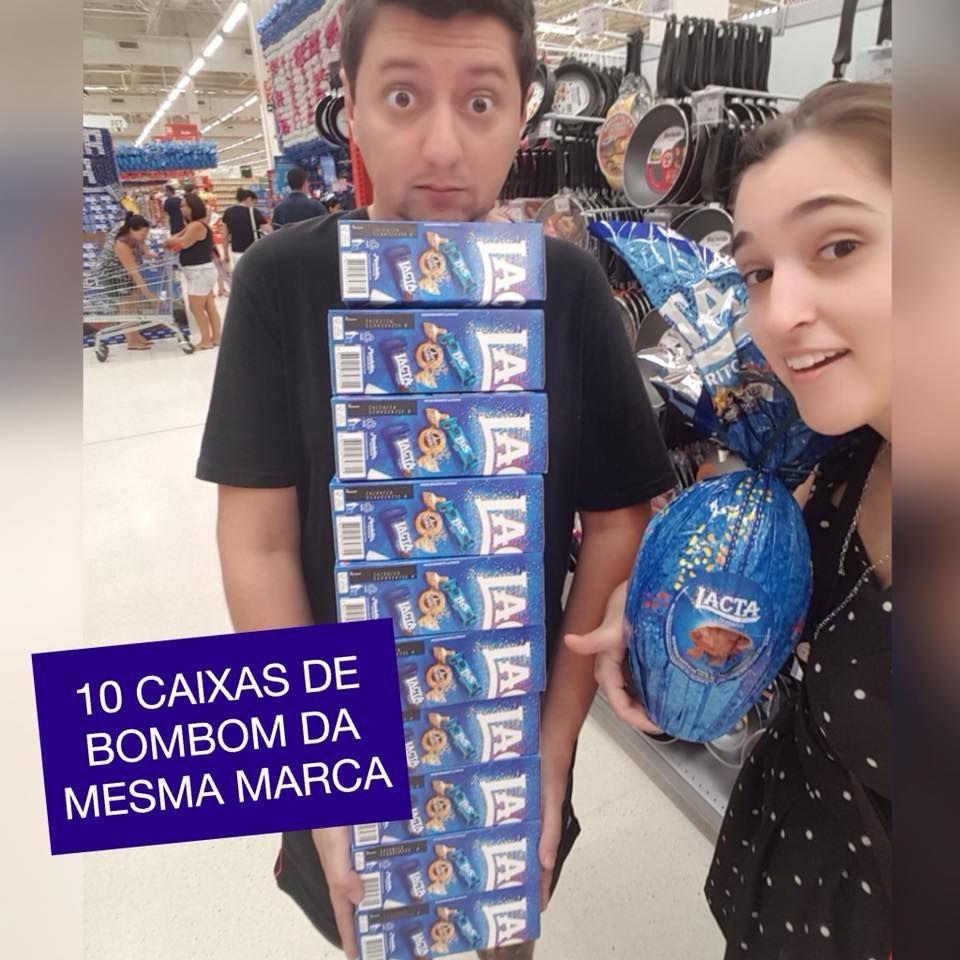 Ou uma quantidade brutal de arroz.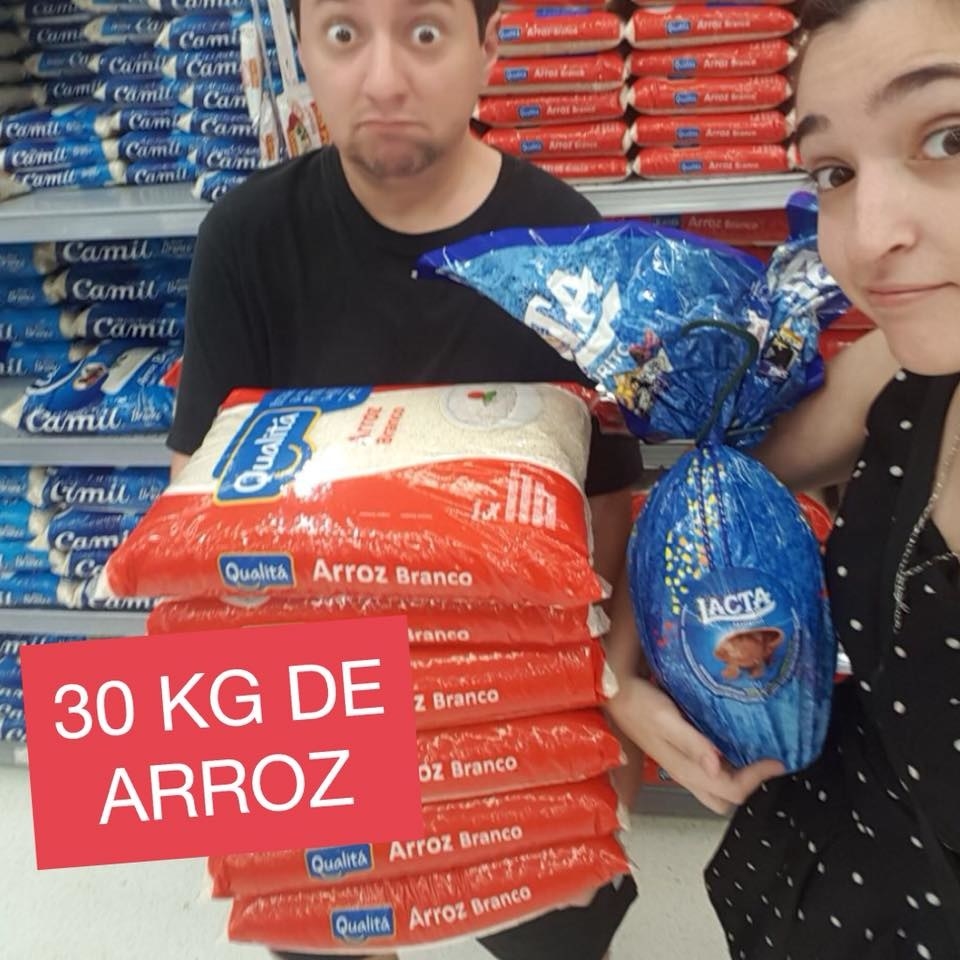 Ou em NUTELLA.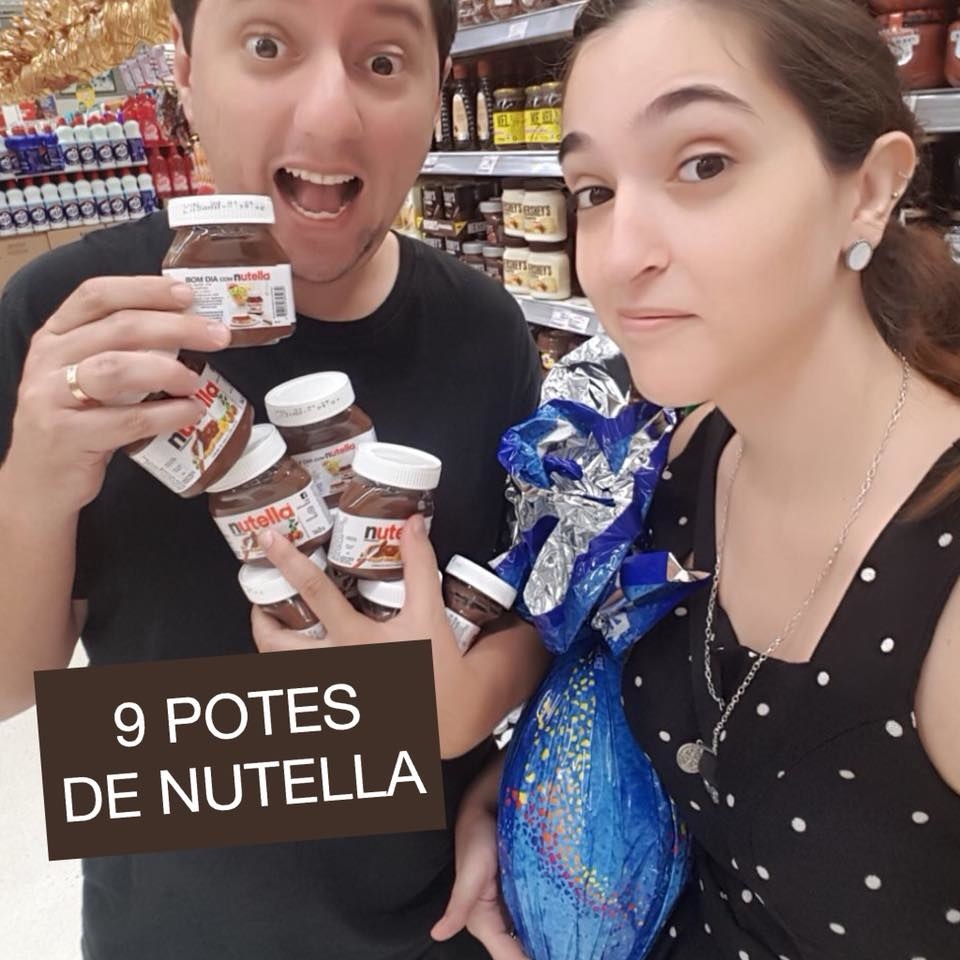 Certamente no seu zap já chegou a sugestão de fazer churrasco.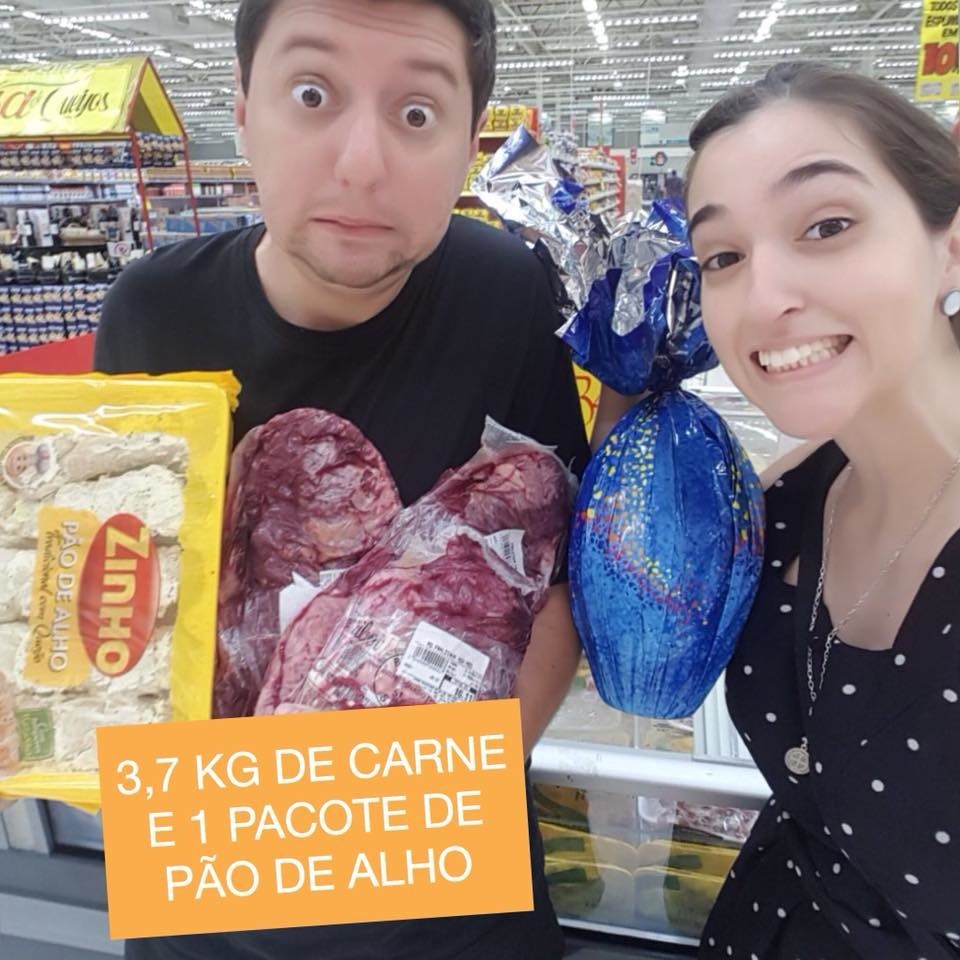 E encher a cara.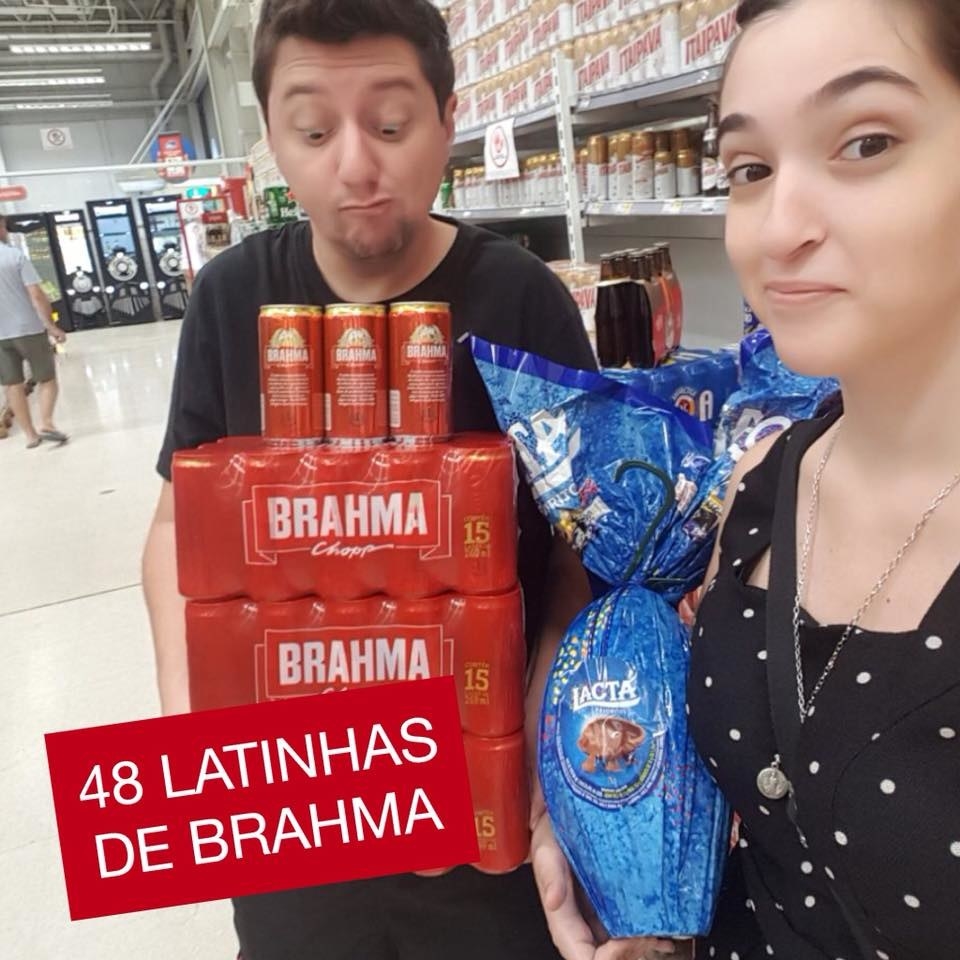 Com gosto.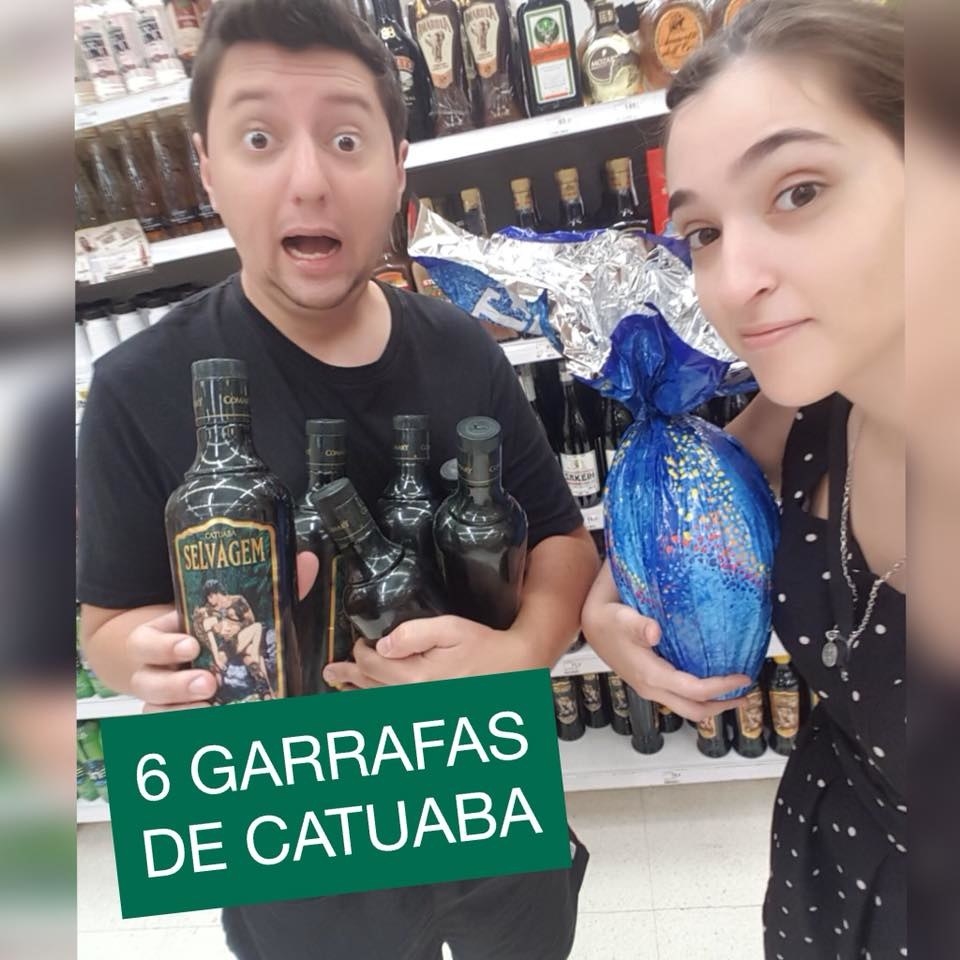 ( ͡° ͜ʖ ͡°)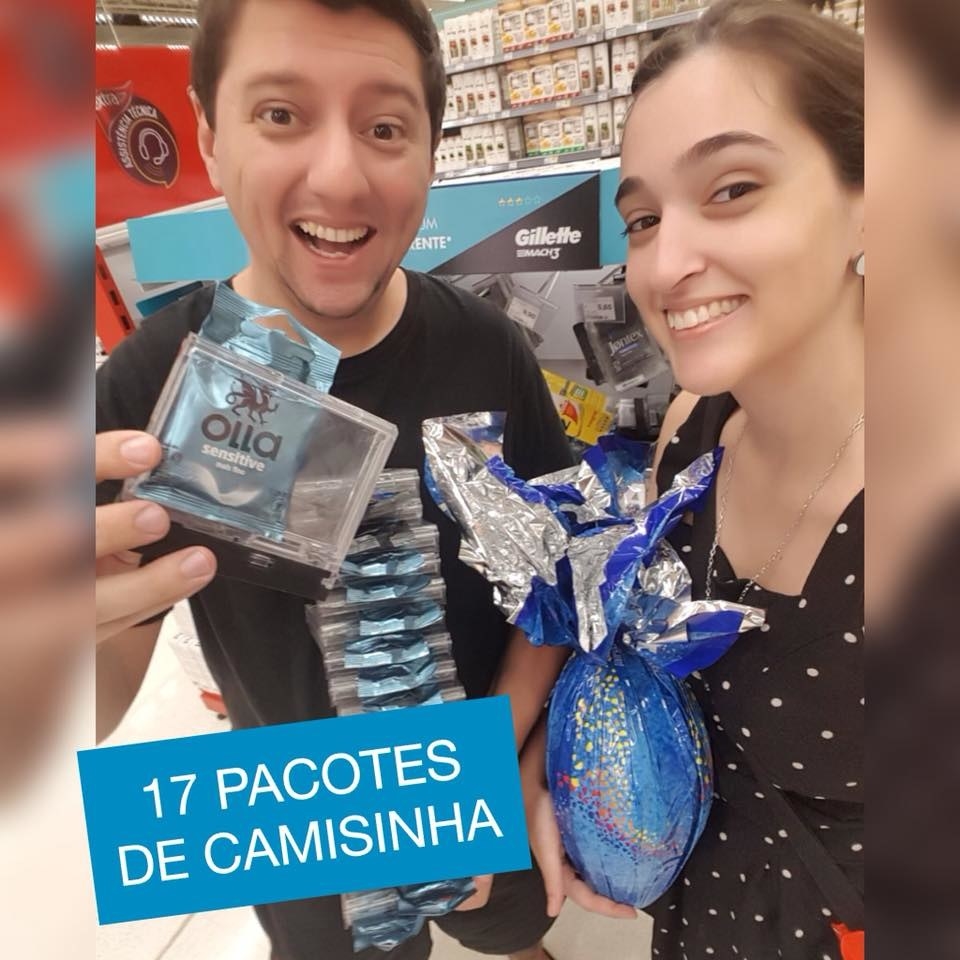 Pra você ver que a coisa não anda fácil.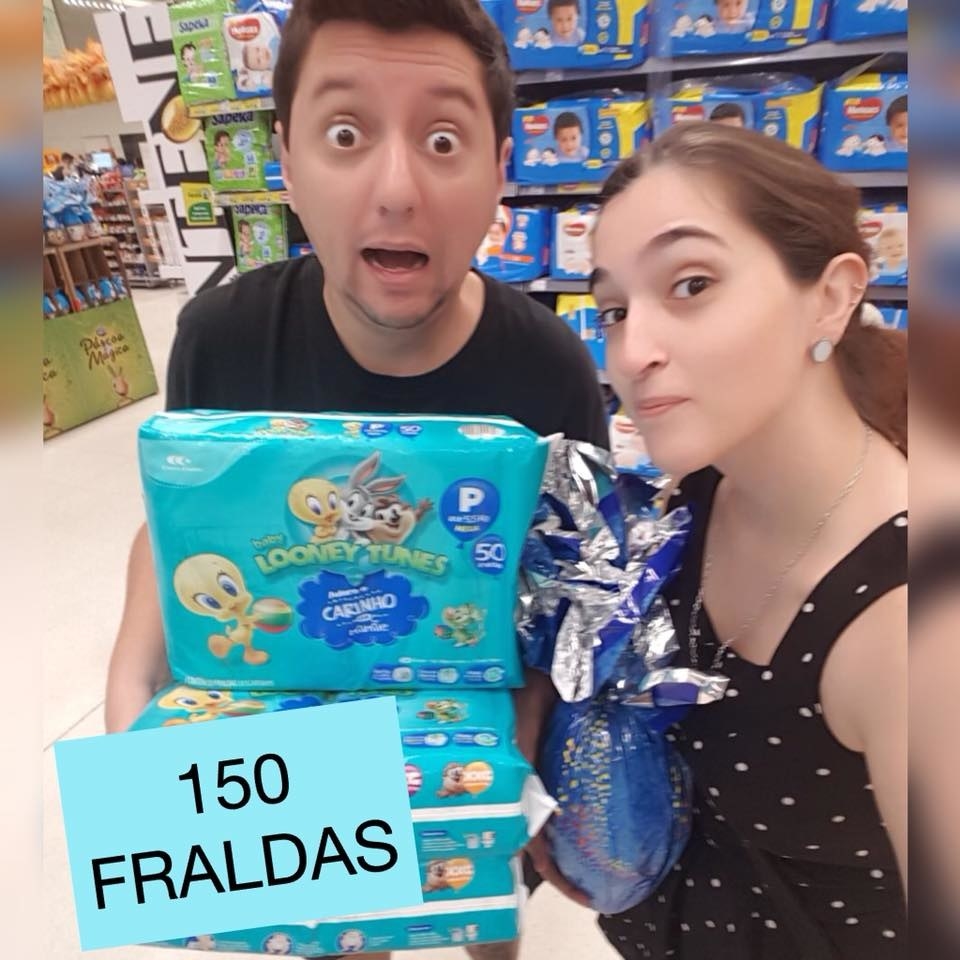 Looks like there are no comments yet.
Be the first to comment!