O BuzzFeed pode ganhar uma parcela das vendas ou outro tipo de compensação pelos links nesta página. Os preços informados e a quantidade disponível condizem com os do momento da publicação deste post.
1.
Cofre Interrogação Mario Bros - R$ 39,85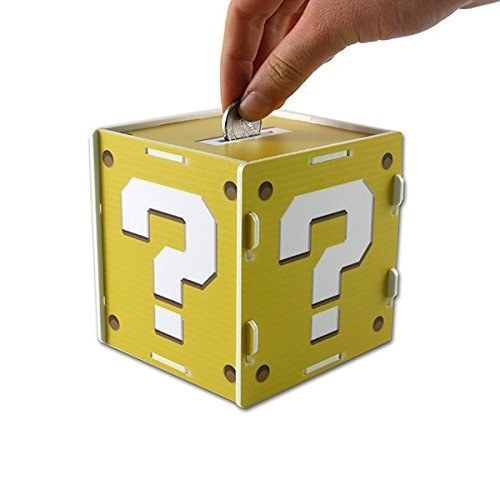 2.
Aviso de porta do Gandalf - R$ 9,50
3.
Porta copos Star Wars Faces - R$ 14,90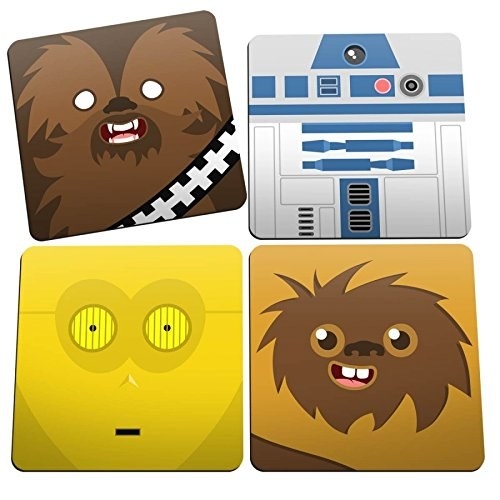 4.
Luminária Estrela da Morte - R$ 73,08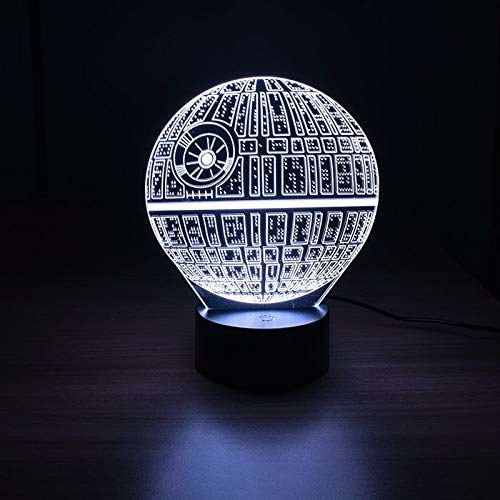 5.
Camiseta Mundo Invertido - R$ 25,47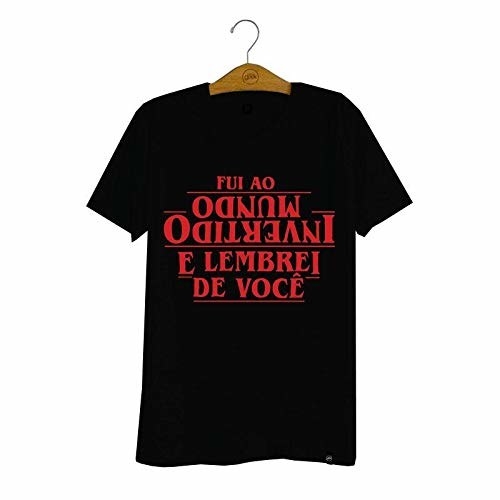 6.
Porta Chaves Alohomora Decorativo Com Ímãs Harry Potter - R$ 72,90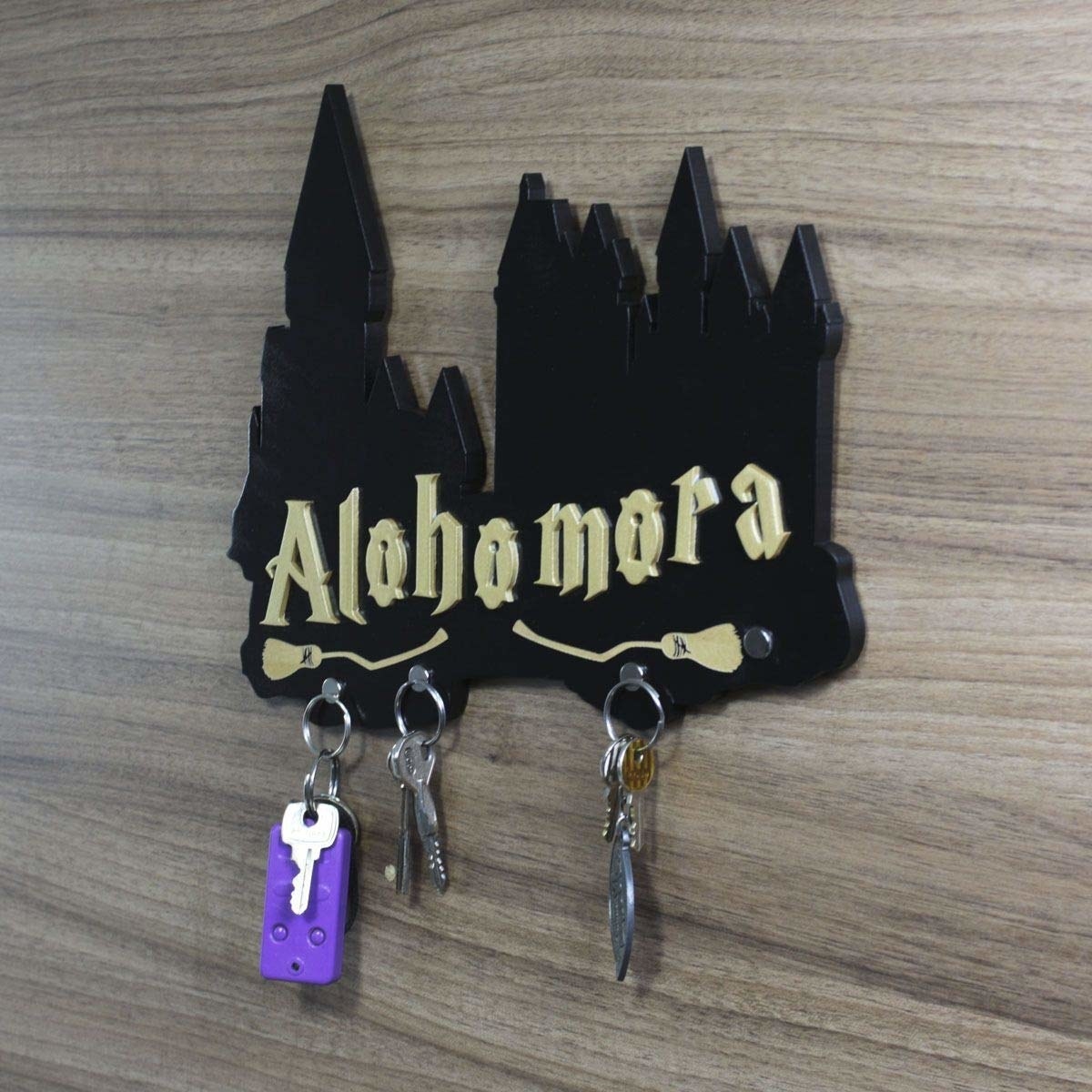 7.
Aparador de Livros e Dvd de aço com a temática do Batman - R$ 59,90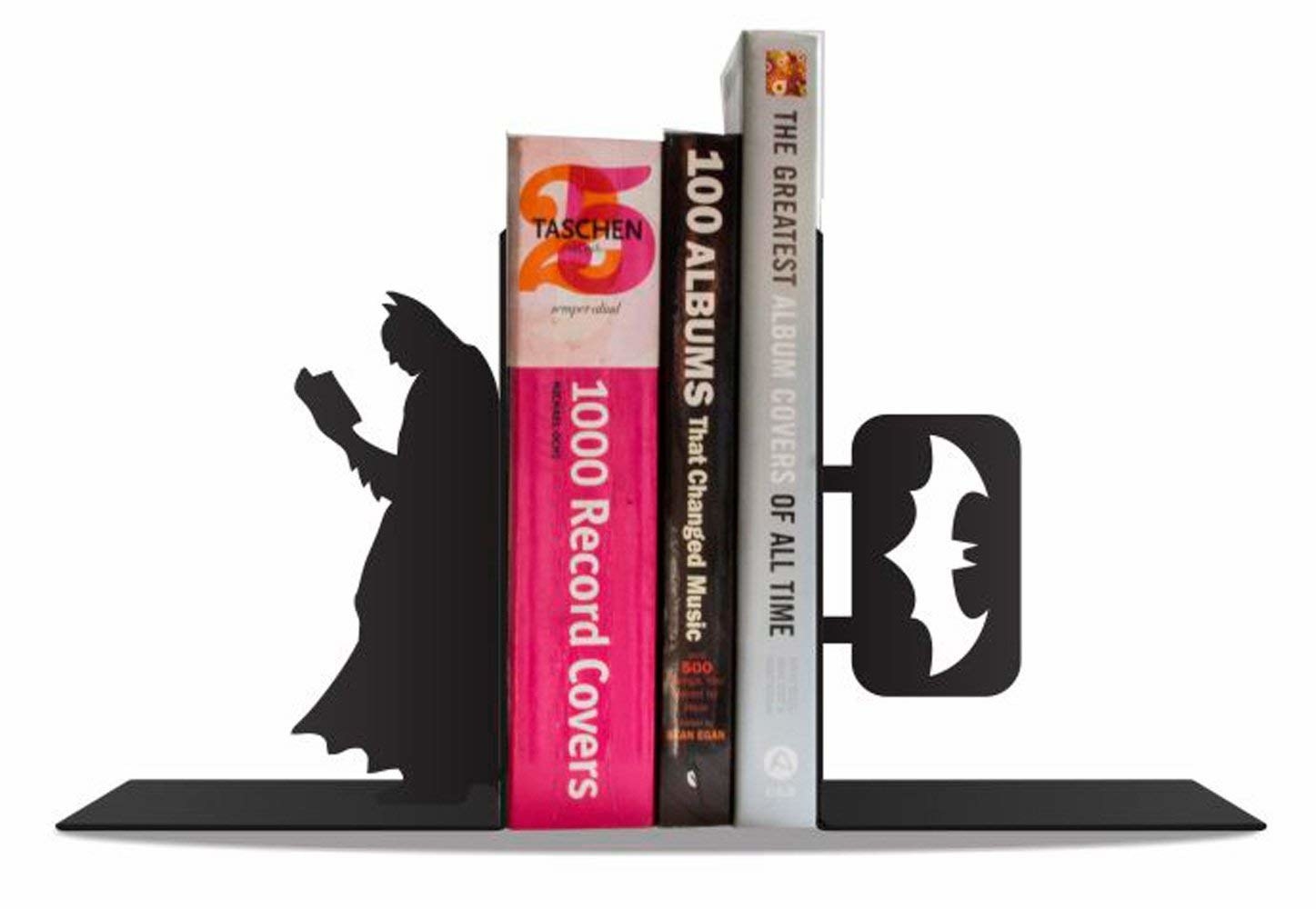 Looks like there are no comments yet.
Be the first to comment!