Recentemente, o Benfica confirmou o tricampeonato de futebol em Portugal. Para comemorar, o clube europeu fez um vídeo com torcedores e atletas de várias modalidades do clube dançando o funk brasileiro.
O clube, que conta com sete jogadores brasileiros em seu elenco, conquistou pela 35ª vez o campeonato nacional e comemorou o seu terceiro campeonato seguido com a versão do hit cantado por MC Bin Laden e Lucas Lucco.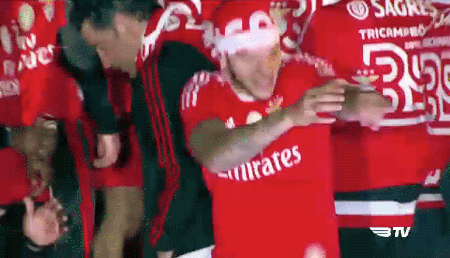 Vai achando que é só playboy que atravessa o Oceano Atlântico.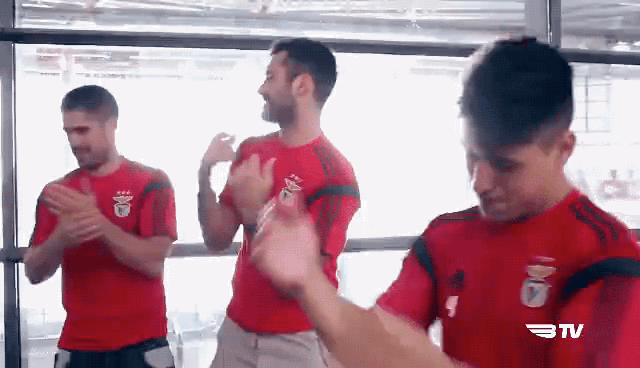 Looks like there are no comments yet.
Be the first to comment!